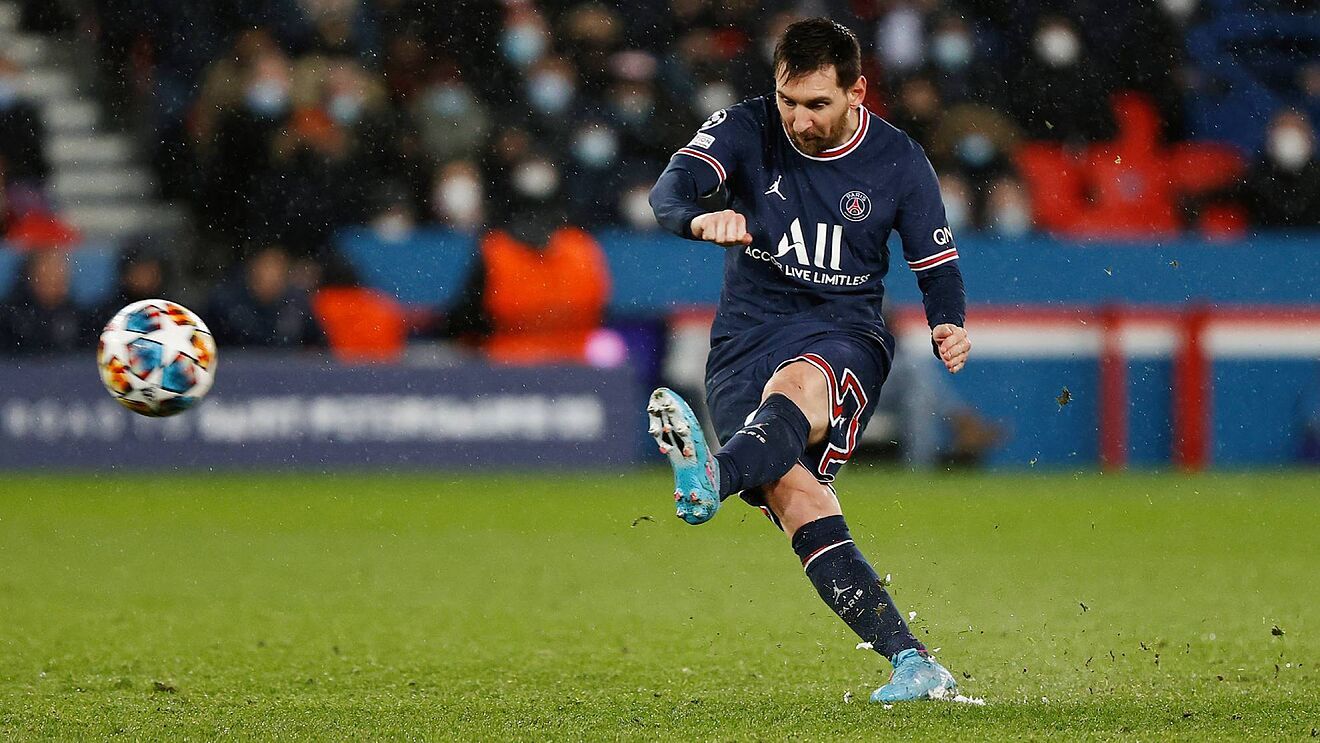 French club Paris Saint-Germain is working on extending the contract of 35-year-old Argentine striker Lionel Messi, according to journalist Nicolo Schira.

Earlier Forbes reported that Messi is ready to consider returning to Barcelona. According to the source, the president of the Spanish club Joan Laporta talked to the 35-year-old Argentine about a possible return to the Catalan club.

Messi has been playing for PSG since August 2021. The Argentine player's contract with the team runs until June 30, 2023. The footballer played 45 matches for the club, scoring 17 goals and giving 23 assists. The Transfermarkt portal estimates the transfer value of the player at 50 million euros.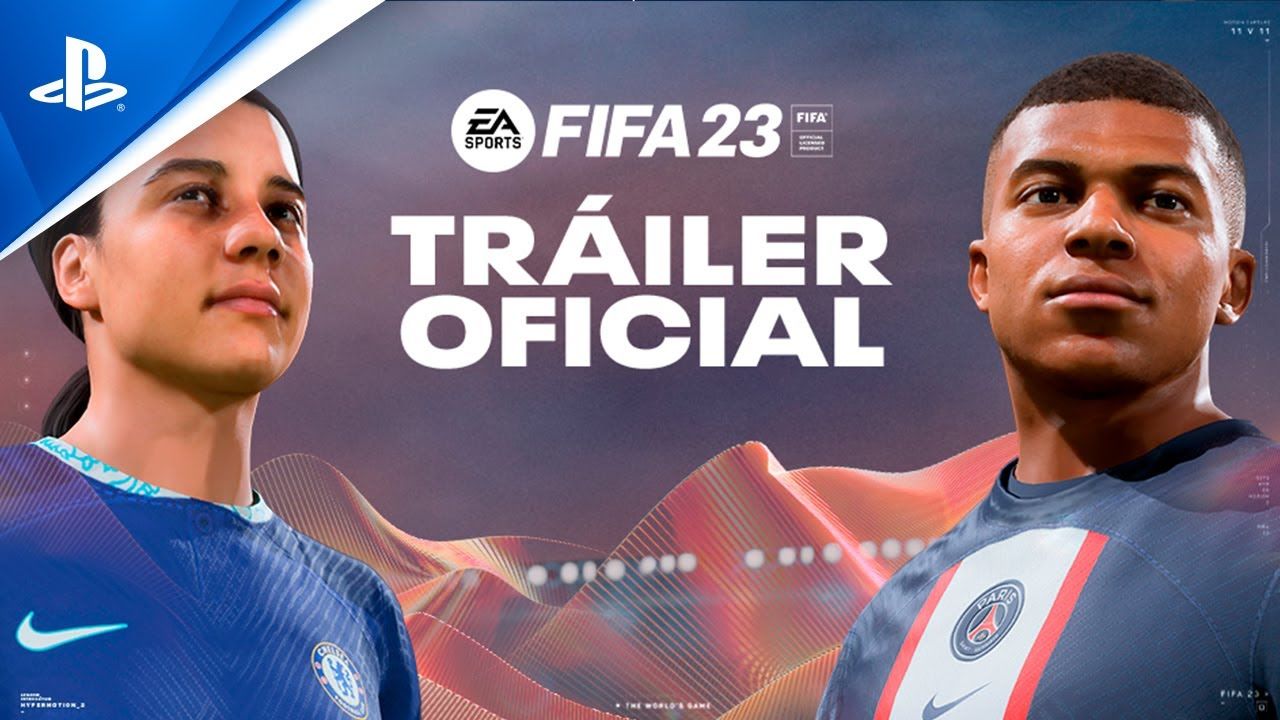 EA Sports publishes FIFA 23 trailer for the release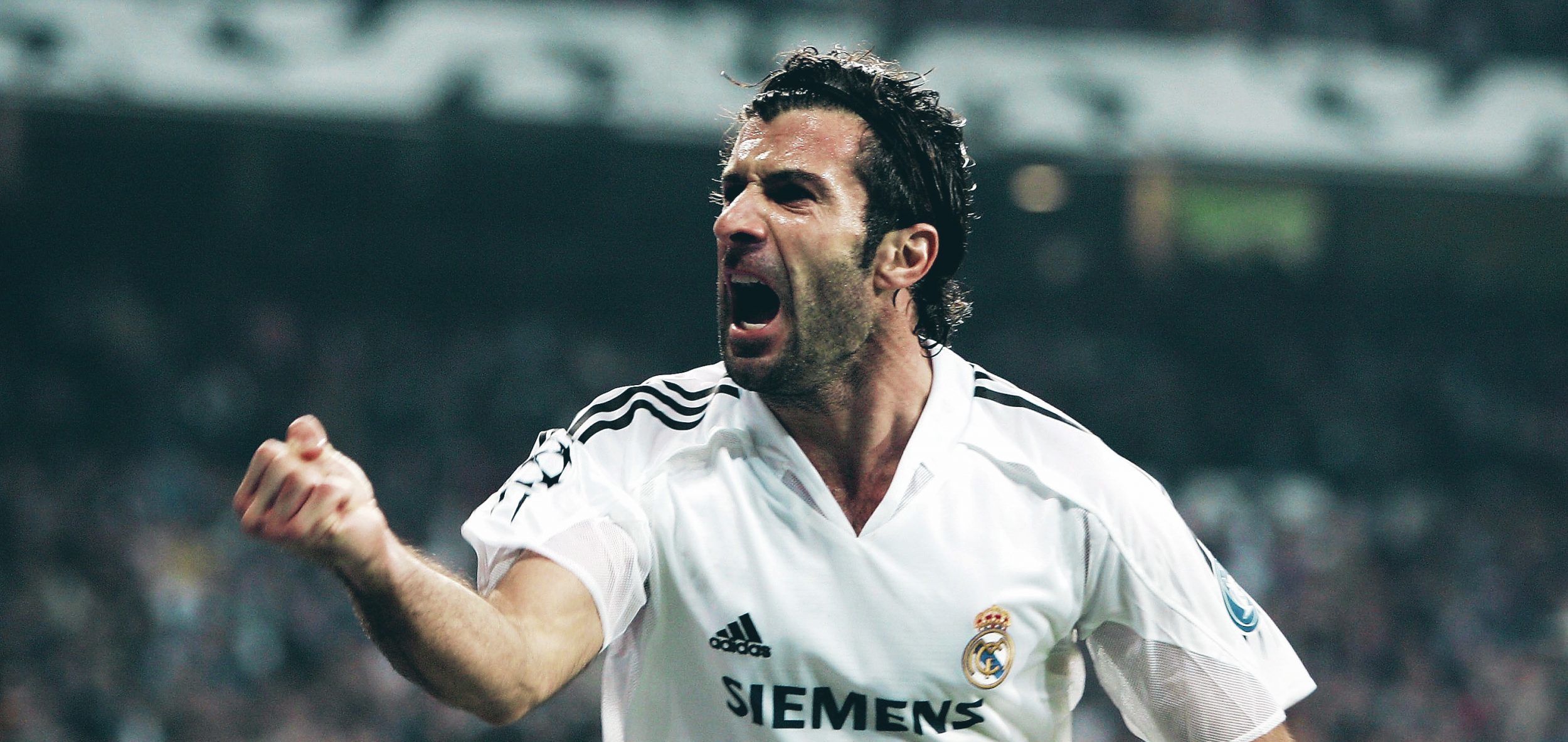 Figo sets Guinness World Record for playing soccer in zero gravity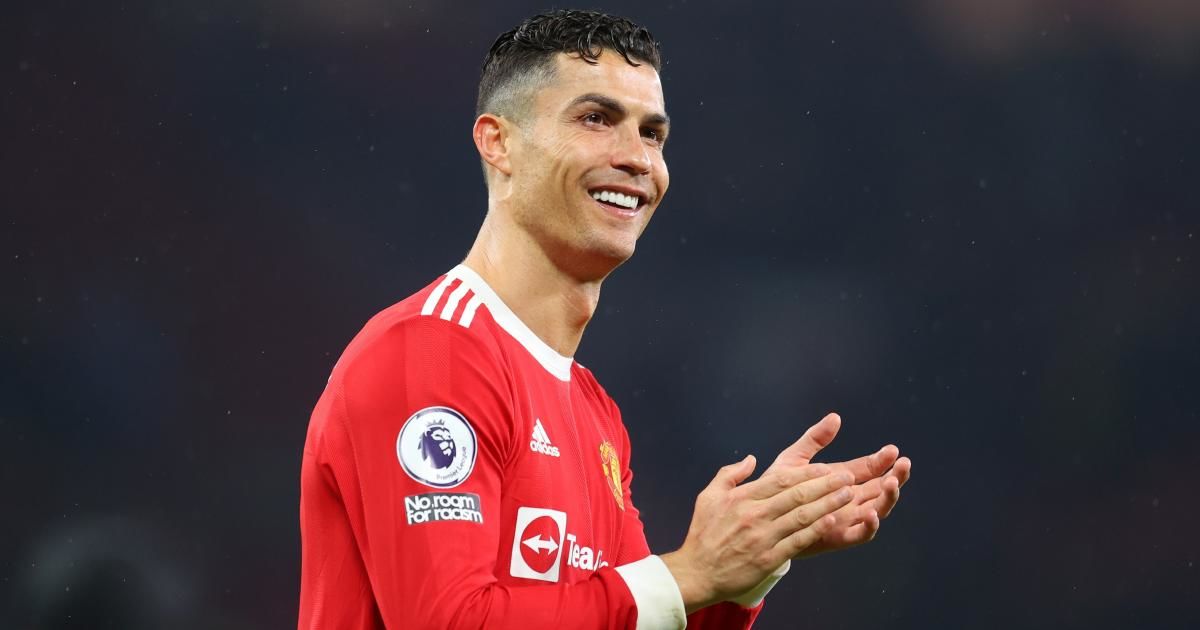 Ronaldo could have become an AC Milan player in summer