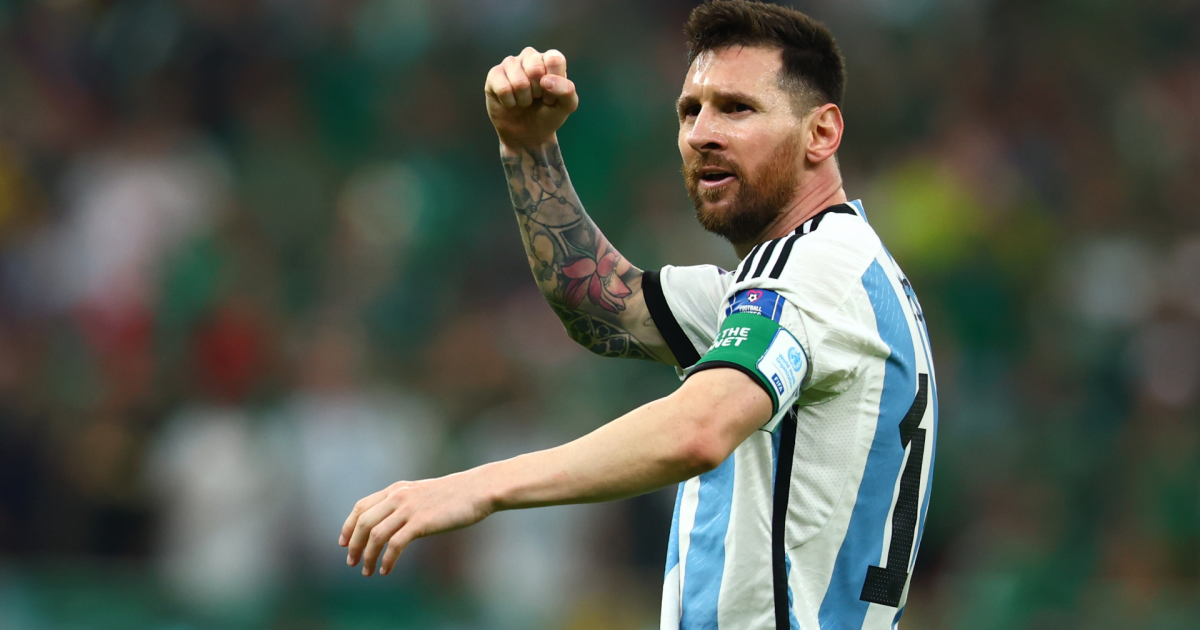 Paris Saint-Germain, as reported by Italian journalist and insider Fabrizio Romano on Twitter, will soon make an offer to their star Argentine striker Lionel Messi to extend his contract.

According to the source, the two sides will discuss the sum, duration and final details of the new contract at a meeting between Messi and PSG representatives in about two to three weeks.

Messi, 35, who has been playing for the Parisians since 2021, could become a free agent in the summer of 2023. "The Flea," as he is known, scored 14 goals and provided 14 assists in 23 appearances in Ligue 1, the UEFA Champions League and the French Super Cup in the 2022/2023 season.

Messi was also part of the Argentina squad that won the World Cup 2022 in Qatar. The forward made seven appearances in the tournament, scoring seven goals and providing three assists to be named the best player of the 2022 World Cup.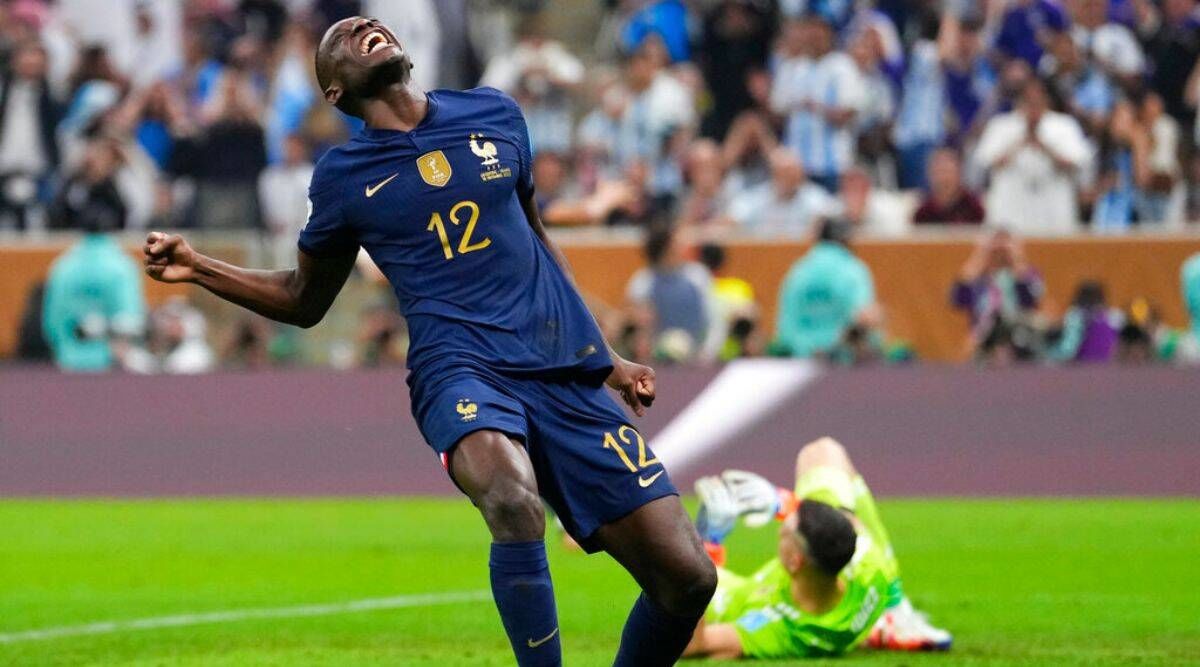 France striker Kolo Muani confesses he still remembers his miss in 2022 World Cup final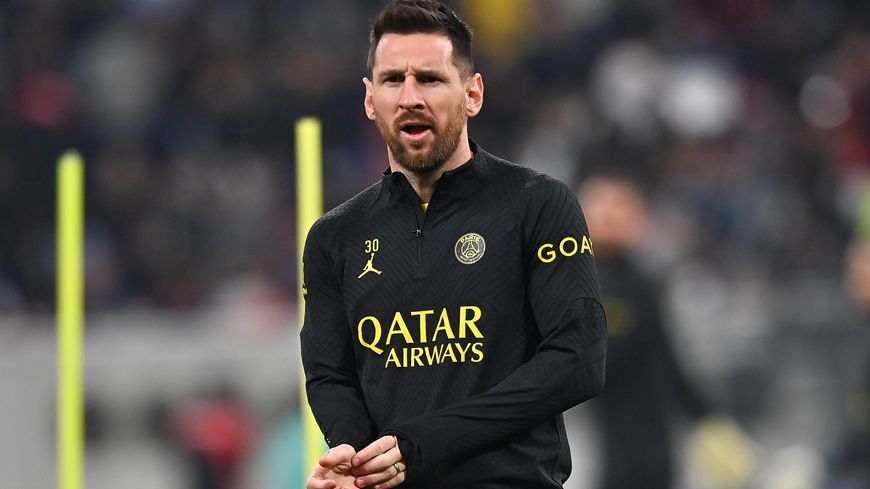 Messi thinks it would be difficult for him to play in 2026 World Cup because of his age
Pumas demand $5 million from Dani Alves for breach of contract