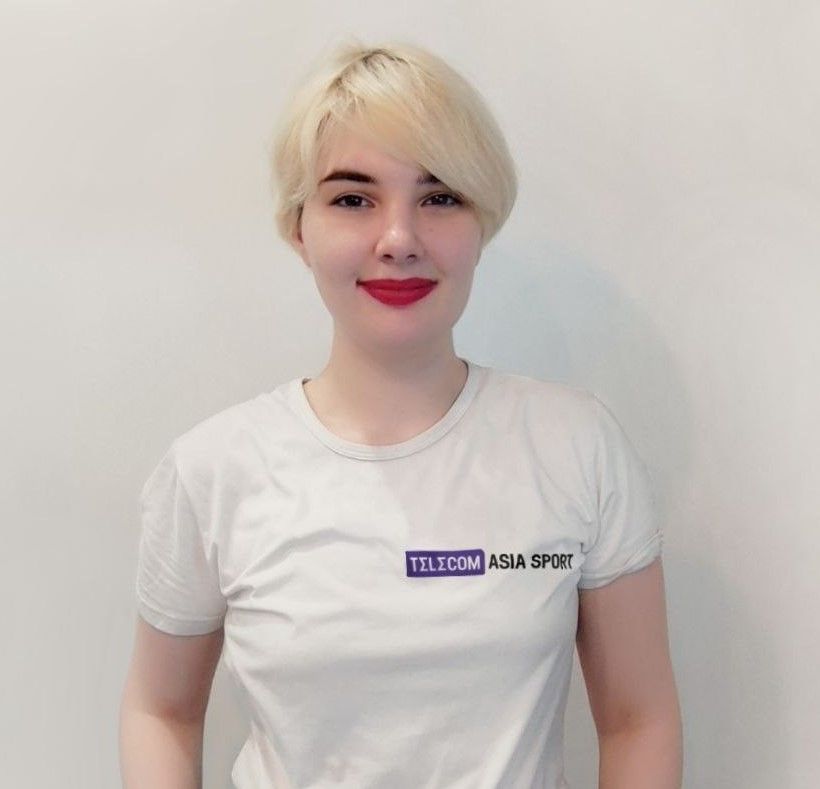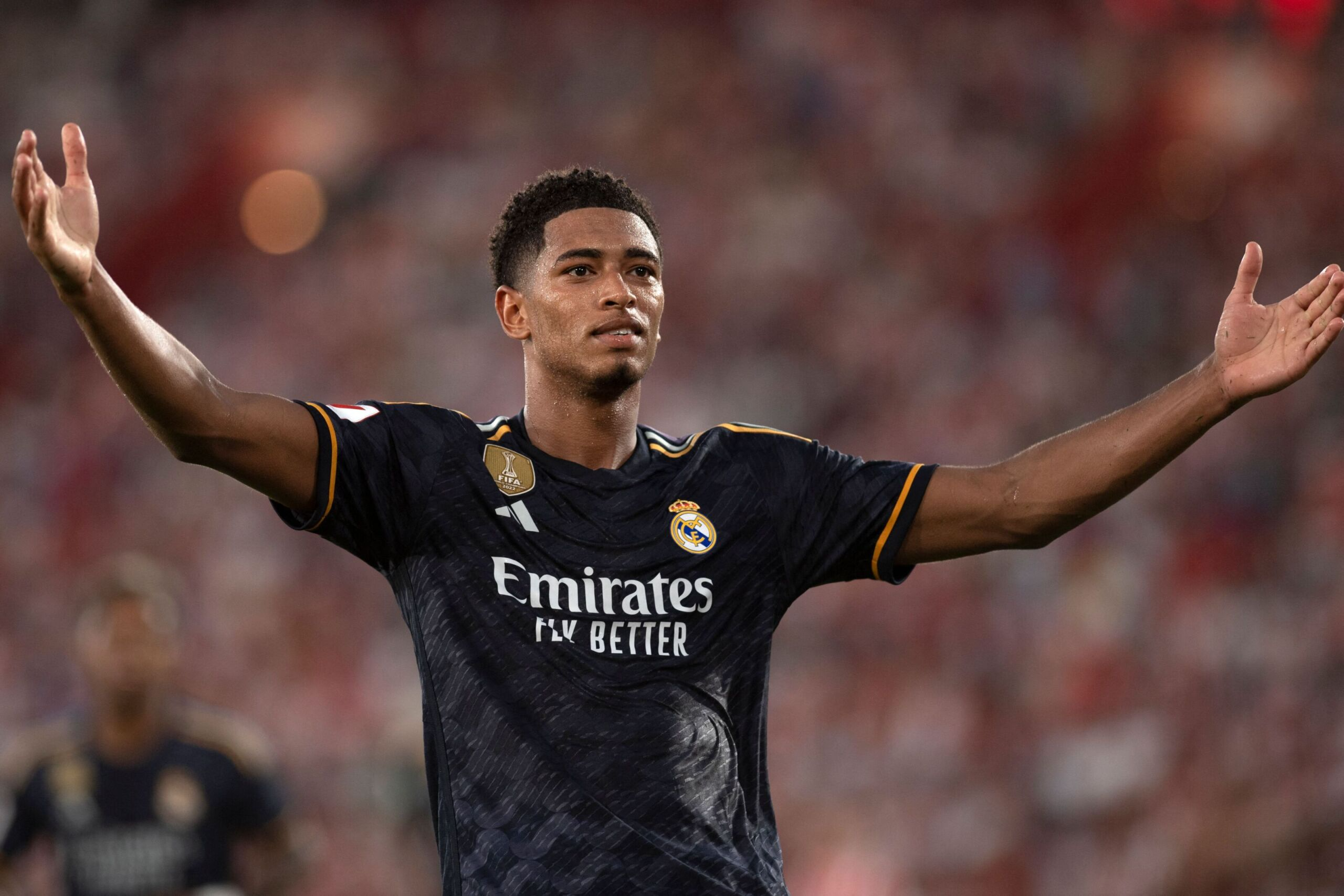 Real Madrid defender Nacho Fernandez commented on the victory of the team over Union (1-0) in the match of the first round of the group stage of the UEFA Champions League thanks to a goal by midfielder Jude Bellingham.
Recall, Bellingham became the scorer of the only and decisive goal of Real in the match with Union.
The UEFA press office quotes Fernandez as saying:
I can say one thing: Jude was born to play for Real Madrid and we are very happy that he is with us.
In the current season, Bellingham has scored six goals and one assist in six meetings. Transfermarkt website estimates the market value of the player at €120 million. Fernandez has four matches on his account and no goals scored. Transfermarkt website estimates the defender's market value at €6 million.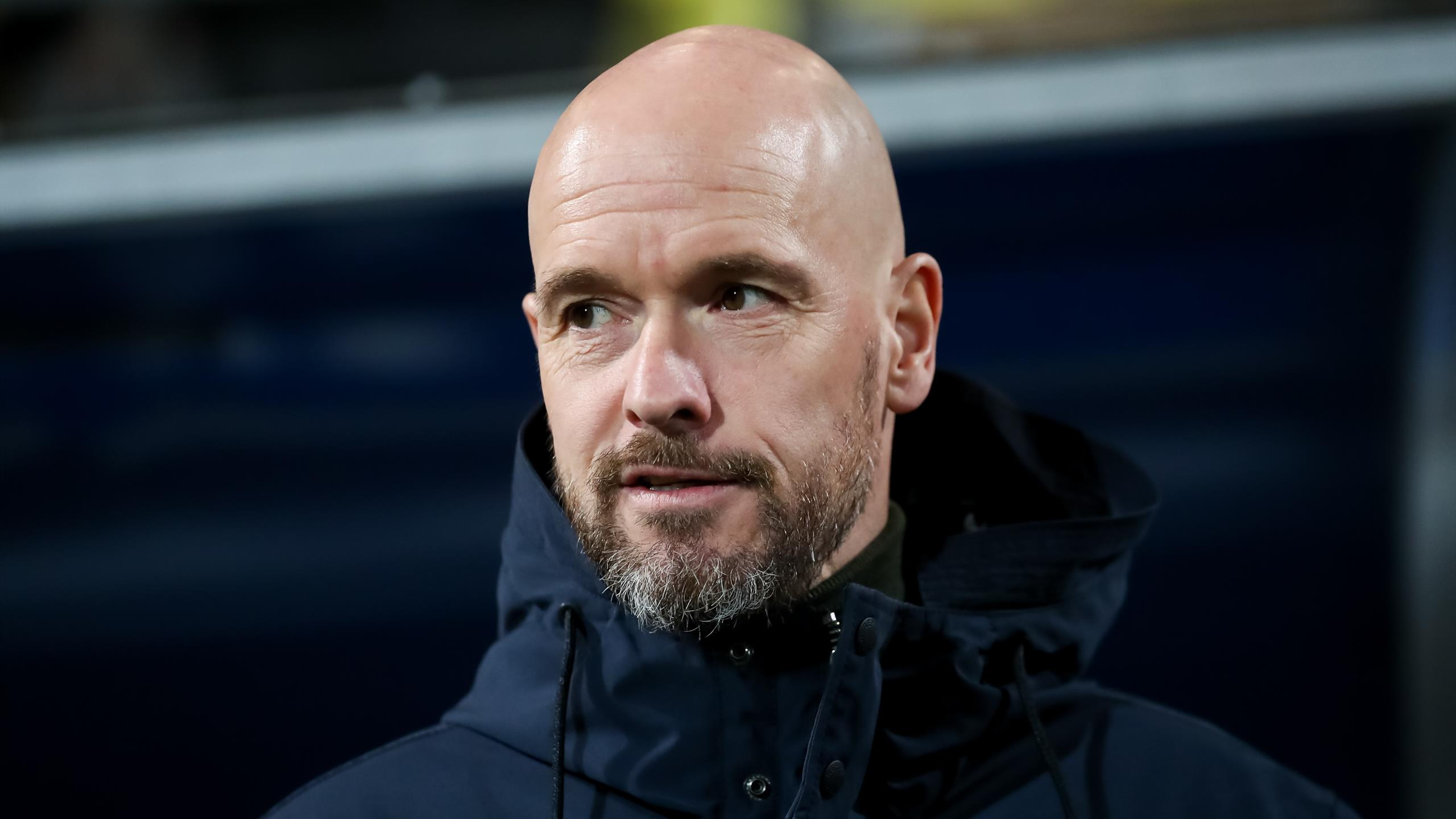 Ten Hag: We Have To Look In The Mirror To Find Who Is To Blame For MU's Defeat To Bayern Munich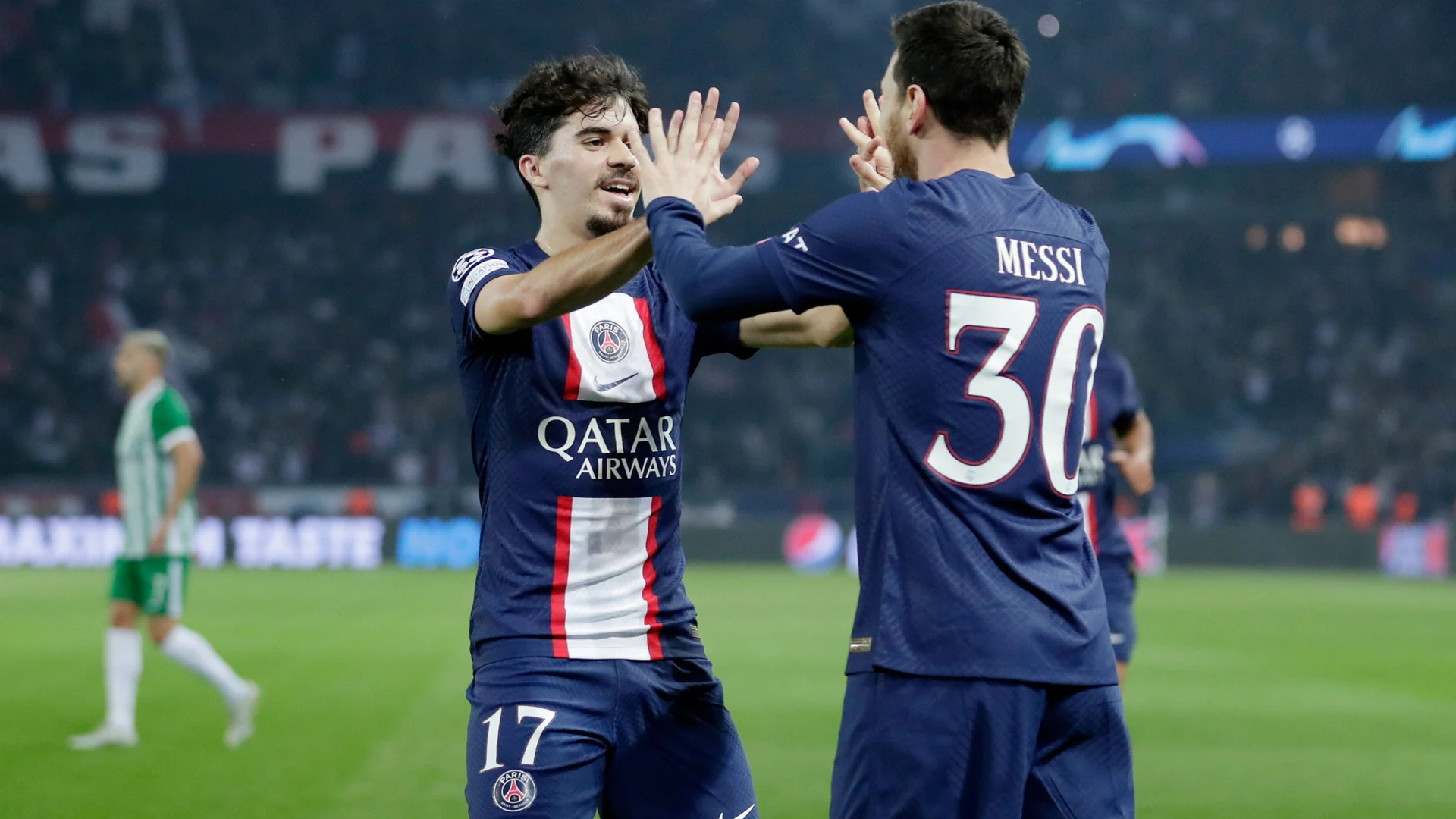 Messi Insulted Midfielder Vitinha During PSG Practice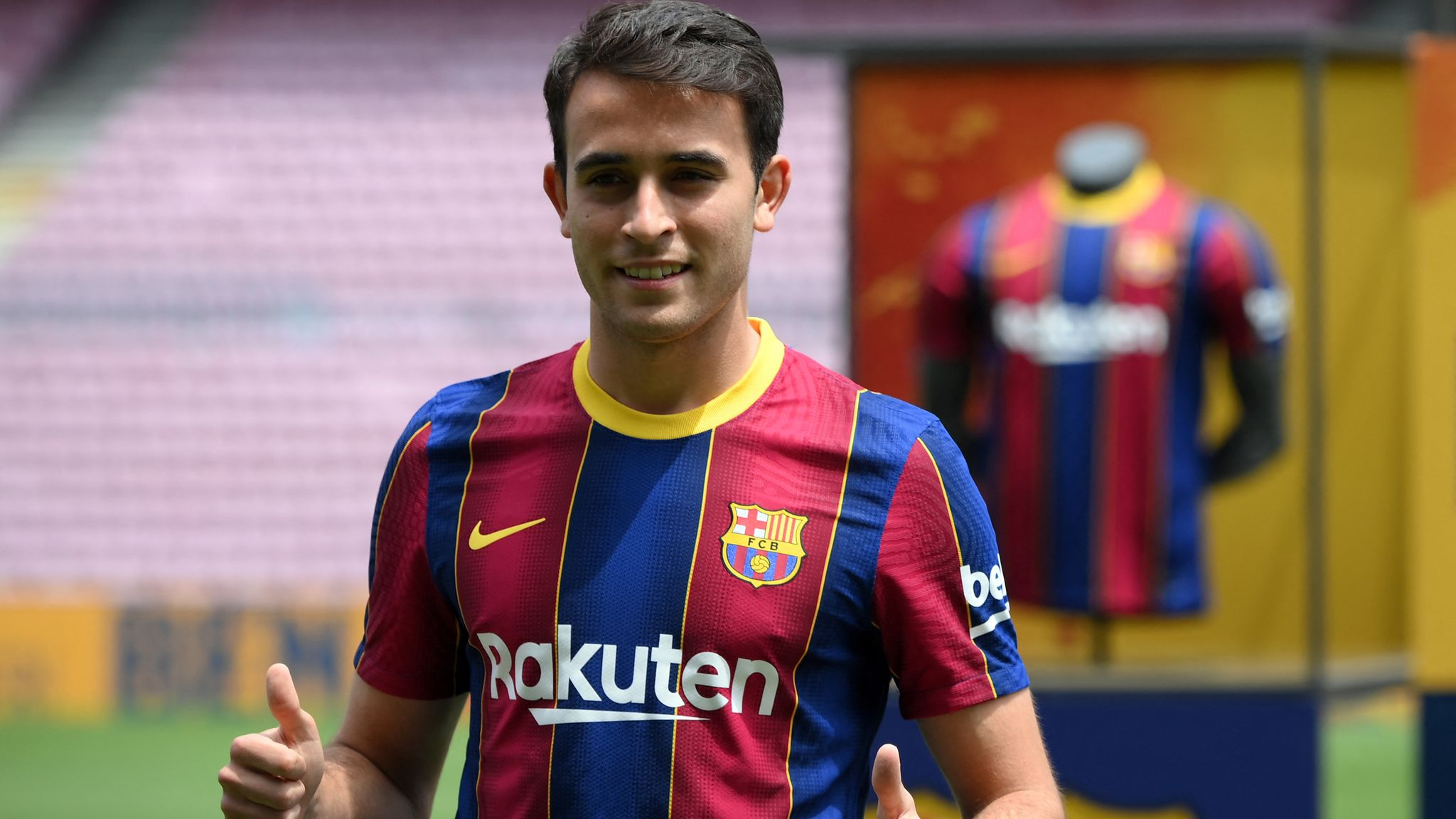 Garcia Names Insufficient Playing Time As One Of The Reasons For Leaving Barcelona