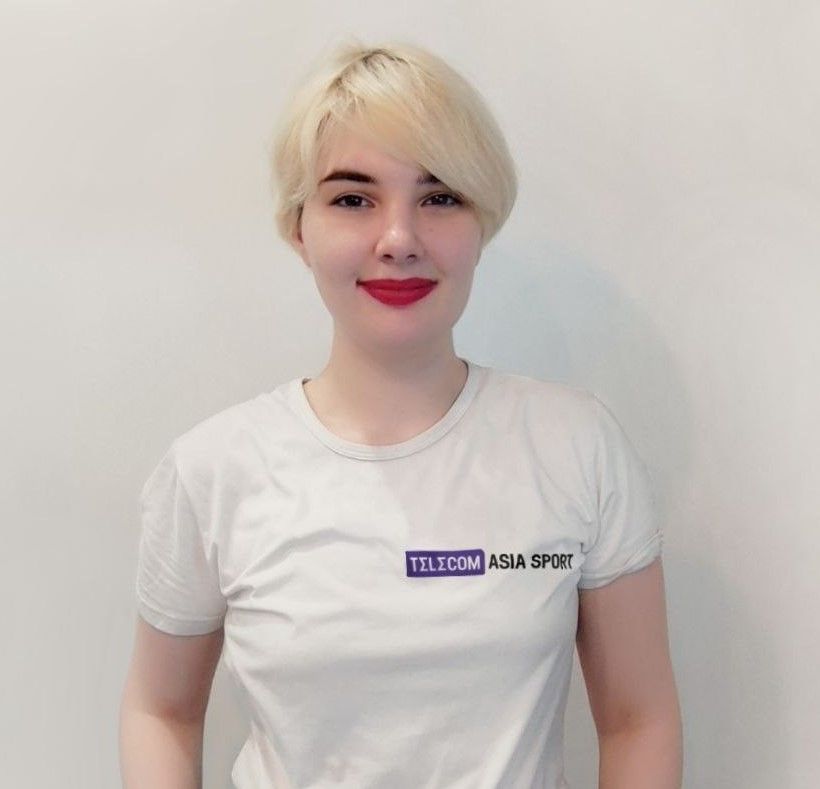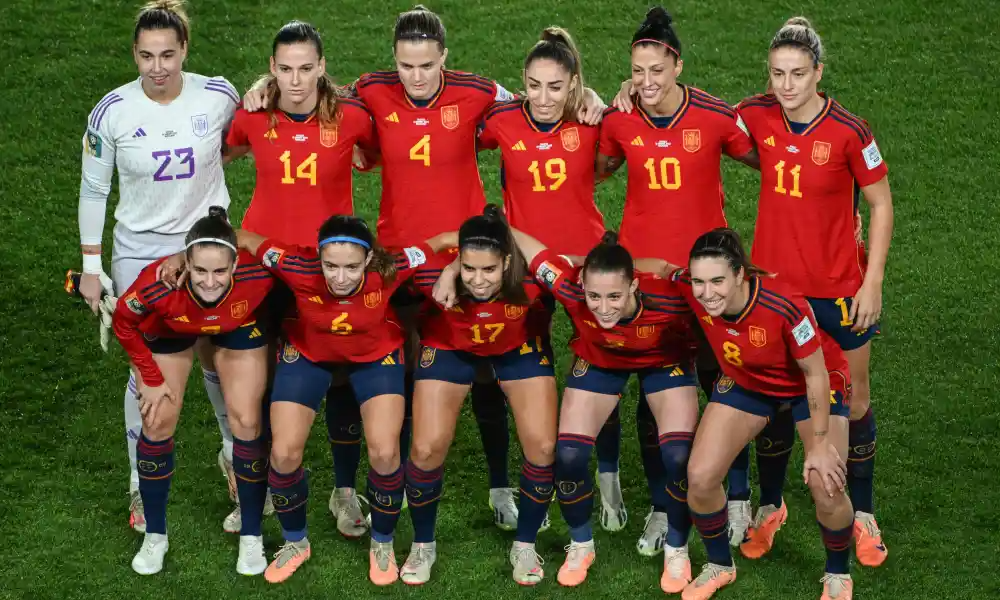 The Royal Spanish Football Federation (RFEF), according to Sport.es, sent an ultimatum to the players of the women's national team of the country with a demand to renounce the boycott of international matches.
As a retaliatory measure, the RFEF is ready to fire all staff members the national team's players choose within a month. The Furia Roja representatives have to give their response by the evening of September 18. According to the source, the resignation of federation head Luis Rubiales and the departure of national team head coach Jorge Vilda were not enough to end the boycott.
Note that the 46-year-old Rubiales got into a scandal after the final of the Women's World Cup-2023, where the Spanish team defeated England (1:0) on August 20 in Sydney to win the title. At the awards ceremony, the functionary kissed the Furja striker Jennifer Hermoso on the mouth without her consent.
The situation caused a great public backlash and a barrage of criticism against Rubiales. Spanish head coach Jorge Vilda expressed his support for Rubiales, and on September 5 he was fired from his post. Later, Rubiales himself was also forced to resign and step down as RFEF president, a position he had held since May 2018.
The national team now has a new female manager - 41-year-old former Barcelona midfielder Montserrat Tomé. The Spaniards will meet Sweden and Switzerland in the Nations League on September 22 and 26.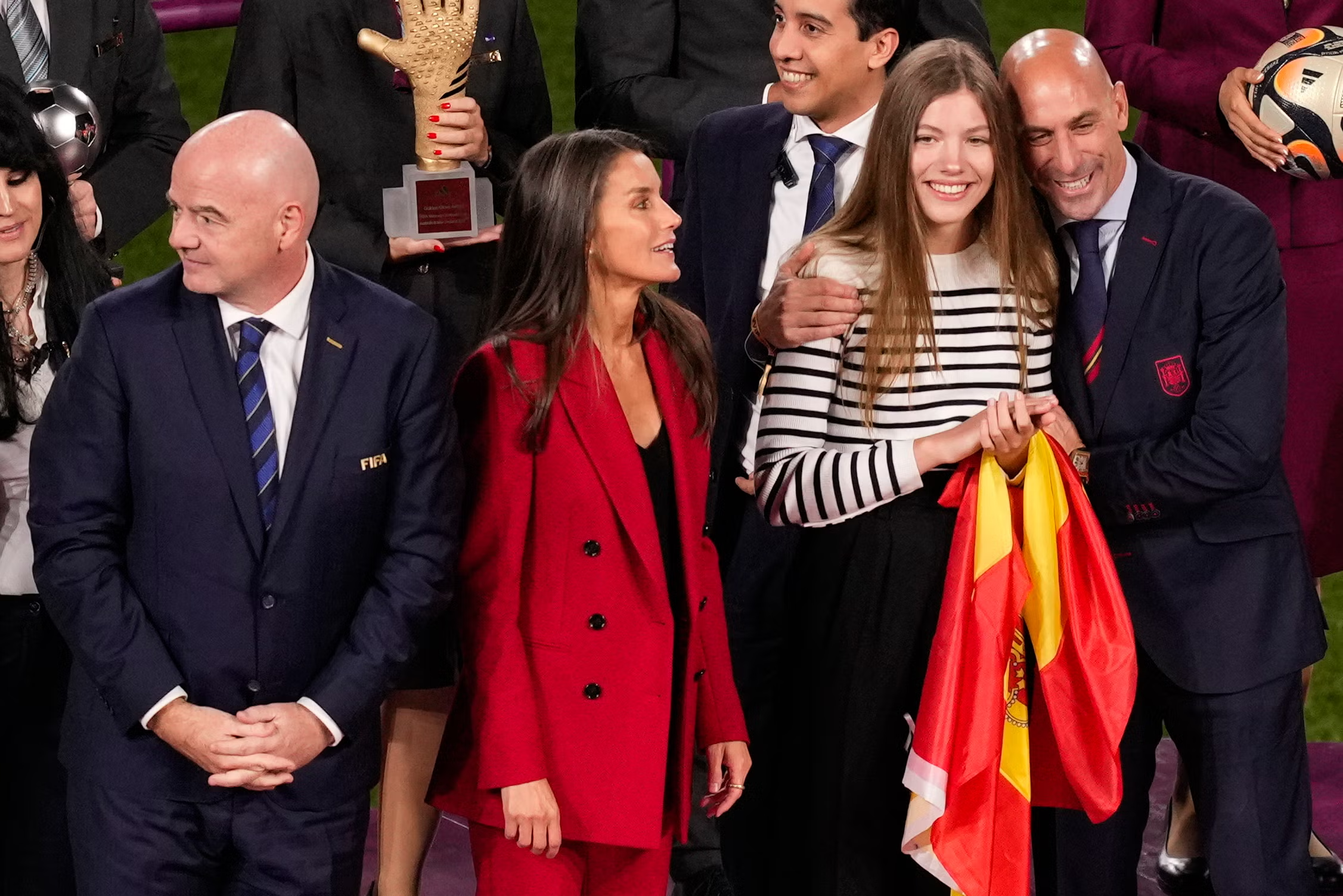 La Liga President Accuses Rubiales Of Hosting Orgies After Work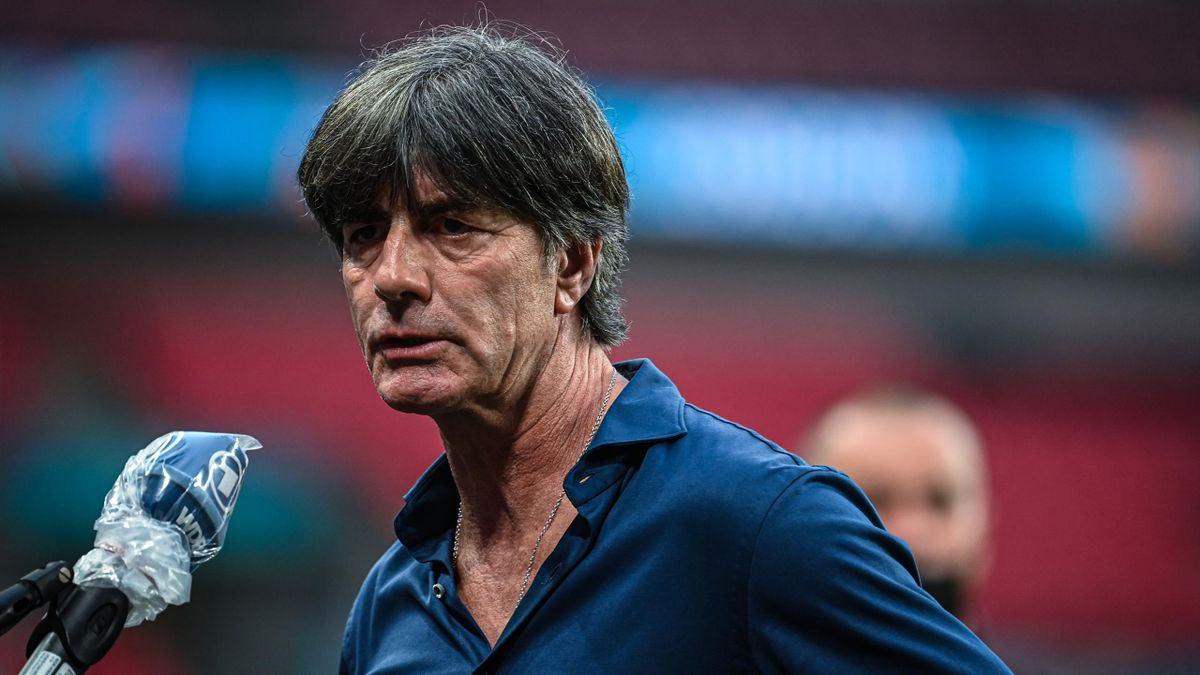 DHA: Joachim Löw Is Among Contenders For Head Coach Of Turkish National Team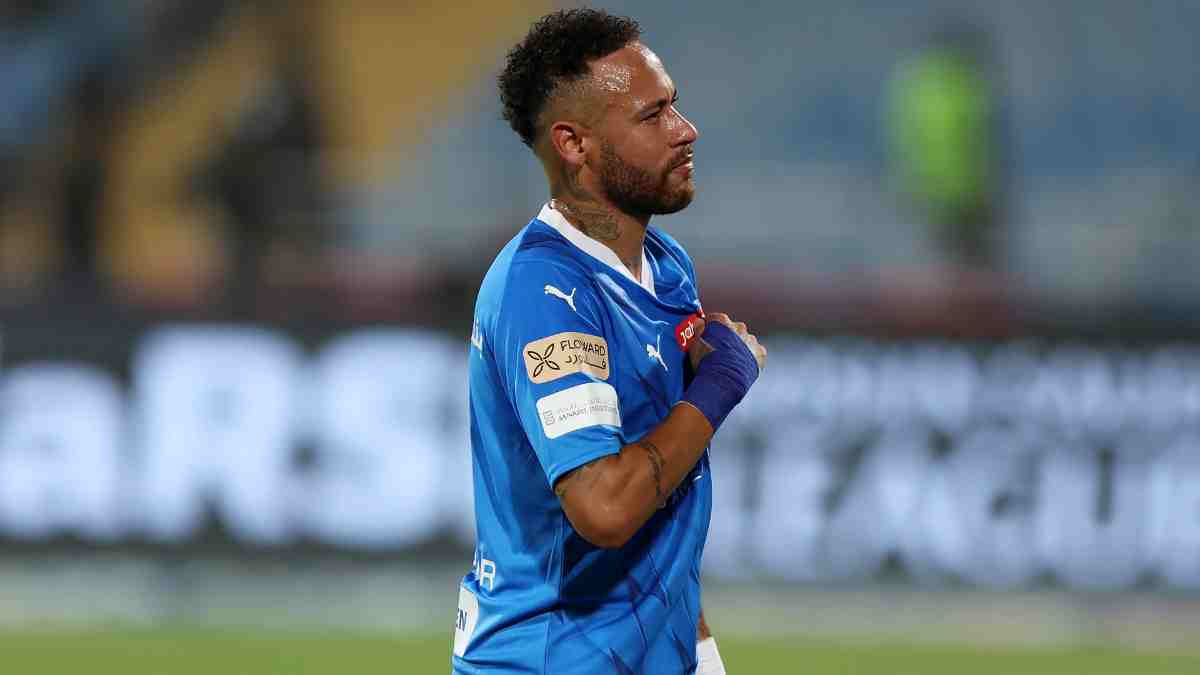 Injured Neymar May Miss Asian Champions League Game