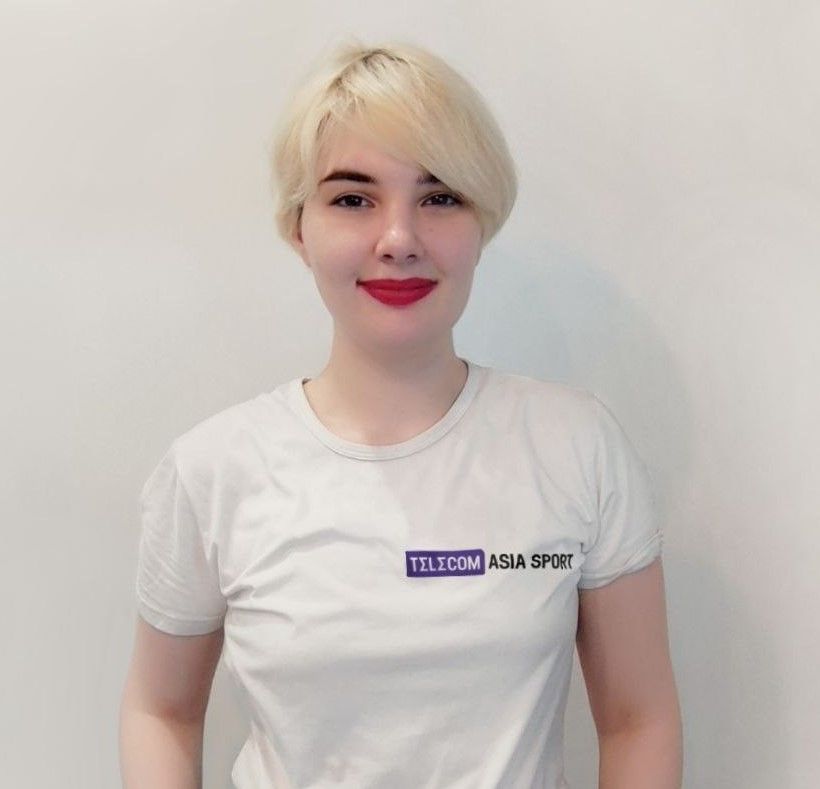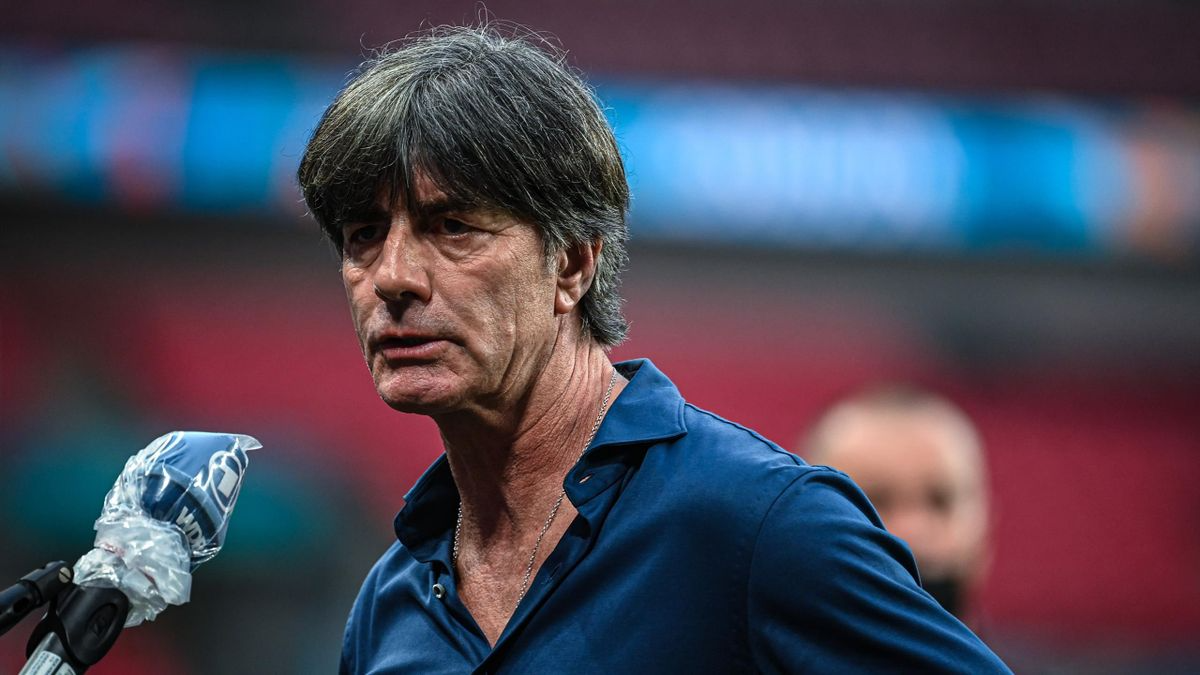 DHA website reports that 63-year-old German specialist Joachim Löw, currently unemployed, may become the head coach of the Turkish national football team.
According to the source, Löw is one of the candidates to replace his compatriot Stefan Kuntz, who left the team on September 17, as reported by the media.
It should be noted that the Turkish national team occupies the second place in Group D of the qualifying stage of the European Championship-2024, with 10 points after five rounds played. Leader Croatia has the same number of points, but one match left to play.
Löw is known for his work with the German national team, which he managed from 2006 to 2021. Under him, die Mannschaft became world champions in 2014 and won the Confederations Cup in 2017.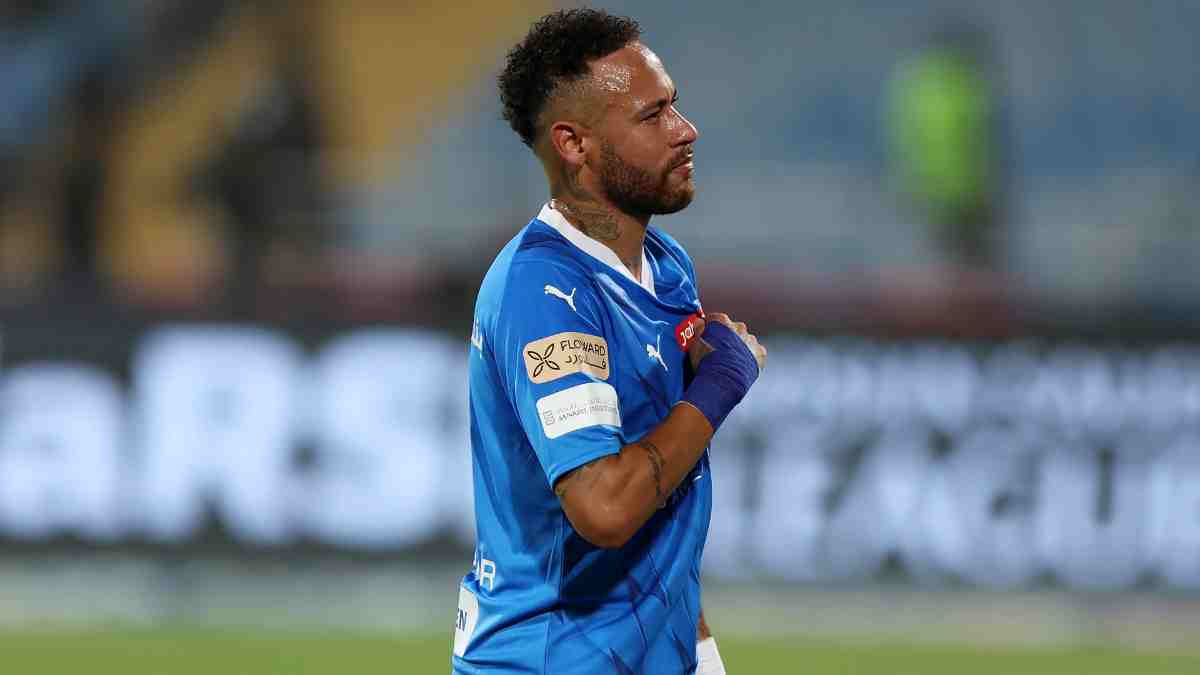 Injured Neymar May Miss Asian Champions League Game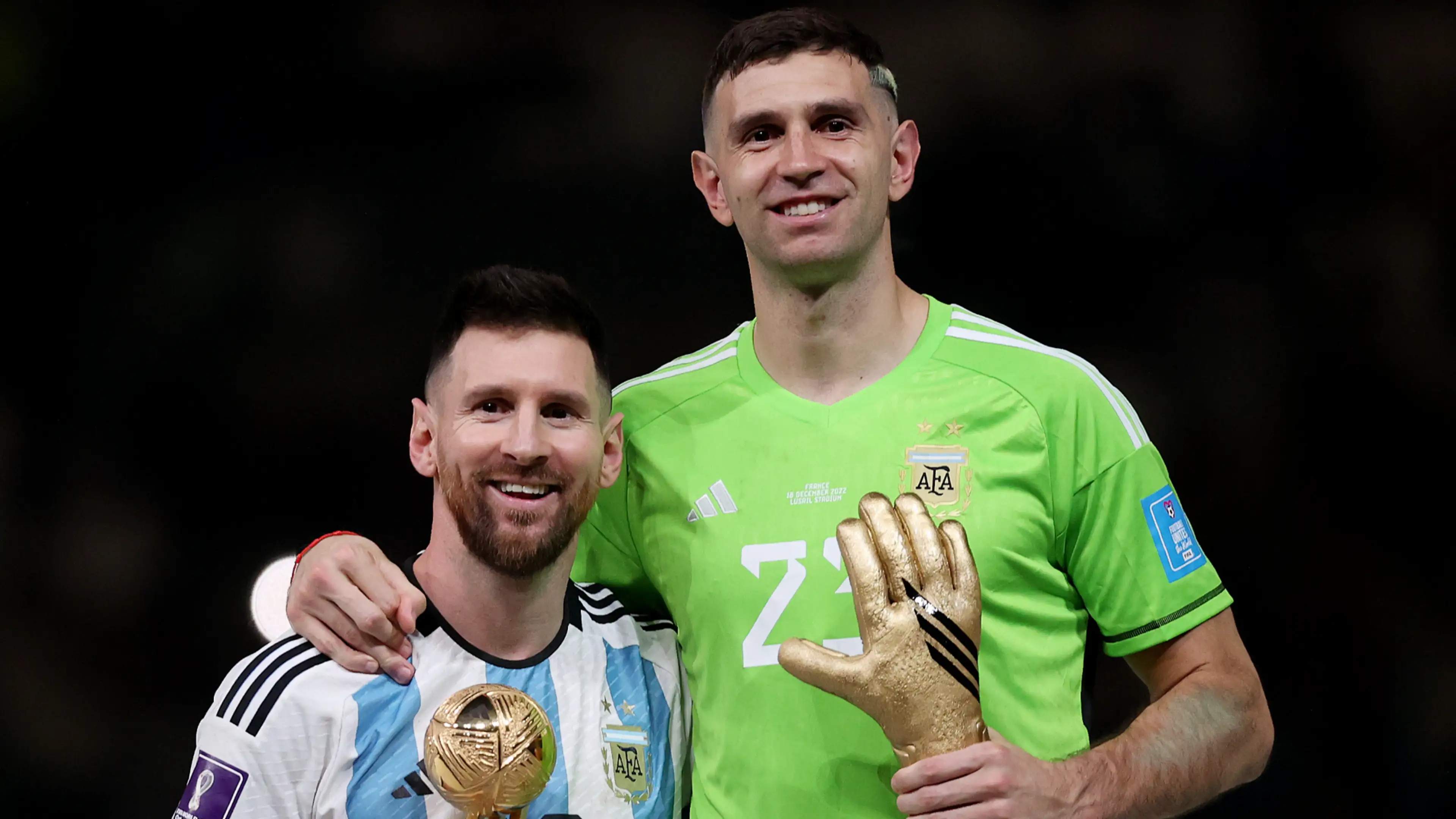 Emiliano Martínez Believes Messi Will Win The Ballon d'Or Again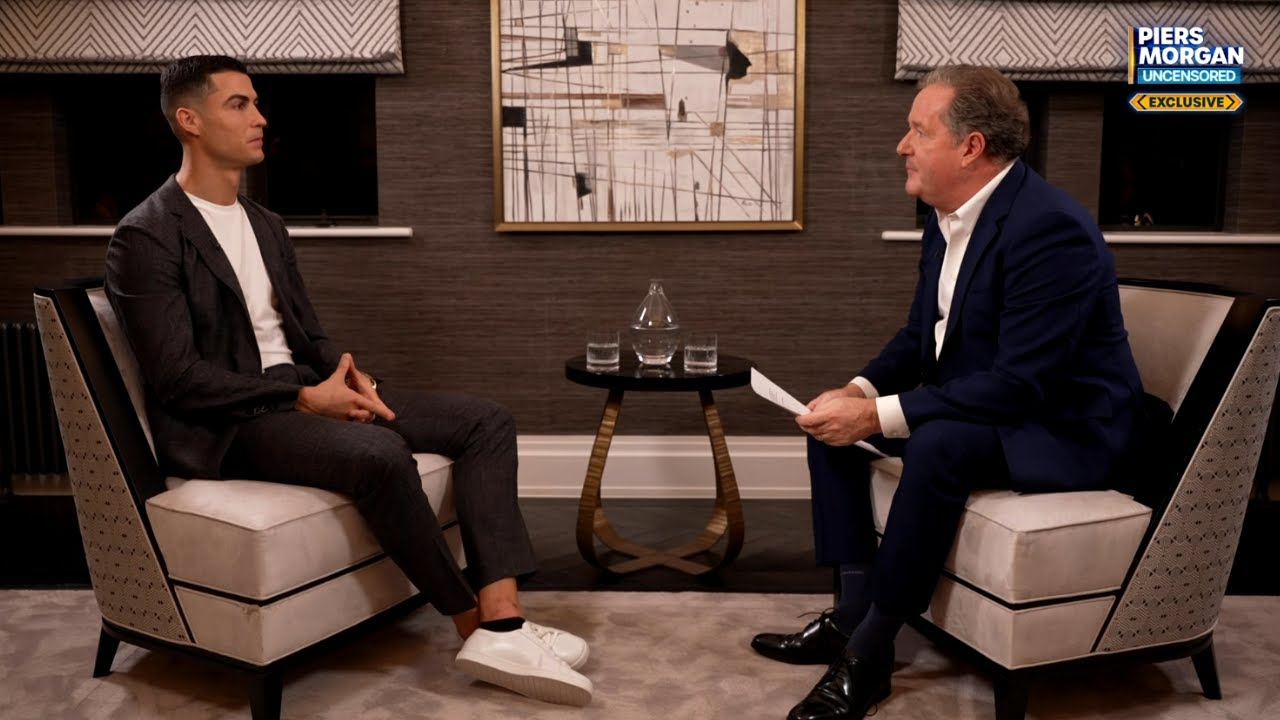 Morgan On MU's Worst Start Since 1989: Does Anyone Doubt Cristiano Was 100% Right?