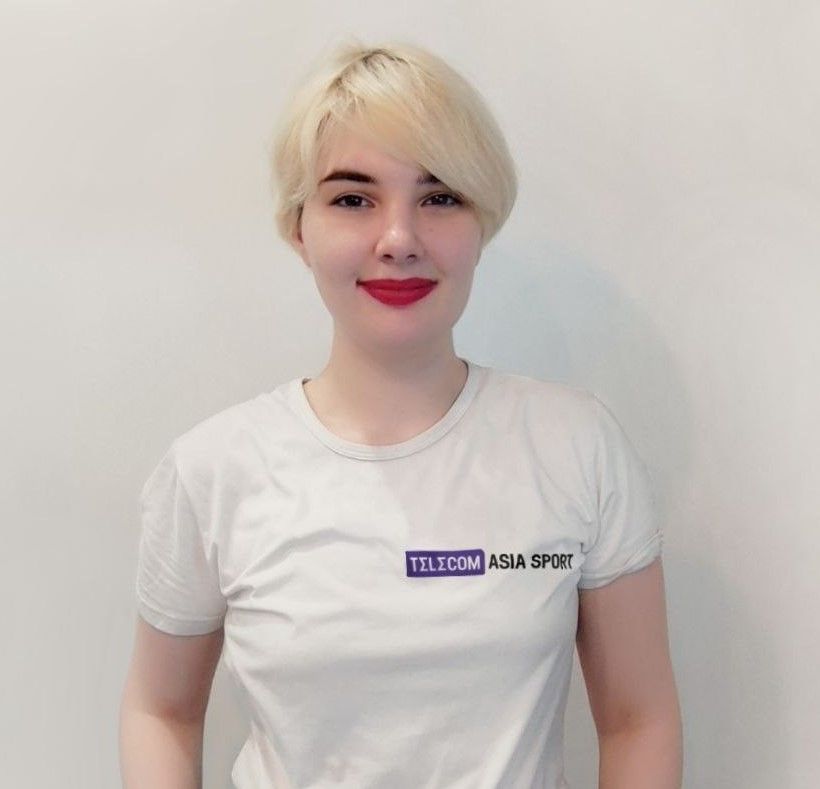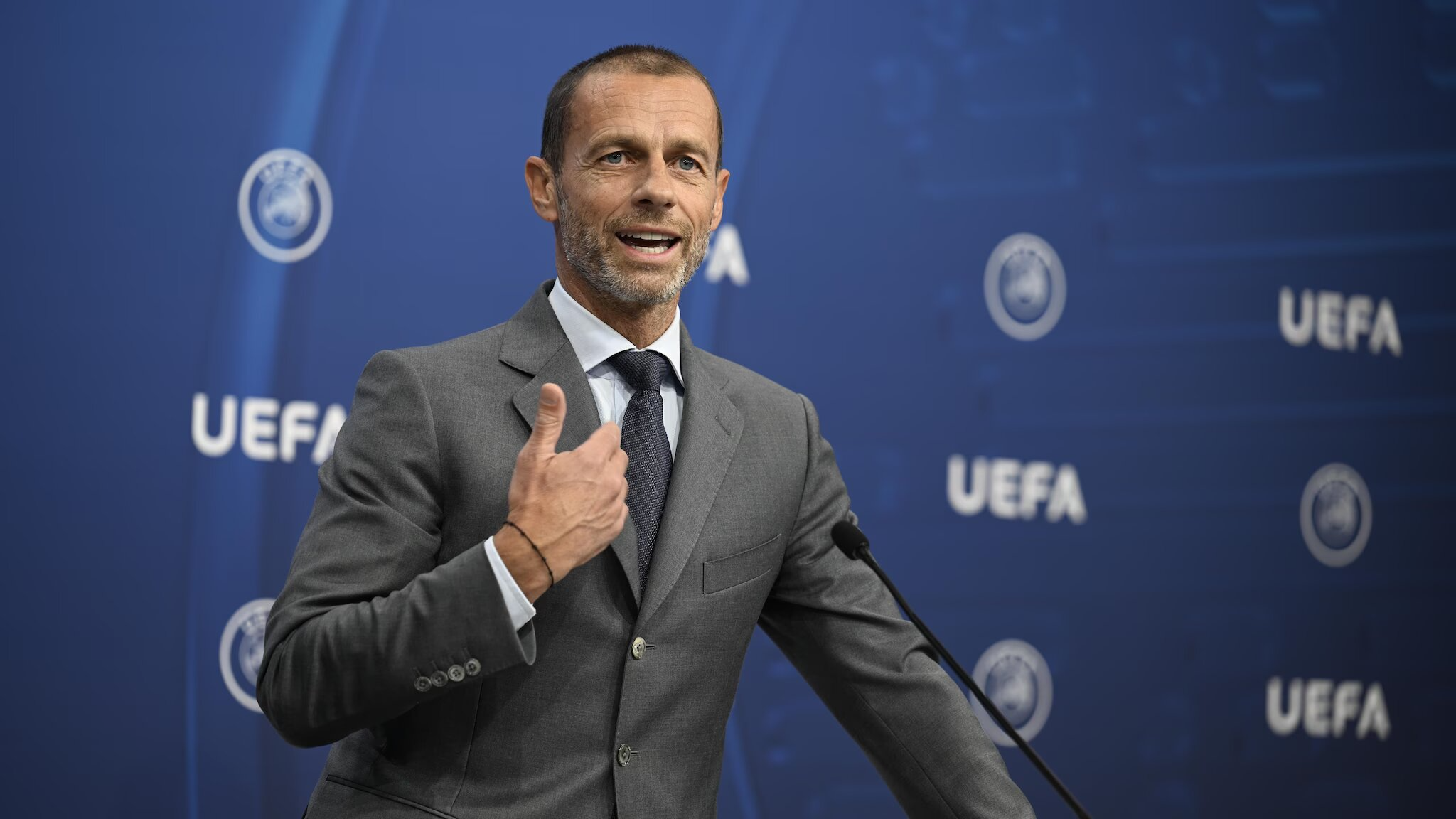 The Russian Football Union (RFU) exclusively for Telecomasia.net commented on the words of UEFA President Aleksander Čeferin, who said that Russian football will return to European tournaments only after the end of the war:
The RFU is currently in touch with FIFA and UEFA and is consistently communicating the position that Russia's return to official international competitions is necessary. We are focused on direct communication with international football organizations. Its content remains confidential by agreement of the parties, but it differs significantly from speculations and interpretations published in the press.
Russian football clubs and national teams have been suspended from official international tournaments under the auspices of UEFA and FIFA since February 2022.
On September 18, Čeferin gave an interview to the Serbian edition of Sportklub, during which he said that Russian national teams and clubs will not be allowed to participate in tournaments under the auspices of UEFA and FIFA until the end of the conflict in Ukraine. On April 5, Čeferin made the same statement at the union's congress in Lisbon.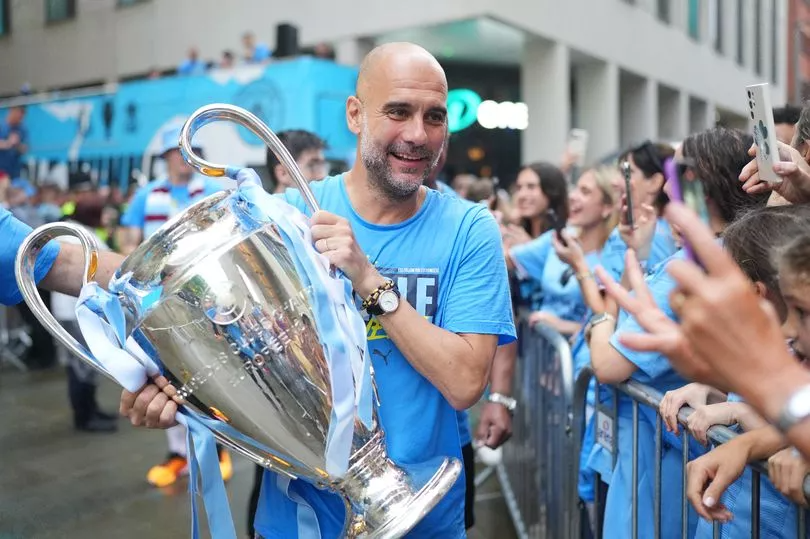 Guardiola Names Man City Aim For New Champions League Season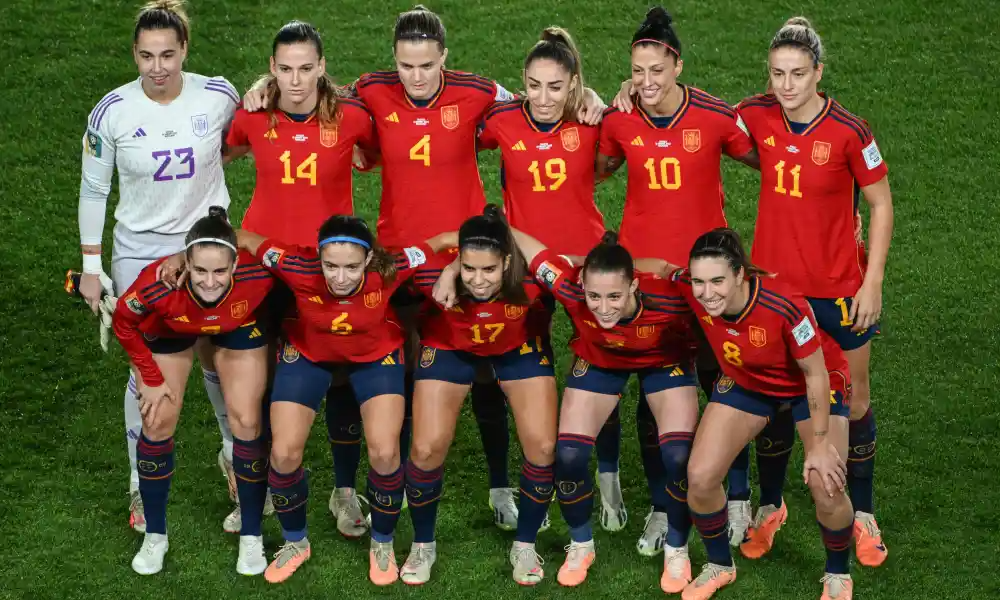 RFEF Issues Ultimatum To Spanish Women's National Team Demanding No Boycott Of International Matches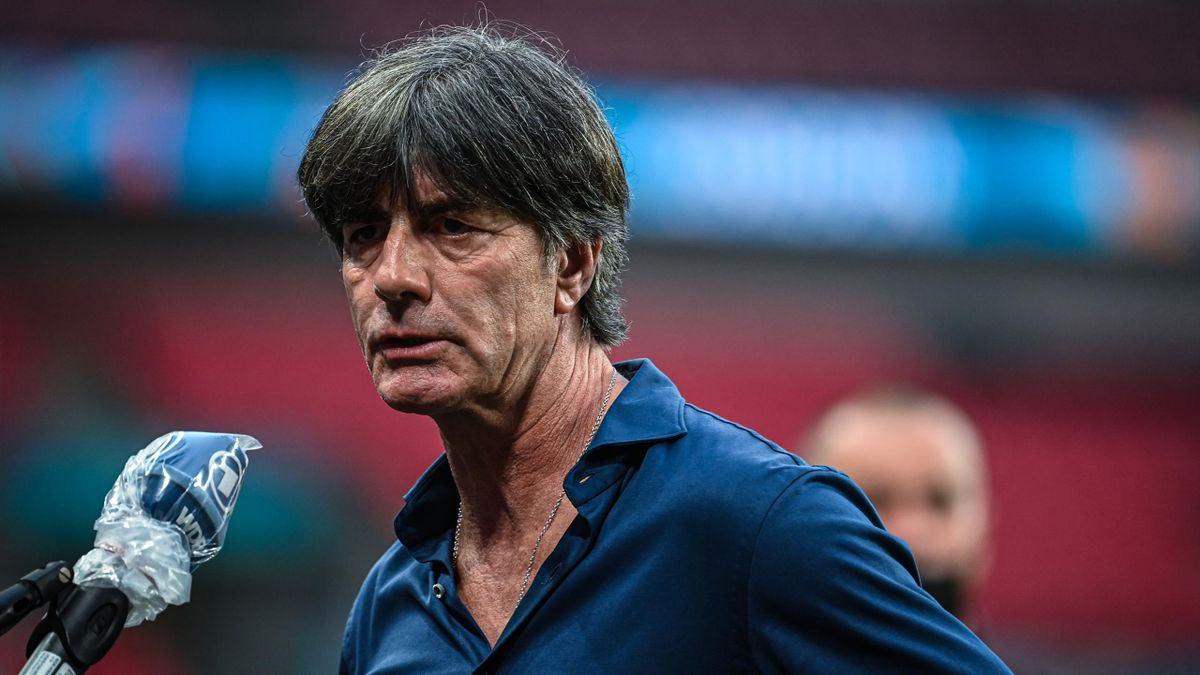 DHA: Joachim Löw Is Among Contenders For Head Coach Of Turkish National Team