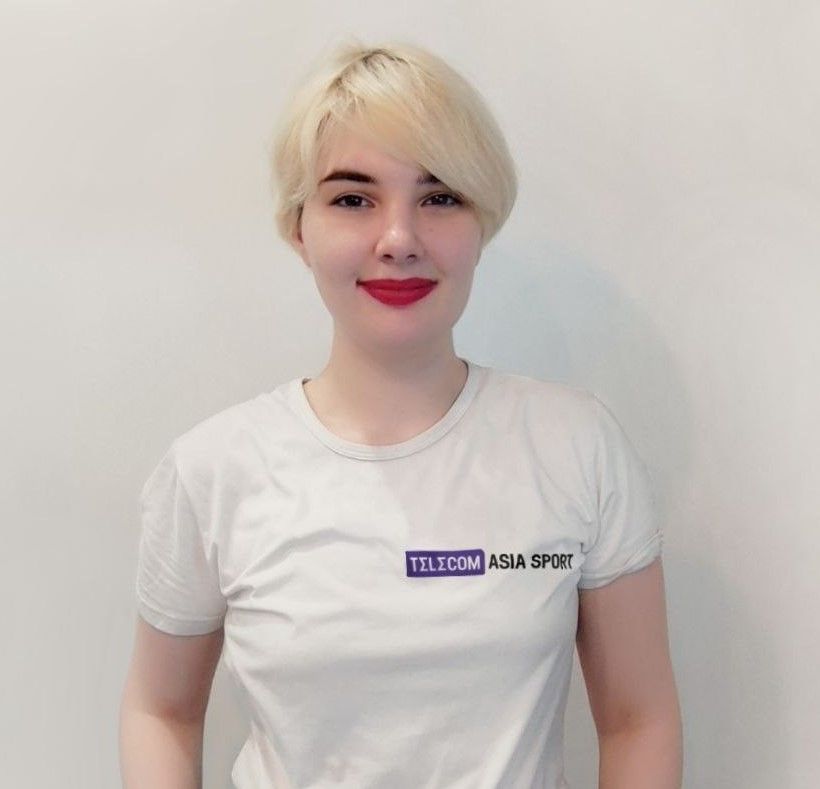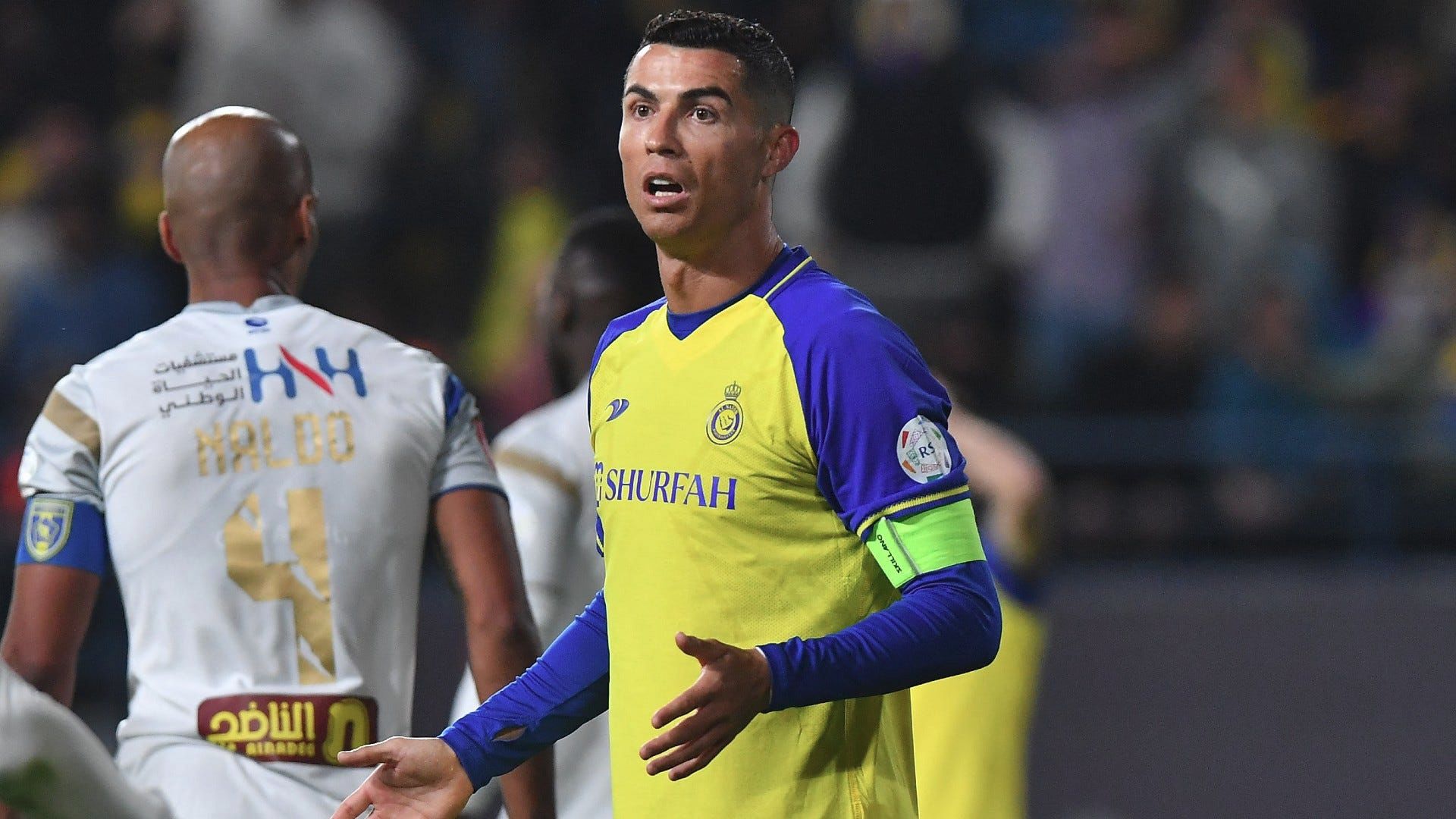 Al-Nassr striker and Portugal captain Cristiano Ronaldo said he went through a difficult period in his career as the current season progressed.

In November 2022, the player gave a scandalous interview to British journalist Piers Morgan, criticizing his team Manchester United, and the head coach Erik ten Hag.

The two sides then terminated the agreement by mutual consent. Ronaldo then went to the World Cup in Qatar, where he was forced to sit out during the tournament. On December 30, he moved to Al-Nassr.

Sometimes you have to go through some things to see who's on your side. In a difficult phase, you can see who is on your side. I have no problem saying I had a bad career phase, but there's no time for regrets. Now I'm more prepared, and that learning was important because I had never been through this, like in the last few months. Now I'm a better man.

Cristiano Ronaldo for Sport TV+
His contract with the club is valid until the summer of 2025. This season, the 38-year-old has ten matches in all tournaments, scoring nine goals and giving two assists. The Transfermarkt portal estimates Ronaldo's market value at €20 million.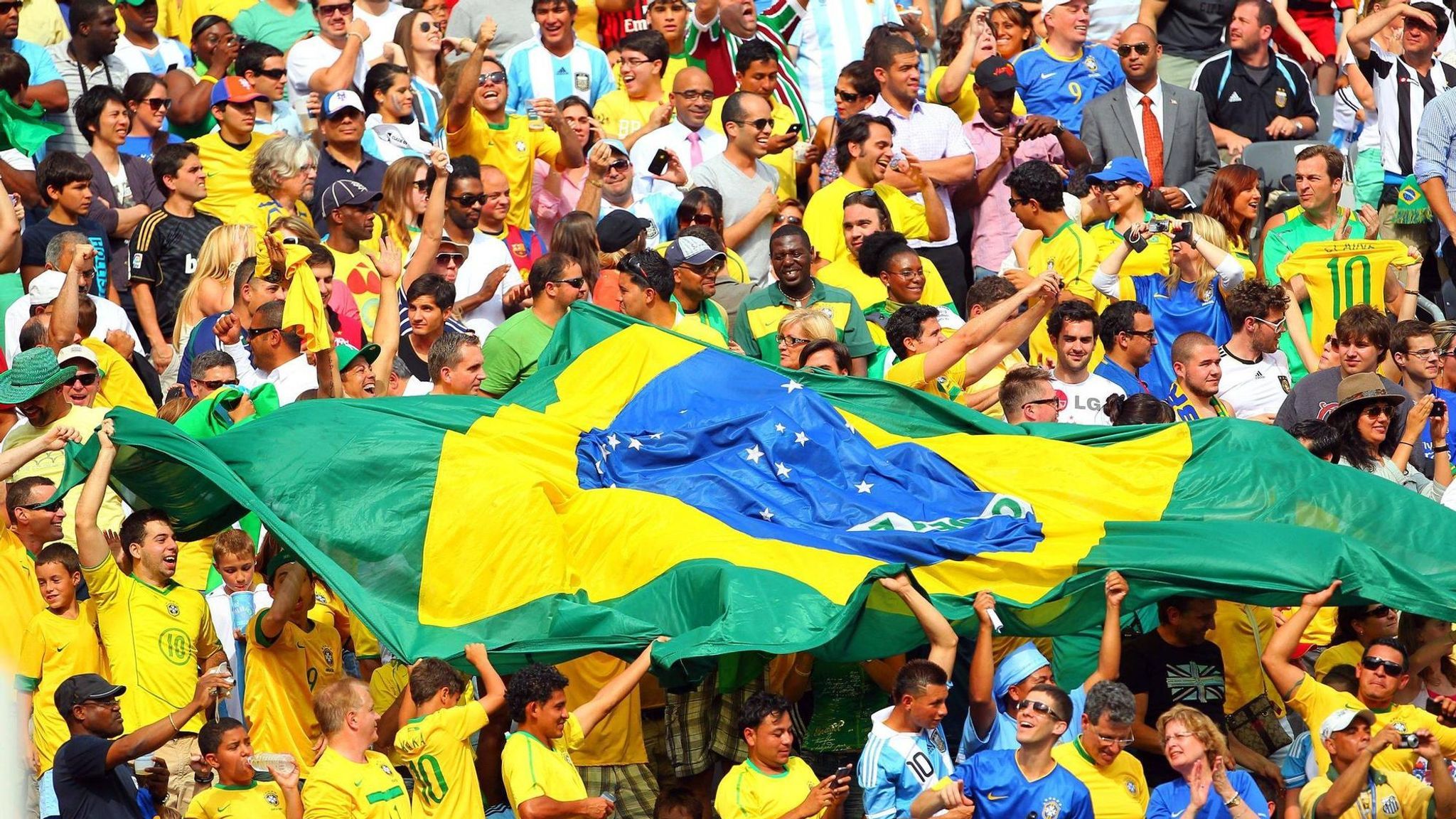 152 suspicious matches detected in Brazilian football in 2022 - the worst figure in the world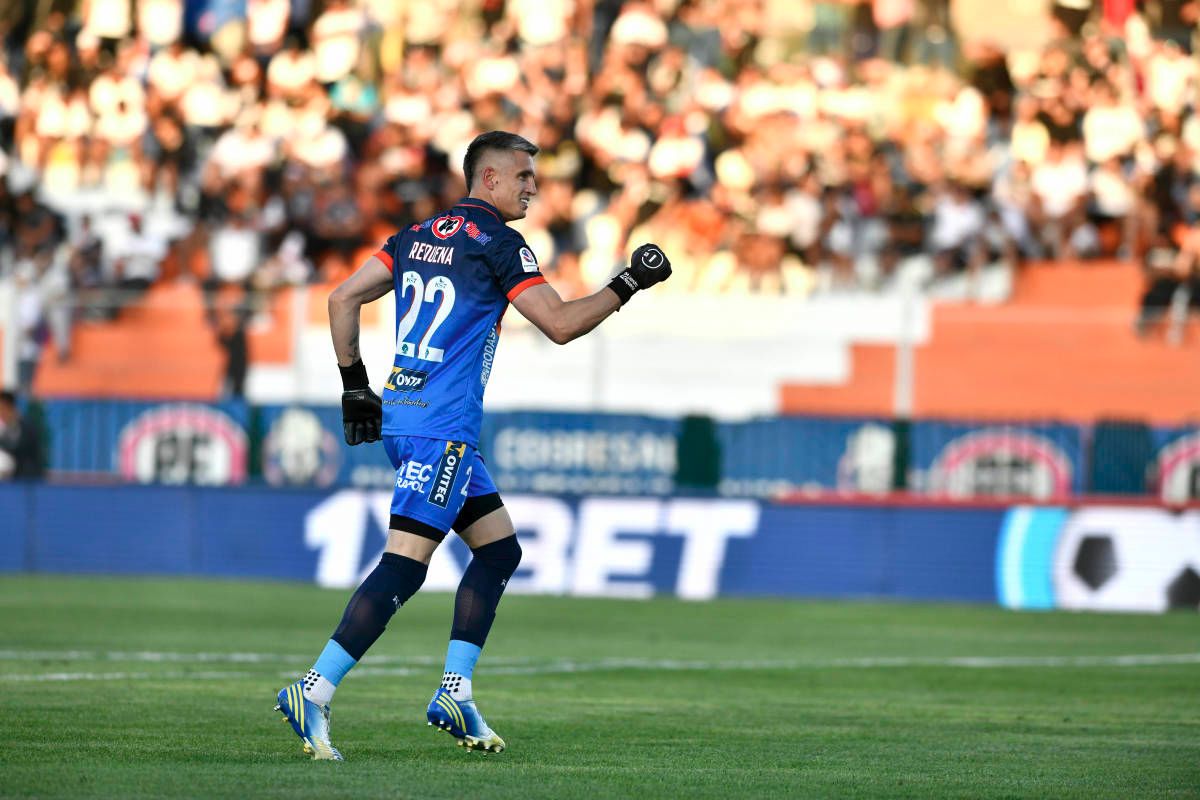 Goalkeeper scores from 101 meters in Chilean championship, pending entry in Guinness Book of Records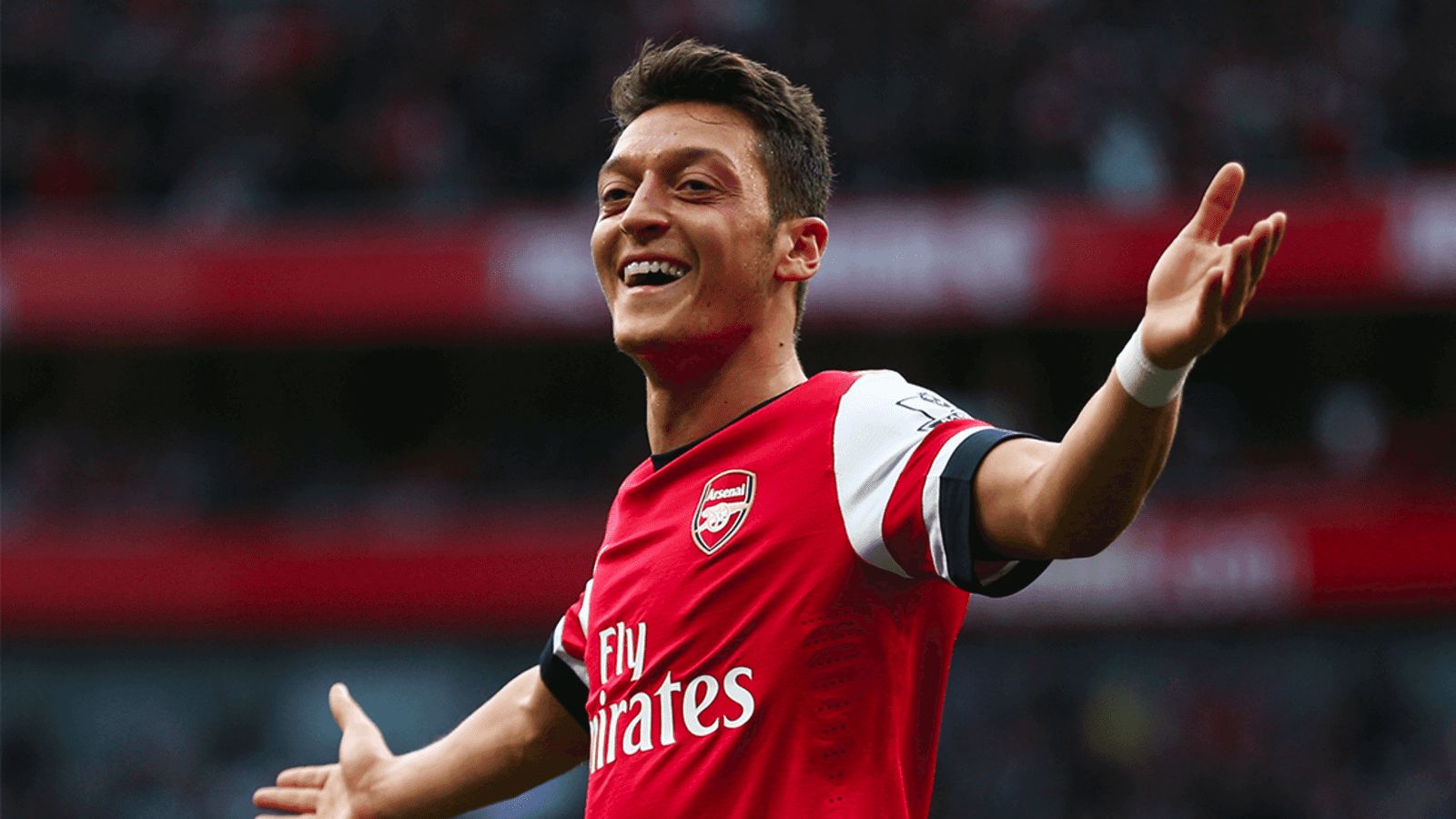 Mesut Özil ends his football career