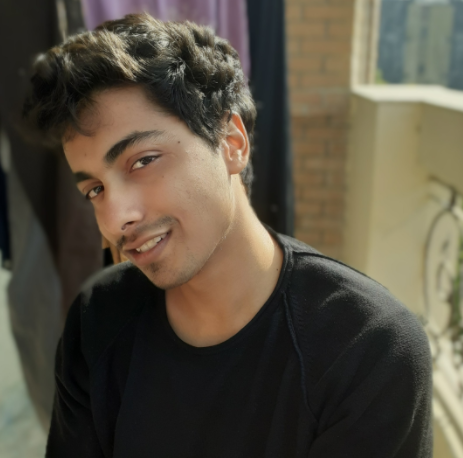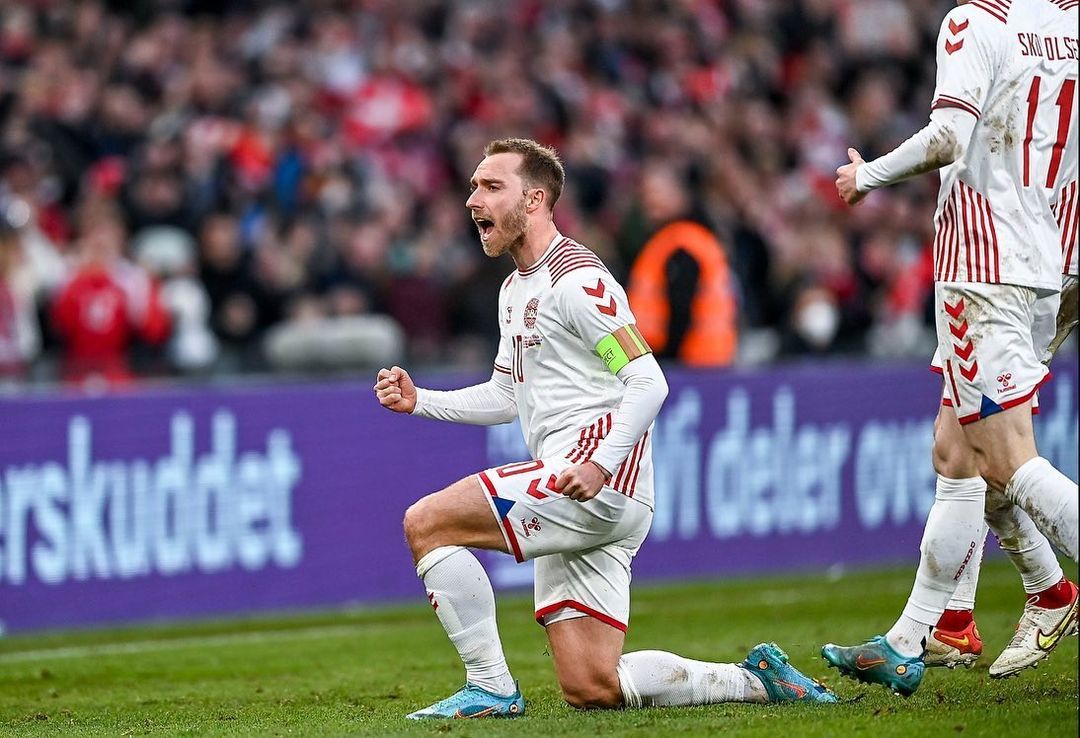 Brentford attacking midfielder Christian Eriksen is weighing his options after Manchester United has shown huge interest in him and is positive about getting him. Eriksen has a brilliant six-month stretch with Brentford, clasping one goal and four assists in 11 games. Remember, during Euro 2020, Christian collapsed on the field due to cardiac arrest in 2021 during Denmark's game against Finland. He was told not to play by various doctors but how times have changed!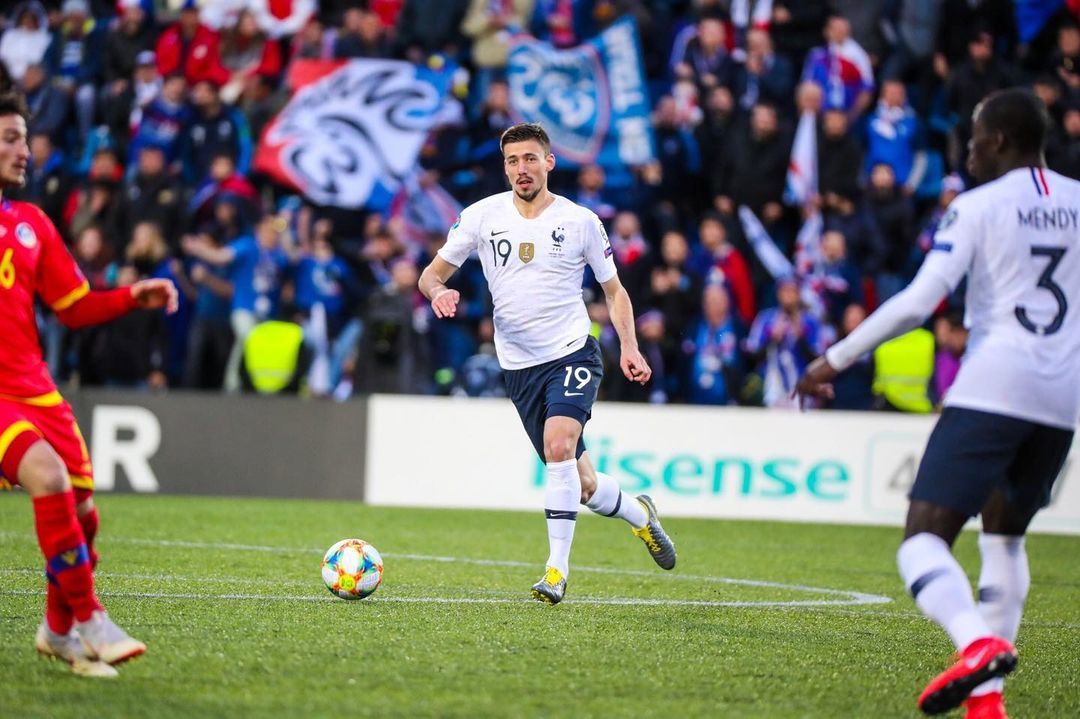 Can Tottenham lure DF Clement Lenglet?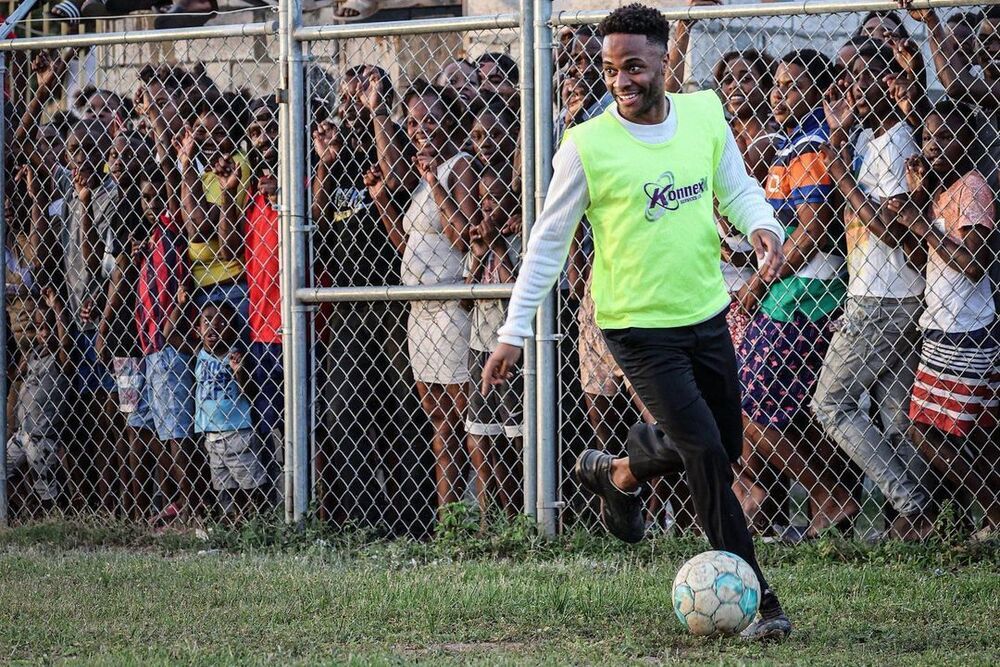 Chelsea zoning in on MF Raheem Sterling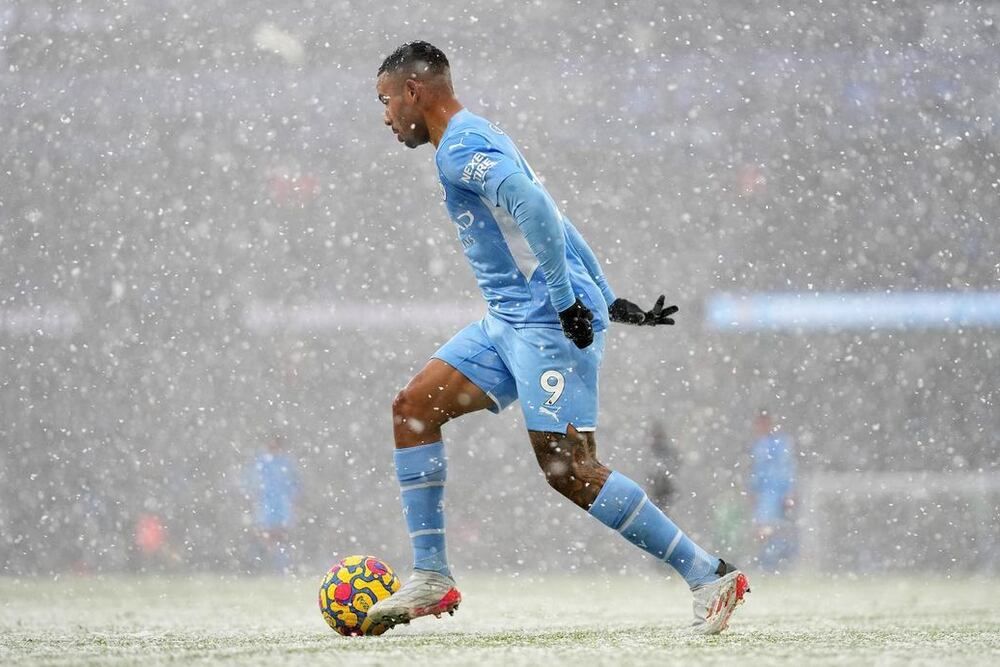 FW Gabriel Jesus to Arsenal deal done?