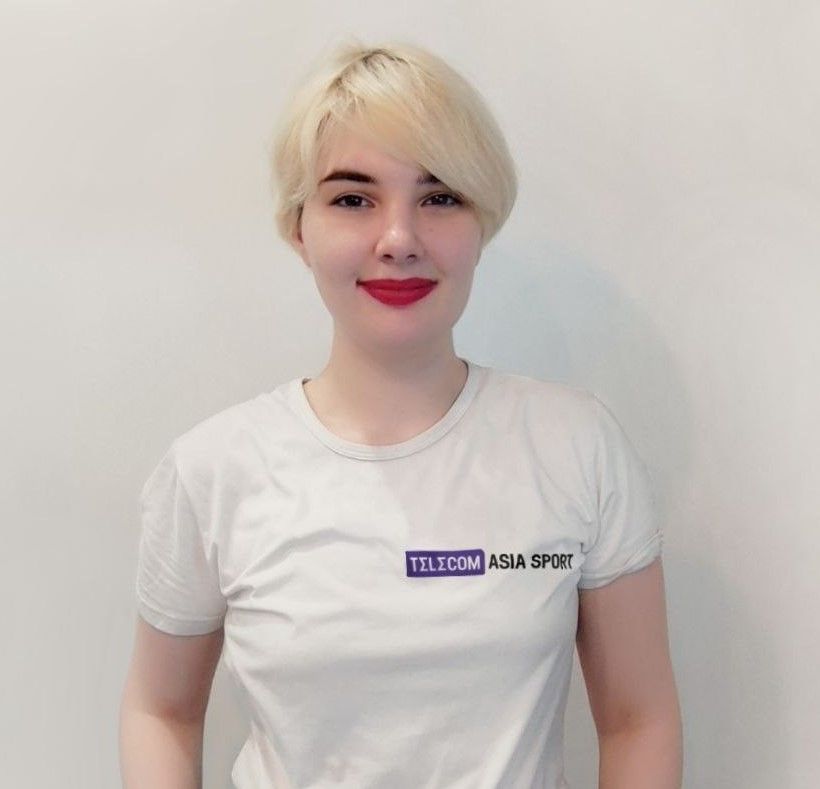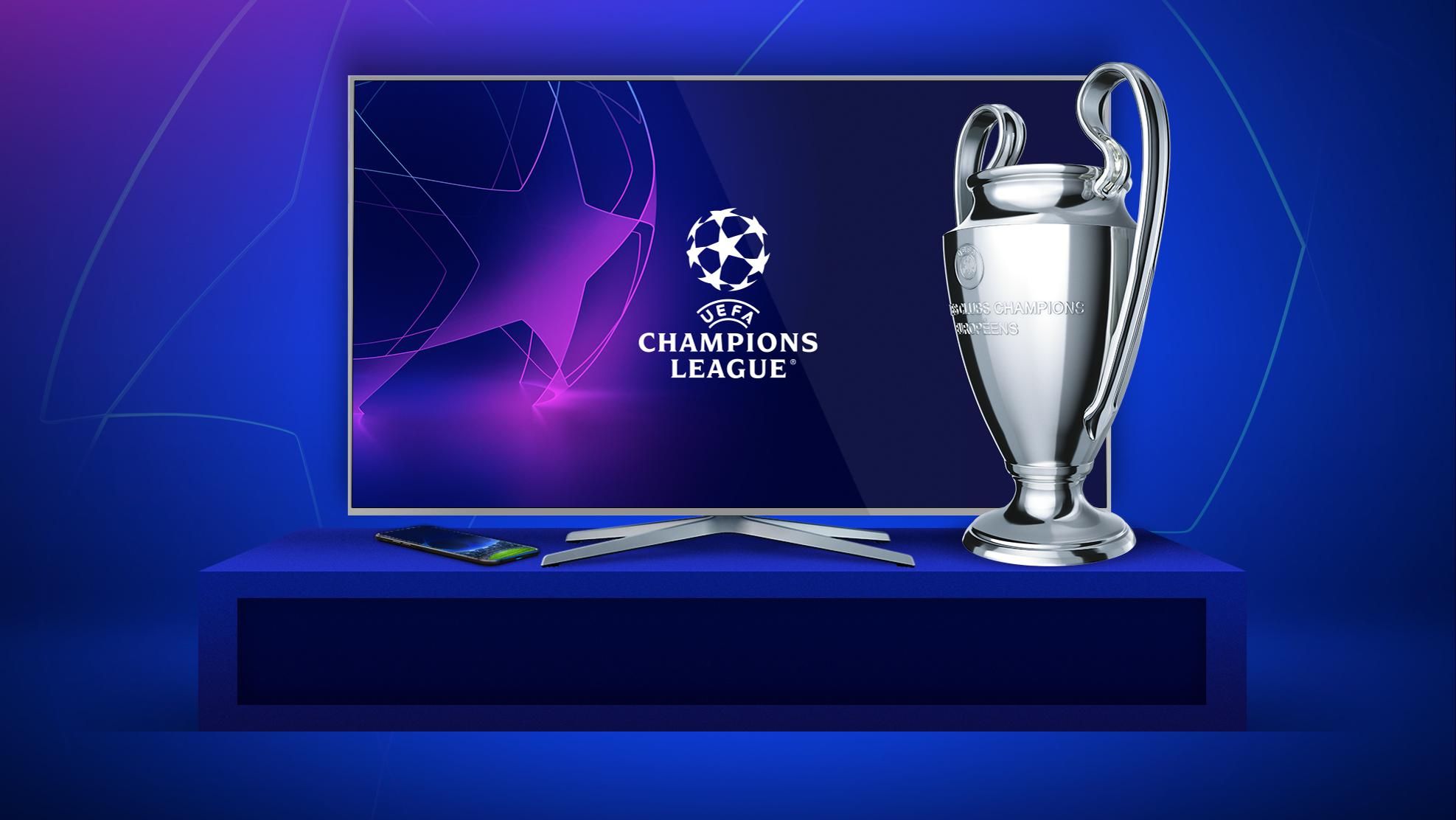 The draw for the quarter-finals of the UEFA Champions League 2022/23 season was held in Nyon on 17 March.

The two favorites of the tournament Manchester City and Bayern Munich will face off against each other. Besides, one of the pairs is Italian - Napoli will play against AC Milan.

All pairs of quarterfinals of the Champions League look as follows:

Real vs Chelsea
Inter vs Benfica
Manchester City vs Bayern
AC Milan vs Napoli
The winner of the pair AC Milan vs Napoli in the semifinals will meet the best in the pair Inter vs Benfica, and the winner of Real vs Chelsea confrontation will meet the best of Manchester City vs Bayern match.


The first matches of the quarterfinals will be held on April 11 and 12, while the return matches will be held on April 18 and 19. The semifinals will be held May 9 and 10 and May 16 and 17. The finals will be held on June 10 in Budapest.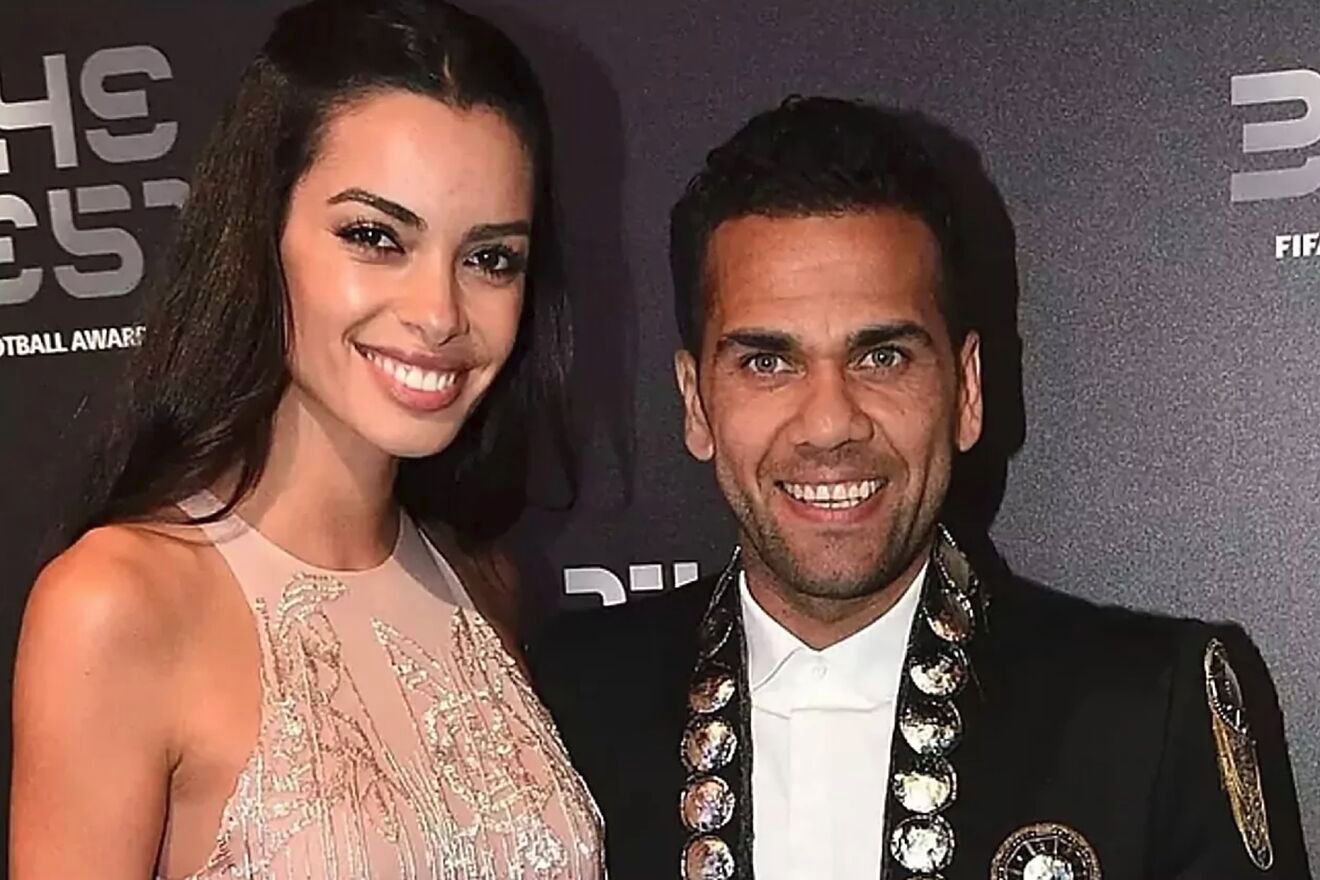 Wife of rape accused footballer Dani Alves announces their break-up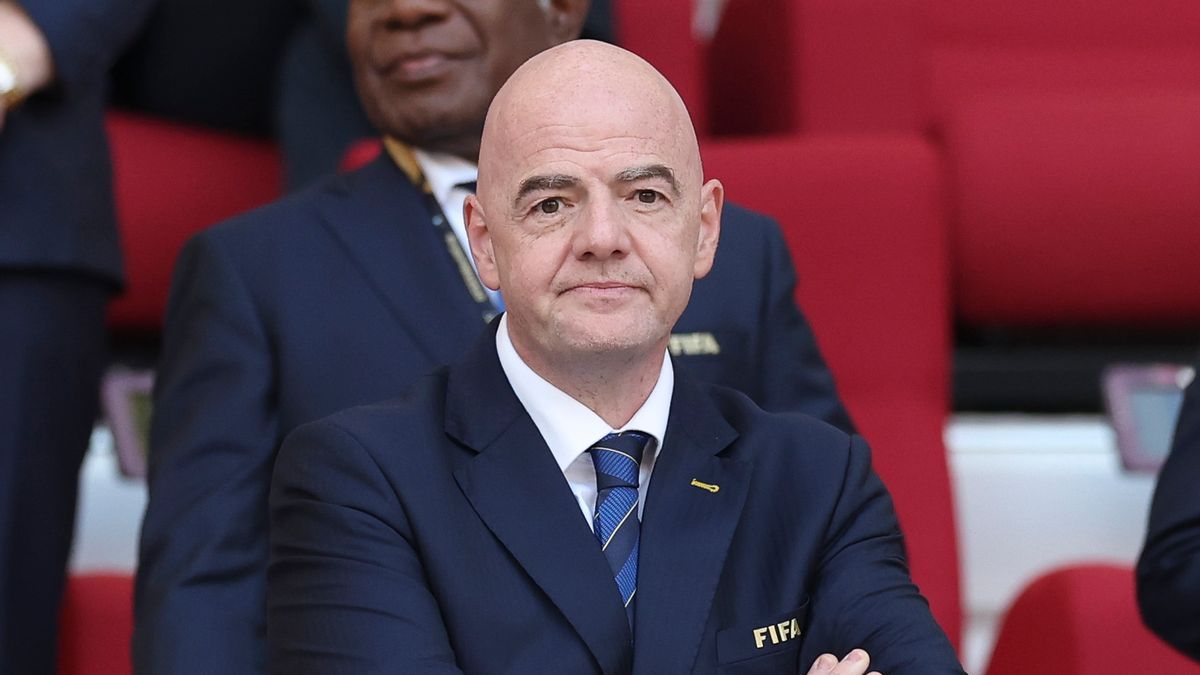 FIFA president Infantino announces simplified VAR system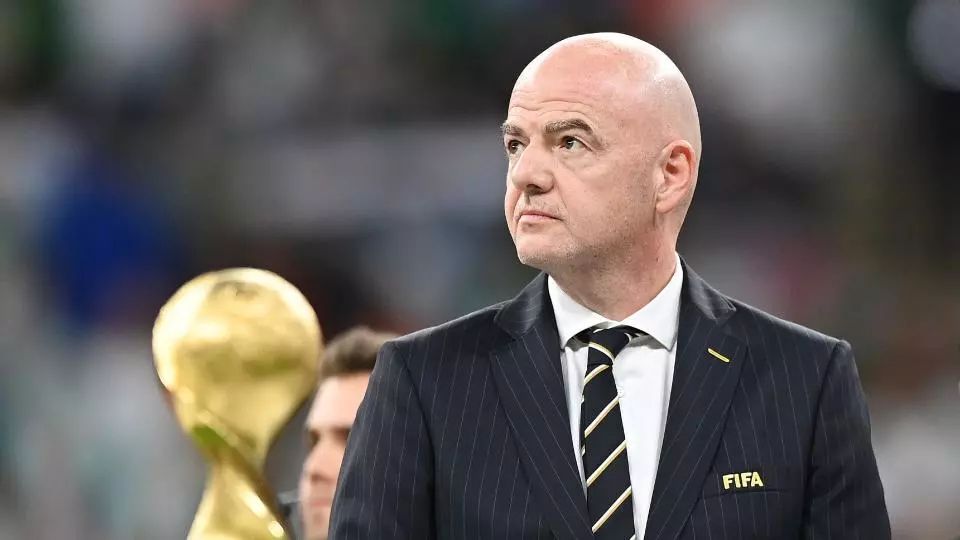 Infantino re-elected FIFA President until 2027