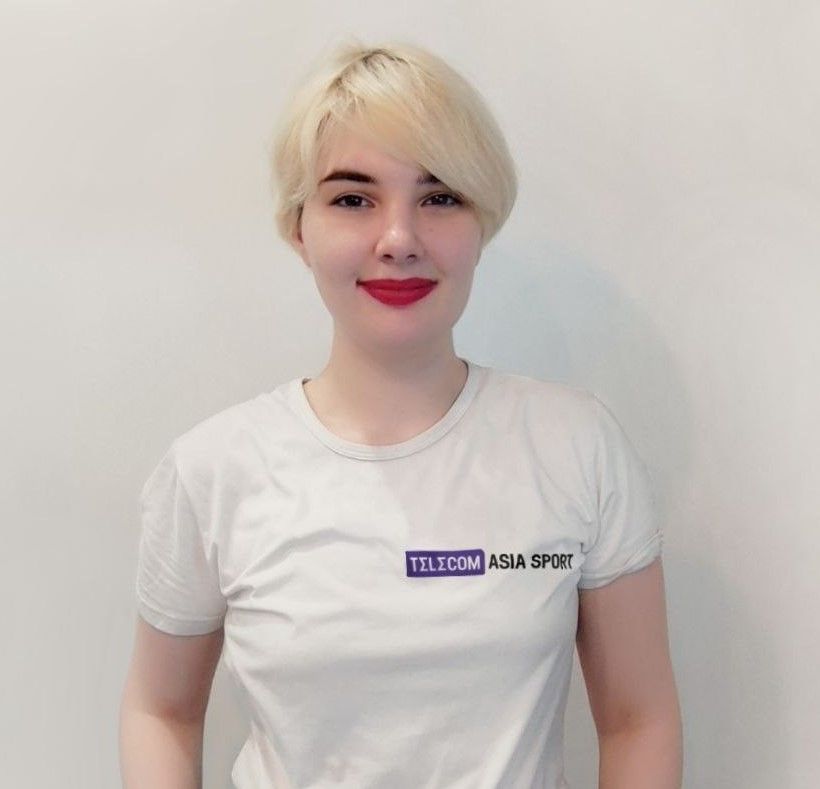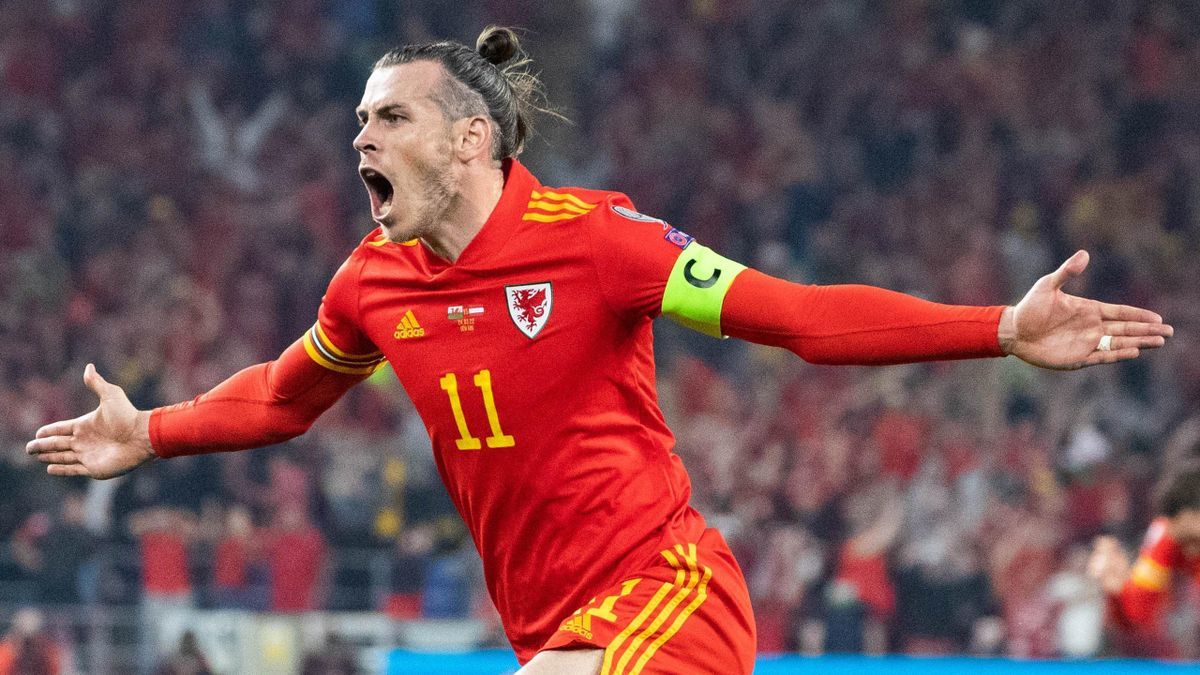 Wales captain Gareth Bale urged school teachers in his country to show children the upcoming World Cup 2022 match against Iran instead of lessons.
Since the match against Iran starts at 10 a.m. Welsh time, if I were one of the teachers, I would let the kids watch the game at school. I hope our teachers will do that. I would call it a mini history lesson. Being at the World Cup is a historic moment for Wales.

Gareth Bale, quoted by PlanetSport
The meeting between Wales and Iran will take place on November 25 at 13:00 GMT+3. In the first round, the Welsh drew with the U.S. (1-1), and the Iranians lost to England (2-6) with a smashing score.

See our page with 2022 World Cup predictions and stay tuned for moreQatar 2022 updates!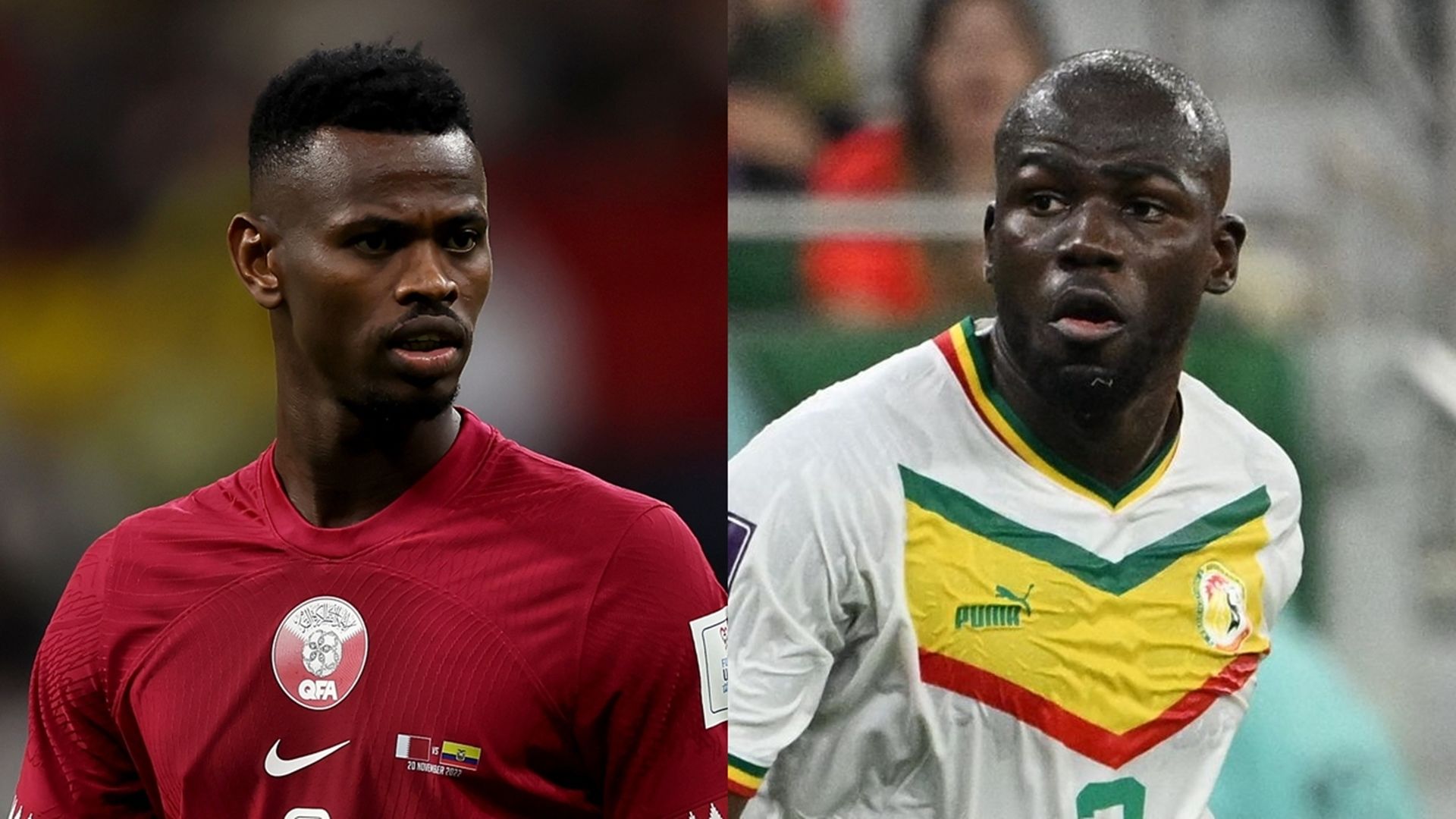 Qatar vs Senegal match starts at 16:00 GMT +3. Teams review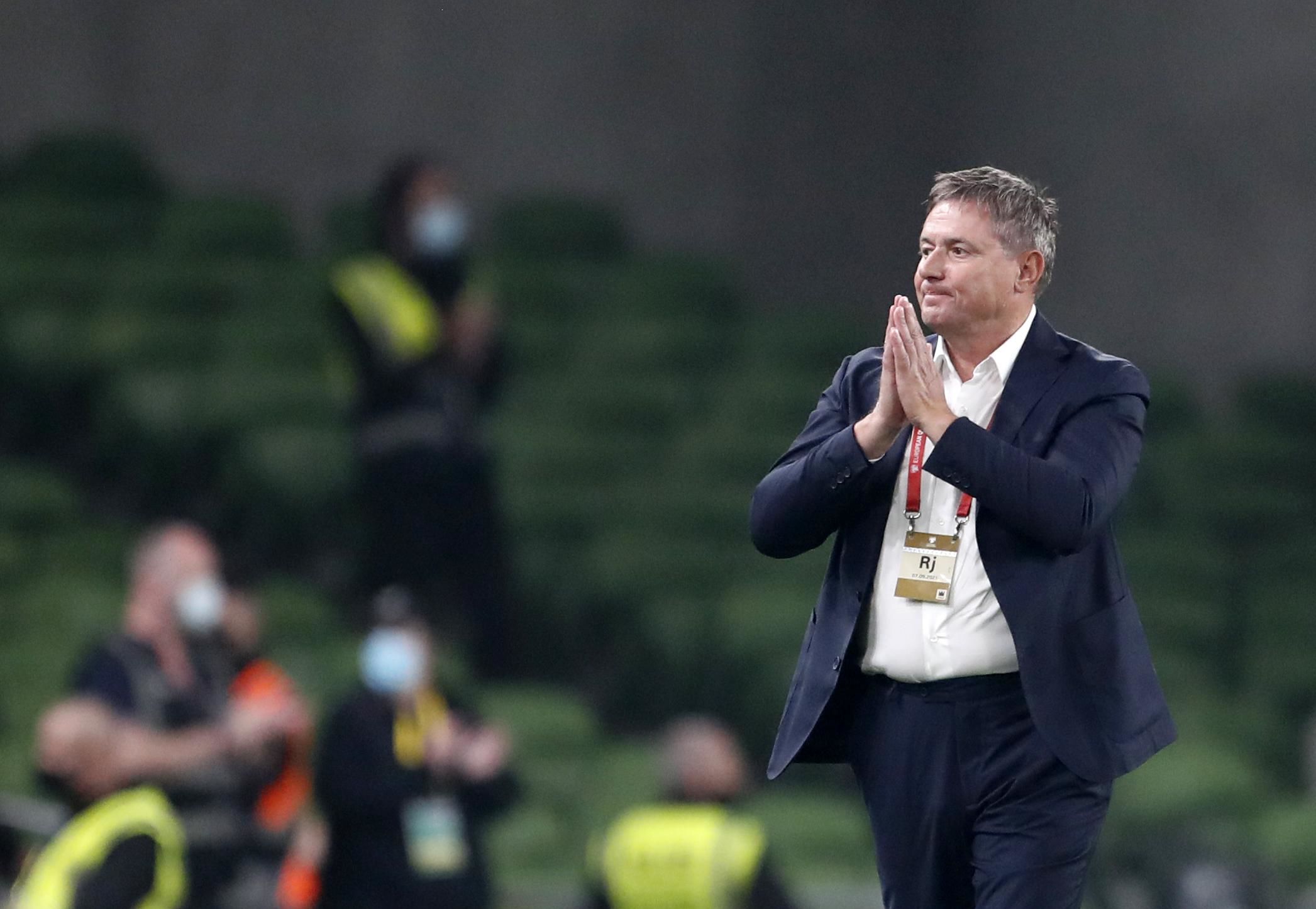 Serbian coach Stojković reproaches some players for hiding their injuries before the match against Brazil in the World Cup
Neymar injures his ankle in Brazil's opening match at 2022 World Cup