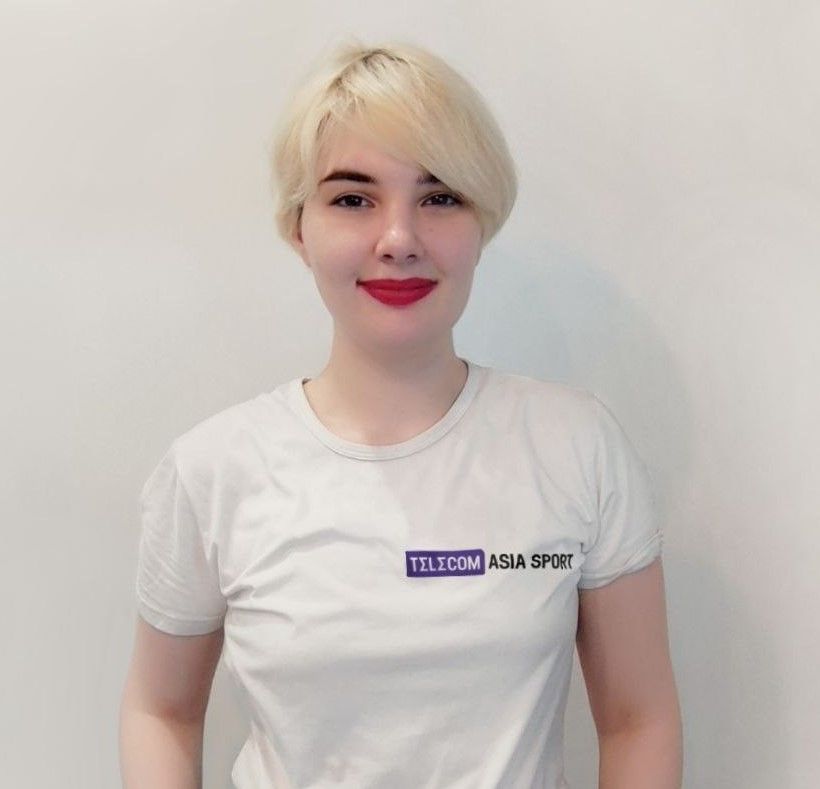 Edmonton Oilers forward Connor McDavid has become the National Hockey League (NHL) top scorer, sniper and assist leader in the 2022/23 regular season.

The 26-year-old Canadian forward finished the regular season with 153 points, scoring 64 goals and giving 89 assists. He became the best player in the league in all three categories, repeating the record of four-time Stanley Cup champion Wayne Gretzky.

Gretzky was ranked first in all three categories five times. The last time the Canadian achieved this result was in the 1986/1987 season.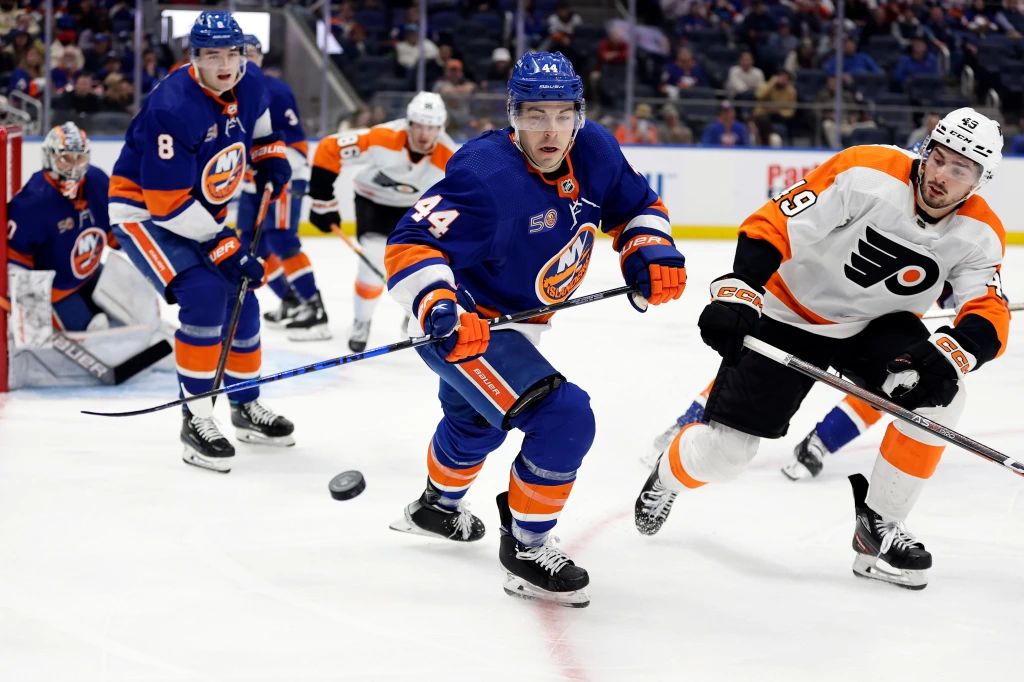 All 16 participants in the Stanley Cup 2023 tournament determined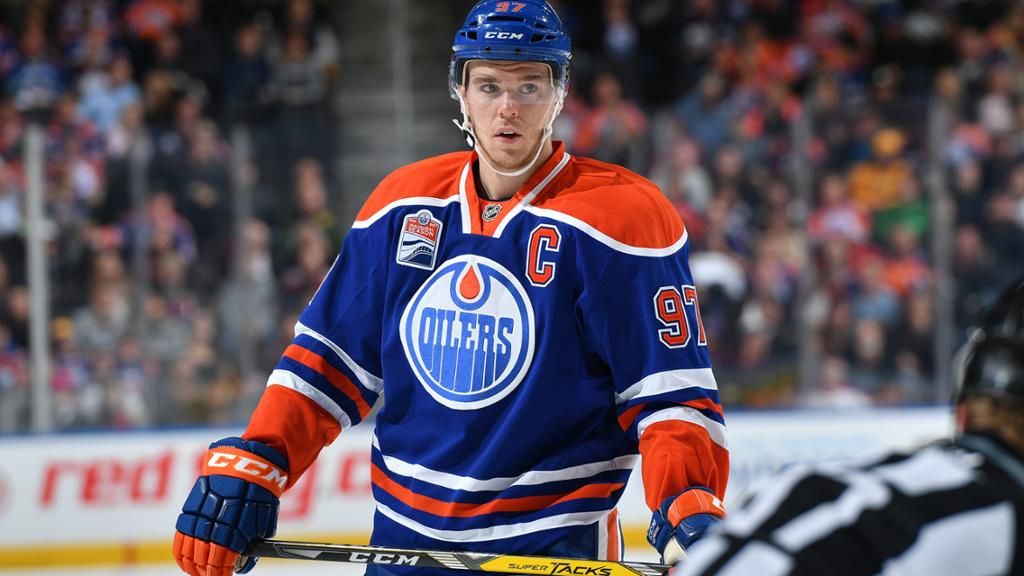 Edmonton forward McDavid is first in 21st century to score 130 points in NHL season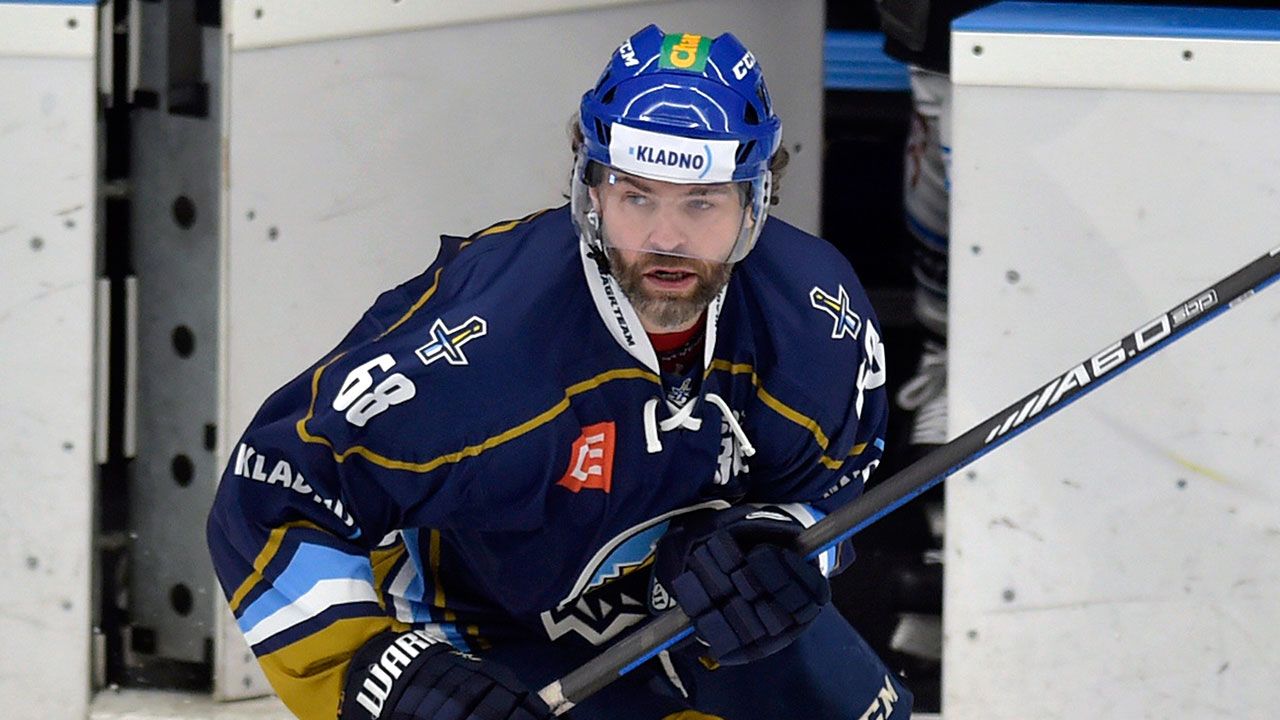 Jagr, 51, scores 1,100th goal of his career