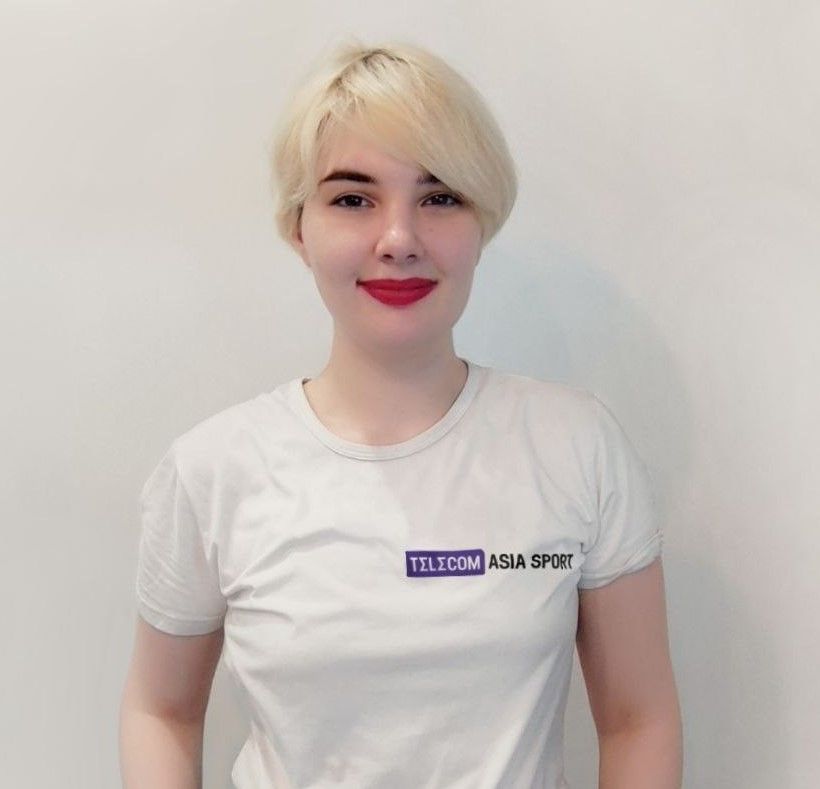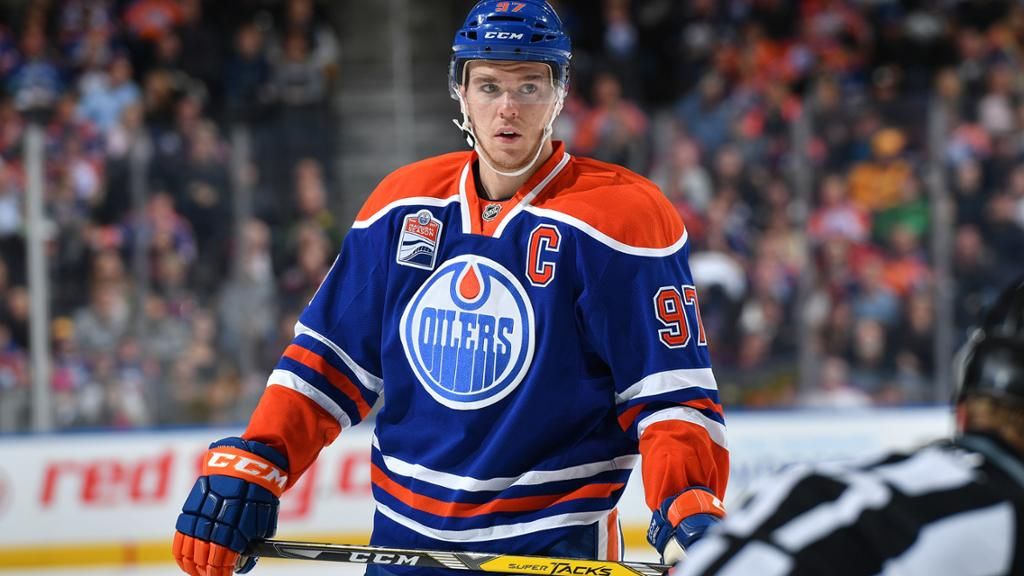 Canadian forward Connor McDavid of the Edmonton Oilers has become the first player in the 21st century to score 130 points in the NHL regular season.

The forward gave an assist in the National Hockey League (NHL) game against the Dallas Stars on March 17 that ended with a 4-1 win for the Oilers. The Canadian has 131 points on the season.

Previously, Mario Lemieux (1995/96 and 1992/93), Jaromír Jágr (1995/96), Pat LaFontaine (1992/93), Adam Oates (1992/93), Steve Yzerman (1992/93), Teemu Selänne (1992/93), Pierre Turgeon (1992/93) and Wayne Gretzky (1993/94) scored 130 points.

McDavid had previously surpassed Russian forward Nikita Kucherov of the Tampa Bay Lightning for the most points in an NHL season in the 21st century. The Russian scored 128 points in the 2018/19 season.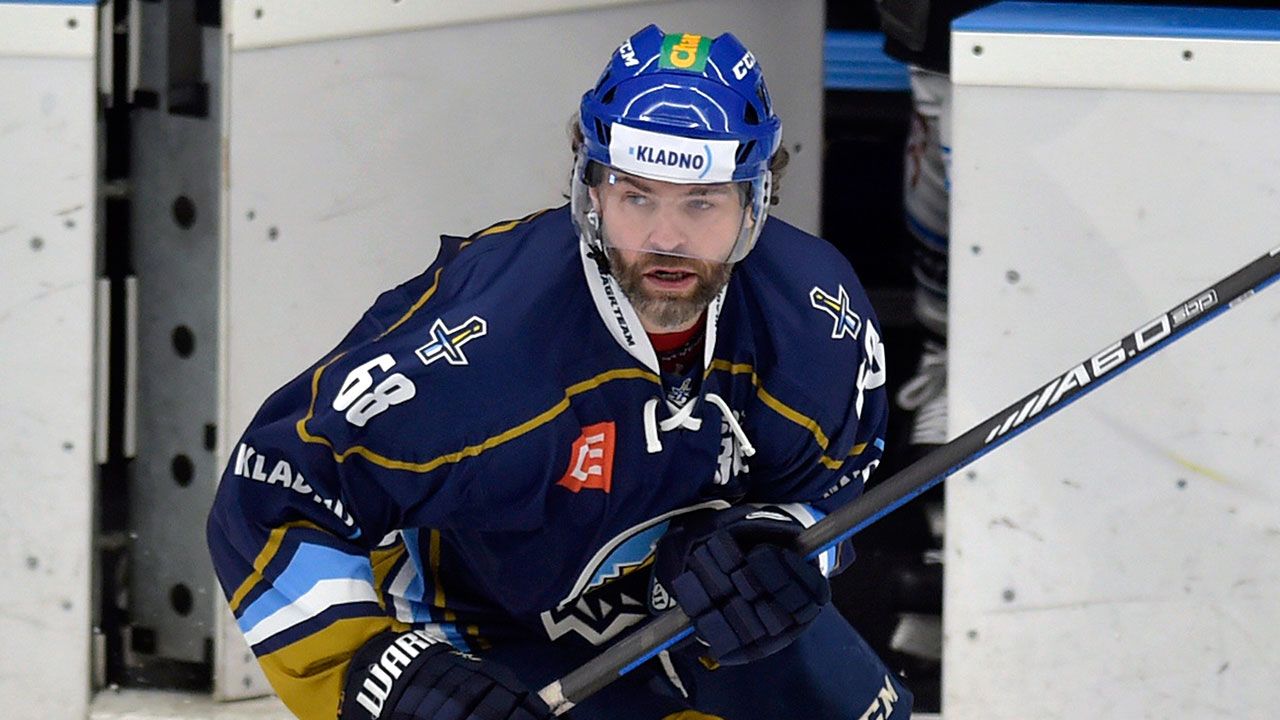 Jagr, 51, scores 1,100th goal of his career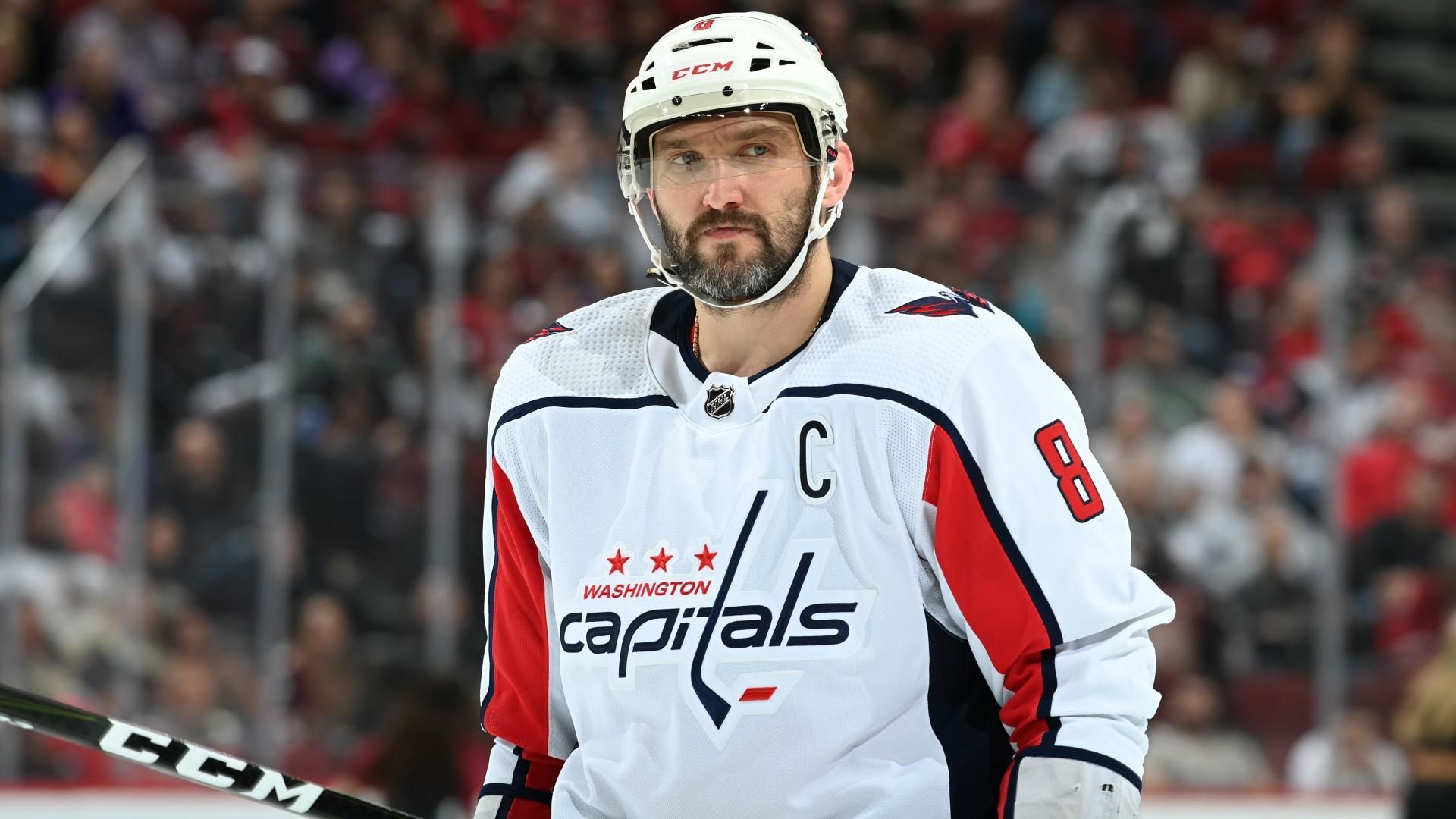 Ovechkin on the shootout with his son and Crosby: Doing it with Sid was a special moment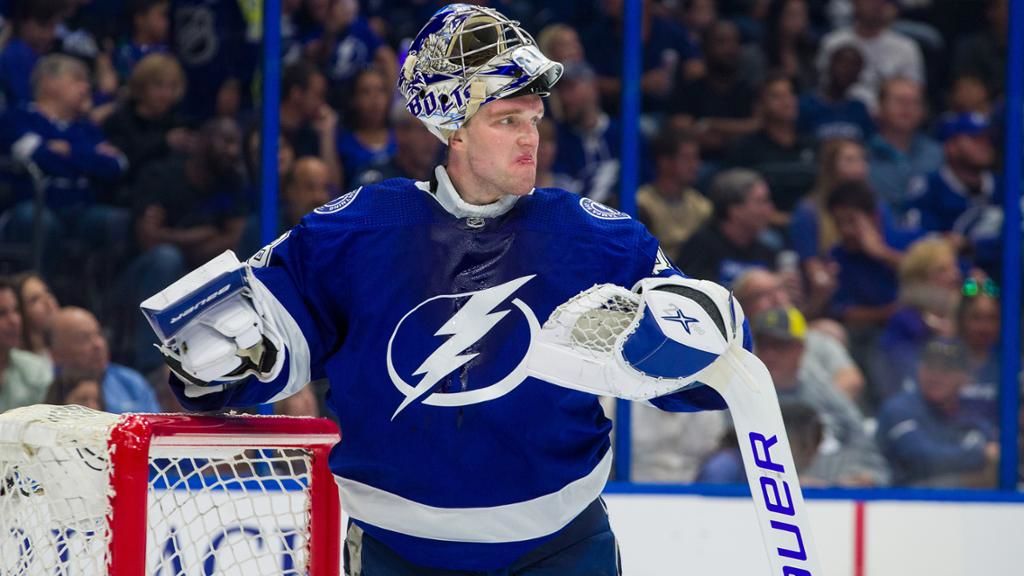 Drunken Tampa fan throws Vasilevskiy jersey on ice because of bad team play