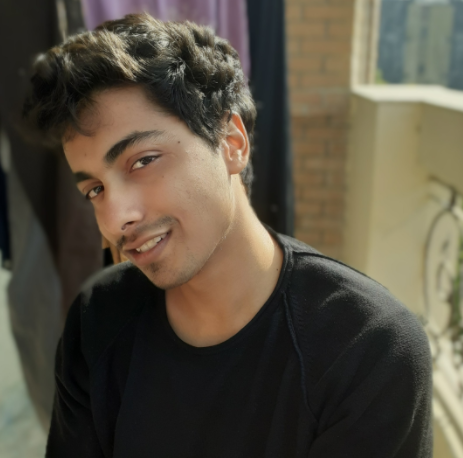 A young Ireland showcased some impressive performances to claim the ODI series three-one against Zimbabwe. Ireland won by a margin of 85 runs to claim the series. The hosts Zimbabwe had to tackle tough scores in the last two games and the squad's batting just didn't click enough.
Batting first, Ireland racked up 312 runs and Amy Hunter grabbed hold of 121 runs, becoming the youngest international centurion at the age of sixteen. Twenty-year old Gaby Lewis played another stellar innings and made 78 runs. Captain Laura Delany got hold of 68 runs in yet another top-heavy batting performance by the visitors.
Zimbabwe had just too much on the plate and although the team didn't start poorly, the target of 313 always looked out of reach. Ashley Ndiraya and Josephine Nkomo dug in for a 96 runs partnership but when Ashley fell at the score of 100, Zimbabwe needed a whopping 213 runs off just 26 overs. The wicket triggered a collapse of sorts.
Nkomo fell at the score of 139, playing a substantial innings off 66 runs. Skipper Mary-Anne Musonda played aggressively for her 36 runs off just 33 balls but the game had already escaped the grasp of Zimbabwe. Nyasha Gwanzura made 26 and Tasmeen Granger made 18 off 19, all unable to close the gap and succumbing to Irish bowling.
Gaby Lewis finished the tournament with the highest run total of 263 runs and won the Player of the Series award. In the bowling department, Cara Murray clasped eight wickets to lead all wicket-takers. Mary-Anne Musonda ended up as the highest run scorer for the hosts, compiling 169 runs. For Zimbabwe, Josephine Nkomo's four wickets remained the highest number of wickets for the team.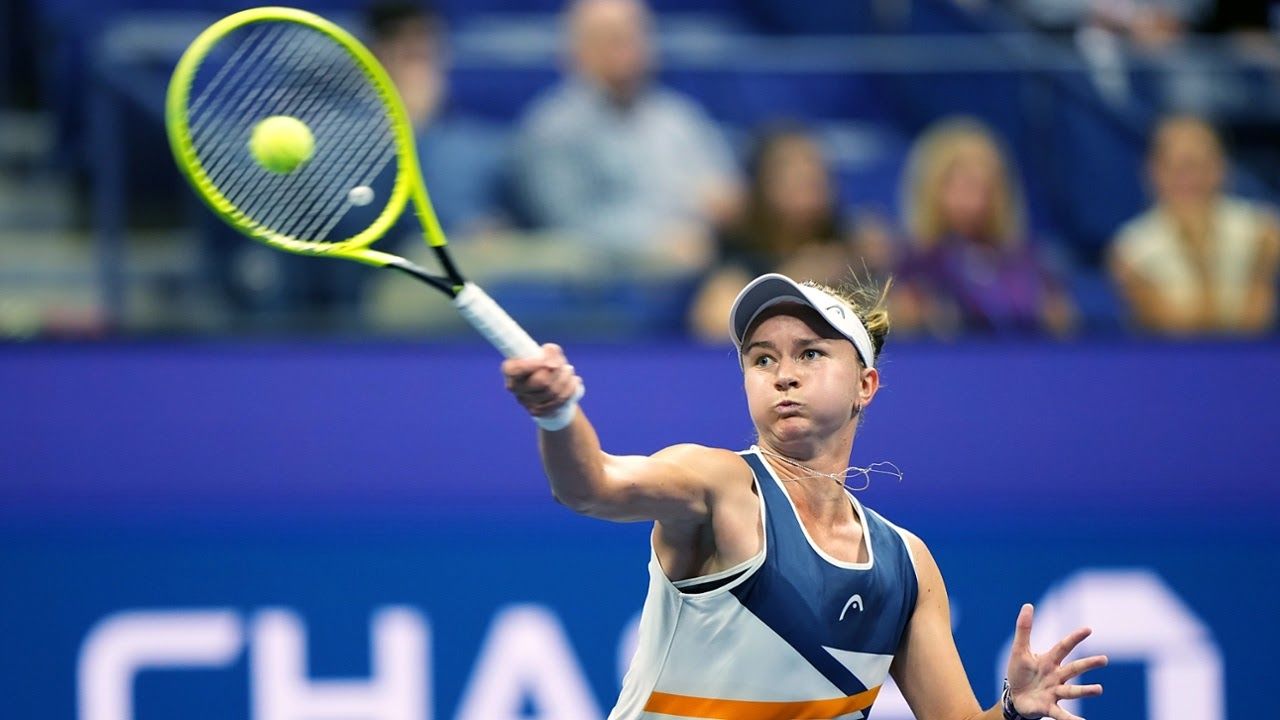 WTA BNP Paribas Indian Wells Open Schedule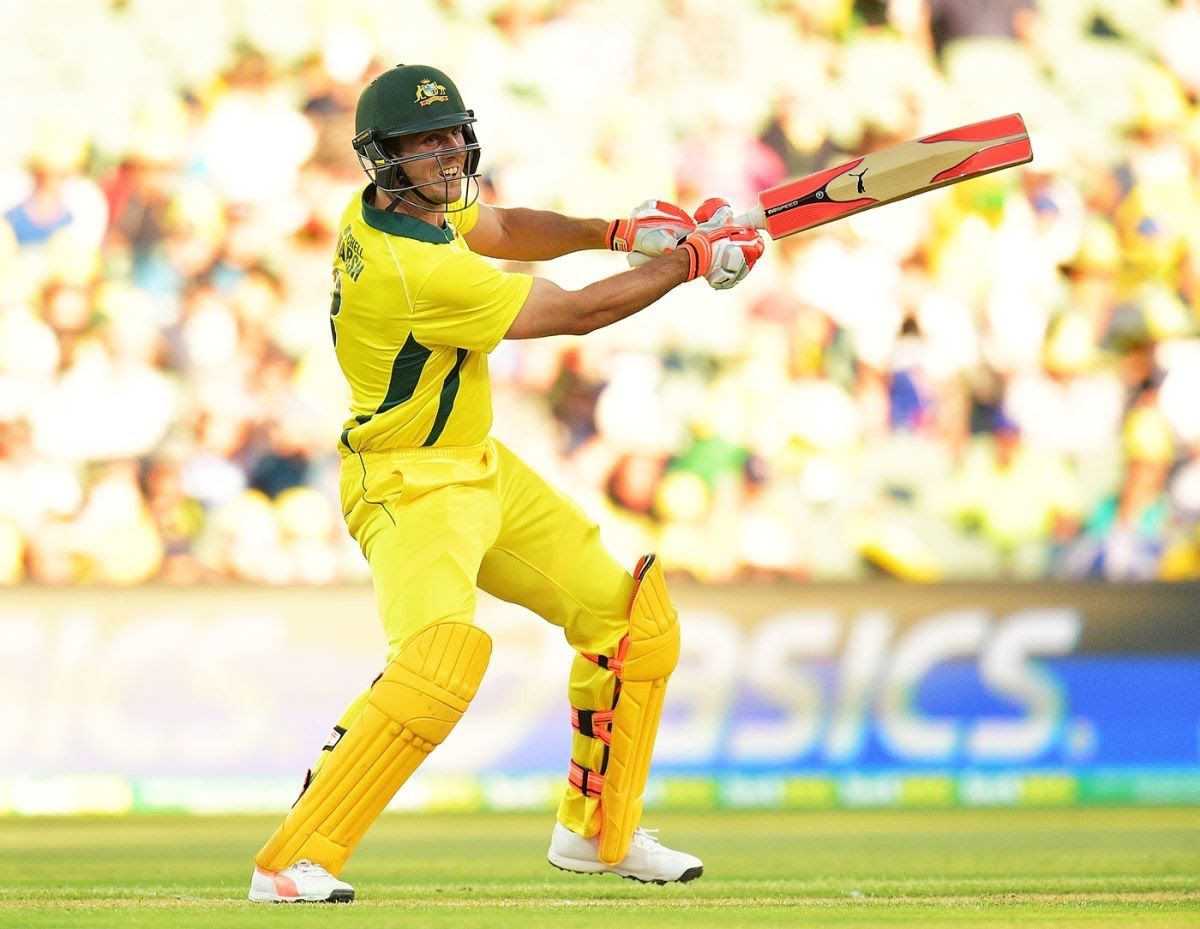 I'll be listed at No. 3 if I play: Mitchell Marsh on Australia's batting order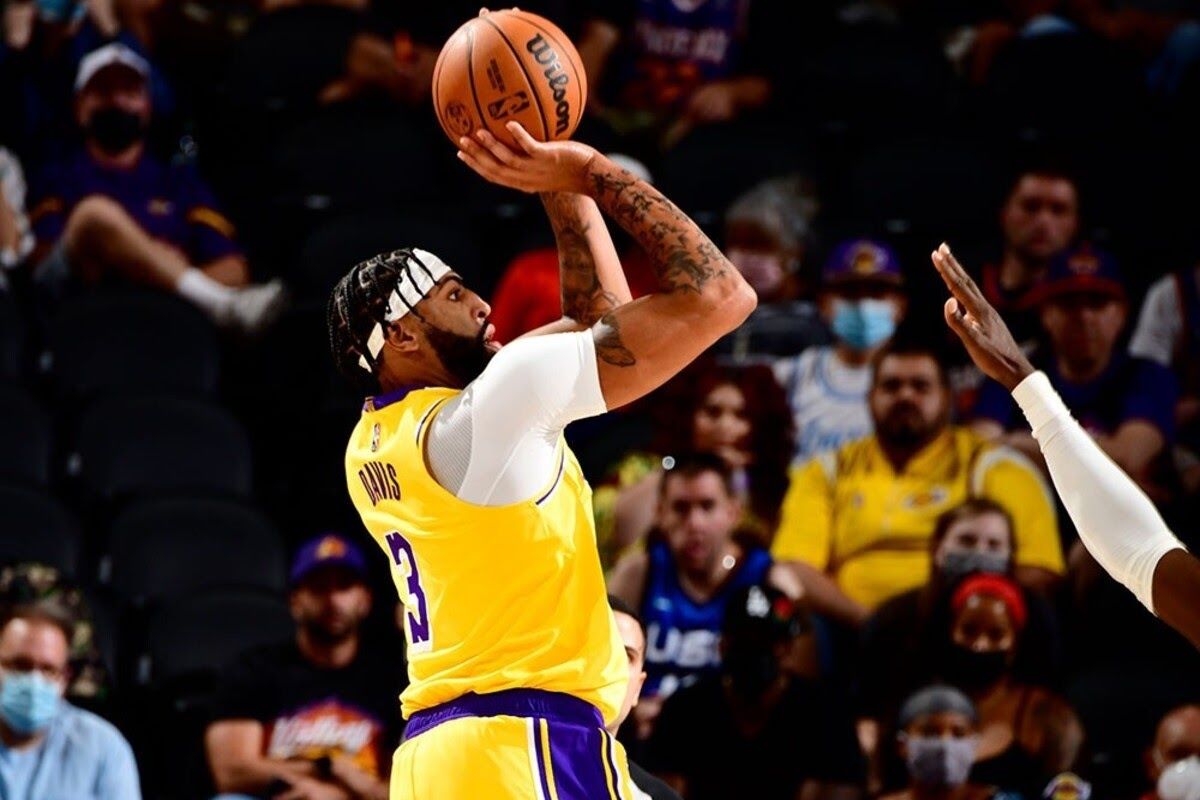 You can't rush the process: Anthony Davis