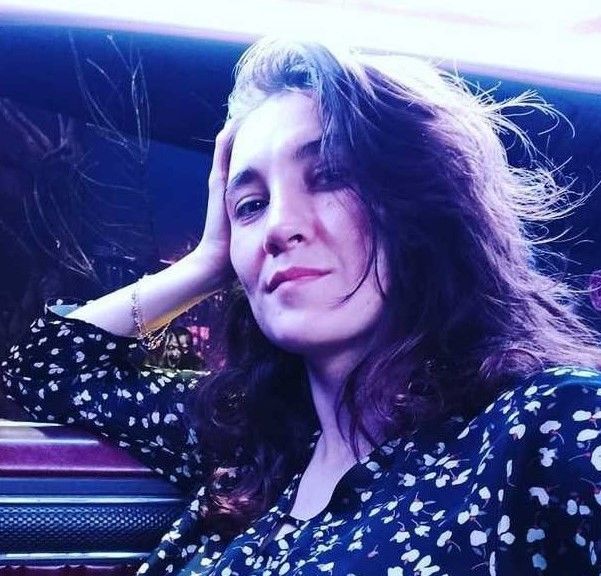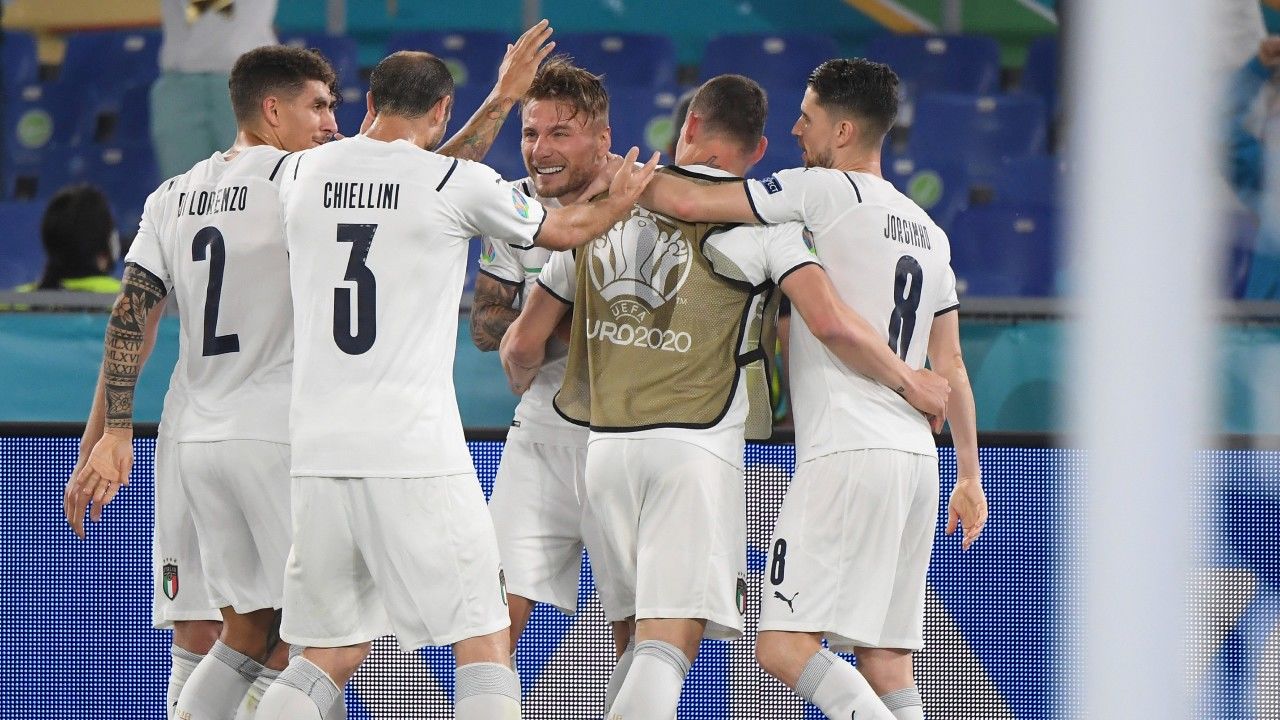 The Italian national team beat Turkey (3-0) in the opening match of the European Football Championship. All the goals were scored in the second half. The Italians had the advantage the entire match but could turn the territorial superiority into goals only in the second half. First, following a cross by Berardi, Demirel shot the ball into his net, then Immobile strengthened the Italian lead, and Insigne sealed the match.
Italy vs Turkey 3-0
Goals: Demirel 53´, Immobile 66´, Insigne 79´
Italy (3 points) leads Group A, while Turkey has no points, along with Switzerland and Wales, who will play their first match on 12 June.
Italy has set a unique accomplishment in the history of their national team at the European championships. The Italians have won the tournament four times before: gold in 1968, silver in 2000 and 2012, and bronze in 1988. It is also worth mentioning that the victory over Turkey was the ninth in a row for the Italians in all competitions. At the same time, the team has not conceded a single goal during these nine games. Italy will play their next match on 16 June against Switzerland, and on 20 June the team will hold the final game in the group stage against Wales.