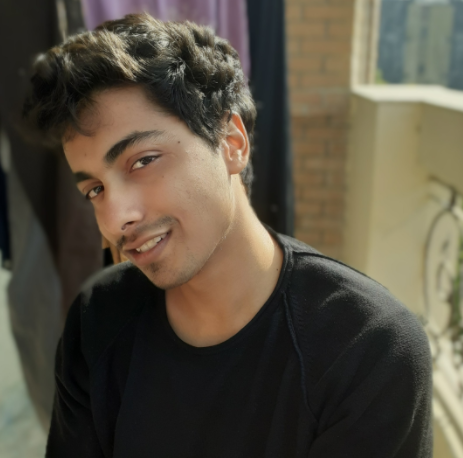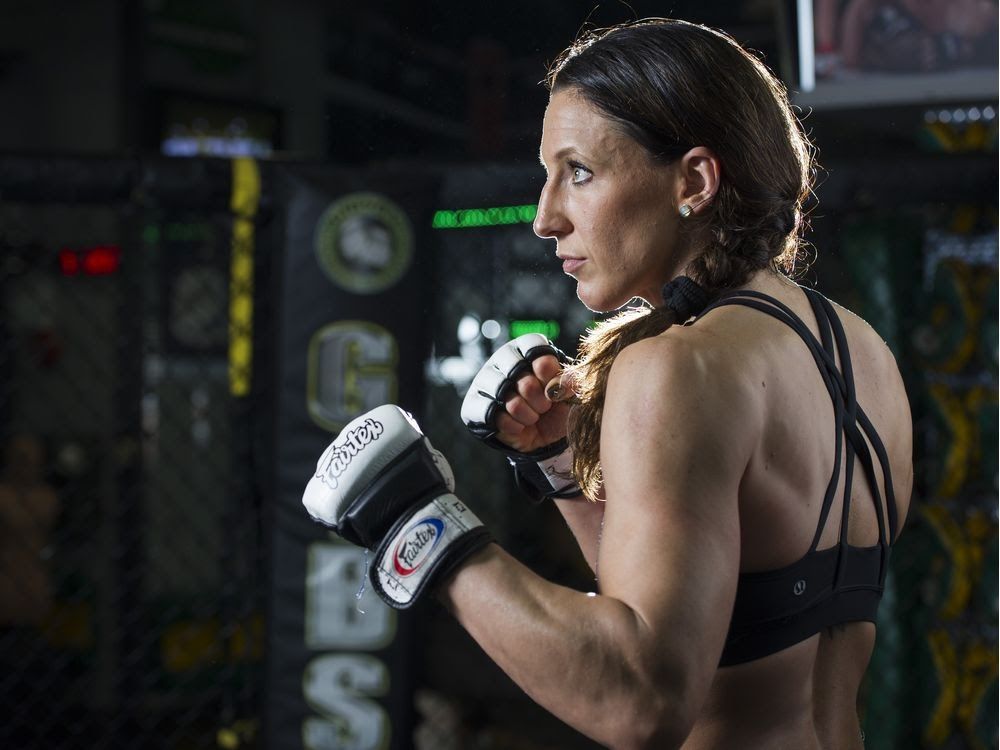 Professional Fighters League(PFL) promotion announced the acquisition of the former Bellator champion Julia Budd. PFL only has a lightweight division and Budd usually fights in the featherweight division. Budd will make her debut against Kaitlin Young on October 27.
Budd holds a record 15-3 in her professional career, holding the Bellator featherweight title for three years (2017-2020). Budd has only lost to stalwarts like Cris Cyborg, Ronda Rousey, and arguably the all-time greatest female MMA wrestler in Amanda Nunes.
The addition of Julia has significantly added to the firepower in the PFL and she can prove to be a title contender. Kayla Harrison is the current champion in the league and if she signs again with PFL, Budd-Harrison can be a marquee match-up. This year's PFL championship will be played on 27 October, with Harrison battling it out versus Taylor Guardado.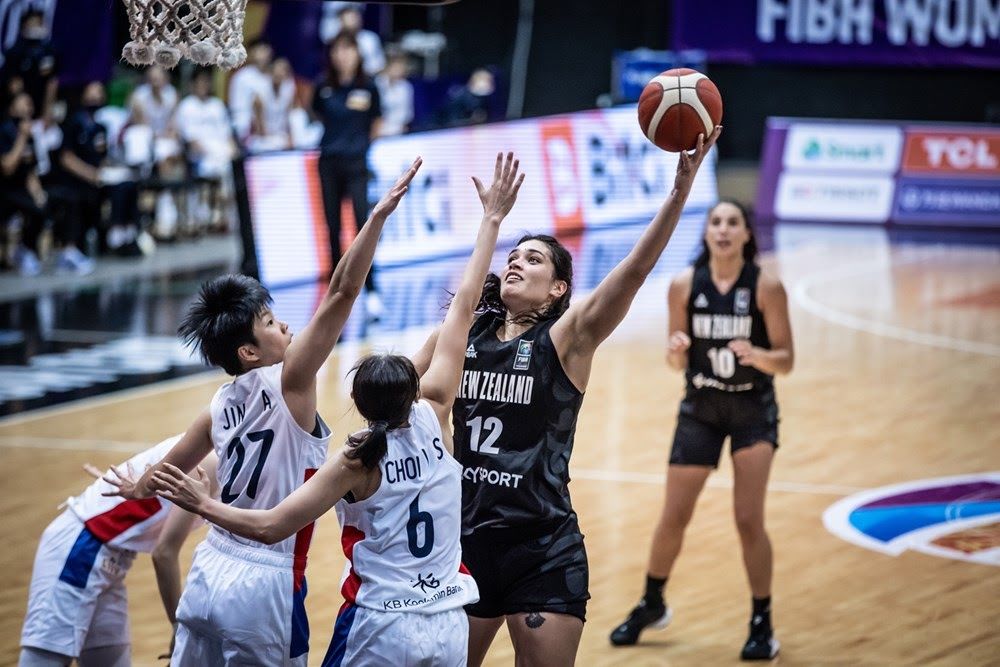 Women's Asia Cup Schedule: New Zealand-Australia clash headlines day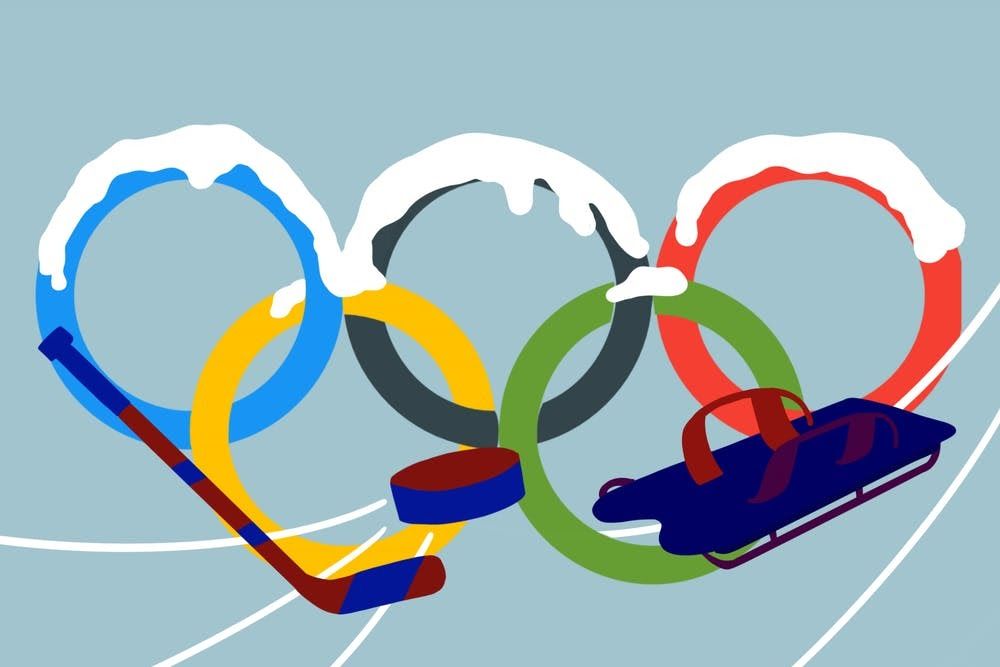 Beijing Winter Olympics and Paralympics COVID-19 guideline released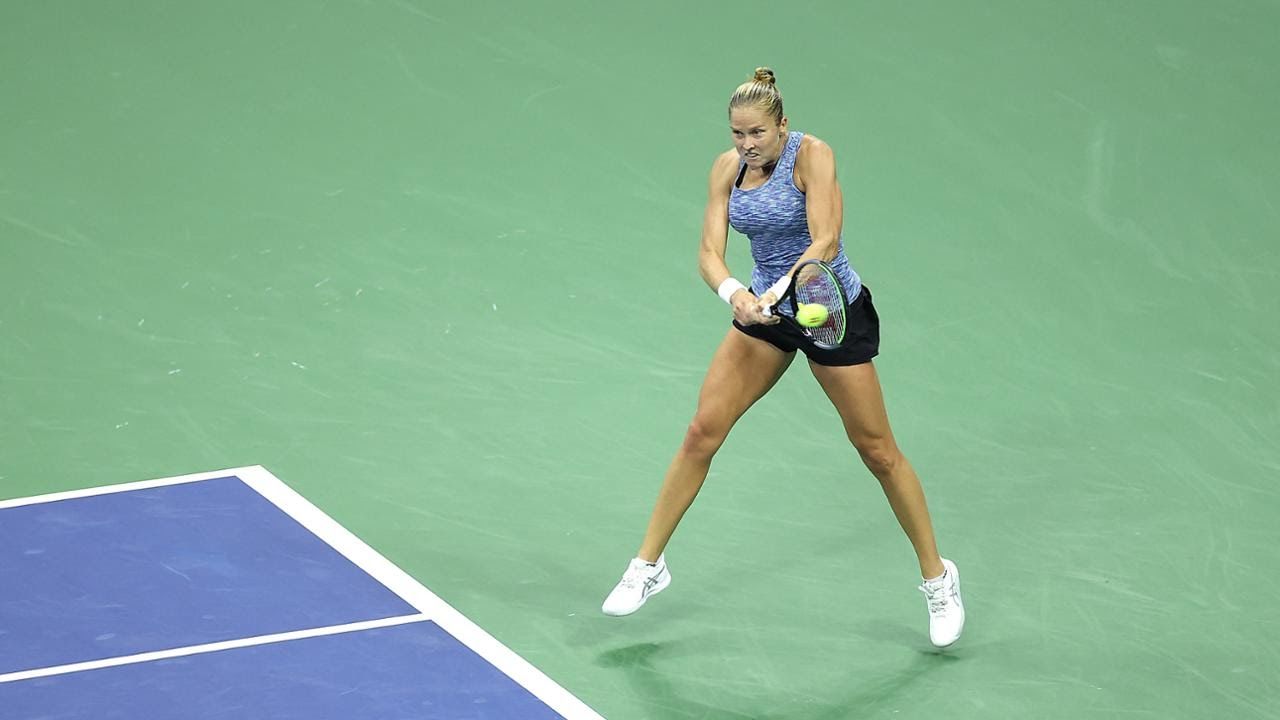 Chicago Fall Tennis: Shelby Rogers beats Bianca Andreescu