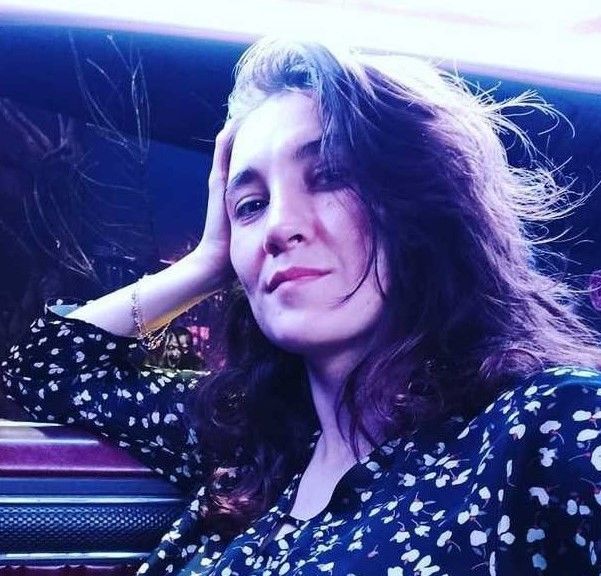 The former coach of Natus Vincere Mykhailo Kane Blagin specifically for Cybersport.Metaratings.ru shared his opinion on the match NaVi vs Liquid and spoke about the likelihood of the CIS final.
- On December 18, NaVi will face Team Liquid. Will Born to Win be able to take on the Horses in a rematch? What do you think about this encounter between these two teams?
- I am sure that NaVi will win. You can't put two bullets in one funnel. One of the conditions for Liquid victory must be the presence of Inferno in the map pool. I hope that our guys won't make that mistake.
- What is the probability of seeing NaVi vs Gambit grand final?
- A final involving these teams is realistic, but I would like to see ZywOo x s1mple in the grand final. Viltality shows the best CS in their history, and it looks very curious.
BLAST Premier World Final 2021 is the last major tournament of the outgoing year with a prize pool of one million dollars. The championship takes place in Denmark from December 14 to 19. Eight of the strongest teams from around the planet participate in this event, including Natus Vincere and Gambit.
Strike About NaVi Versus Liquid: It Was Definitely One Of The Worst Shooting Days For NaVi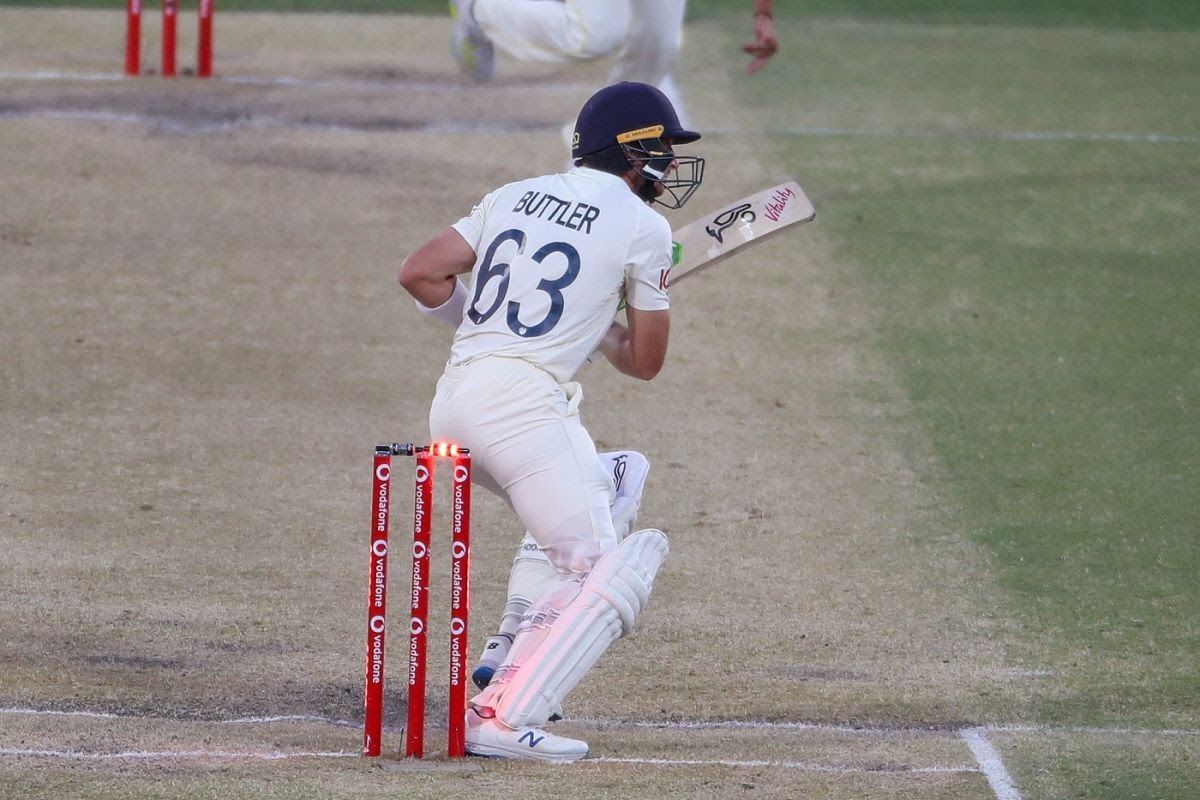 The Ashes: Buttler grinds but fails to save the day for England
NBA Betting: Boston Celtics and Philadelphia 76ers are both too short on personnel