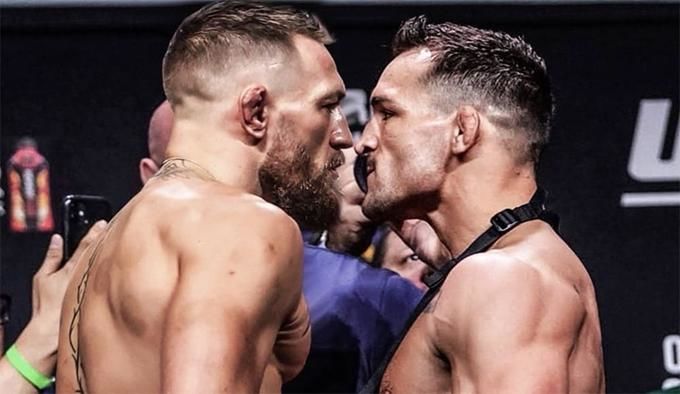 UFC No. 5 lightweight Michael Chandler published a new post on his social media accounts reacting to the news that his next opponent could be Conor McGregor.

The fighter captioned his post with a comment "Huge fireworks".

Earlier, UFC president Dana White told reporters he was considering Chandler for McGregor's opponent. There has been no talk of specific dates yet.

McGregor, 34, last appeared in the Octagon at UFC 264, which took place in July 2021, against Dustin Poirier. That fight was over by TKO in the first round. He has 22 wins and six losses under his belt.

Chandler, 36, competed at UFC 281 in November, 2022. He faced former interim lightweight champion Dustin Poirier. Michael lost that fight by choke in the third round. He has 23 wins and eight losses under his belt.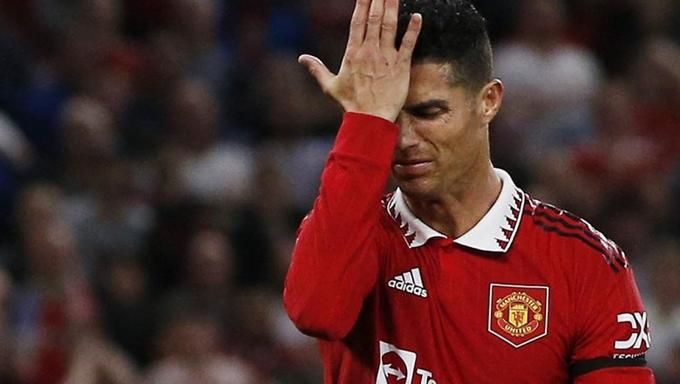 Fury explains the decreased efficiency of Cristiano Ronaldo's game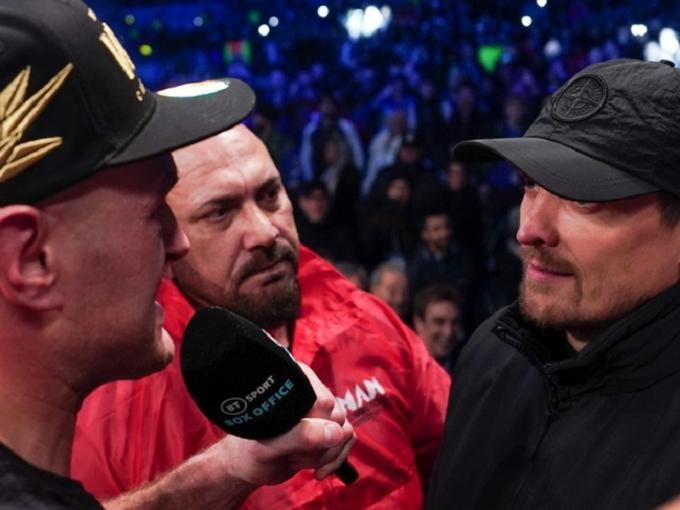 Usyk's manager says that Oleksandr's fight with Fury will take place before March 4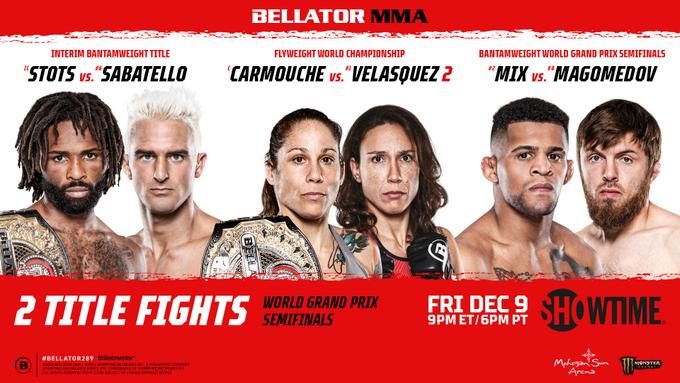 Weigh-in results for Bellator 289 Grand Prix competitors are announced