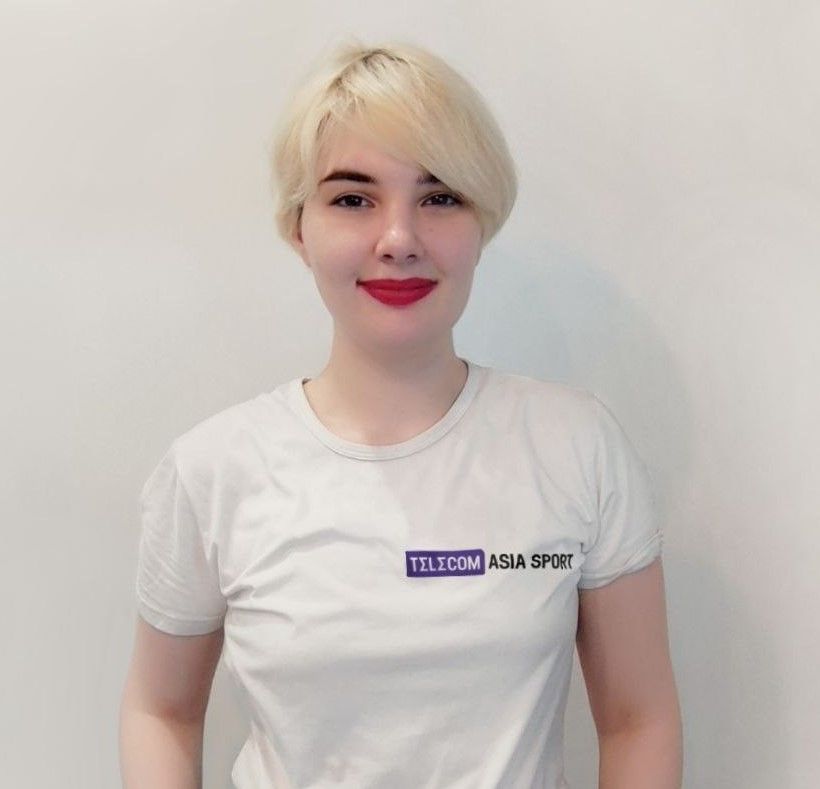 Australian actor Chris Hemsworth published a social media post in which he spoke out about UFC champions Alex Volkanowski and Israel Adesanya.
Two of the most dangerous men in the world and then some guy who plays dress-ups for a living.
Adesanya, 34, defeated Alex Pereira by second-round knockout at UFC 287 in April 2023 to reclaim the UFC middleweight championship belt. He has 24 wins and two losses under his belt.
Volkanovski, 34, in his last fight, which took place in February 2023, at UFC 284, lost to lightweight champion Islam Makhachev by unanimous decision. He has 25 wins and two losses under his belt.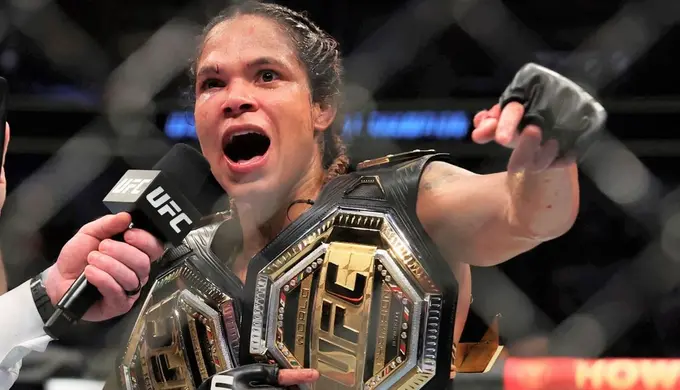 UFC Champion Nunes Confesses Thinking about Retiring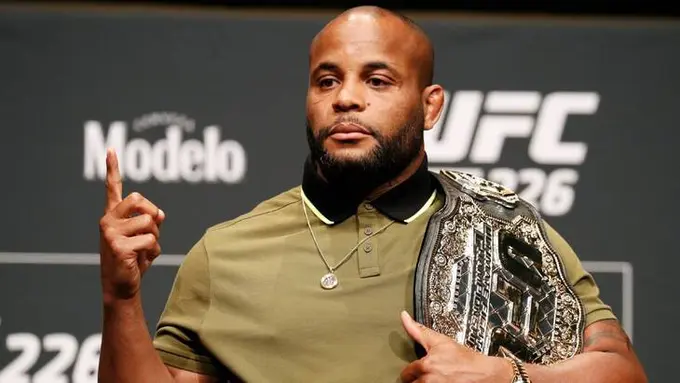 Cormier Names Top Three UFC Fights in 2023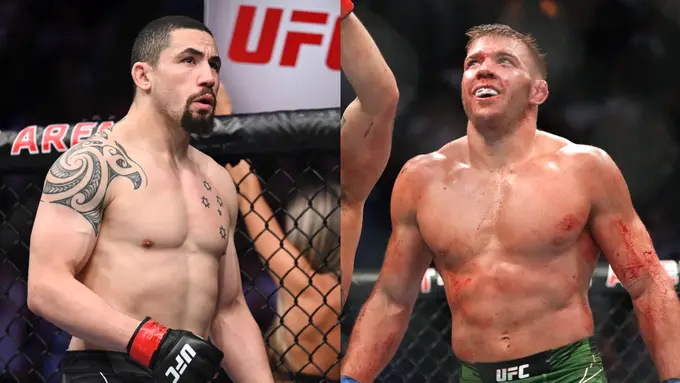 Adesanya: I Give 70 Percent for Whittaker to Beat du Plessis