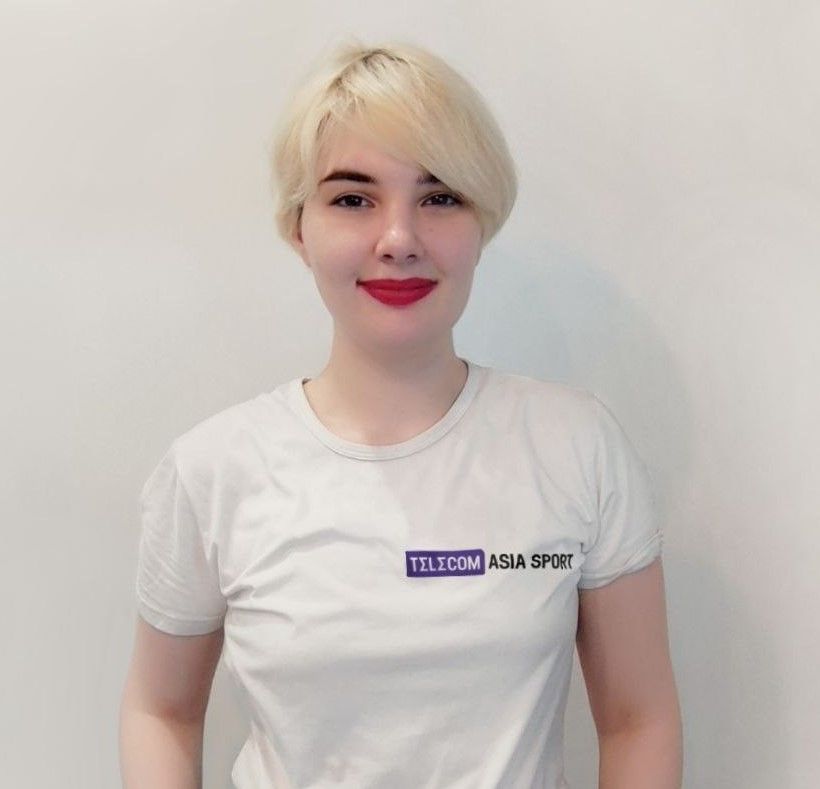 Top UFC lightweight Justin Gaethje shared his expectations for the upcoming fight between Dustin Porrier and Michael Chandler on the night of Nov. 13 at UFC 281.

I think the fight will last until the decision. It will most likely be similar to our fight with Chandler. Poirier with his technique will be up against Chandler's explosive power. Michael is incredibly dangerous in the first round, probably almost as dangerous in the second round, but not so dangerous in the third.
Poirier had his last fight in December 2021 at UFC 269, losing to Charles Oliveira by choking in the third round. The 33-year-old Poirier has 28 wins and seven losses under his belt.

Chandler made his last UFC appearance in May of 2022 at UFC 274, knocking out Tony Ferguson in the second round. Chandler, 36, has 23 wins and seven losses under his belt.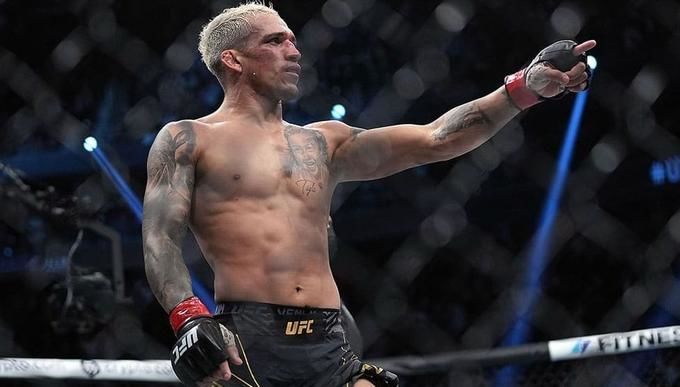 Oliveira agreed to fight McGregor under a fake post
Full UFC 281 card: fight schedule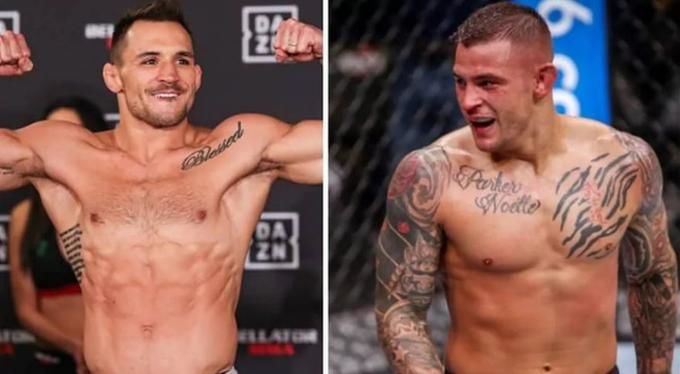 Poirier promises to knock out Chandler at UFC 281