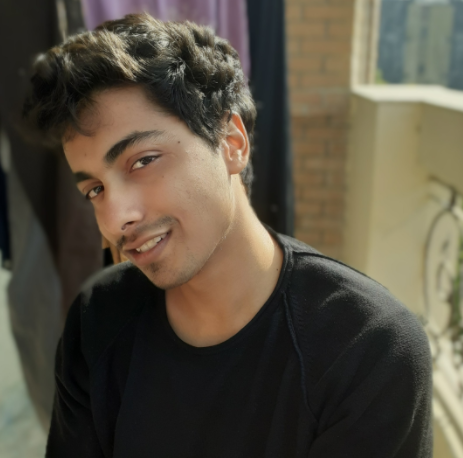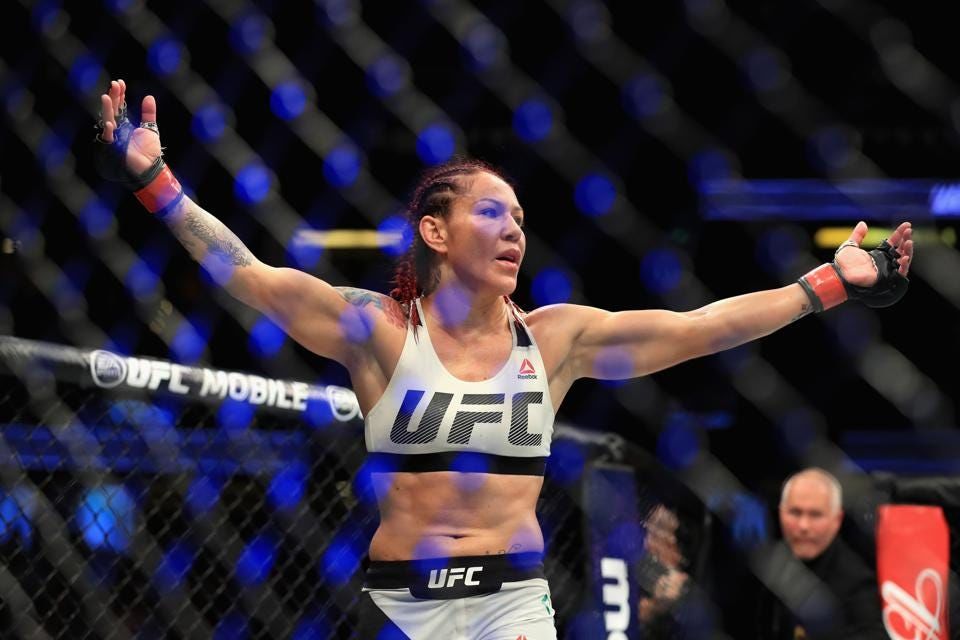 Cris Cyborg defended her featherweight as she pounced upon Australian Arelene Blencowe. Earlier, Cris stated that she thinks that there is no girl that can take on her so she might be considering leaving UFC. However, after the UFC, she claimed that is willing to take it anyone.
Cris Cyborg, Women's Featherweight title holder
I don't care if it's going to be Cat Zingano, Amanda Nunes, or Kayla Harrison. I don't know. I just want my big fights for my fans.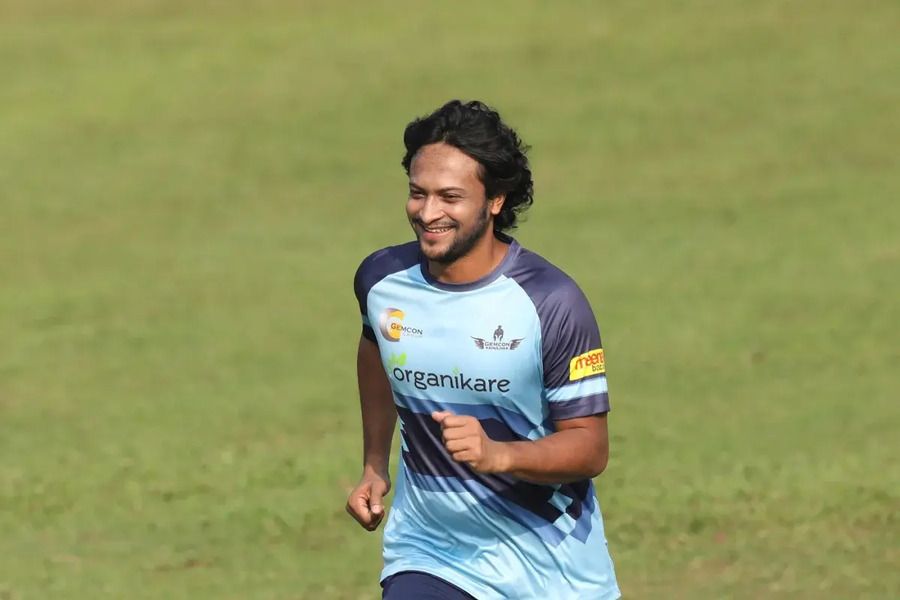 Shakib Al Hasan to feature in the Test series versus Sri Lanka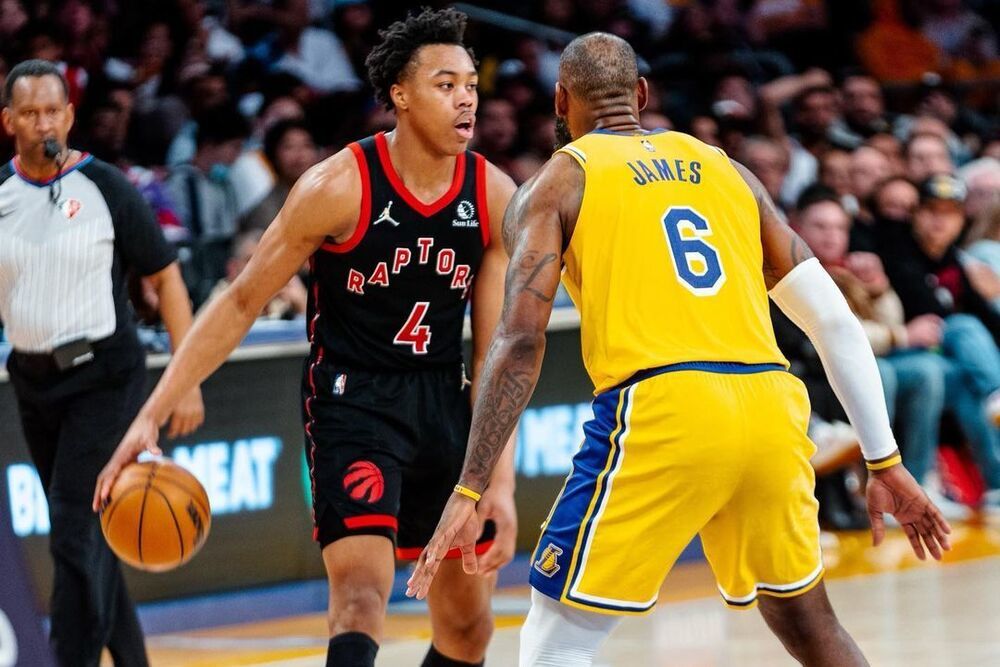 Raptors all-around wing Scottie Barnes wins Rookie of the Year Award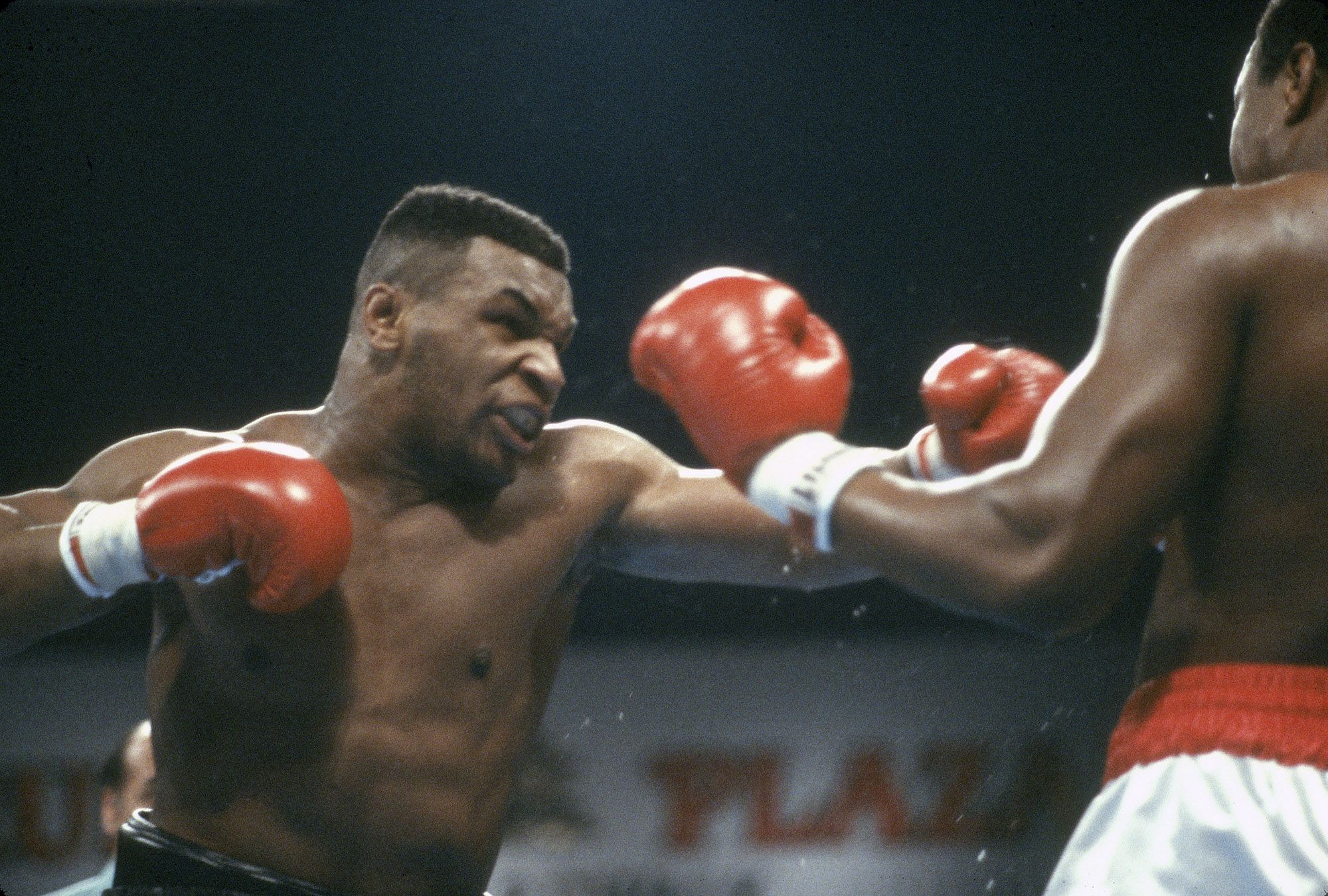 Mike Tyson says that the man he punched on the plane "got lucky"