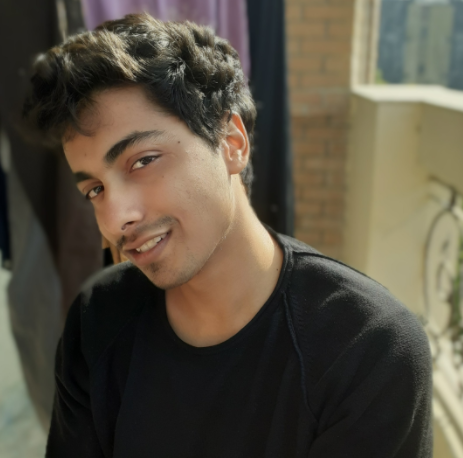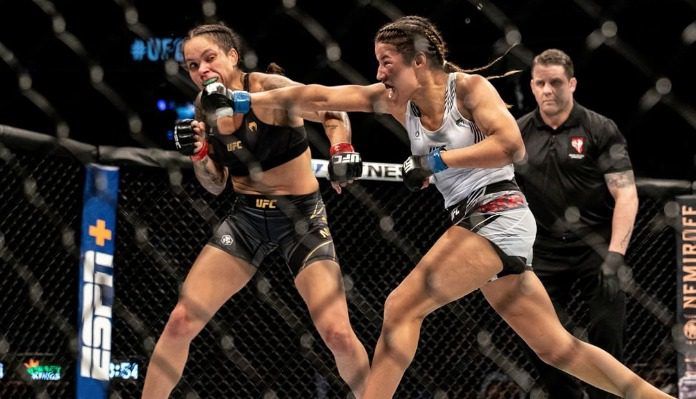 Despite beating Amanda Nunes in the last fight, Julianna Pena still considers herself the underdog in a rematch between the two. The fight resulted in Juliana gaining the belt but she believes that she will not be satisfied unless she defends her title against arguably the best female MMA fighter. She said her first win wasn't a "fluke" and she can get it done again.
Everyone thinks it's a fluke, There's a ton of naysayers out there and negative people that think I just fell out of the blue sky and just ended up winning on that night because she hurt her knee or whatever. The reality is that I won that fight fair and square and if you don't believe me, then you're gonna have to watch me do it again the second time and then maybe you guys will quit doubting me. I still feel like a contender. I still feel like there's a target on my back and I still feel like there's more work to be done. I'm not content with just 'oh you got the belt.' No! You're not a champ until you defend it and until you solidify that this is my belt.

Juliana Pena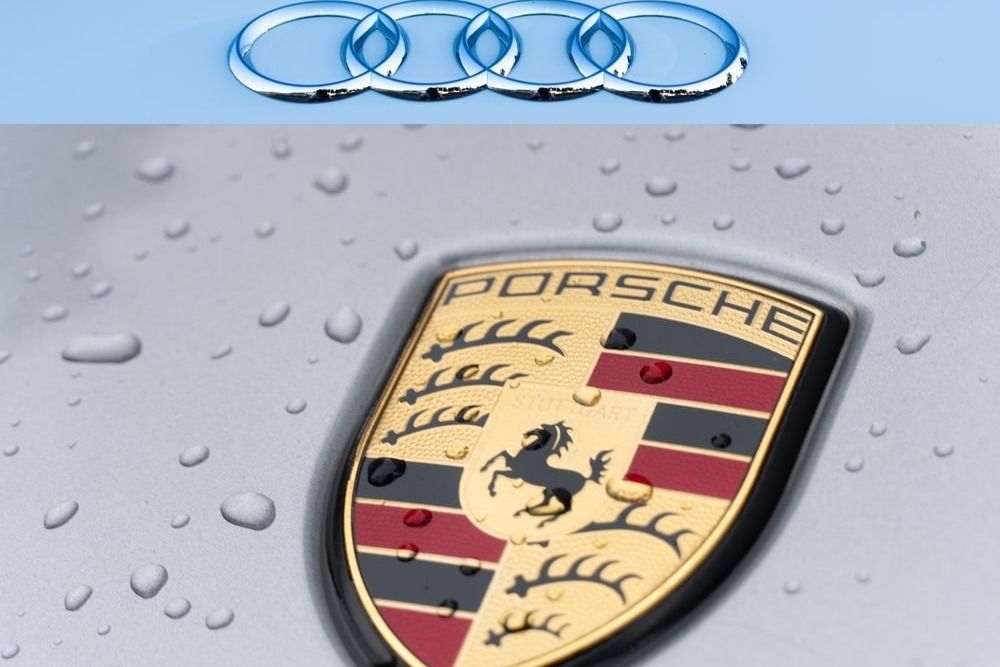 Audi and Porsche to join F1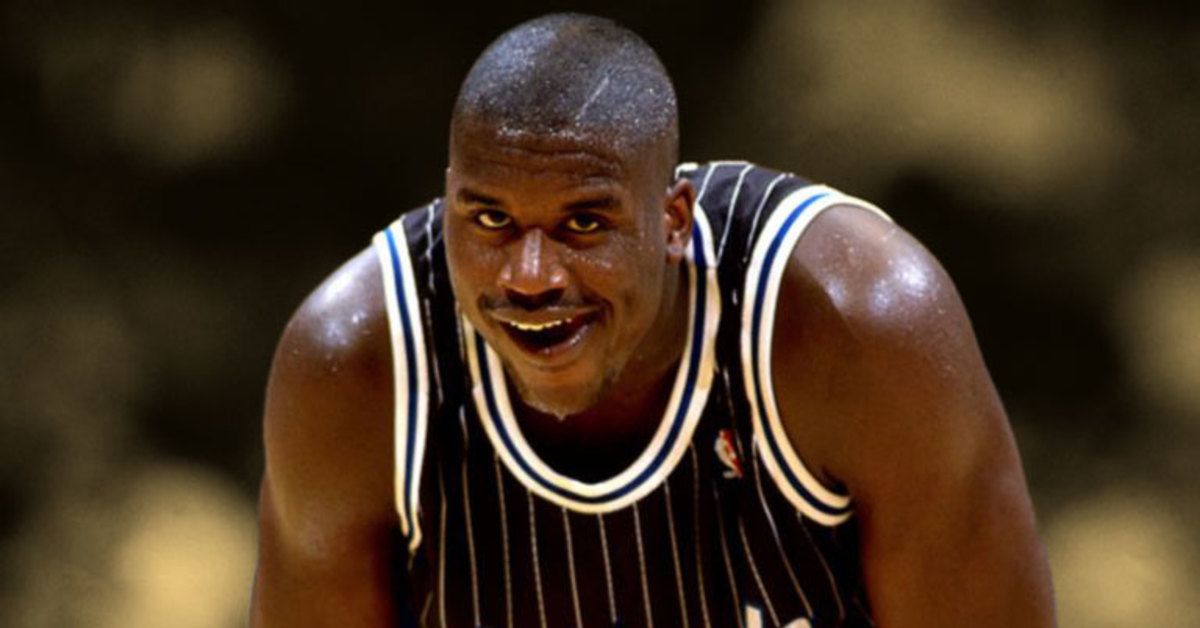 Shaquille O'Neal is going vegan, y'all!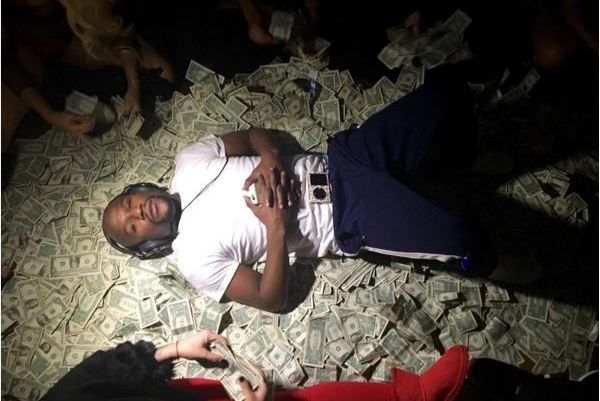 "I'm not retiring from making money": Floyd Mayweather