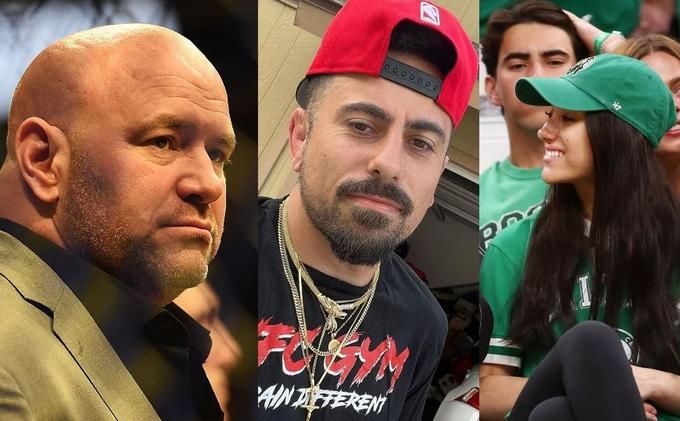 It didn't take long for UFC President Dana White to identify the man behind the social media account that was sending threats to his daughter Savannah White.
Thank you to the media and law enforcement. Happy Thanksgiving everyone! We got him.

Dana White
According to MMA Mania, the owner of the account turned out to be MMA fighter Brandon Bender. It is unknown whether White and his family plan to sue Bender.

Bender hasn't been in the cage since January 2020, when he lost to Joshua Jones by unanimous decision at Bellator 238. He has 12 wins and two losses under his belt.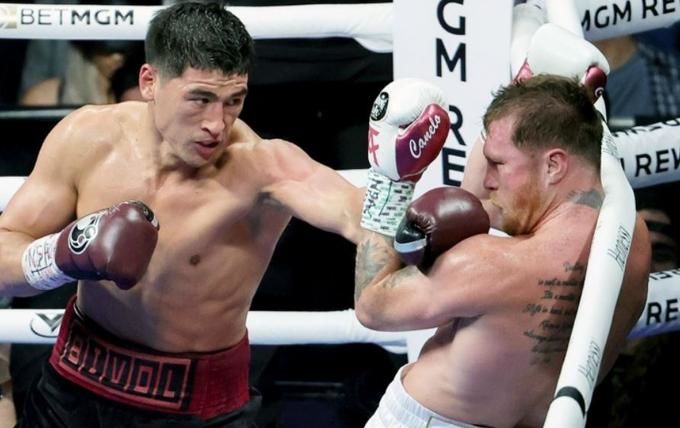 A rematch between Bivol and Canelo may take place in the fall of 2023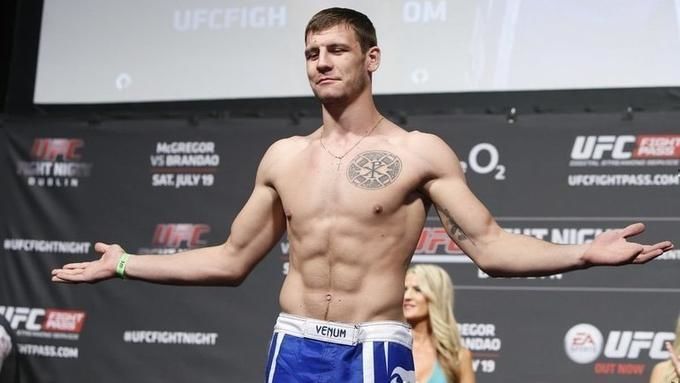 Krylov vs. Spann to headline UFC Fight Night on February 25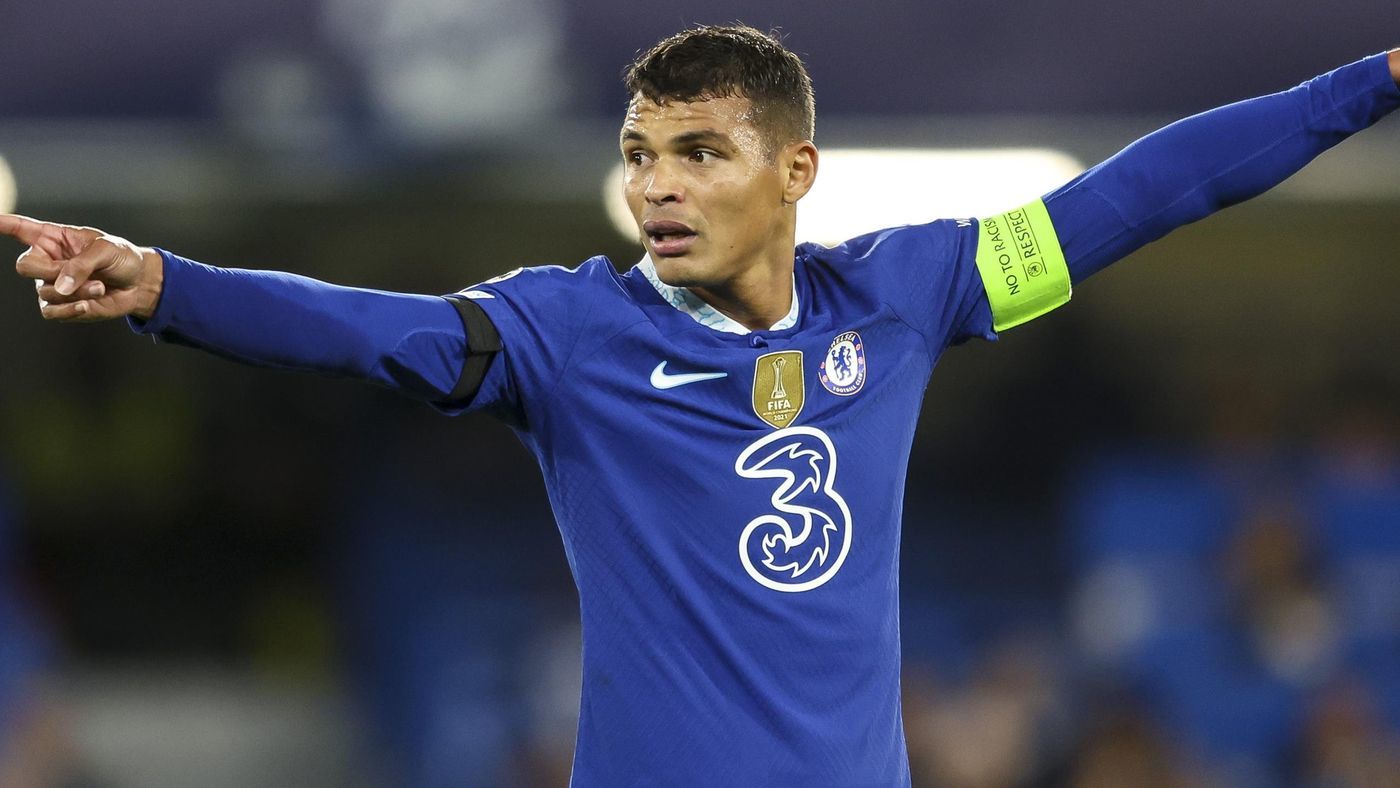 Thiago Silva blames the Serbian coach for disrespect after Brazil's victory