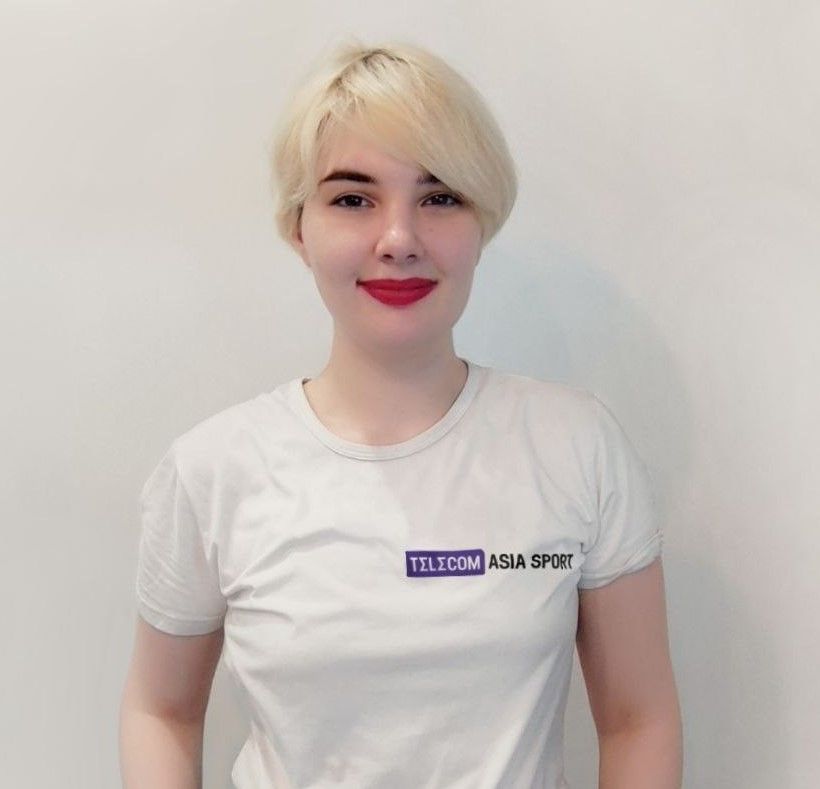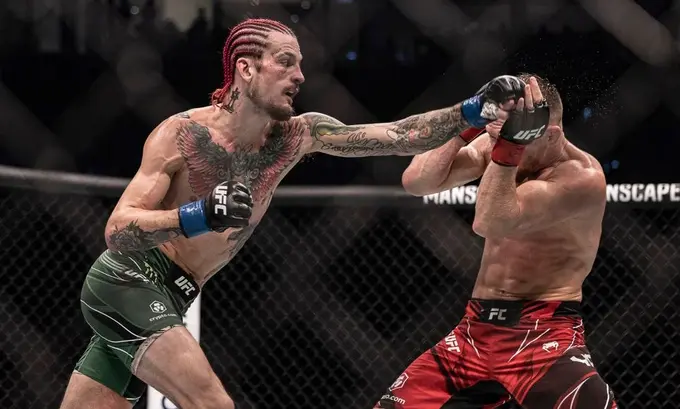 AKA gym founder Javier Mendez shared his thoughts on the upcoming fight between Sean O'Malley and UFC lightweight division champion Aljamain Sterling.
It's an obvious fight. For Sterling, he can't beat him in the standup. He's not going to beat O'Malley in the standup. He has to close the gap, get on his back. If Sterling can do that, which he's very much capable of doing, it's going to be a bad night for O'Malley. But if O'Malley can keep it off the floor – keep it at a distance and use his great striking – it could be an upset.
"O'Malley has that capability and he's got the heart. He proved it when he fought Petr Yan. I didn't think he won that fight, but regardless, I was impressed. … He's got the heart of a lion and he goes to fight. He proved that in that fight, so you can't count O'Malley out no matter what," - Mendez for The Schmo.
Recall that the fight between Aljamain Sterling and Sean O'Malley will take place on August 19 in Boston (USA) at UFC 292.
O'Malley had his last fight against Petr Yan at UFC 280 in October, 2022. In this fight Sean won by split decision. He has 16 wins and one loss under his belt.
Sterling last entered the Octagon against Henry Cejudo on May 7 at UFC 288. That fight lasted the entire distance and ended in favor of Aljamain by split decision. He has 23 wins and three losses under his belt.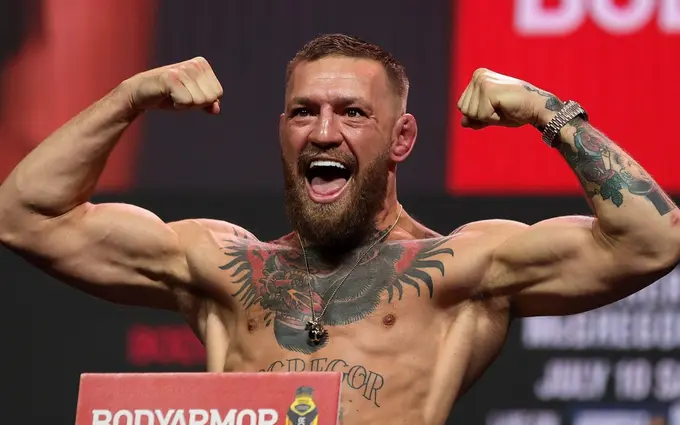 Askren: Don't Consider McGregor Elite Fighter, He Has To Prove It Again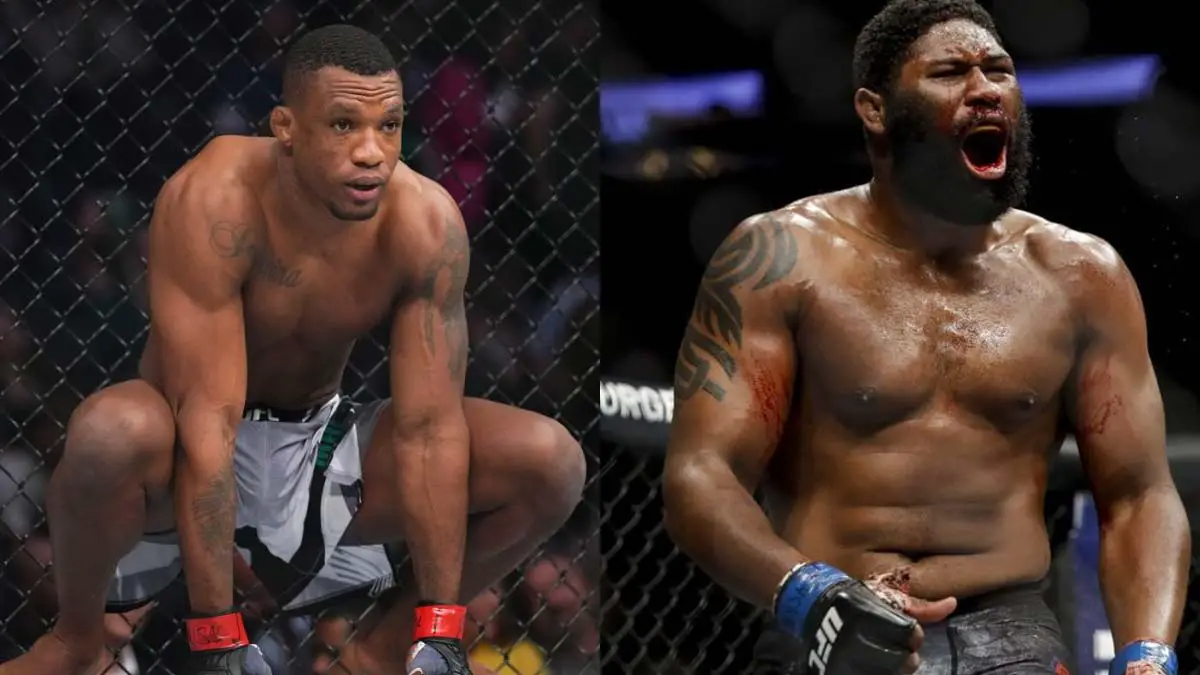 MMA Junkie: Almeida vs. Blaydes Set for November 4 at UFC Brazil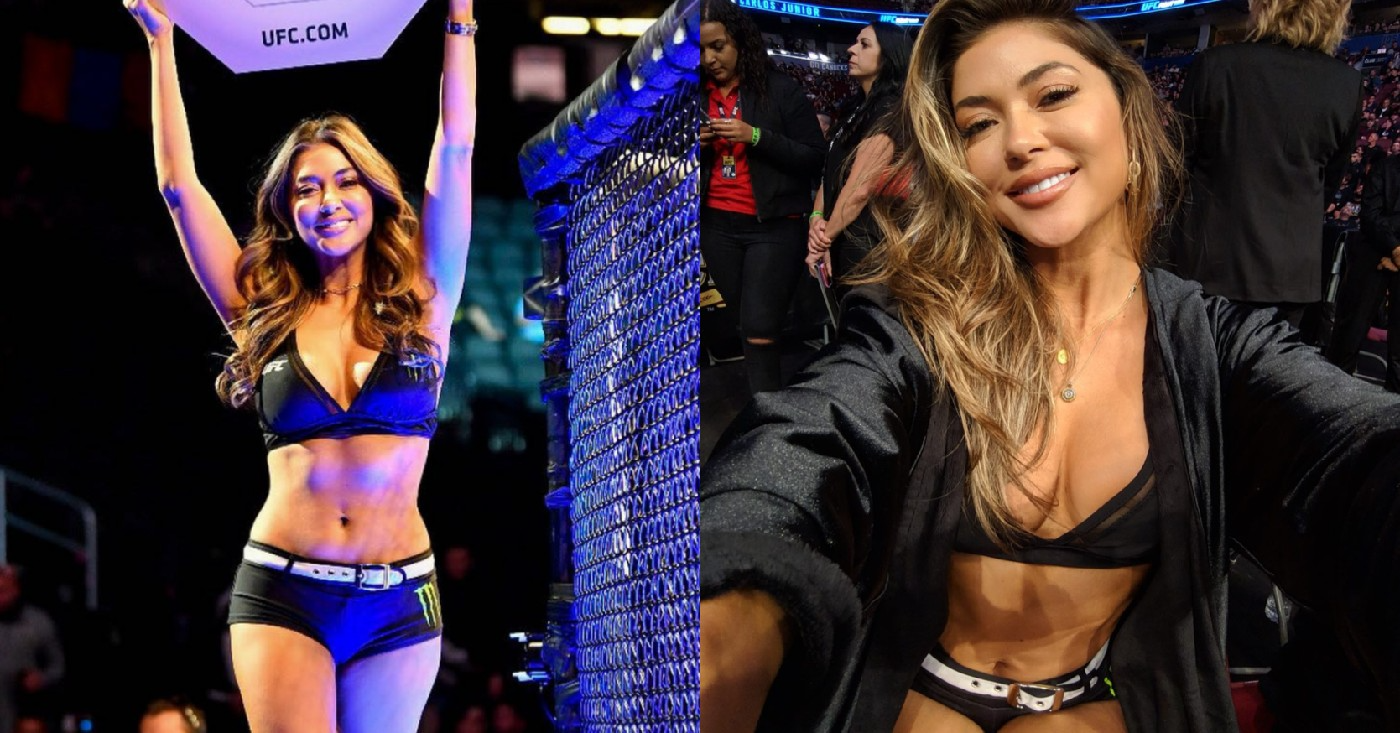 Octagon Girl Celeste Posts New Hot Photos in Underwear