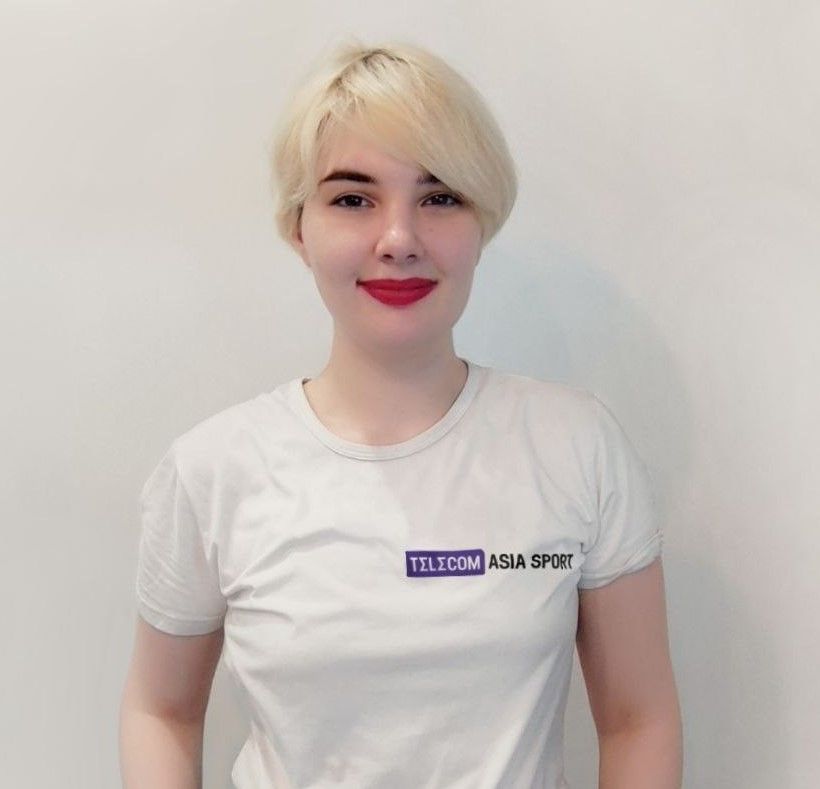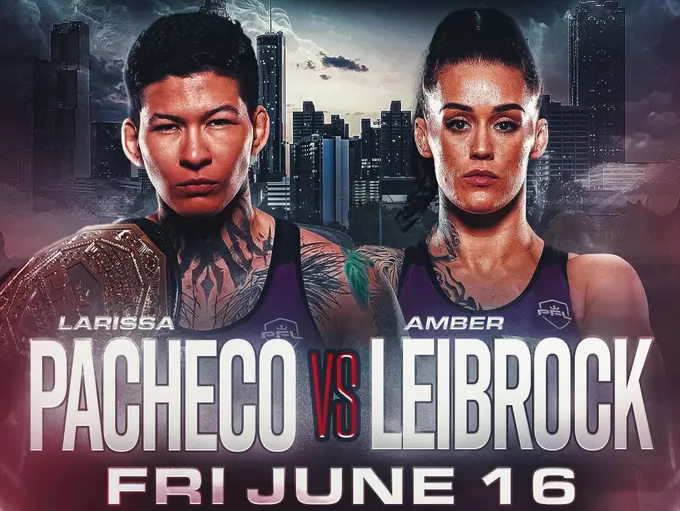 Brazilian Larissa Pacheco, winner of the PFL-2022 season, will fight American Amber Leibrock on June 16 in Atlanta, Georgia, USA, at the PFL: 2023 Regular Season tournament.
Pacheco, 28, last fought in April 2023 at PFL 2, defeating Julia Budd by unanimous decision. She has 20 wins and four losses under her belt.
Leibrock, 35, faced Martina Jindrova at the April 2023 PFL 2 tournament, winning by first-round knockout. She has seven wins and four losses on her record.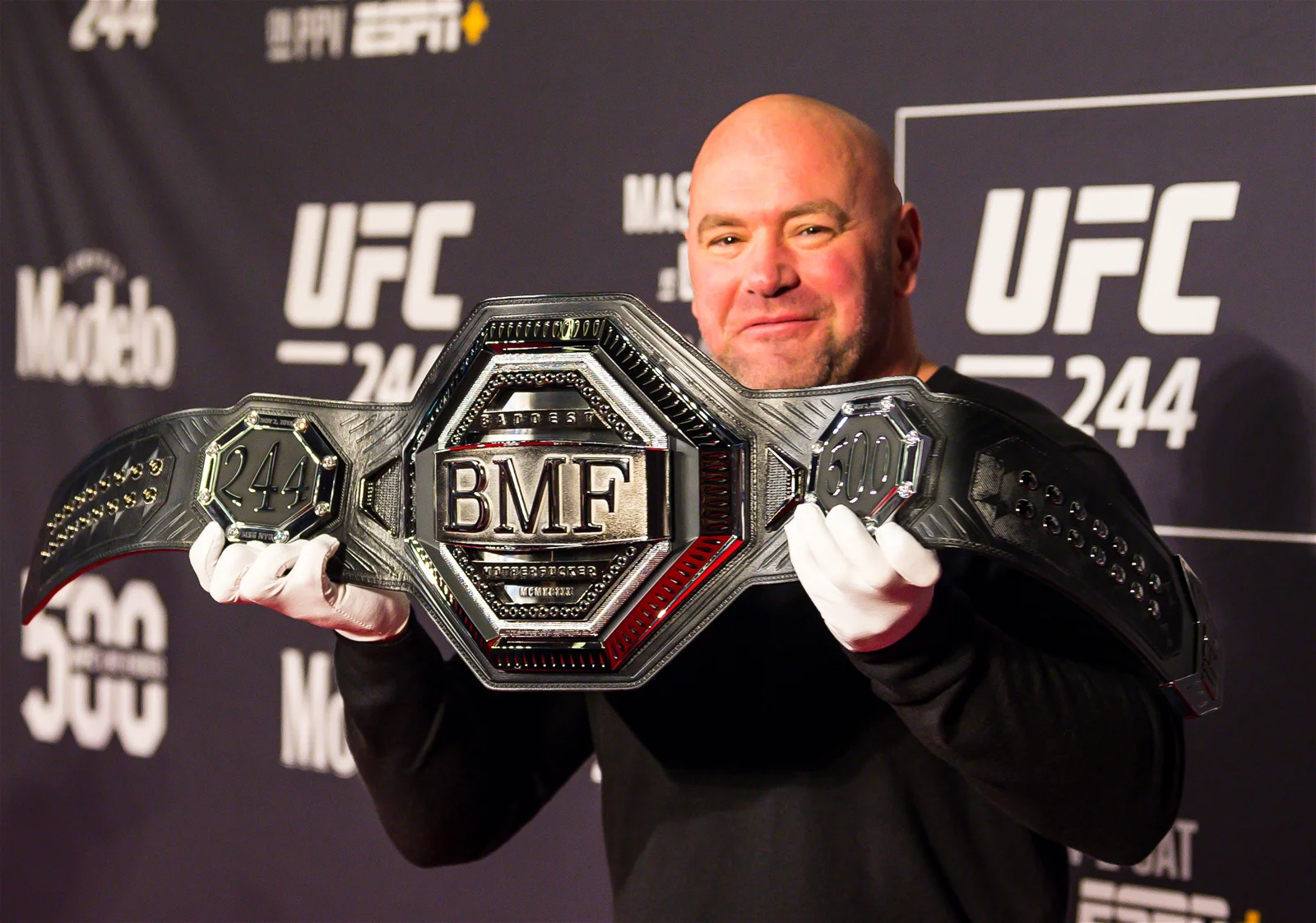 Gaethje: BMF Belt in the UFC is Kind of Stupid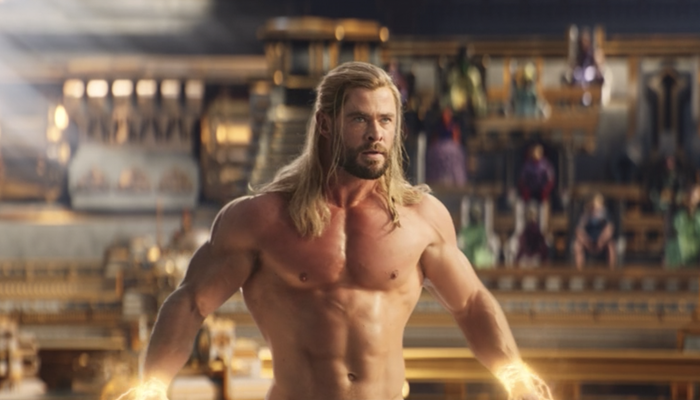 Chris Hemsworth: Volkanovski and Adesanya are Two Most Dangerous Men in the World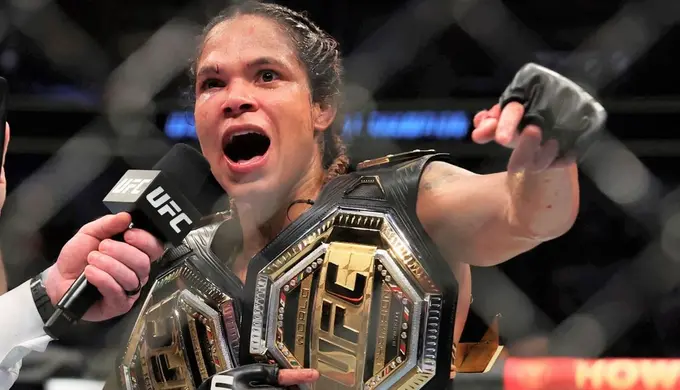 UFC Champion Nunes Confesses Thinking about Retiring