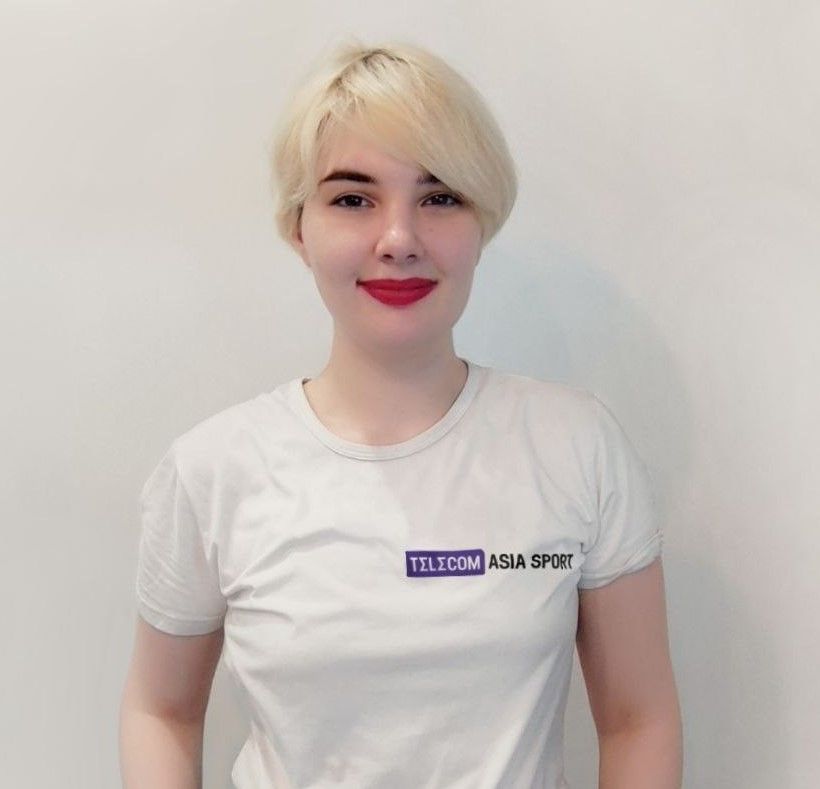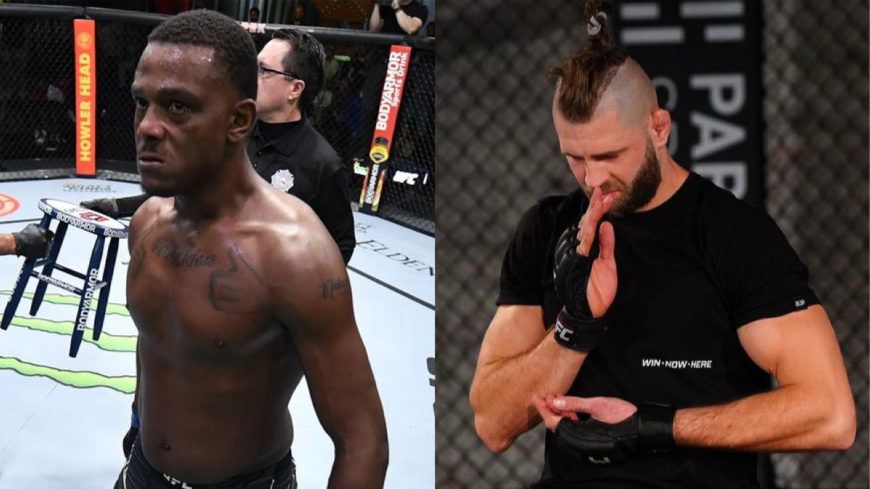 Former UFC light heavyweight champion Jiří Procházka posted a new video on his social media, addressing the division's new champion Jamahal Hill.

"Congratulations. I'm coming for you!" - Procházka said in a video posted on social media.

As a reminder, Hill became the new UFC light heavyweight champion by defeating Glover Teixeira by unanimous decision of the judges at UFC 283 in Brazil.

Hill, 31, defeated Thiago Santos by TKO in the fourth round at UFC on ESPN 40 in August 2022. He has 12 wins and one loss under his belt.

Procházka, 30, had his last fight against Glover Teixeira of Brazil at UFC 275 this past June. In that encounter, Jiří choked his opponent in the fifth round. He has 29 wins, three losses and one draw under his belt in mixed martial arts.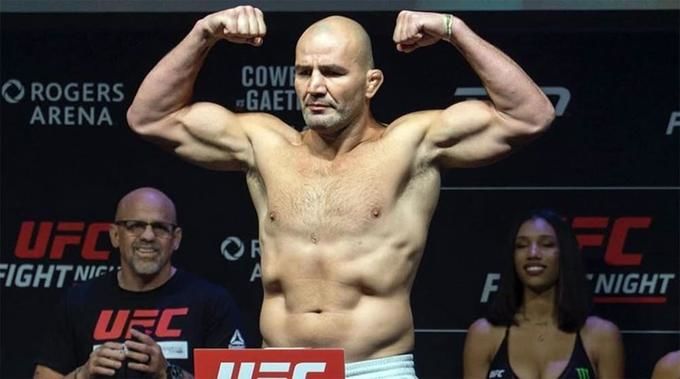 Teixeira - about the end of his career: I'm too tough for my own good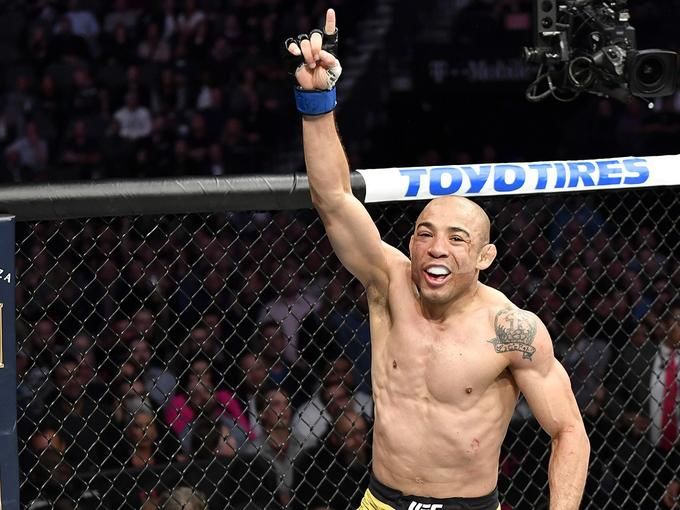 Aldo to become UFC Hall of Fame member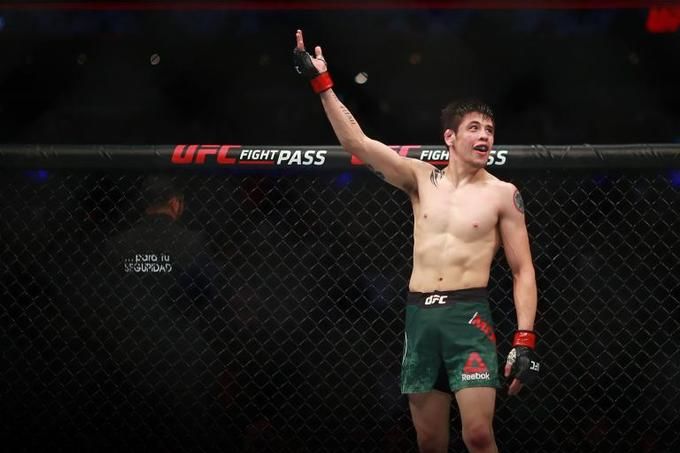 Moreno responds to fans who booed him after his win over Figueiredo at UFC 283