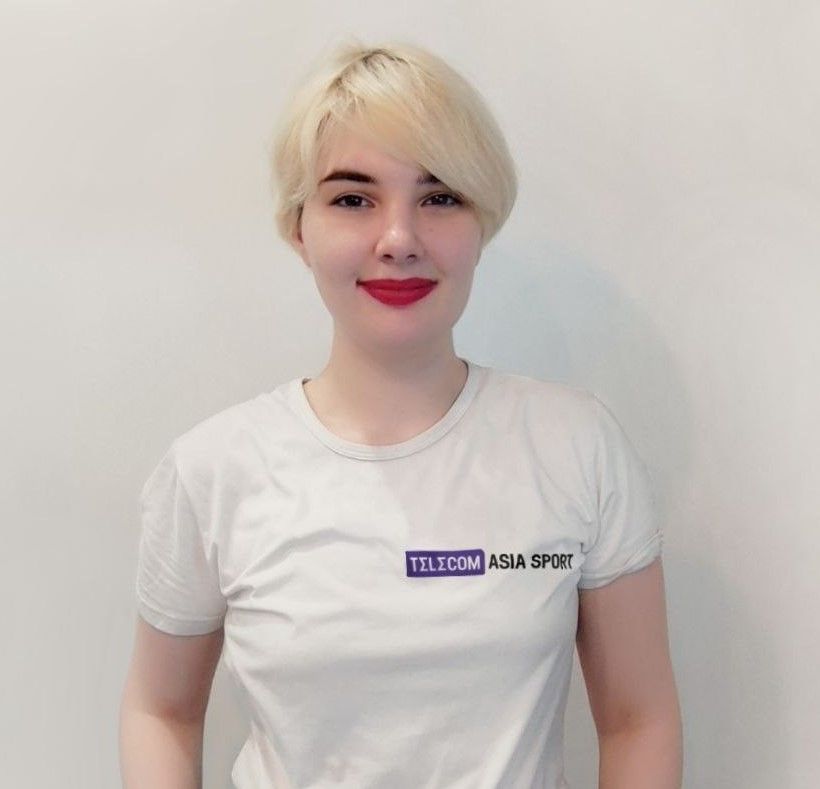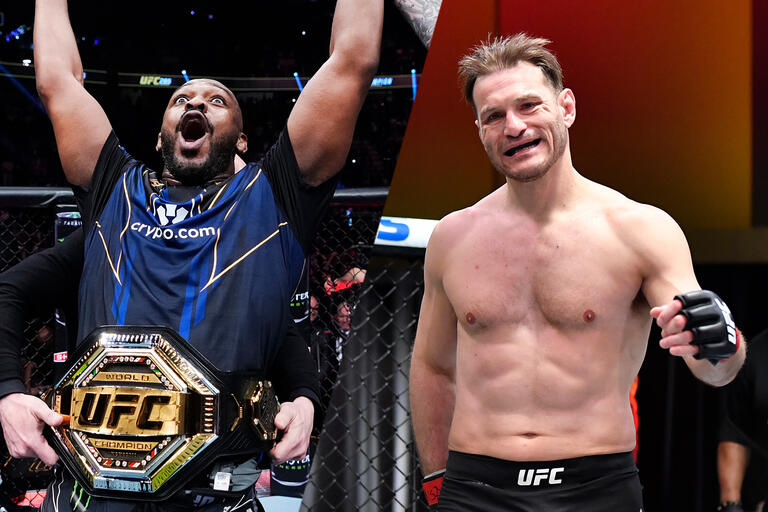 Top Russian UFC lightweight Arman Tsarukyan gave a prediction for the title fight between Jon Jones and Stipe Miocic in an exclusive interview with Telecomasia.net:
I think the victory will be for Jones. Of course, Stipe will put up a good, competitive fight, but Jones will win. Jon is at his peak, he's much more technical and younger. I'm betting on Jonesю
Jones had his last fight against Ciryl Gane in March of this year at UFC 285. In that confrontation, Jones won by submission in the first round and won the championship belt in the heavyweight category. He has 27 wins and one loss on his record.
Miocic last came up against Francis Ngannou in March 2021 at UFC 260. That fight, which was stopped in the second round, ended in a knockout loss for Stipe. He has 20 wins and four losses on his record.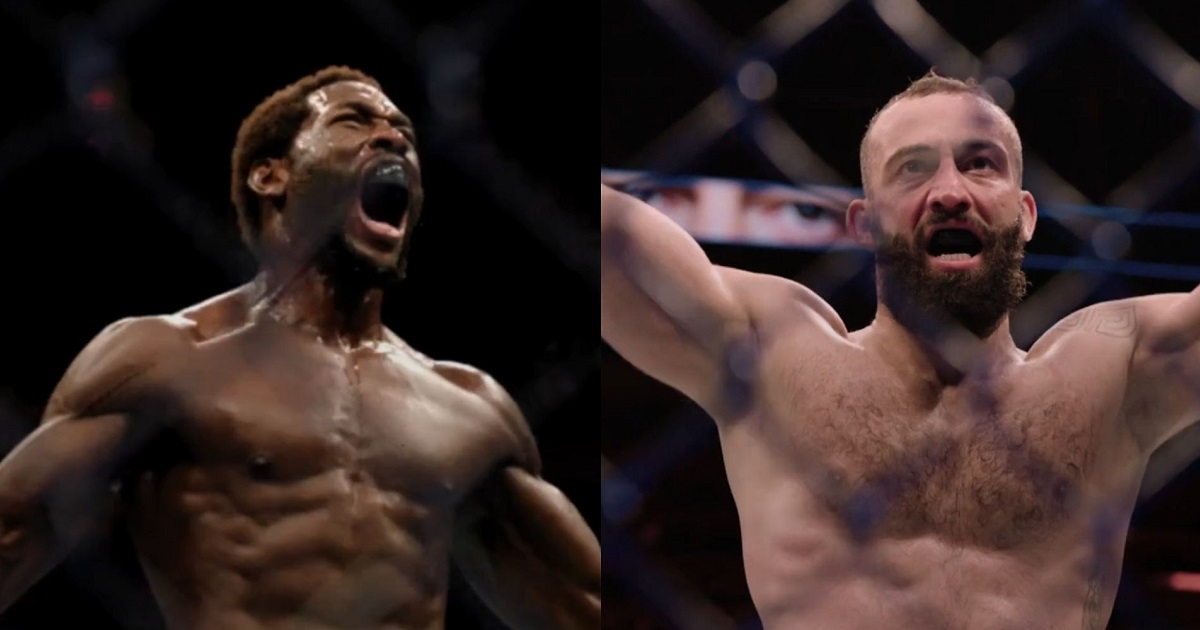 Dolidze: Cannonier Fight Is A Great Opportunity To Get Closer To Title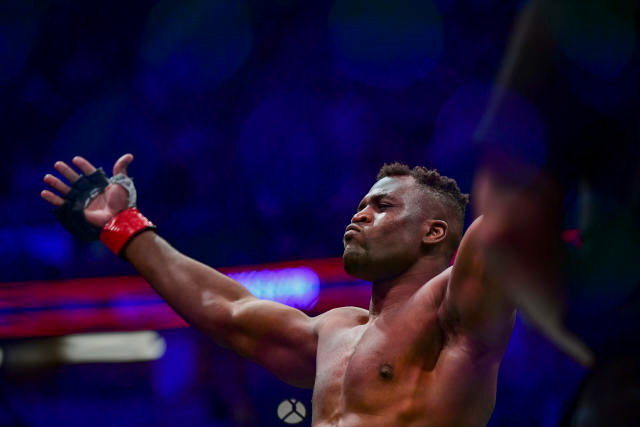 Ngannou Tells How He Lost $1.2 Million Due To UFC Policy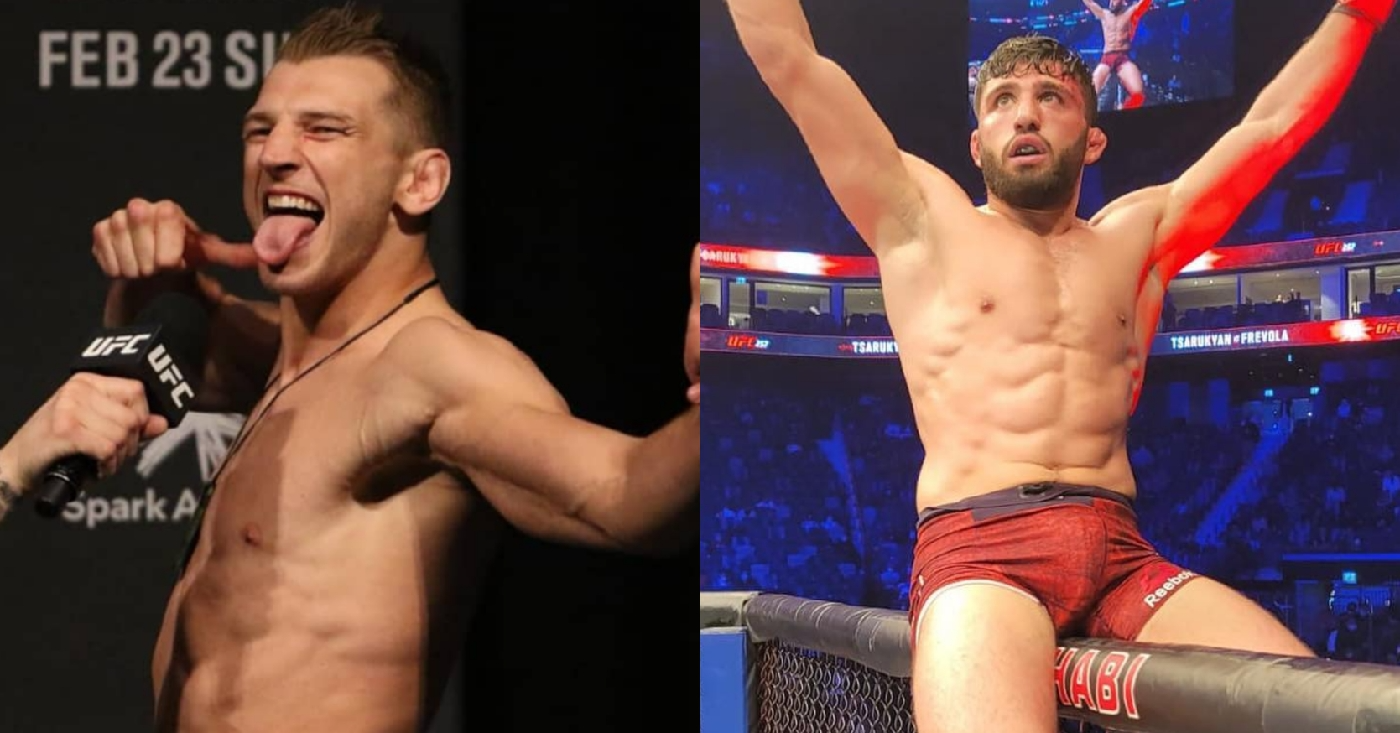 Tsarukyan Gives Sharp Response To Hooker: When It Comes Down To Business, He Always Backpedals