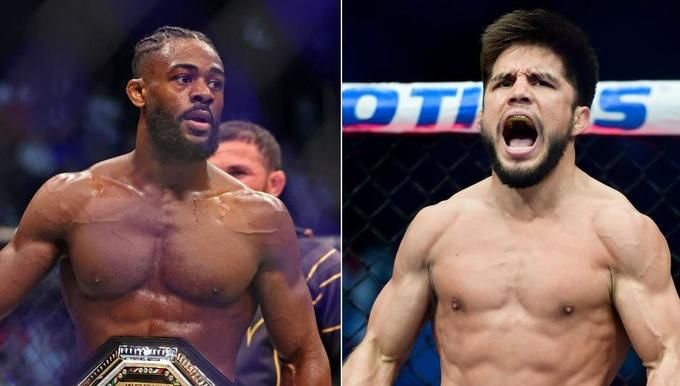 Ali Abdelaziz, CEO of Dominance MMA and manager of former UFC two-division champion Henry Cejudo, said his client's fight against UFC lightweight champion Aljamain Sterling will take place in 2023.

Aljamain will fight Cejudo, it's done. The UFC said it's a done deal. Henry never lost his belt. He's a two-time champion, defended both belts and walked away on his own. He didn't leave because he lost or got injured, he just needed to rest.

Ali Abdelaziz
Sterling, 33, last fought at UFC 280 in October 2022, beating T.J. Dillashaw by TKO in the second round. He has 22 wins and three losses under his belt.

Cejudo, 35, last competed at UFC 249 in May 2022, beating Dominick Cruz by TKO in the second round. He has 16 wins and two losses to his record.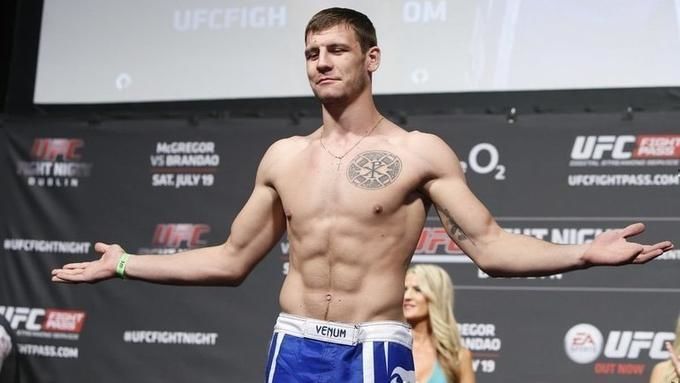 Krylov vs. Spann to headline UFC Fight Night on February 25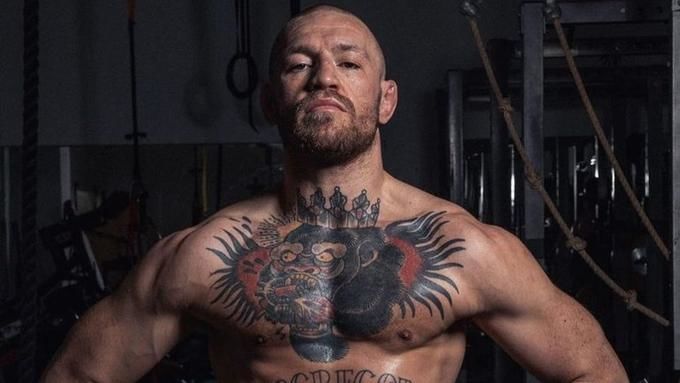 McGregor: I'm ready for testing in February, I'll take two USADA tests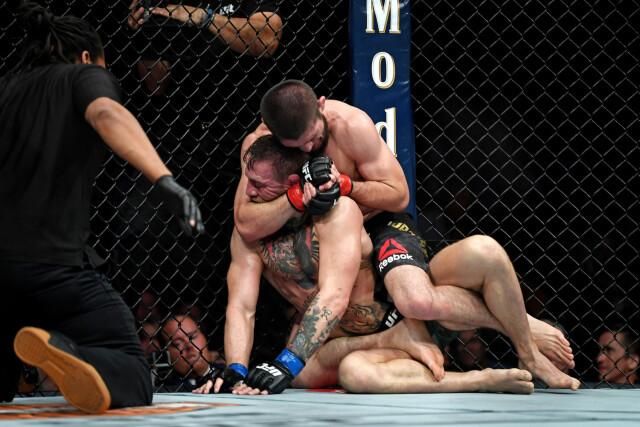 McGregor promises to beat Khabib and his whole family in Twitter