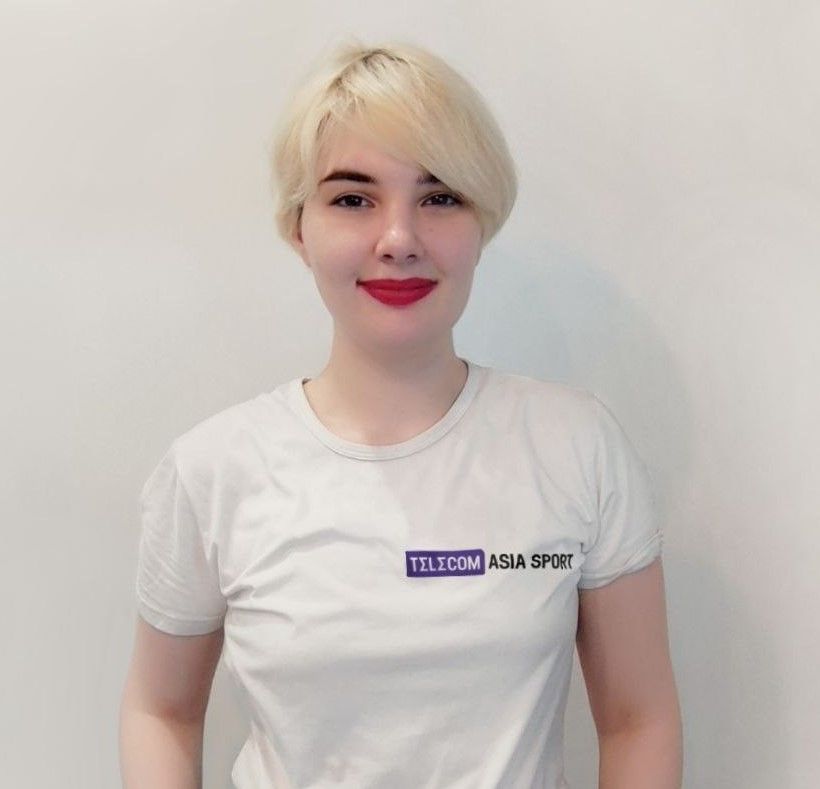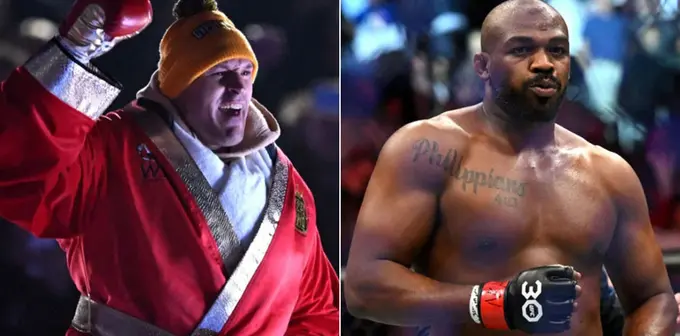 UFC president Dana White said he is ready to set up a fight for the promotion's heavyweight champion Jon Jones against WBC champion Tyson Fury.
Jon Jones is the baddest dude on the planet. There's no debate, there's no denying it. I don't care what anybody says or how they try to spin it. If Tyson Fury really wants to fight Jon Jones in the UFC, I will make it happen. Here's my thing: Right now, Tyson, if you're serious, let me know.
As a reminder, UFC commentator Joe Rogan previously said on his podcast that if you locked Jones and Fury in the same room to fight, only Jon would come out of it. The boxer responded by expressing his confidence that he would walk out of the room completely unscathed. A little later, Jones suggested on social media that Fury should find out who is actually stronger.
Jones, 35, last stepped into the Octagon in March 2023 at UFC 285, defeating Ciryl Gane by first-round choke. He has 27 wins and one loss.
Fury, 34, last fought Derek Chisora in December, 2022. That fight ended in Tyson's favor by TKO. He has 33 wins (24 by KO), one draw and no losses.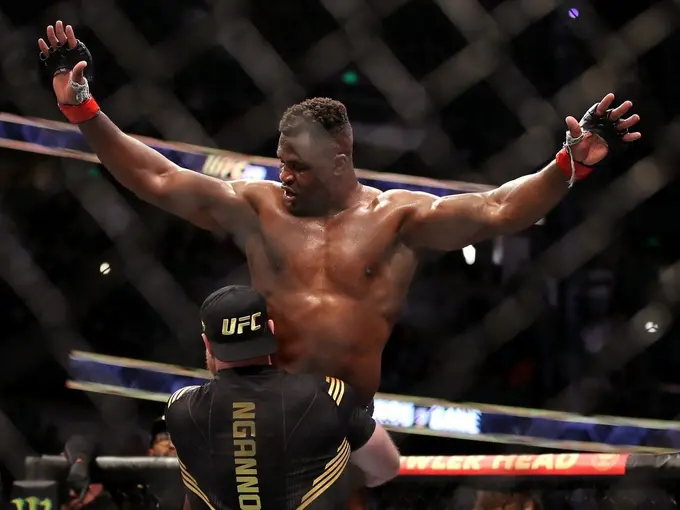 PFL Founder Reveals How Much Ngannou's Opponents Will Actually Earn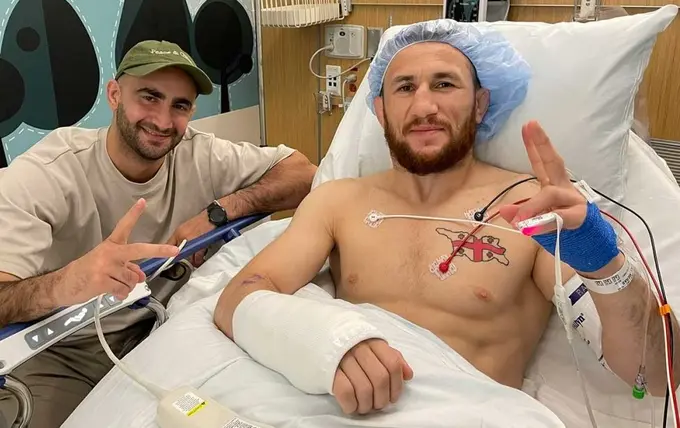 Georgian UFC Fighter Dvalishvili Tells Approximate Date of His Return to Octagon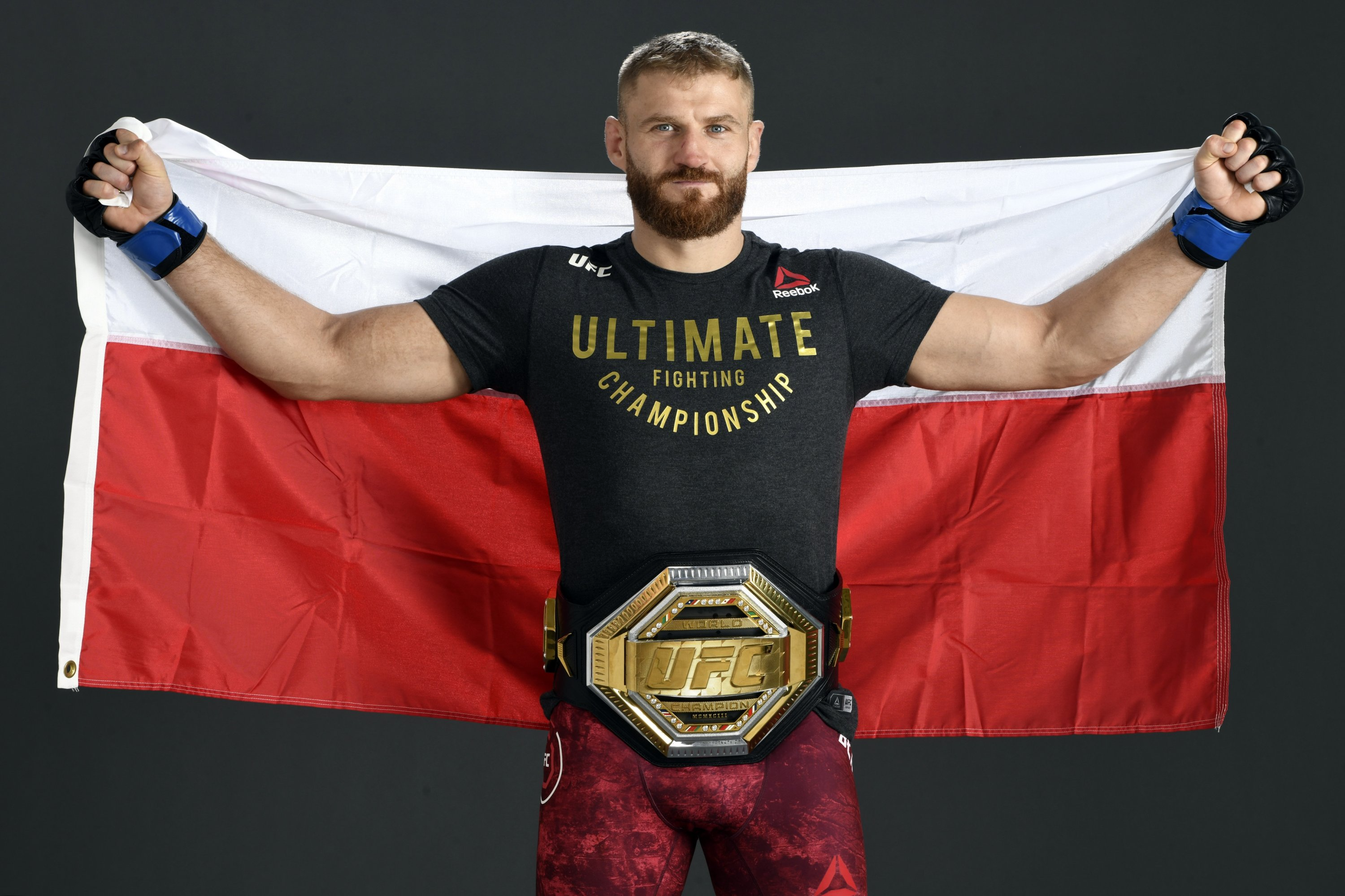 Blachowicz to Get a Title Fight if He Beats Pereira