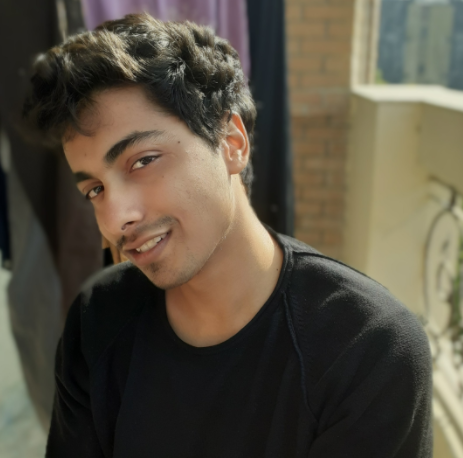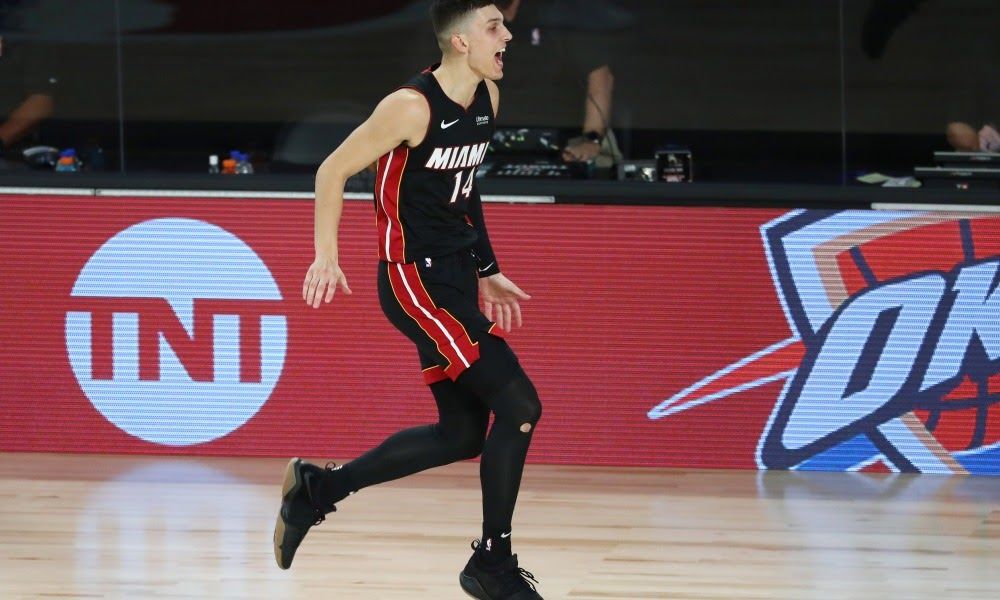 Miami Heat crushed defending champions, Milwaukee Bucks, 137-95 in a demolition scenario. Miami jumped out to a mind-boggling 40-17 first-quarter lead and outscored the visitors by six, seven, and six in the next three quarters. Tyler Herro led the way in scoring, racking up 27 points, 6 rebounds, and 5 assists off the bench.
What went wrong for the Bucks?
Pretty much everything. The team shot just 38.1% and allowed Miami to shoot 53.1%. The rebounding edge overwhelmed the usually dialed-in rebounding unit of the Bucks, as Heat stacked up 58-38 advantage in that department. Miami sunk 42% of its three while Milwaukee shot just 28.6%. Antetokounmpo also scored just 15 points, almost half of his last season's average, still topping all Bucks' scorers.
The Bucks allowed three Heat players to score 20 or more apart from the aforementioned Tyler. Bam Adebayo pinned down 13 rebounds and 20 points. Heat's ace Jimmie Butler banged home 20 points on 6/10 shooting, also handing over 6 assists. Meanwhile, Kyle Lowry shot just 1/8 in his Heat debut but nailed 6 assists.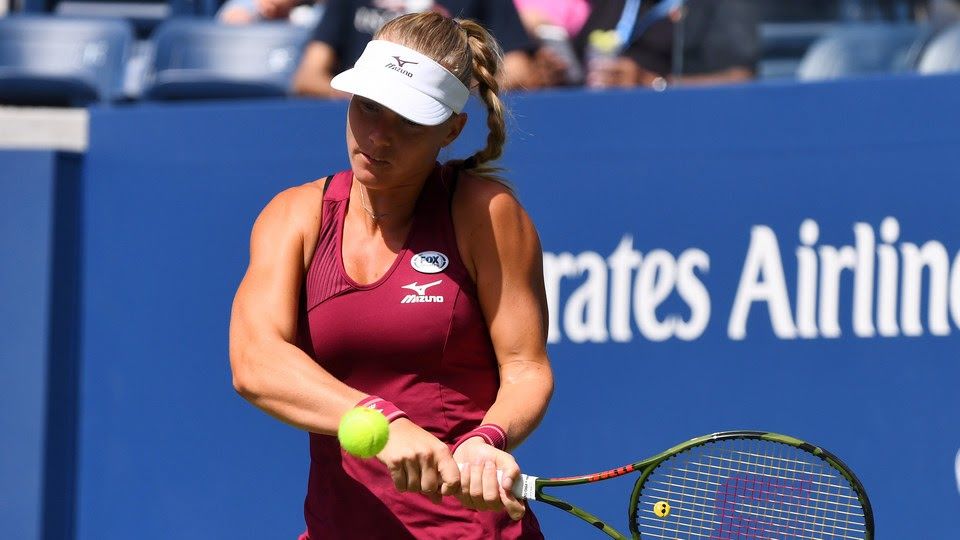 Kremlin Cup WTA Quarterfinals Schedule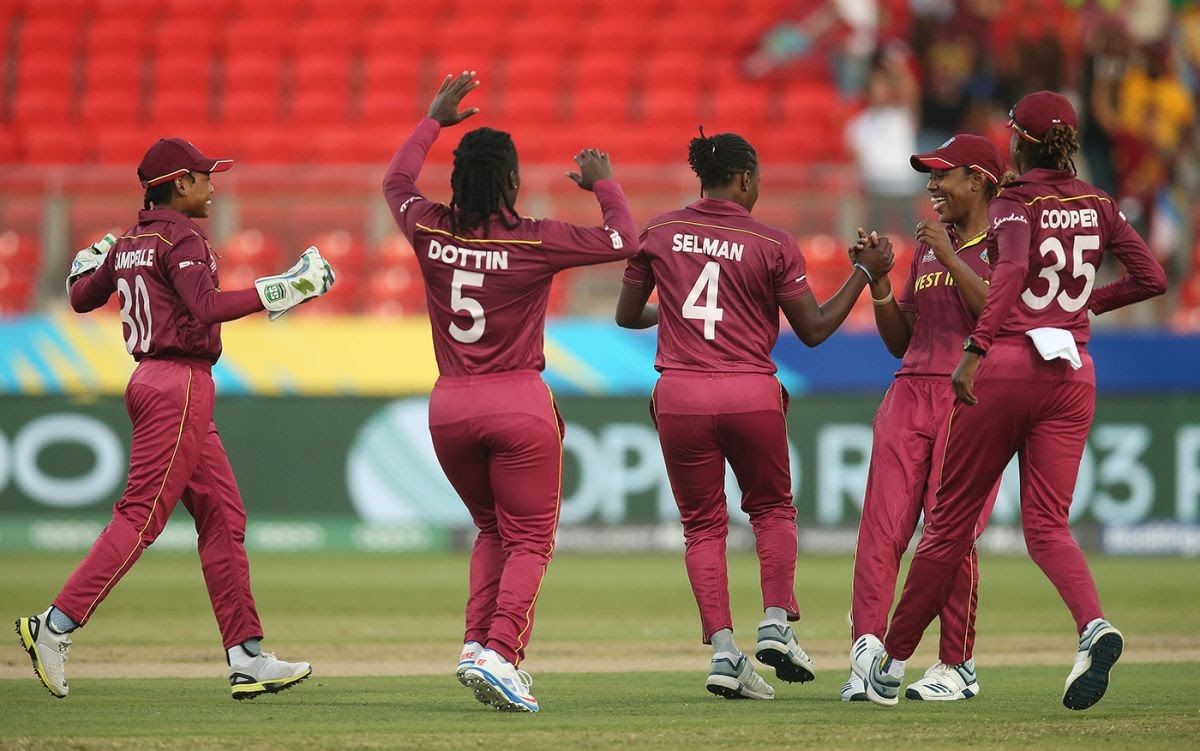 Pakistan to host West Indies women for World Cup Qualifiers preparations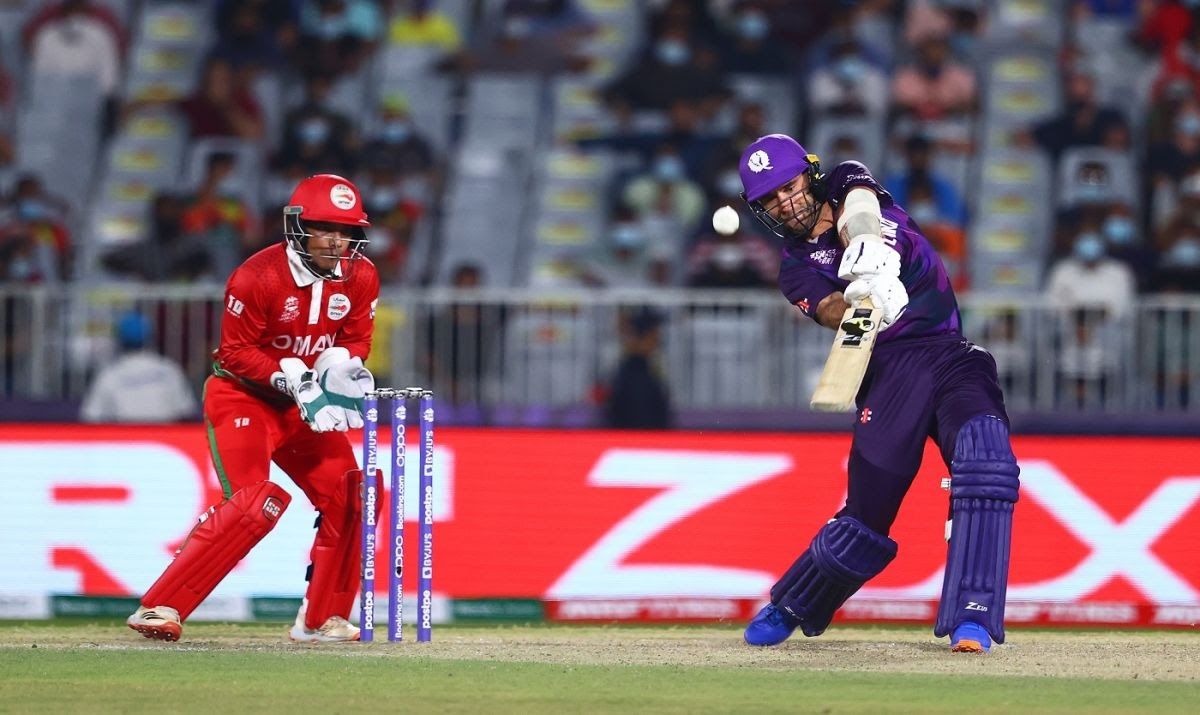 ICC T20 WC: Clinical Scotland beats Oman to seal Super 12s spot