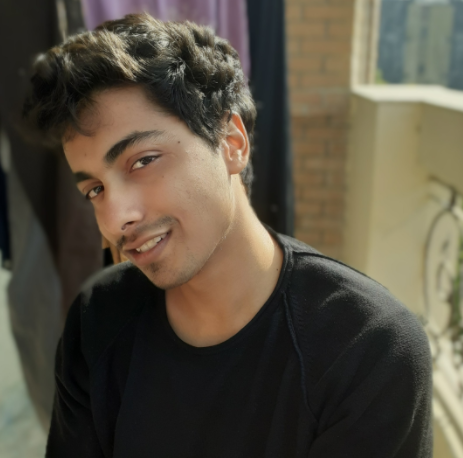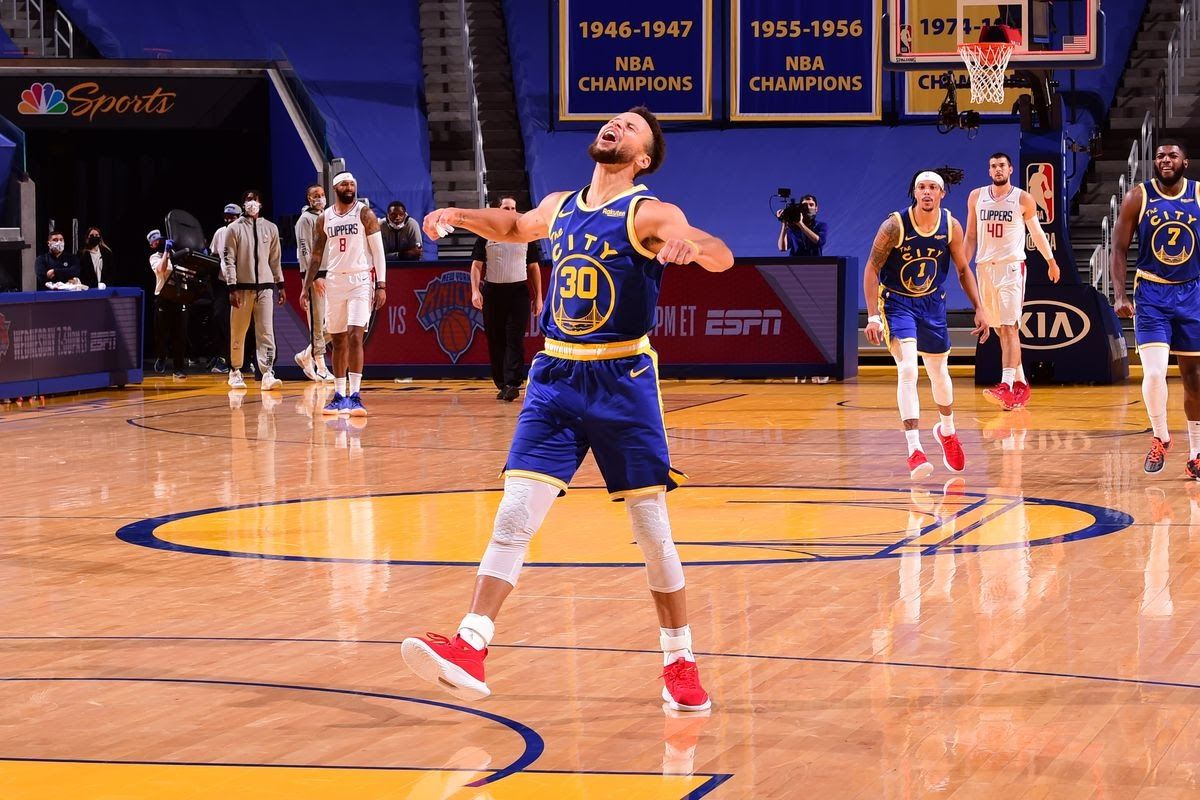 Stephen Curry's huge night enabled the Warriors to notch their second win in as many games after the team took care of the Clippers 115-113. The close scoreline suggests that Paul George and co. didn't go down without a fight and the game remained back-and-forth.
The Stephen Curry show
Stephen began in a scintillating fashion, he scored 25 points in the first quarter itself on a 9/9 shooting from the field and a 6/6 shooting from the three-point line. The Clippers fought back to even claim multiple leads throughout the game but with a minute and 54 seconds to go in the last quarter, Curry buried a 31-feet shot to give his team a lead. He also buried another one with 57.7 seconds to go and then a Draymond Green lay-up sealed the deal for the Warriors.
Promising signs for the Clippers in the loss
Yes, the Clippers lost the game, but, what can a team do when someone is nailing contested shots all game long! It is praiseworthy enough that the Clippers took blows after blows and still remained firm in the fight. Paul George proved once again that he can lead an NBA squad and scooped up an impressive 29 points, 11 rebounds, and 6 assists. Bledsoe's 22 points also mean a lot for the team that is going to miss its ace Kawhi for the long term.
Overall, six players scored in double-figures for the Clippers and the team only committed 7 turnovers, while forcing the Warriors to commit 21. However, the Warriors outrebounded the Clippers 51-38 and that has to be the decisive blow. Although the Los Angeles Clippers lost, the squad is going to be confident moving forward.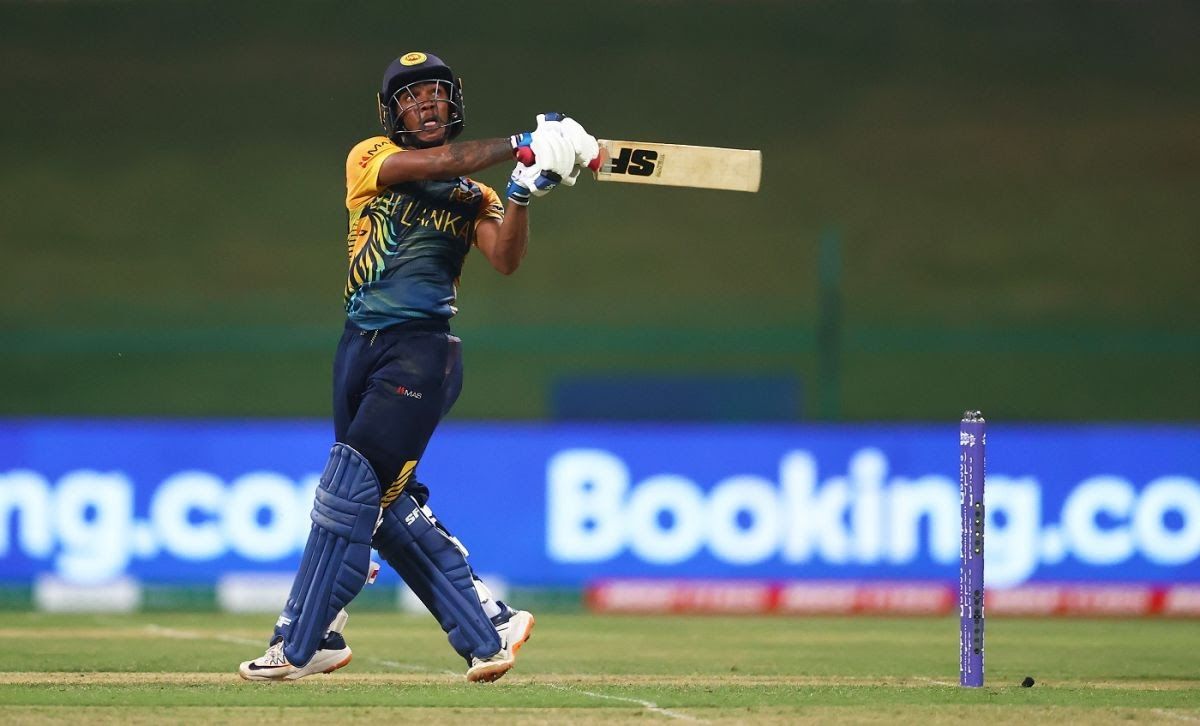 ICC T20 WC: Dead rubber between Sri Lanka and Netherlands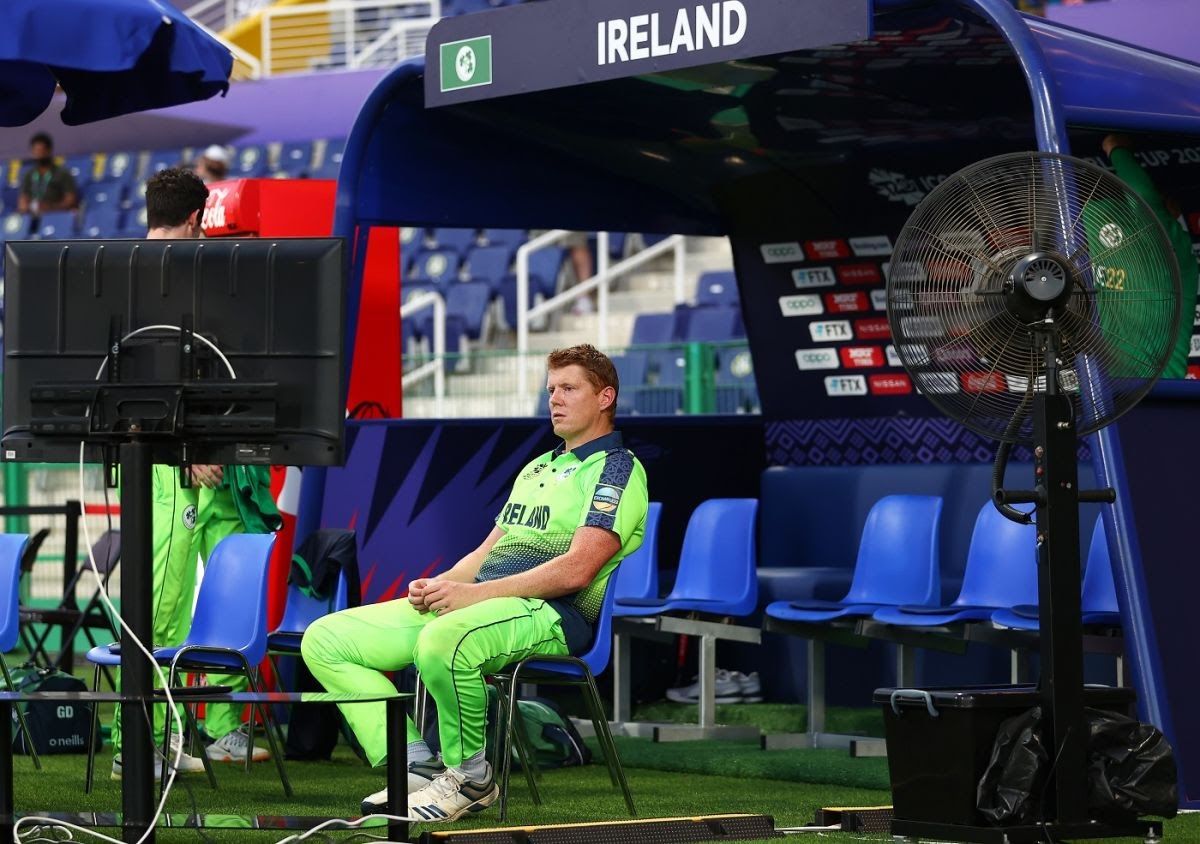 ICC T20 WC: Namibia and Ireland to clash in must-win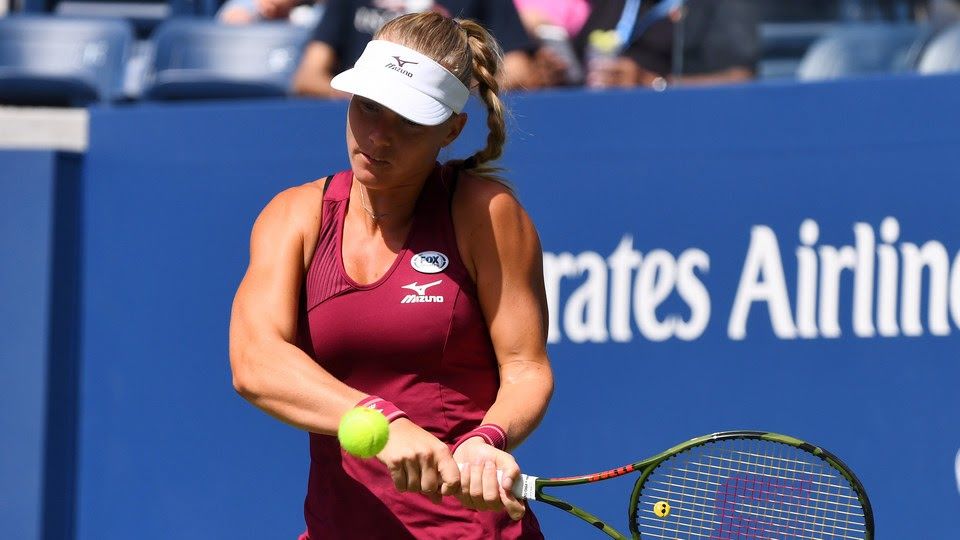 Kremlin Cup WTA Quarterfinals Schedule