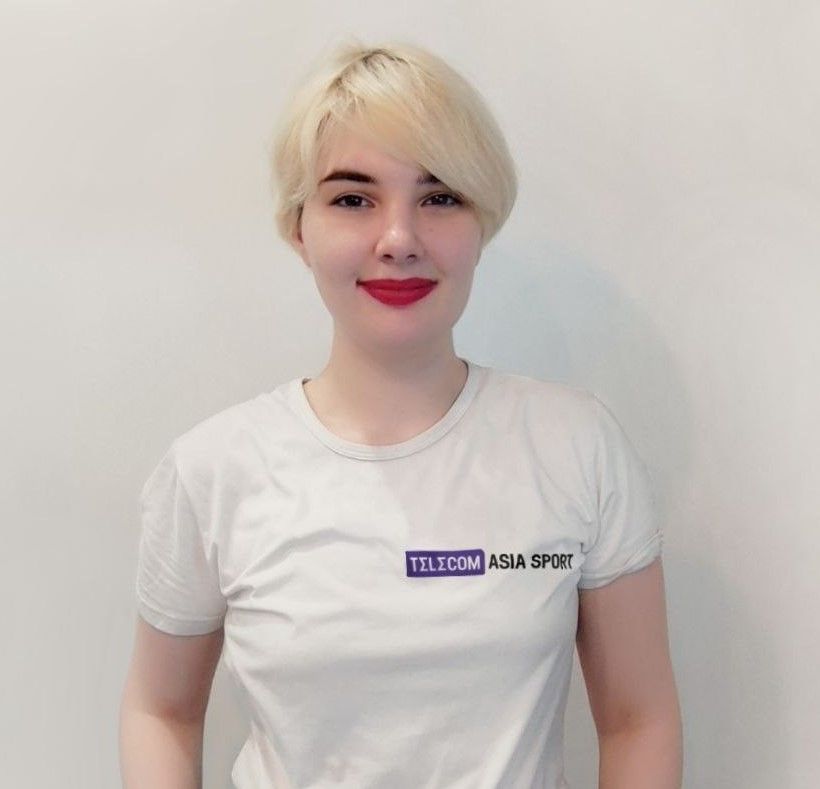 September 24 will be the last day of DreamLeague Season 21. The lower bracket finals match between Shopify Rebellion and BetBoom Team will start at 13:00 GMT+3.
The winner of the Shopify Rebellion vs BetBoom Team match will face off against Team Spirit in the DreamLeague Season 21 Grand Finals. The grand finals will be held in bo5 format (up to three wins).
DreamLeague Season 21 takes place from September 18-24 online. 12 teams are fighting for a million dollars of prize money.
Earlier, Spirit defeated Shopify Rebellion and reached the finals of DreamLeague Season 21.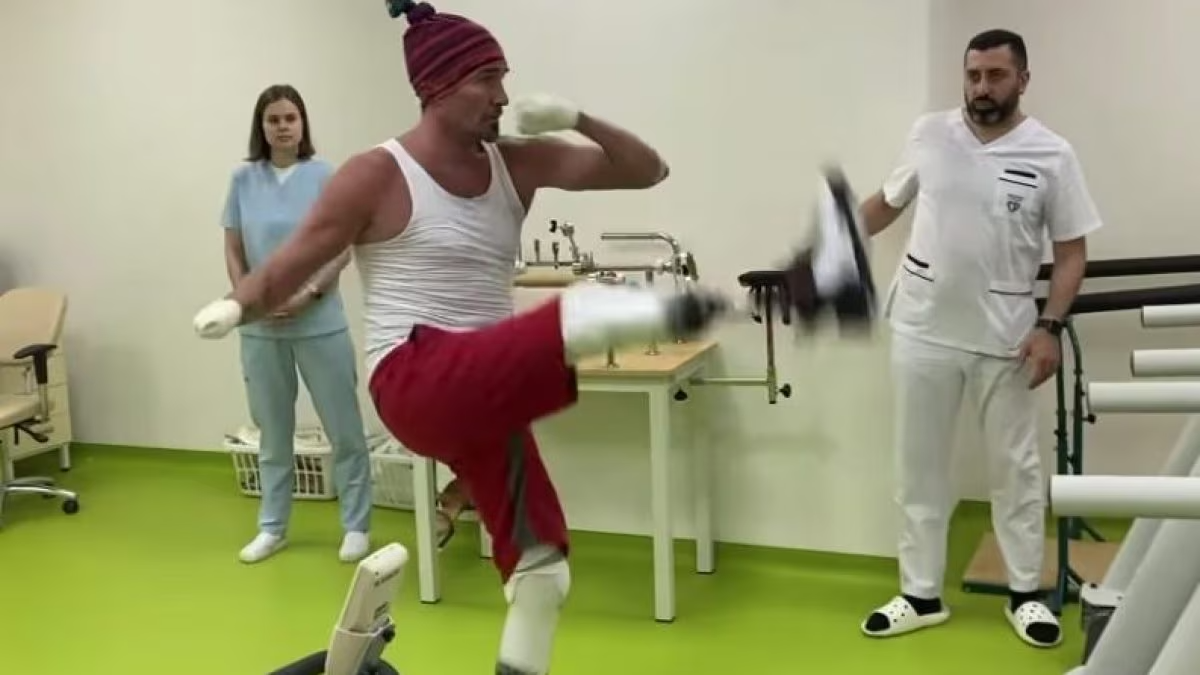 Russian Figure Skater Kostomarov Spoke About His Reaction To Limb Amputation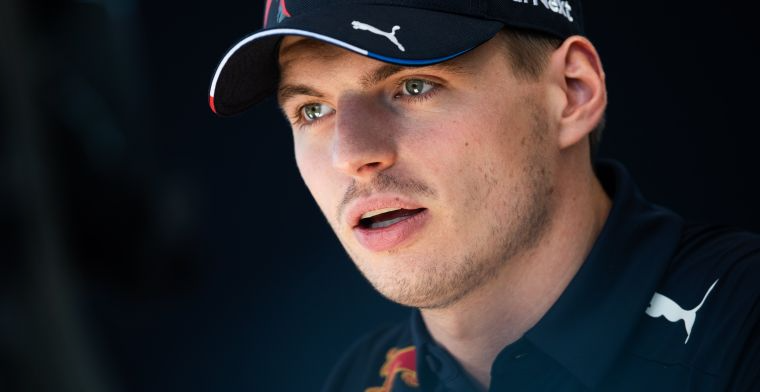 Verstappen Tells Red Bull Critics To Calm Down: "Go Suck On An Egg"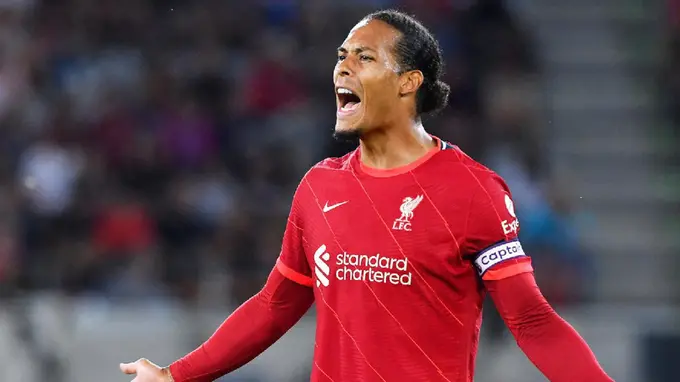 Liverpool Defender Van Dijk Welcomes Topson To Tundra Esports