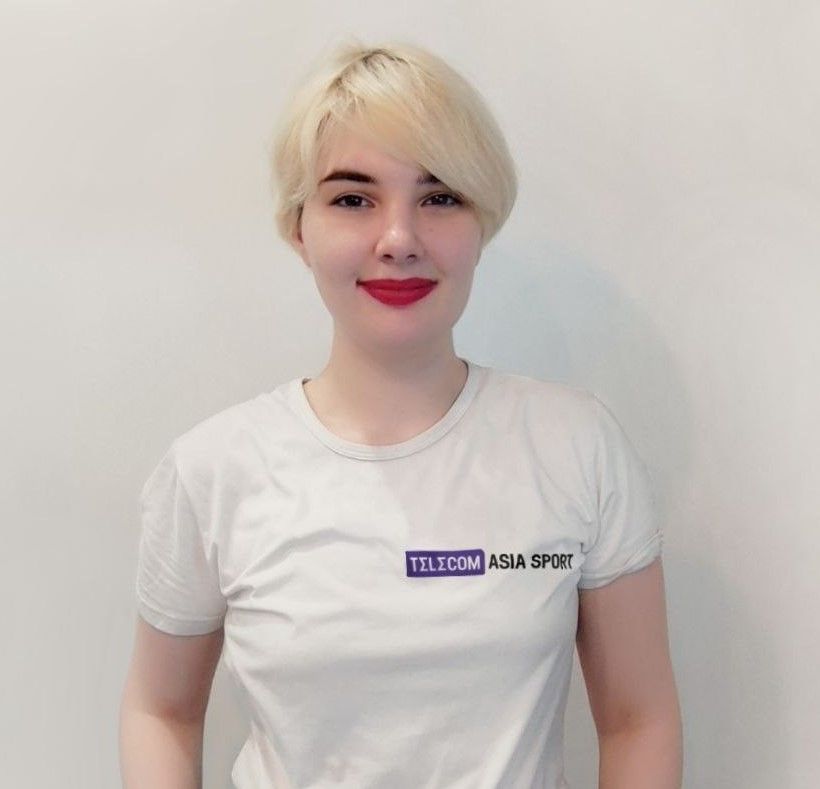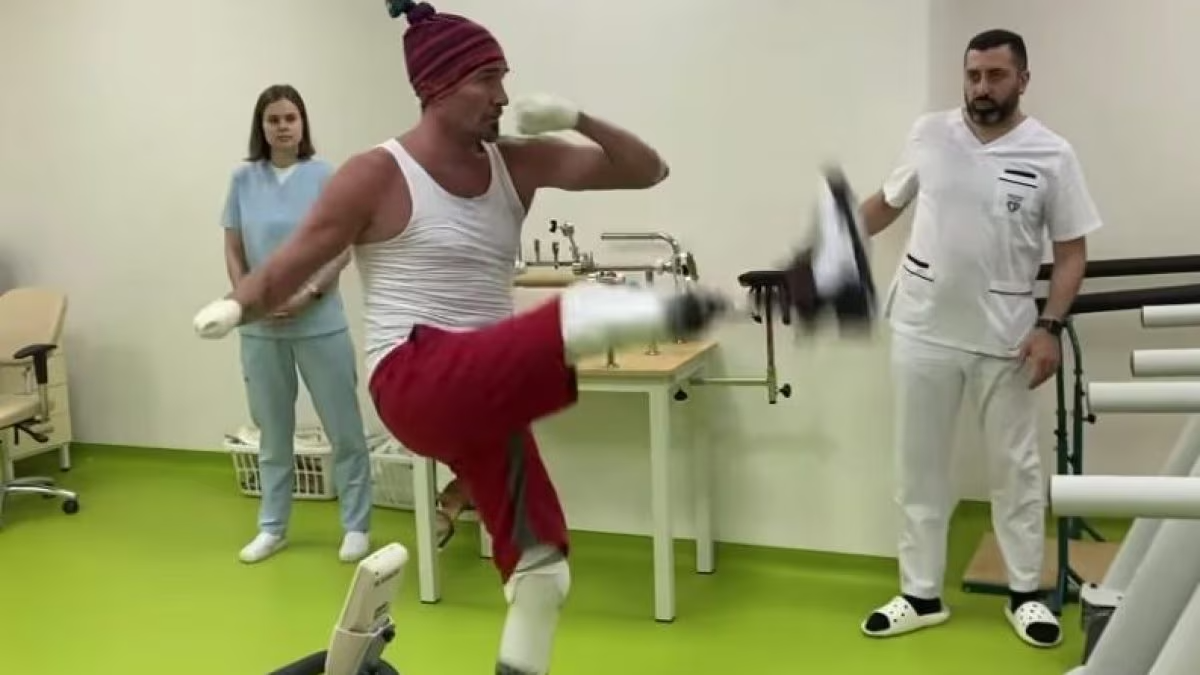 Famous Russian figure skater Roman Kostomarov told about his reaction to the amputation of limbs caused by the consequences of the disease.
Earlier this year, the Olympic champion was hospitalized with pneumonia after an ice show, after which the athlete suffered several surgeries.
Kostomarov said on NTV channel:
I cried. I didn't know what to do. What happened was terrible. It's not only horribly painful. It just changed my life. It became different. It made it more challenging, to put it mildly. But I realized that there was no other way out. So I gave my consent.
Earlier, Kostomarov's former coach Alexander Zhulin in a conversation with Match TV praised his ward for his reaction to the incident, the athlete himself told what difficulties he faced during his illness.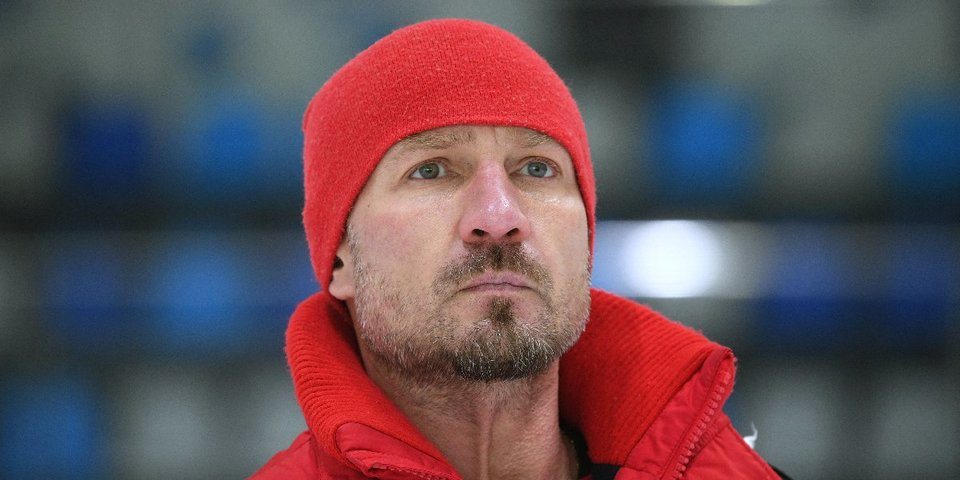 Former Figure Skater Kostomarov Shows His Workout After Amputations and Compares Himself to a Woman after Childbirth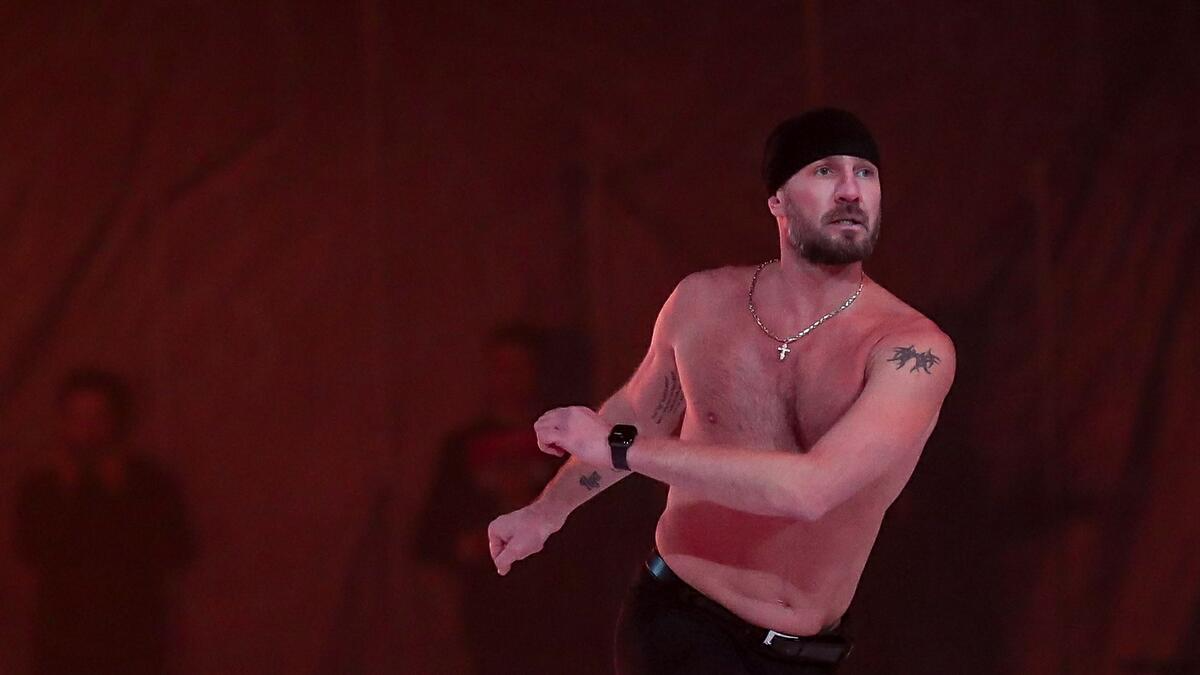 Figure Skating Champion Kostomarov Depressed after Amputation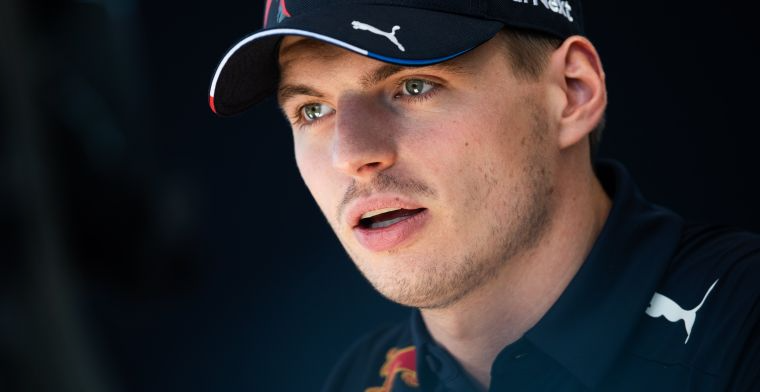 Verstappen Tells Red Bull Critics To Calm Down: "Go Suck On An Egg"