Eight-time Olympic biathlon champion Ole Einar Bjørndalen spoke about the lack of competition in world cross-country skiing and the detrimental vector of the sport.

I think the development of cross-country skiing is going in the completely wrong direction. It is a disaster. The International Ski Federation is responsible for this. I think the competitive situation is the biggest problem for cross-country ski racing. More and more countries really need to invest and to attract new athletes.

Ole Einar Bjørndalen quoted by Expressen
The former biathlete added that the International Biathlon Union (IBU) supports weaker countries, which develops the sport, in contrast to cross-country skiing.

In the spring of 2022, the International Ski Federation (FIS) suspended athletes from Russia and Belarus from international competitions under the auspices of the organization.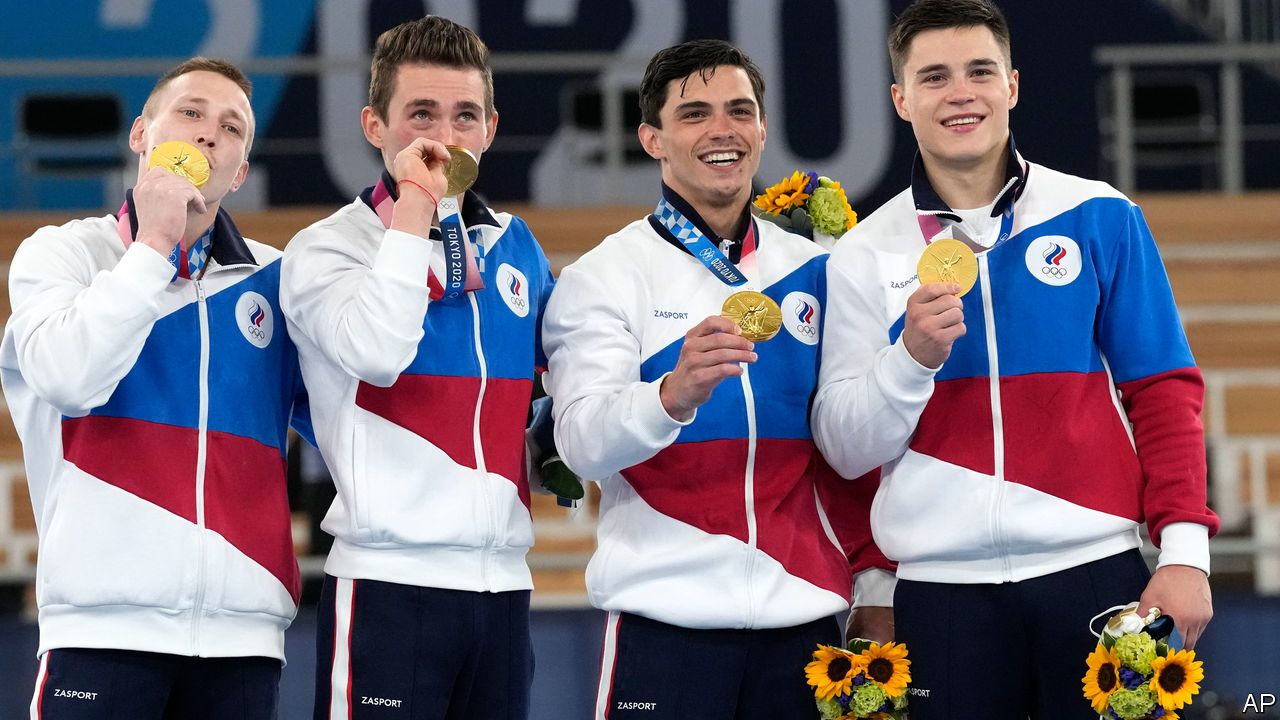 Russian athletes stripped of 15 medals from 2012 London Olympics after retesting doping samples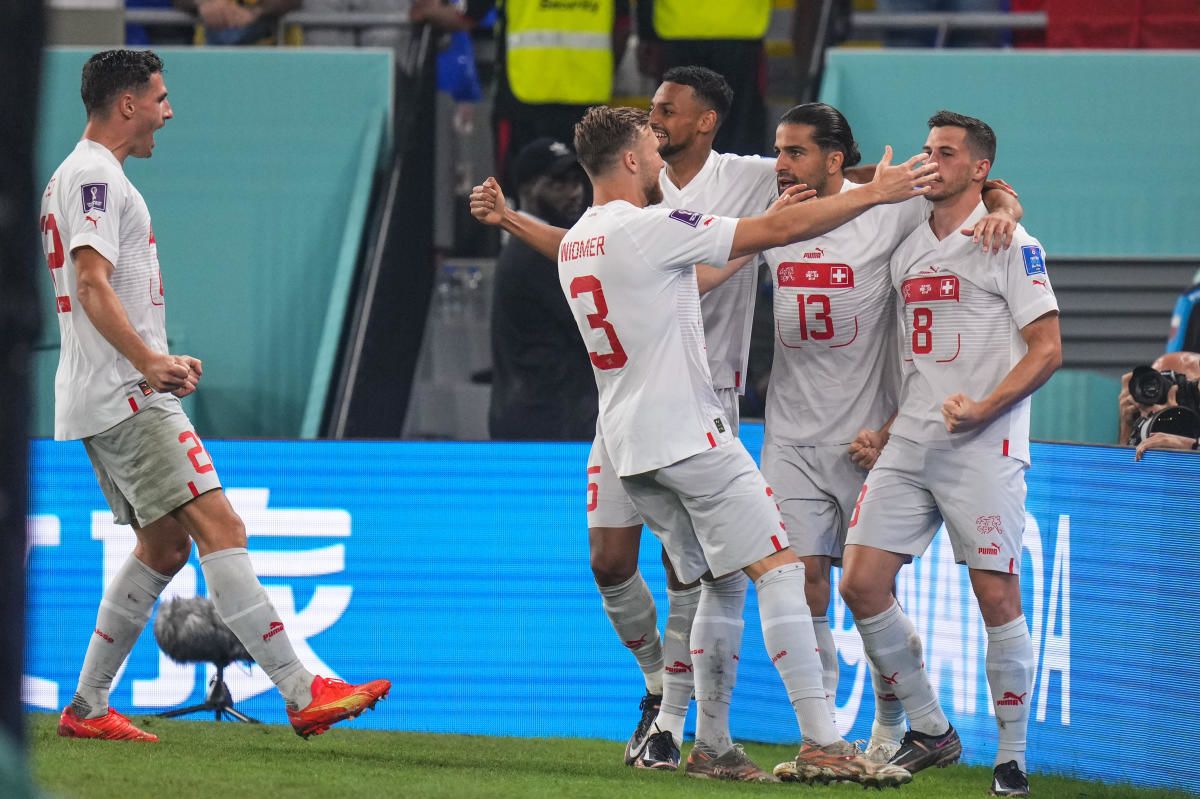 FIFA launches investigation against Serbian players and fans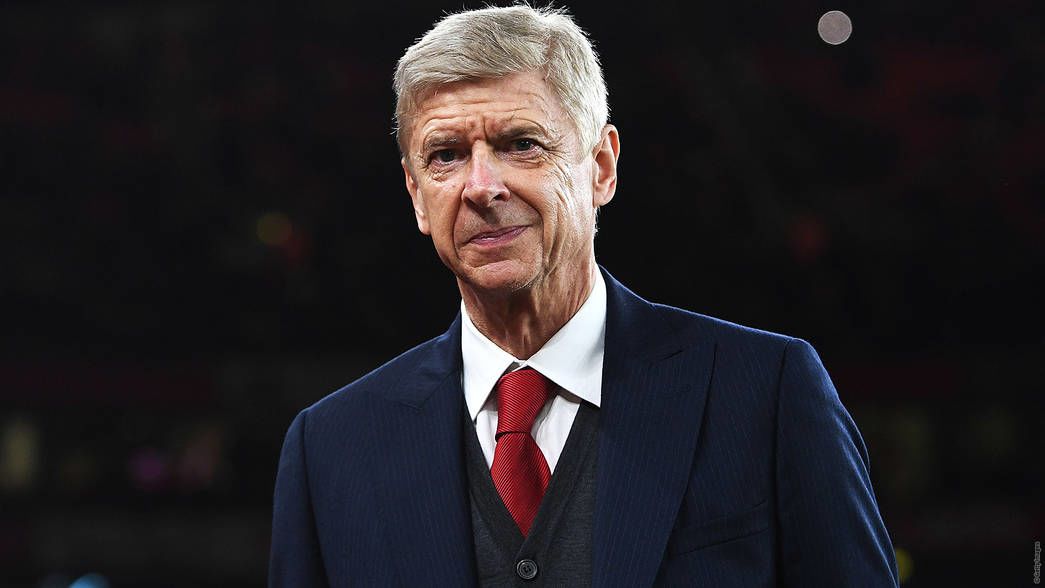 FIFA considers three options for teams distribution at the 2026 FIFA World Cup