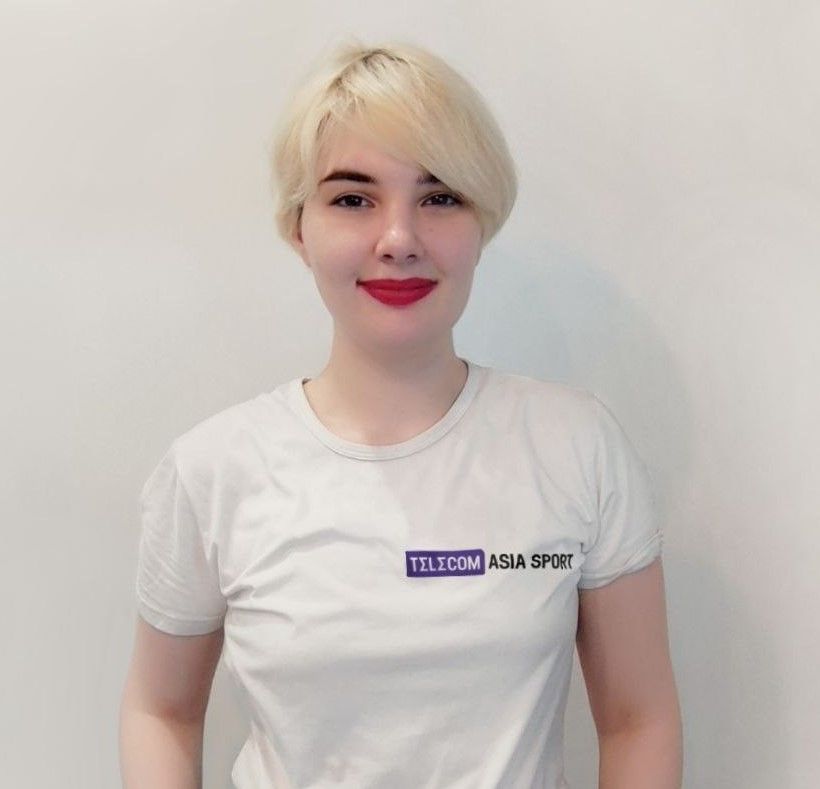 Astralis CS:GO sniper Nikolai device Ritz is the best player of IEM Dallas 2023 tournament by individual rating - his index is 1.42 for eight maps played.
Alvaro SunPayus Garcia of ENCE finished second with a 1.27 rating, and David frozen Čerňanský of MOUZ rounds out the top three at IEM Dallas 2023 with a 1.25 rating. Other top 10 most productive cyberplayers of the tournament are Martin stavn Lund (1.24), Kaike KSCERATO Cerato (1.22), Rasmus sjuush Beck (1.22), Yuri Yuurih Santos (1.19), Nikola NiKo Kovac (1.19), Sergey Ax1Le Rykhtorov (1.17) and Casper cadiaN Møller (1.17).
According to HLTV statistics, SunPayus was named the most valuable player of the event. The Spaniard played 11 maps with an average rating of 1.27. His best map statistically was Nuke against Complexity (1.80) in Group B and his worst was Mirage against FaZe (0.80) in the semifinals. For Garcia, it was the first MVP award of his career.
The tournament champion was ENCE, who beat MOUZ 2-0 in the final. The SunPayus line-up earned $100,000 prize money for first place and a slot at IEM Cologne 2023. The second finalist received $42,000.
IEM Dallas 2023 was held from May 29 to June 4 at LAN in Dallas, USA. 16 teams competed for $250,000 prize money and a slot to IEM Cologne 2023 for the winner.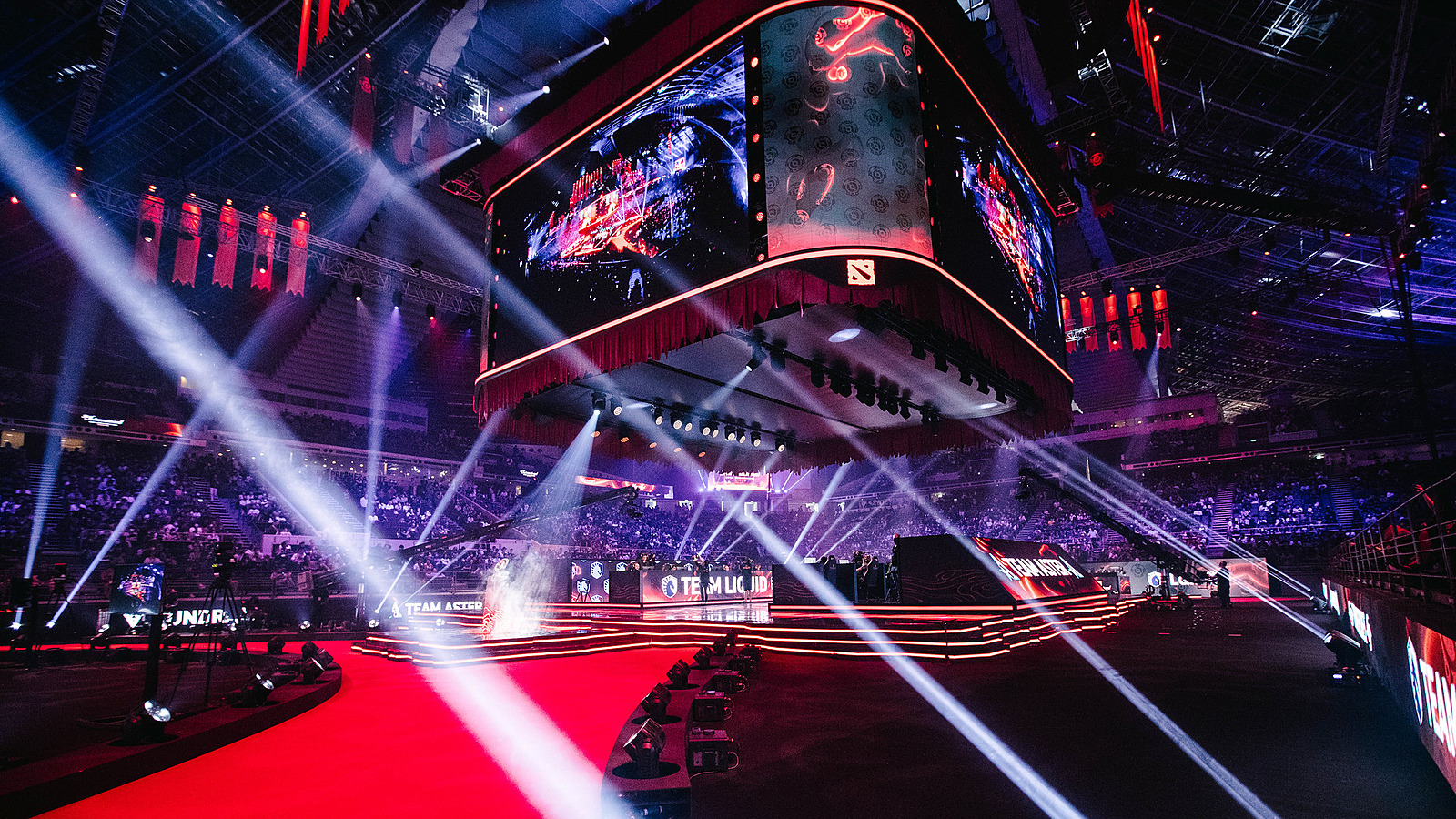 Liquipedia: Virtus.pro, Xtreme Gaming and Team SMG Lost Their Chances to Receive a Direct Invitation to TI 2023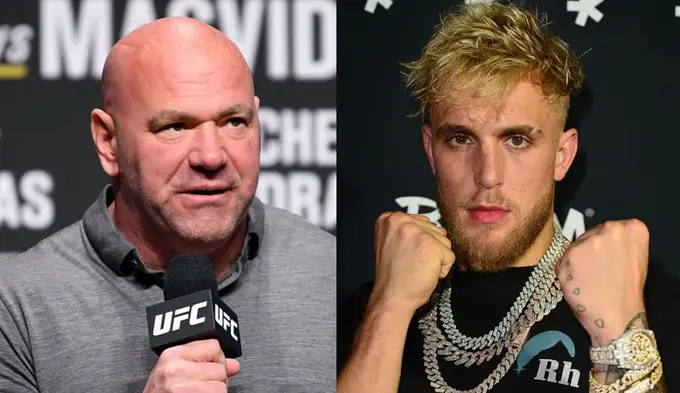 Jake Paul Exposes UFC President White's Hypocrisy over Ngannou's Signing with PFL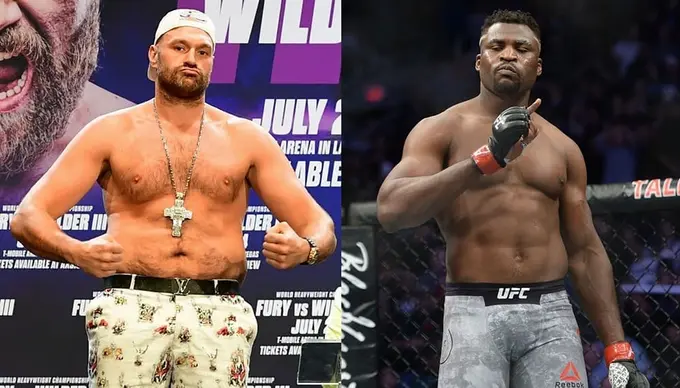 Fury Claims Says He'd Knock Ngannou Out Even After 15 Pints of Beer