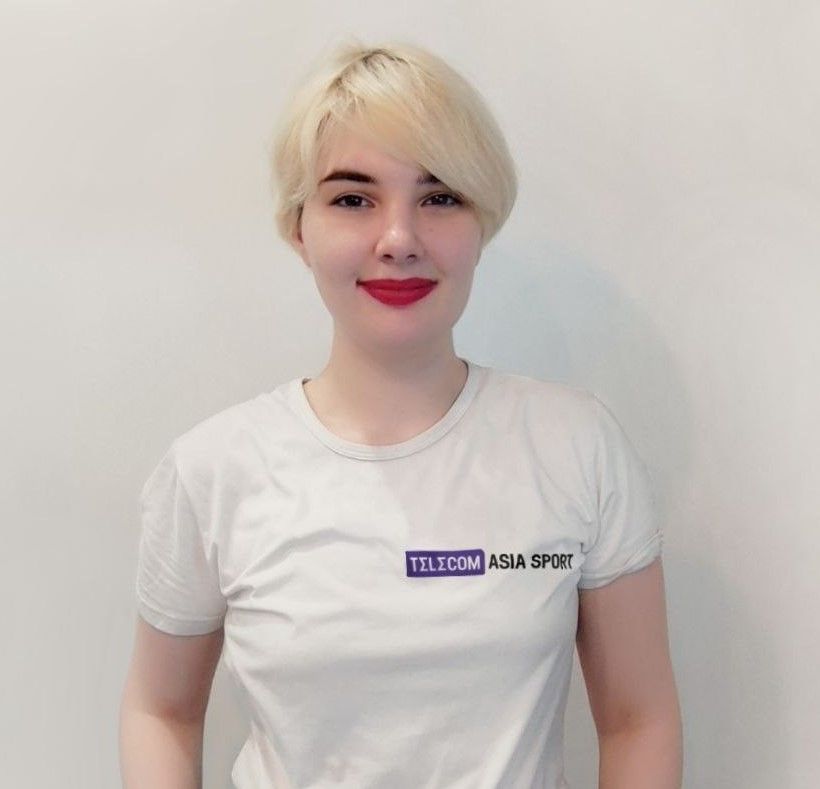 Dota 2 DreamLeague Season 21 playoff stage grid is almost complete. Eight teams will take part in the final stage.
On September 21 at 16:30 GMT+3 BetBoom Team will play Shopify Rebellion in the upper playoff bracket. At 20:00 the same day, there will be a battle between Team Spirit and Tundra Esports. The winners will advance to the finals of the upper bracket.
9 Pandas and OG will meet in the lower bracket. The start of the meeting is scheduled for September 22 at 16:30 GMT+3. Entity's opponent will be determined later.
The last playoff participant to play with Entity in the losers bracket will be the winner of Gaimin Gladiators vs Quest Esports. Recall that the match was postponed to September 21.
DreamLeague Season 21 takes place from September 18 to 24 online. 12 teams are fighting for a million dollars of prize money.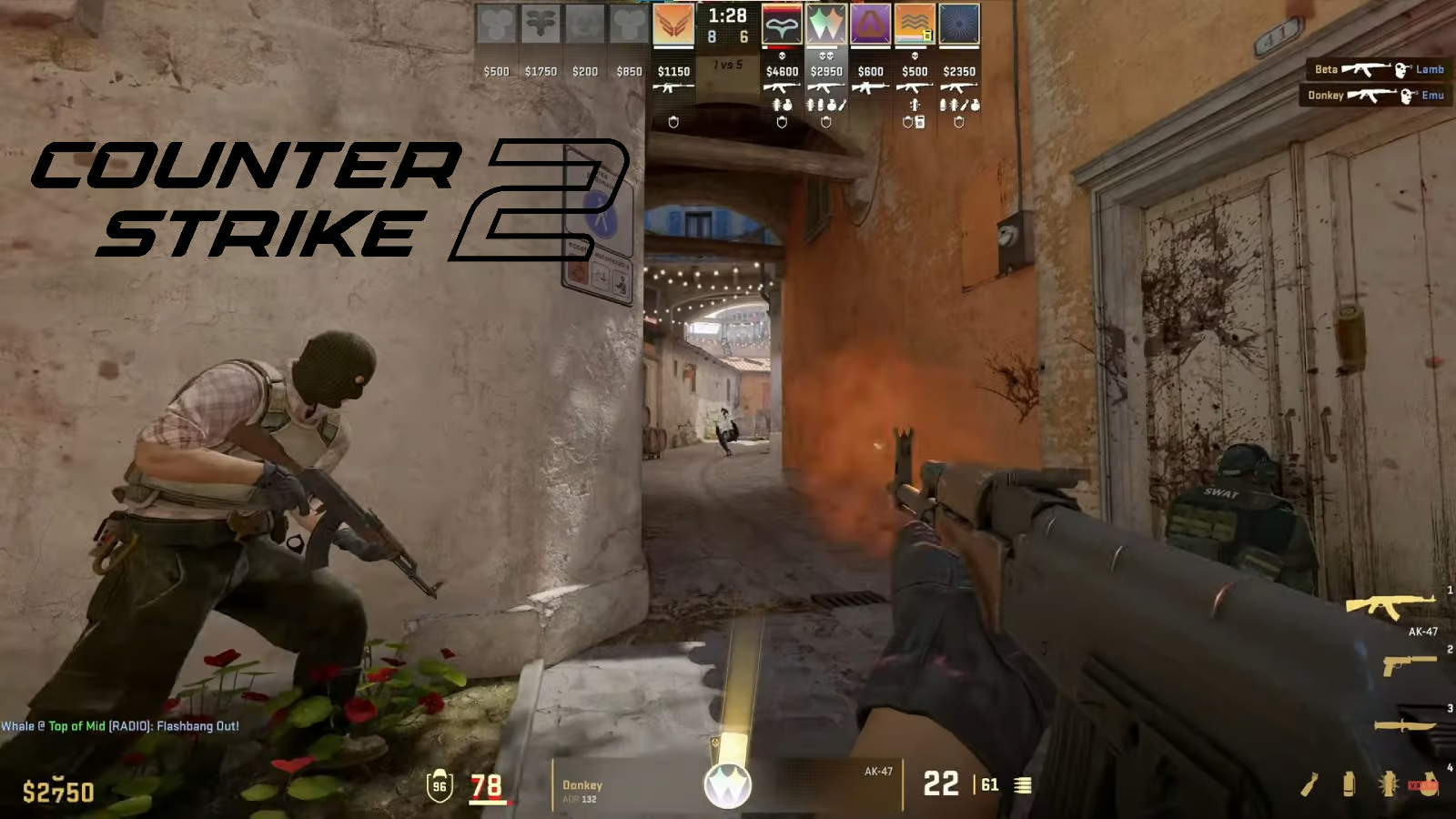 Valve Drops Hint That Counter-Strike 2 Will Be Released On September 27, 2023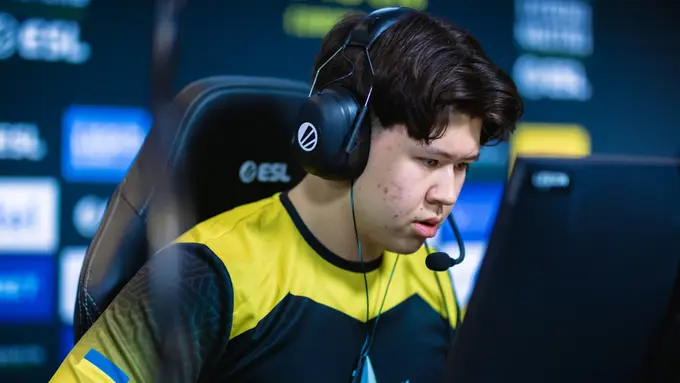 ESIC Bans Joel For Betting On His Team's Matches On CS:GO Pro Scene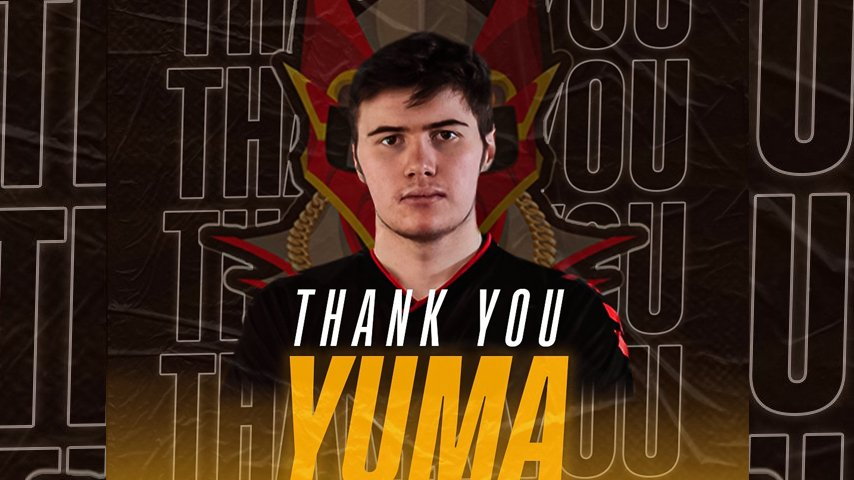 Yuma To Leave Nigma Galaxy Dota 2 Lineup