ENCE coach Eetu "sAw" Saha shared his opinion with Telecom Asia Sport on the playing shape of G2 Esports.
According to him, the changes in the team weren't enough, and despite the high level of individual play, the team isn't really effective.

G2 does seem to be going through some tough times. In my opinion, the changes to the team still haven't been enough. They have a core trio that really has insane firepower, but the team still doesn't work. I don't think the problem is just one player (NiKo), it has more to do with finding the team' identity. If they can put the team together, they should get the results they want.

Eetu "sAw" Saha exclusively for Telecom Asia Sport
Earlier, insider Alexey OverDrive Biryukov noted in his social media that he would like to release Ilya m0NESY Osipov from this organization.
Eight-time Olympic track and field champion Usain Bolt named the teams he supports for the 2022 World Championships in Qatar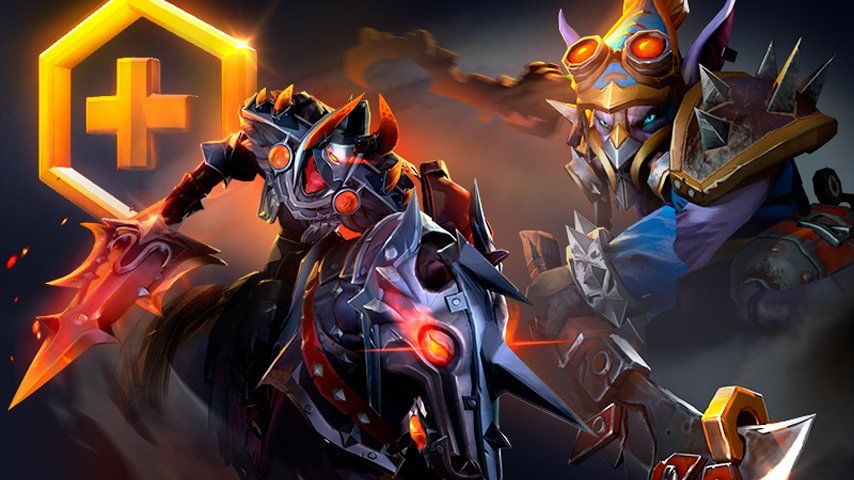 Valve adds winter treasure and quests for Dota Plus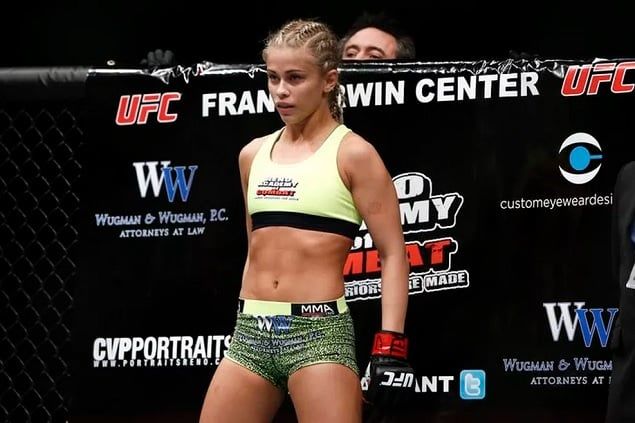 Paige VanZant takes a photoshoot in leather underwear