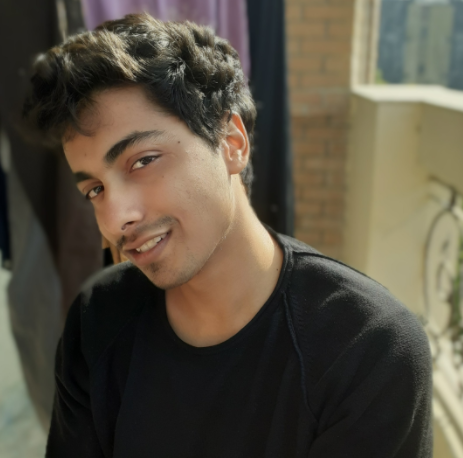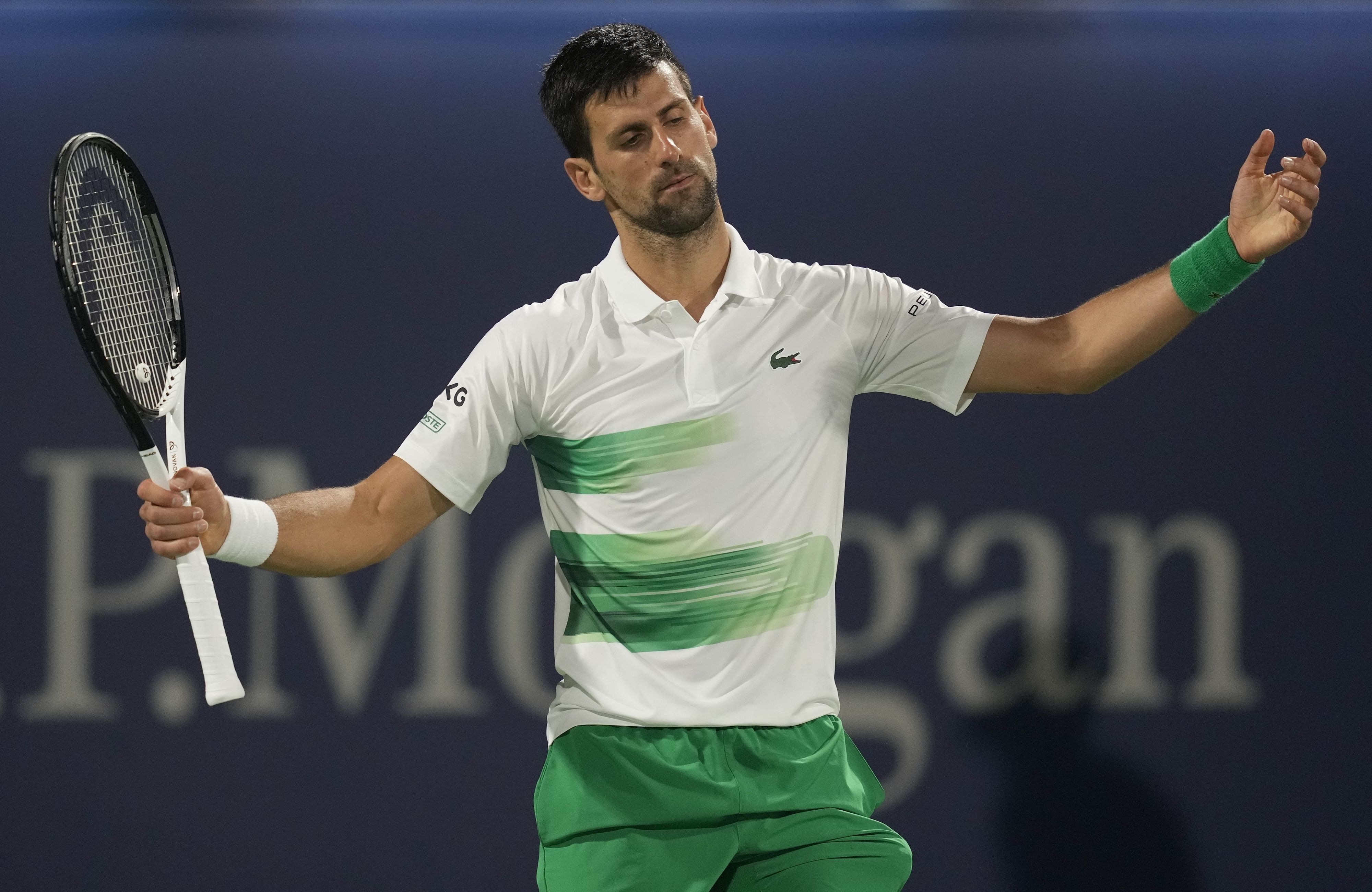 Serbian tennis superstar Novak Djokovic doesn't hold back when it comes to his vaccination status or various other controversial issues. He called the Wimbledon's move to ban the Russian Players "crazy" and said that he doesn't support it. He stated that politics shouldn't interfere with sports.
I will always condemn war. I will never support war, being myself a child of war. I know how much emotional trauma it leaves. In Serbia, we all know what happened in 1999. In the Balkans, we have had many wars in recent history. However, I cannot support the decision of Wimbledon. I think it is crazy. When politics interfere with sport, the result is not good.

Novak Djokovic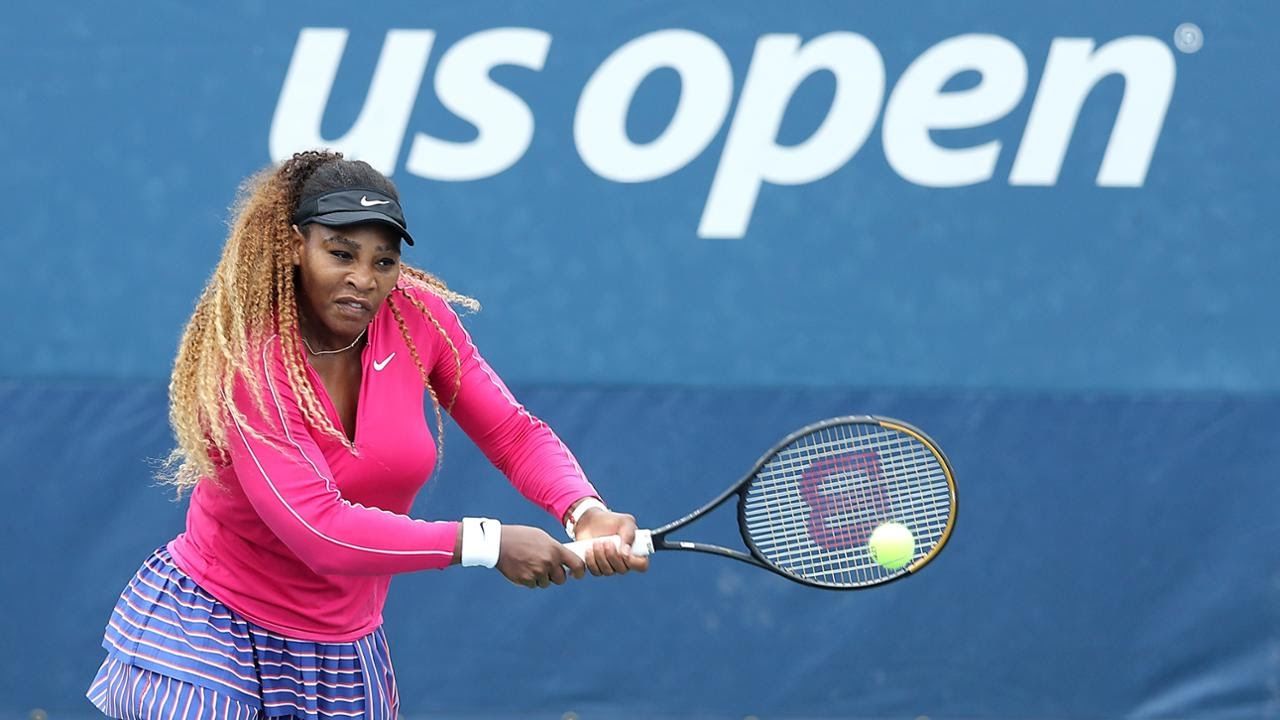 Serena Williams not to play in Australian Open
Chelsea legend Jimmy Floyd says Lukaku doesn't do enough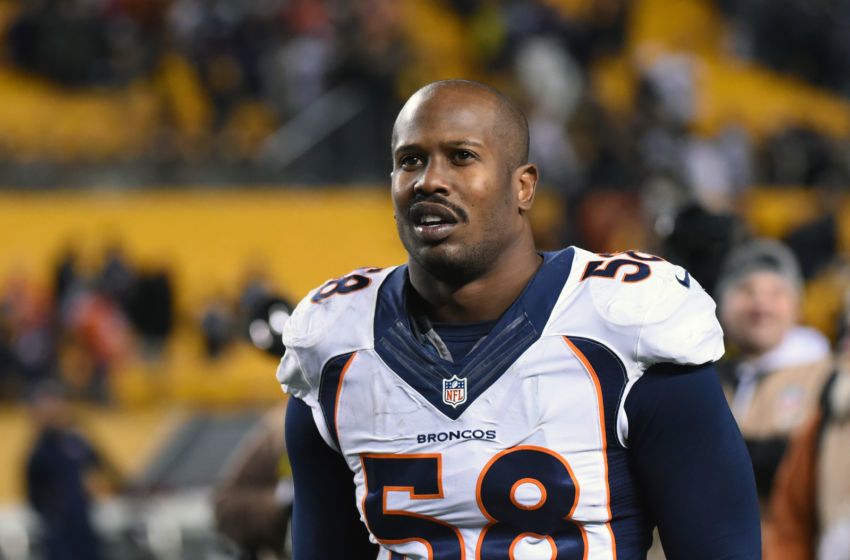 LA woman sues Von Miller for allegedly distributing her explicit photos to "two well known celebrities"