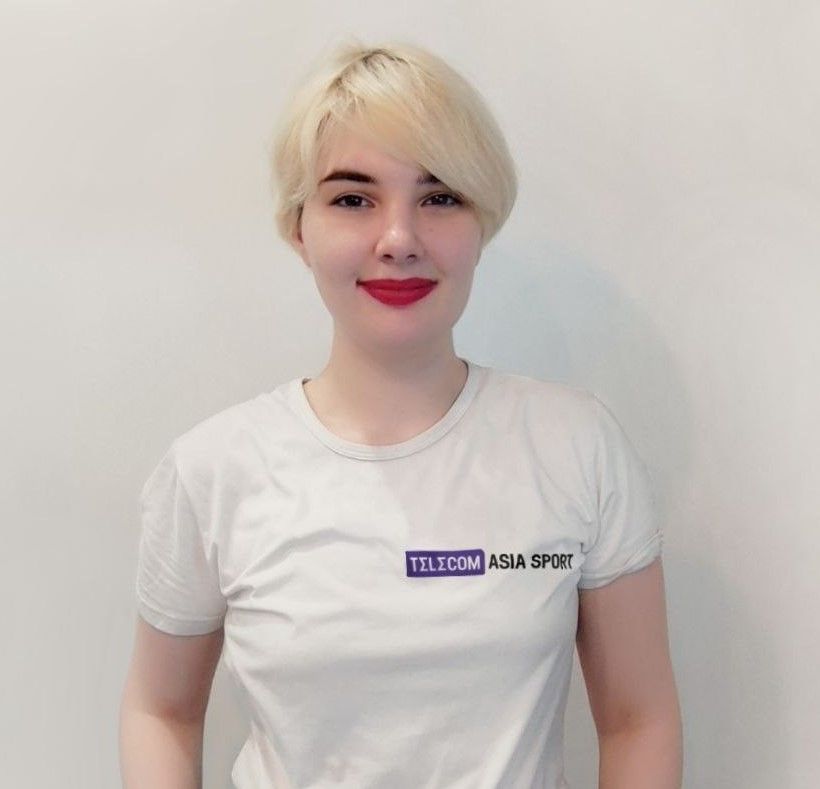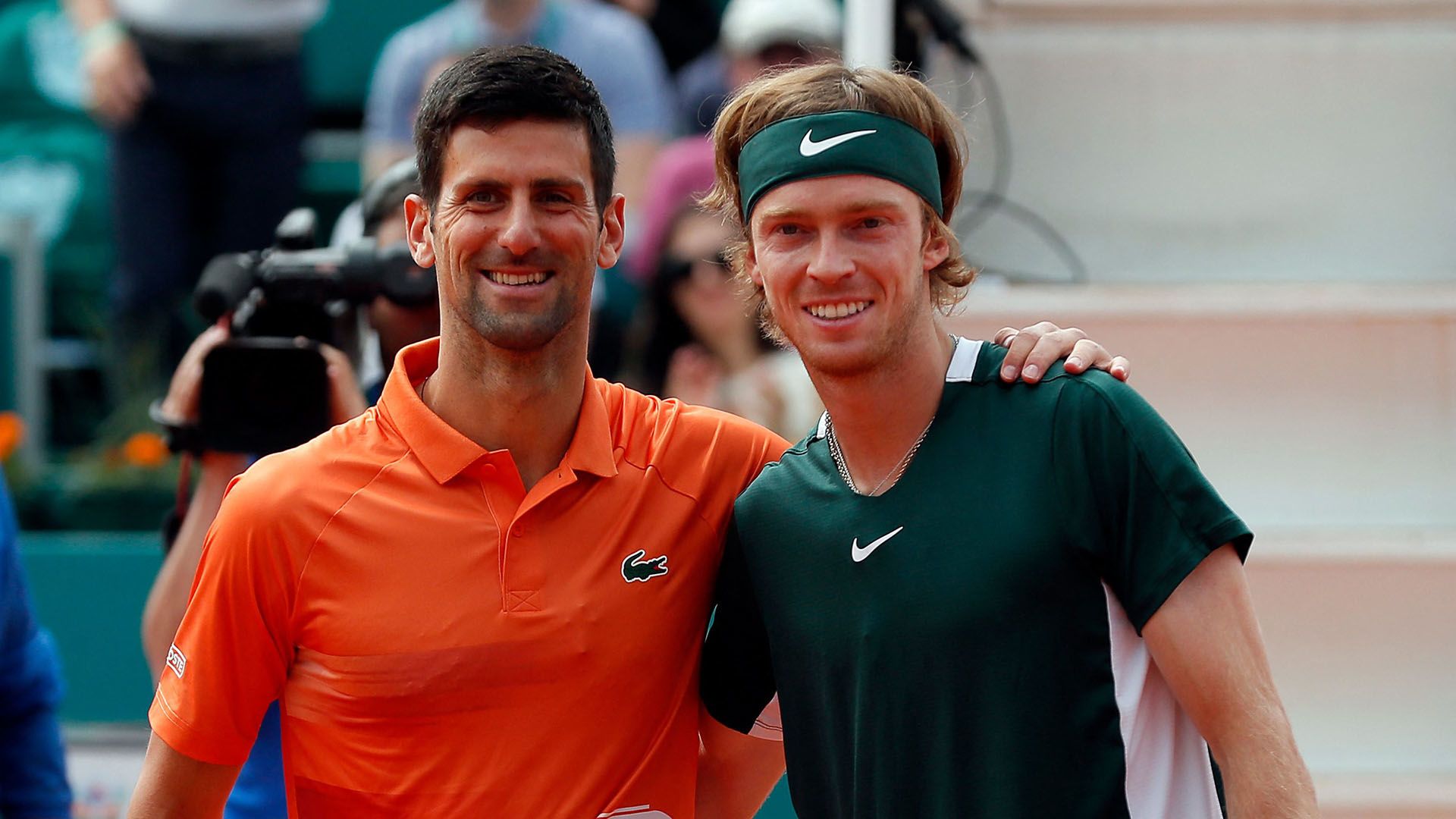 Serbia's Novak Djokovic beat Russia's Andrey Rublev in a quarter-final match at the Australian Open.

The meeting took place on 25 January and ended 6-1, 6-2, 6-4 in favor of Djokovic. The Serb will play American Tommy Paul in the semi-finals.
Andrey Rublev at a press-conference
I've played him three times, but today he played much better compared to the previous meetings, even in Turin. I thought he played much better today. He served and received very well. I don't know what else to say.
In the second semi-final of the Australian Open, Russian Karen Khachanov will meet Greek Stefanos Tsitsipas.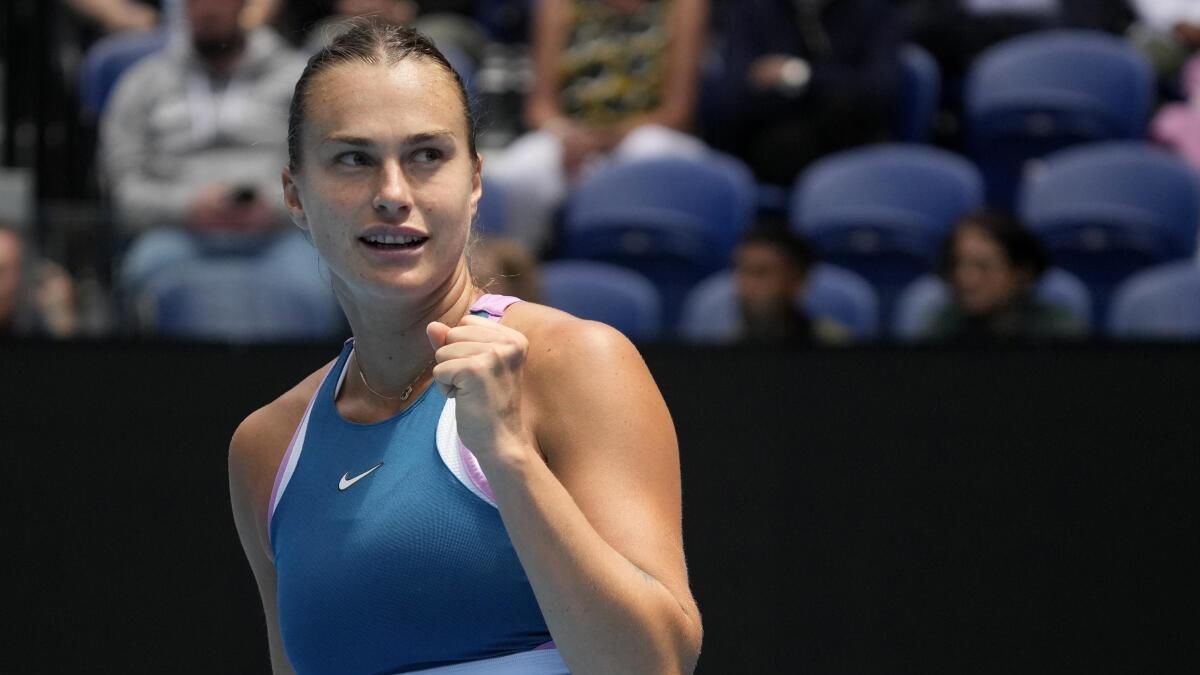 Australian Open women's semifinal pairs are announced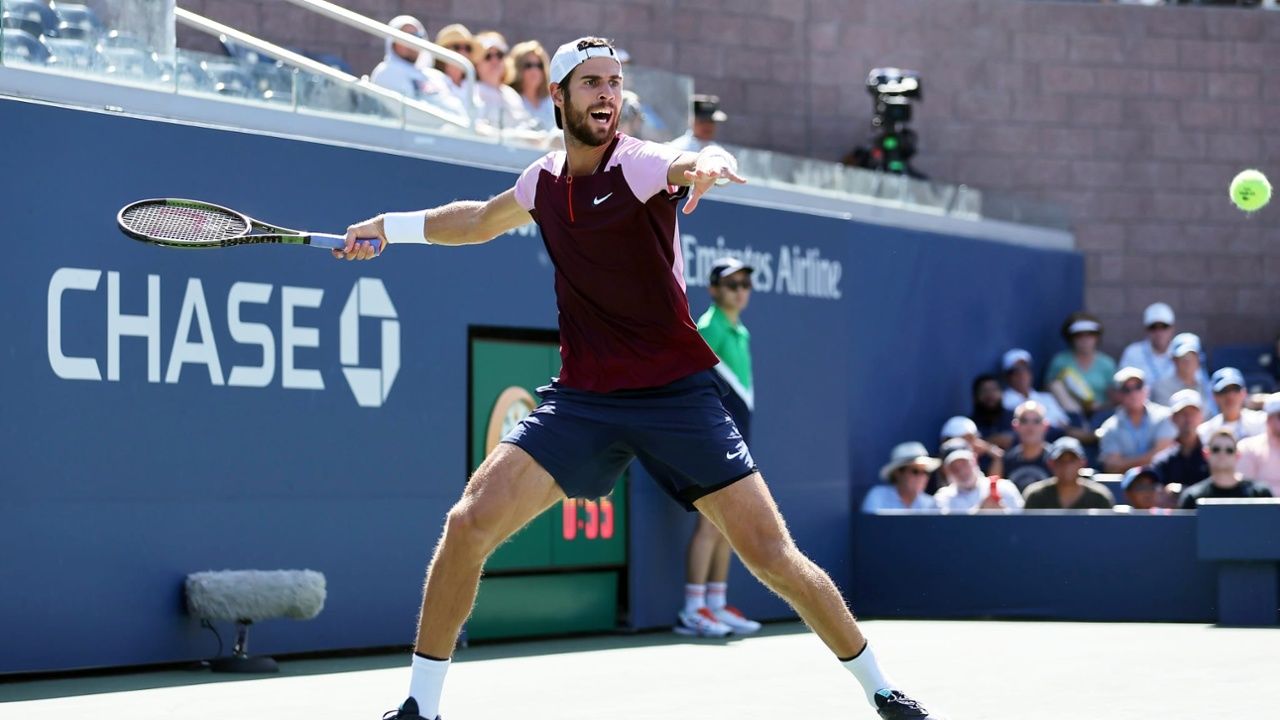 Khachanov: I reinvented myself and got stronger after the US Open
Khachanov is the first since 2012 to win two starting sets 6-0 at the Austrian Open