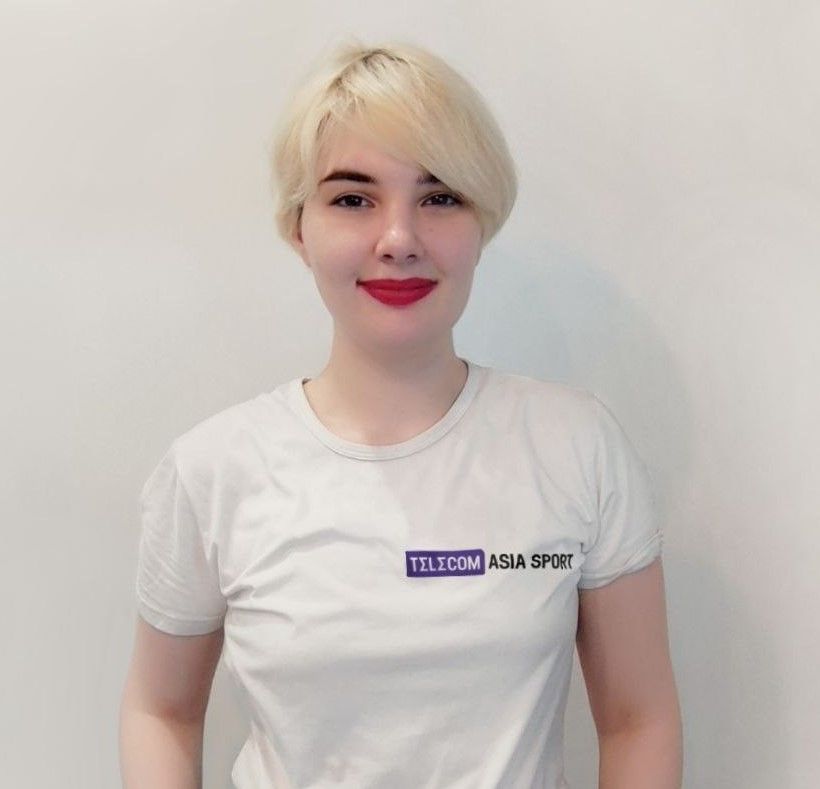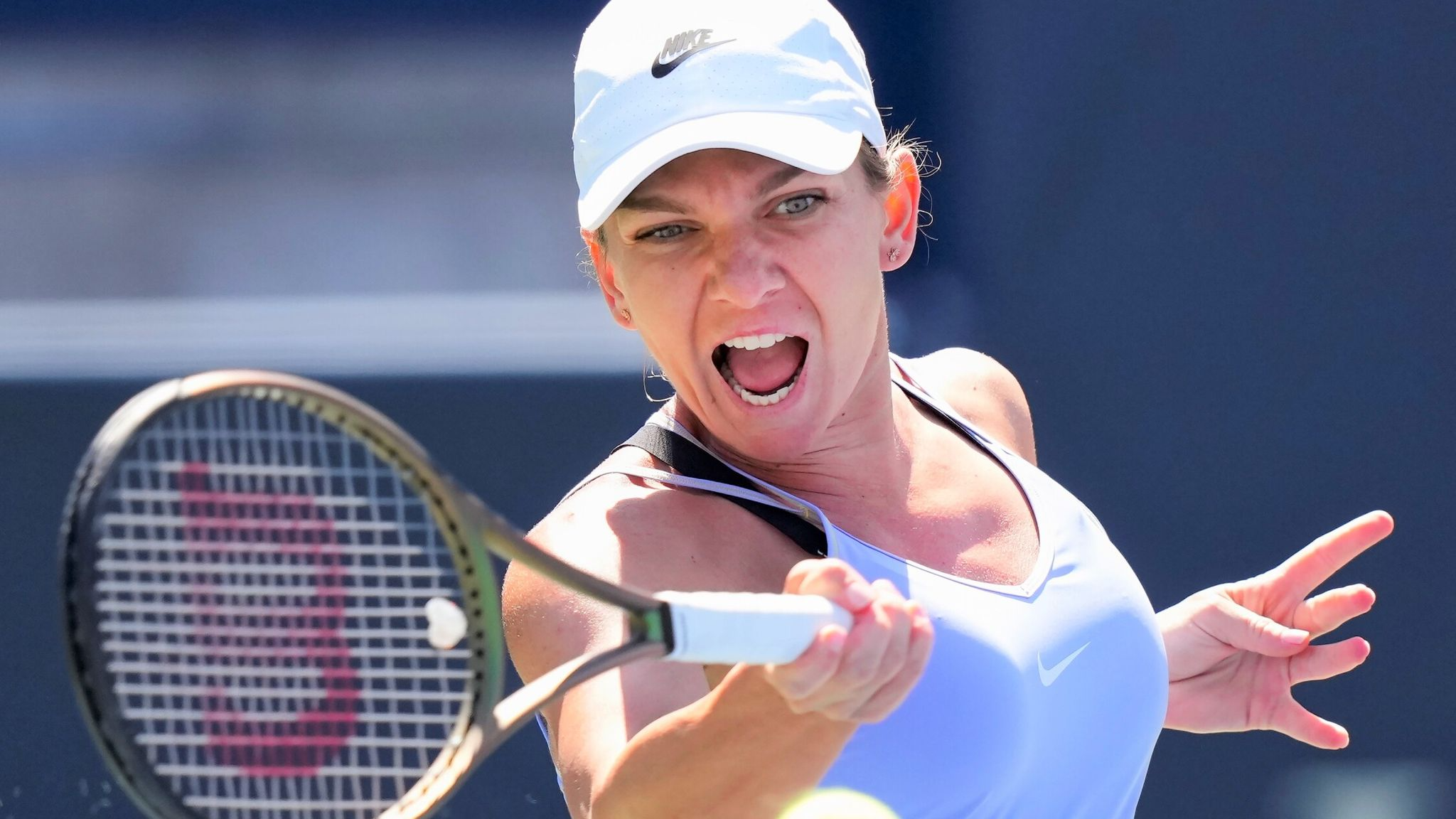 Romanian tennis player Simona Halep will file a lawsuit against the manufacturer of bio supplements that got the athlete disqualified on doping charges.

Lawyer Bogdan Stoica told to digisport.ro:
The lawsuit can only be one of compensation and has no implications in the sports file.
Recall, the International Tennis Integrity Agency (ITIA) disqualified Halep for four years after banned substance roxadustat was found in her doping sample taken during the US Open.
Later, the WTA commented on the situation regarding the Romanian tennis player and said that the decision could be appealed to the Court of Arbitration for Sport.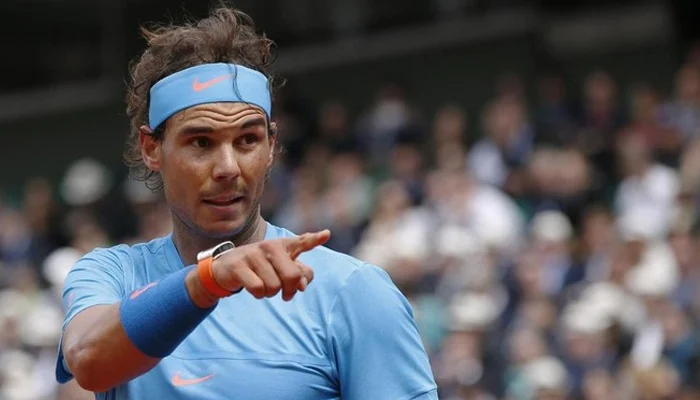 Rafael Nadal Says He Wants To Become President Of Real Madrid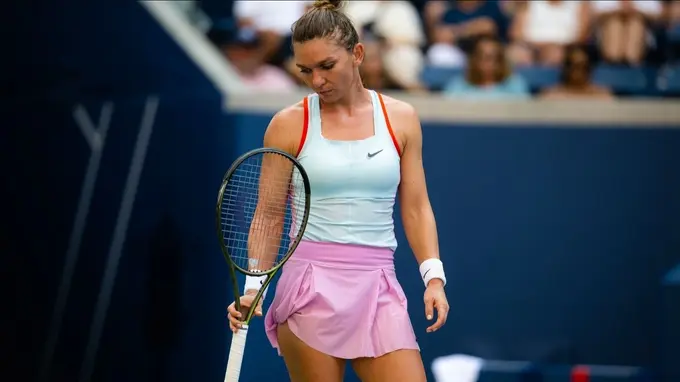 WTA Comments On Halep's Disqualification Due To Doping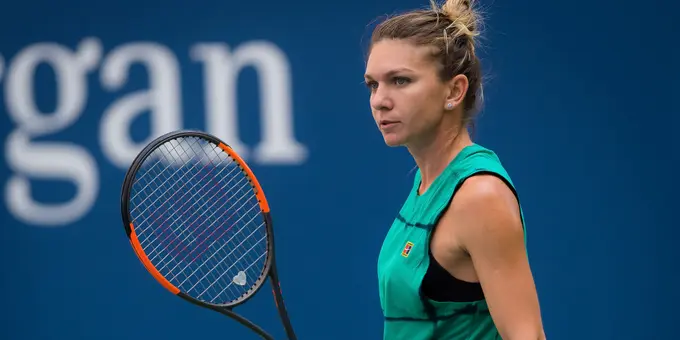 Halep Suspended For Four Years For Anti-Doping Violation