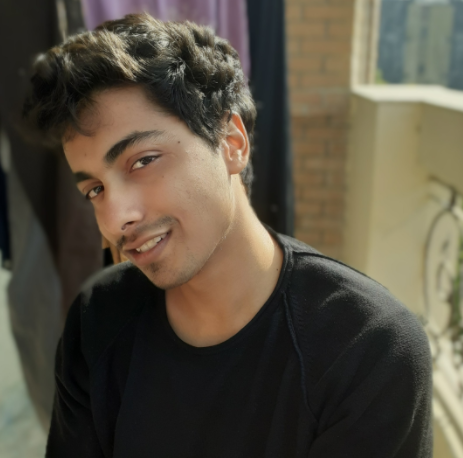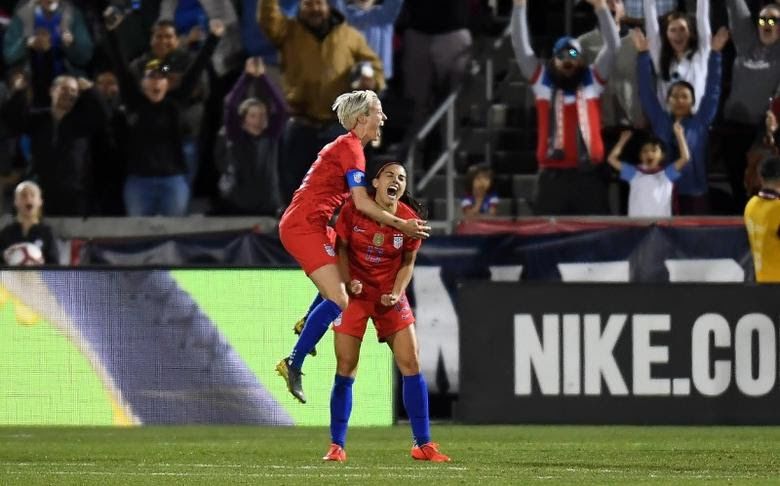 Alex Morgan and Megan Rapinoe blasted the National Women's Soccer League administration for mishandling the sexual misconduct accusations on coach Paul Riley. An investigation found that the coach has been involved in various cases of sexual harassment and that a number of players and staff have filed complains against him.
North Carolina Courage, the NWSL franchise, finally fired the coach amidst a flurry of accusations. Alex's comments got triggered after the League's NWSL commissioner Lisa Baird claimed that she was "shocked to read the allegations".
The league was informed of these allegations multiple times and refused multiple times to investigate the allegations. The league must accept responsibility for a process that failed to protect its own players from this abuse."

Alex Morgan, USA football player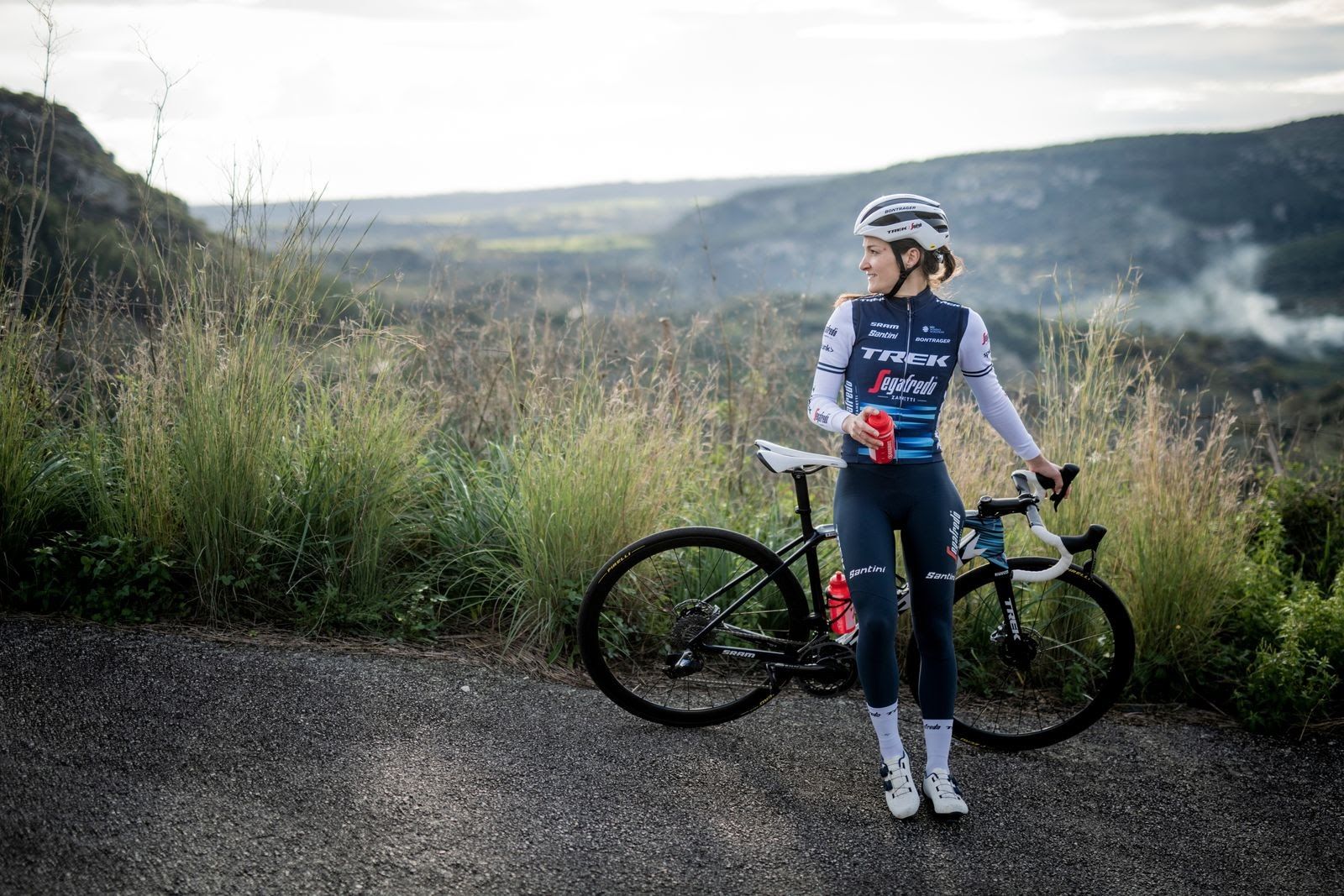 Women cyclists set to debut in "hell of the north"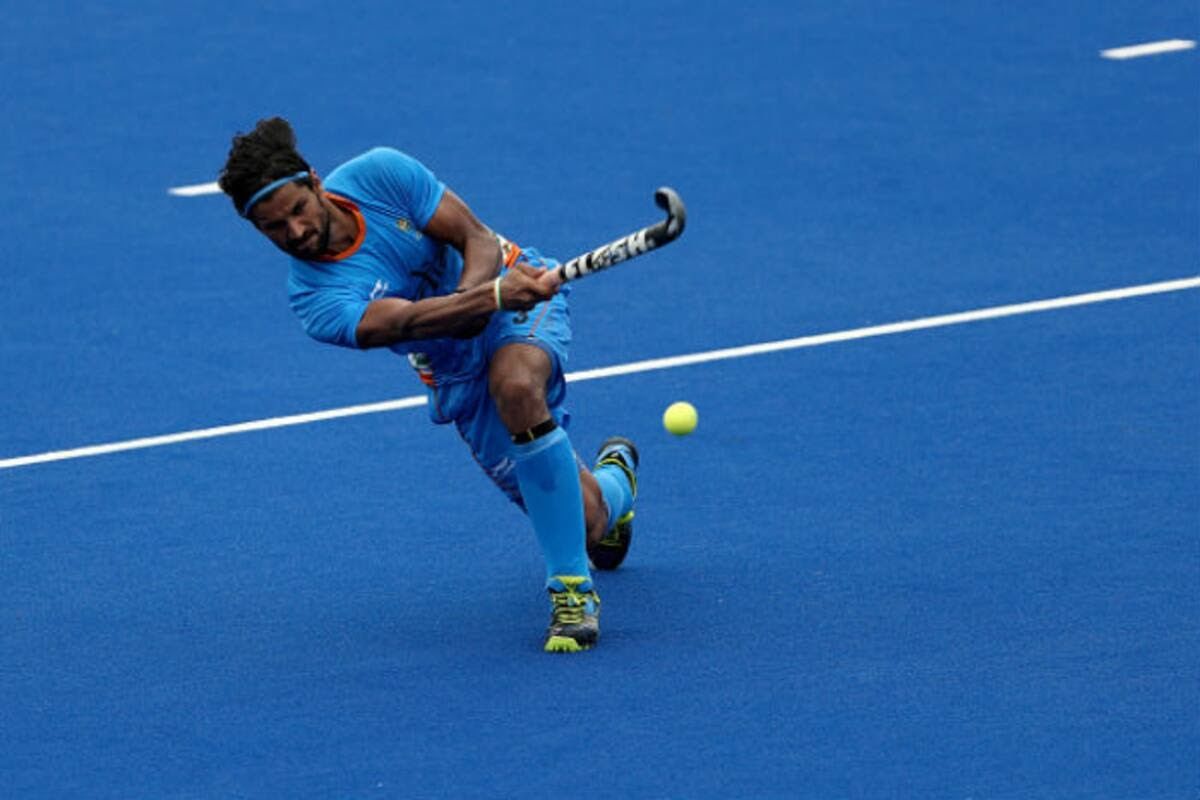 Hockey: Indian duo of Rupinder Pal Singh and Birendra Lakra retires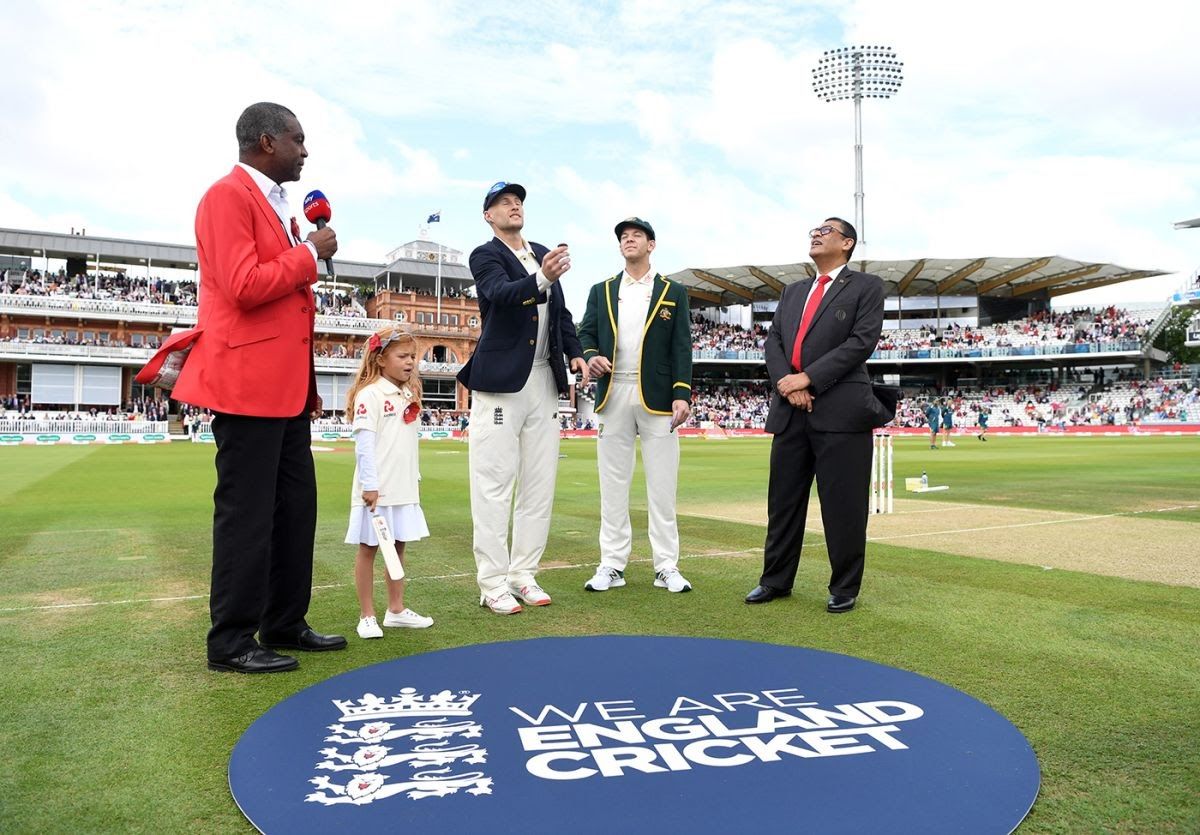 You either get on that plane or don't: Tim Paine on the Ashes