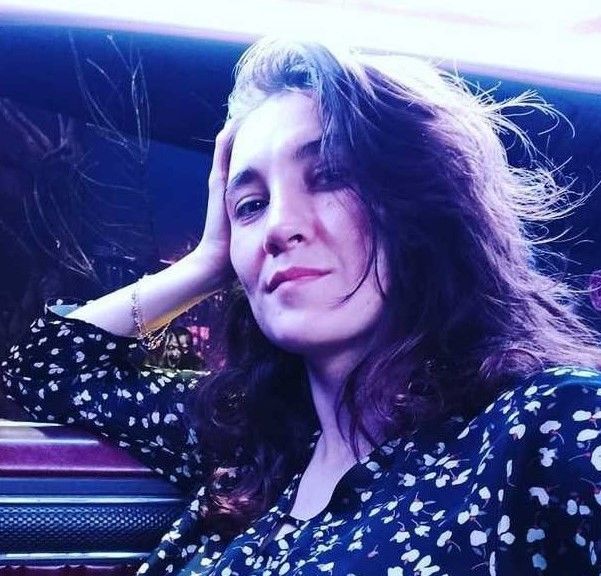 Sergey Torosyan, the head coach of UFC top lightweight Arman Tsarukyan, named the desired opponent for the next fight in an exclusive interview with MMA.Metaratings.ru.
I would not like Arman to fight with one of our compatriots at this stage. It's possible to fight with Fiziev or Makhachev for the belt only, in any other cases it is unacceptable. We will accept any of the top 10, but personally I would like him to fight Gregor Gillespie. In general, wrestlers are very interesting to us. Whoever we are given from the basic wrestlers, we want to prove to everyone that our wrestling is stronger. We put a strong emphasis on grappling, transfers to the ground, freestyle wrestling, and therefore we are interested in Gillespie. Everyone says that his fight is very strong, allegedly one of the best in the UFC. We believe that this is not the case. And we want to loudly declare it.

Sergey Torosyan
On the night of February 27, as part of the UFC Vegas 49 tournament, Arman Tsarukyan defeated Yoel Alvarez by TKO in the second round.
Tsarukyan, 25, defeated Christos Giagos by TKO in the first round at UFC Fight Night 192 in September 2021. In January of the same year, at UFC 257, he defeated Matt Frevola by unanimous decision. Tsarukyan has 18 wins and 2 losses.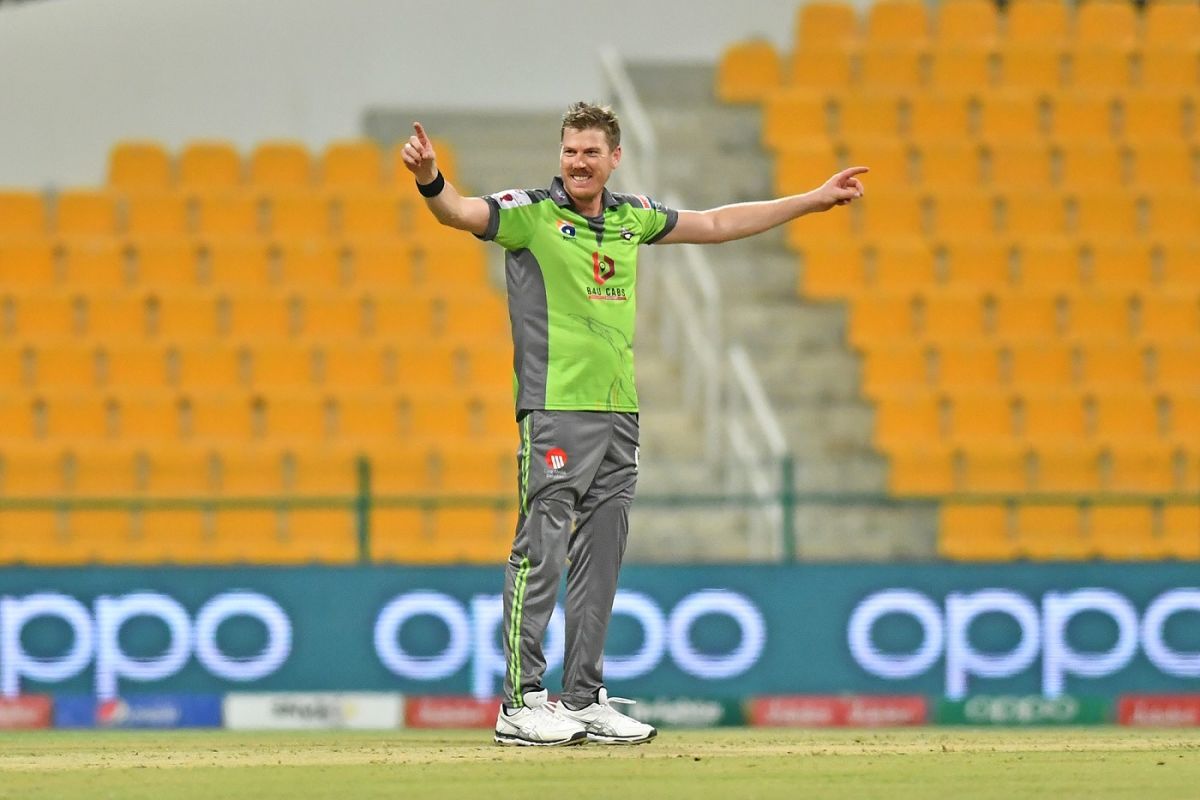 Cricket: James Faulkner parts ways with PSL after payment conflict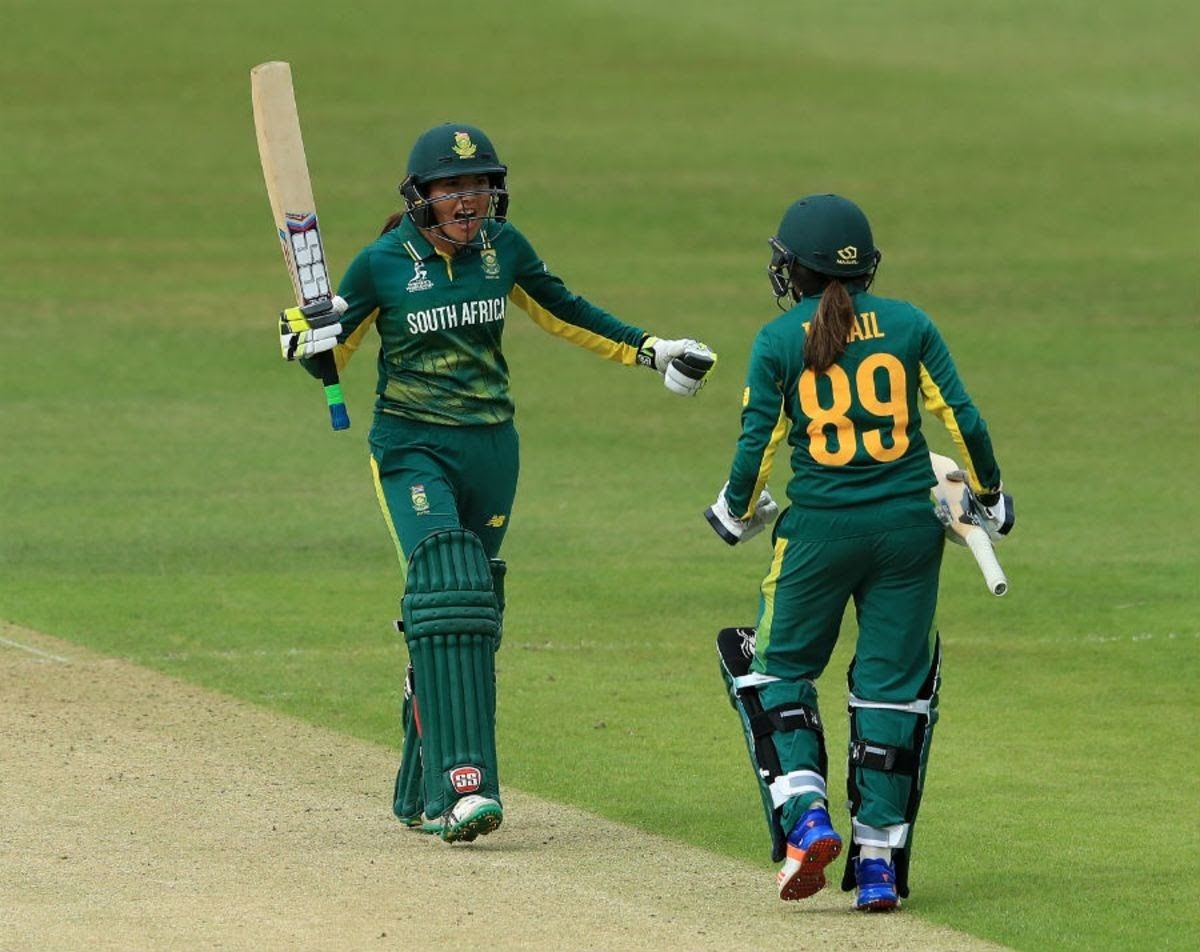 Cricket: South Africa announces squad for Women's World Cup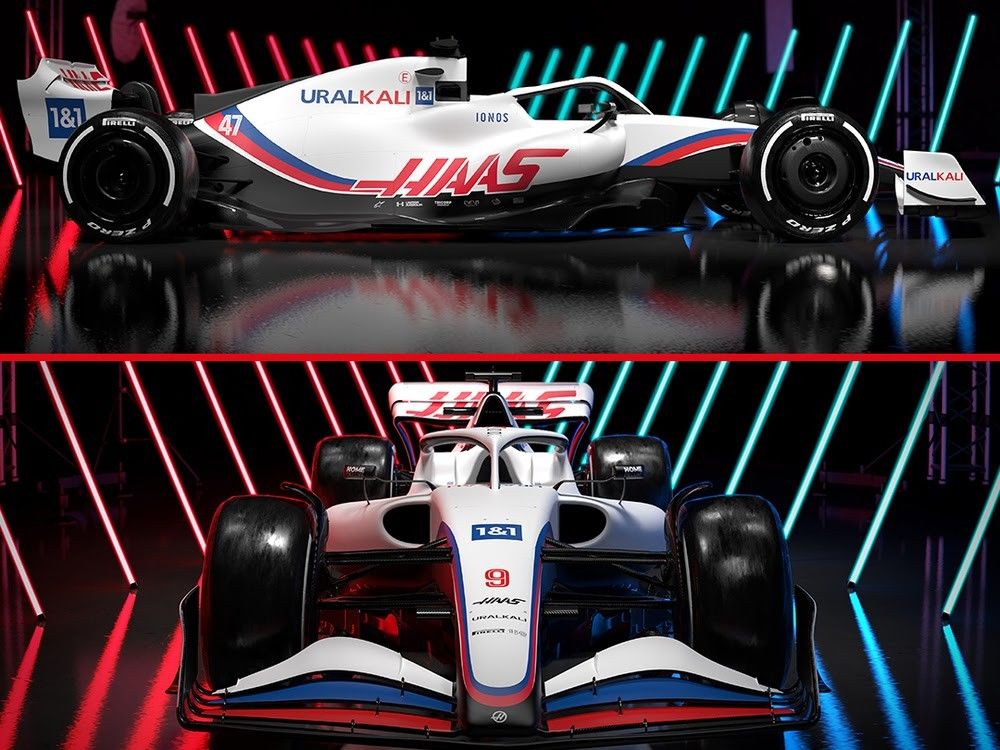 F1: Haas unveils new car design