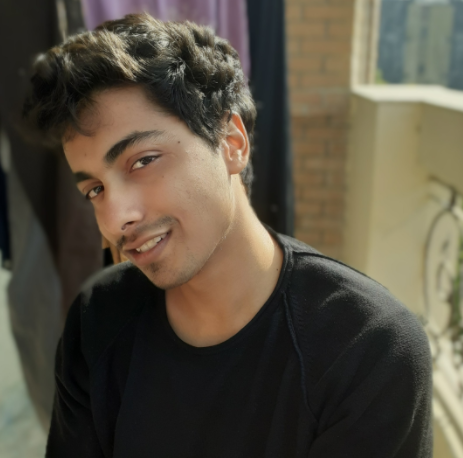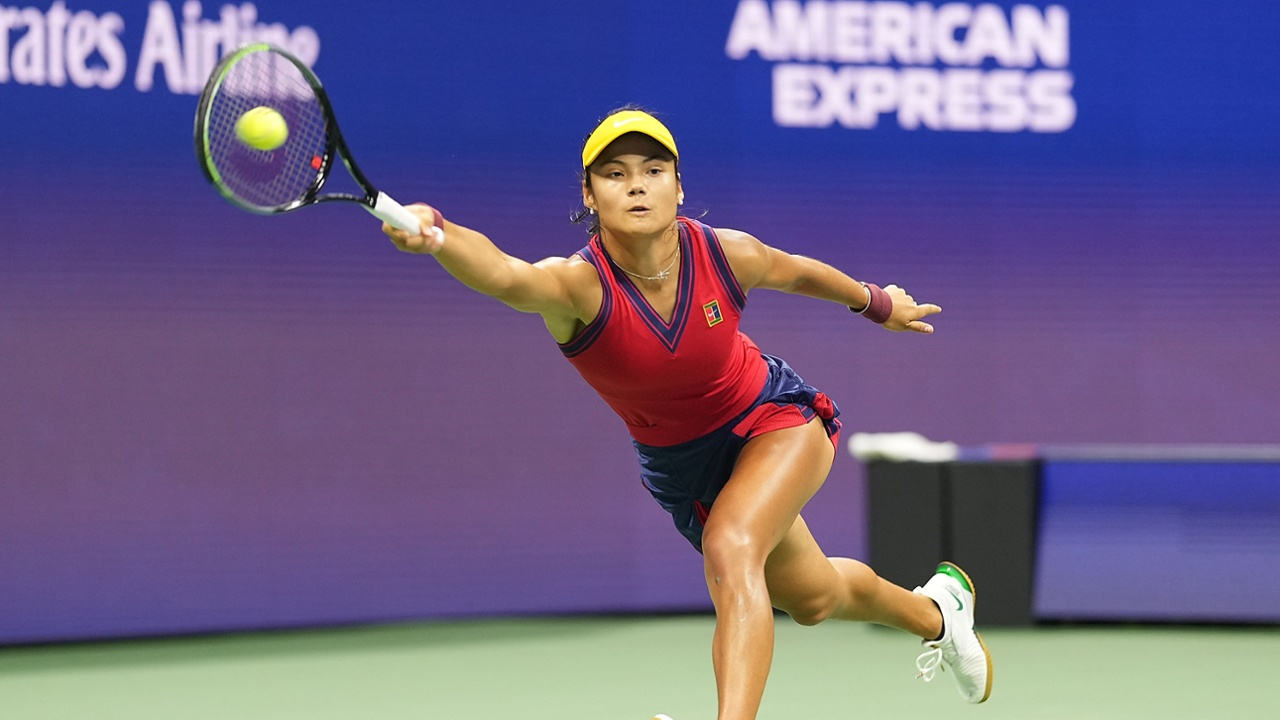 Who would have thought at the start that two youngsters and unseeded players like Leylah Fernandez and Emma Raducanu would face in the Finals of US Open women's singles? Both the players have shown tremendous grit throughout the tournament and are going to fight it out for the much-heralded US Open title. Here is a summary of their last match-ups:
Leylah Fernandez vs. Aryna Sabalenka: Leylah once again got to a third set for the fourth game in a row continuing to test her much experienced opponents. To sum up the game, Aryna broke her racket during the second set when Leylah edged out ahead set two-nil. Sabalenka's frustration came because of a crowd that largely supported Leylah but more so because of Leylah's composure and compact game style. The first set reached the tiebreaking stage, a platform where Fenrnadez seems to thrive. Then during the set, Leylah jumped out to a two-nil lead before Aryna brought out her power game in full flow. In the third set, Aryna lost her way after Leylah continued to be composed. The game ended in an anti-climatic fashion as Sabalenka committed faults after faults handing over the Finals berth to Leylah. Fernandez won 7-6, 4-6, 6-4 and Sabalenka's eight double faults surely hurt her in the end.
Emma Raducanu vs Maria Sakkari: This game didn't fare like the Sabalenka-Fernandez affair as Raducanu continues to win in two sets, not playing a third even once in the tournament. Emma broke Sakkari's spirit in the first set after a scintillating 6-1 performance and then followed it with a 6-4 as Sakkari played catch-up all game. Sakkari committed five double-faults as both the experienced players in Aryna and Maria showed nerves while the youngsters tapped the door of greatness surprising everyone through their calm manner of playing.
This is the first time that two unseeded players will square off in the US Open Finals whether men or women.
Schedule: 11 September 2021, 04:00 PM ET: Leylah Fernandez vs Emma Raducanu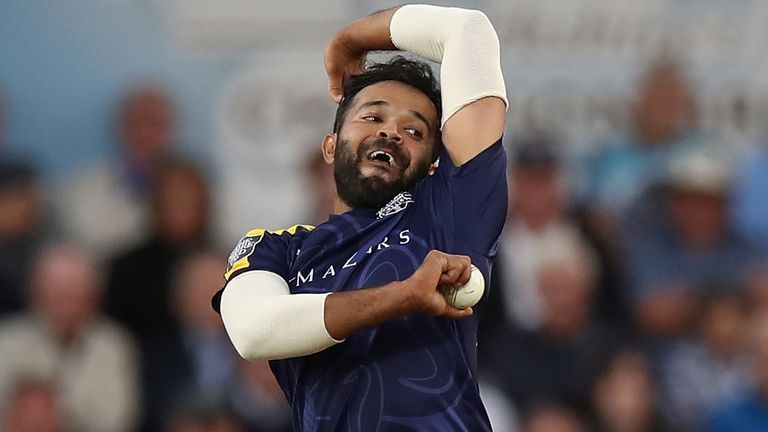 DCMS orders Yorkshire Cricket Club to publicize Azeem Rafiq report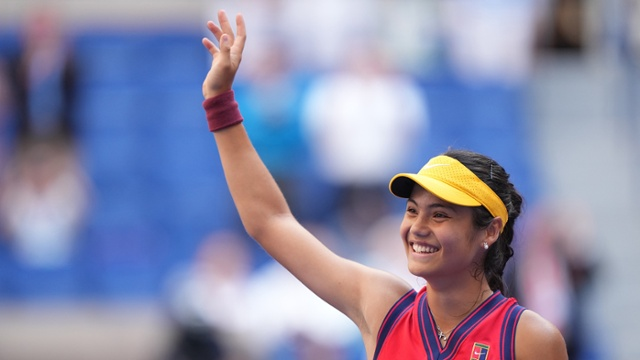 US Open Schedule: Sakkari-Pliskova, Raducanu-Bencic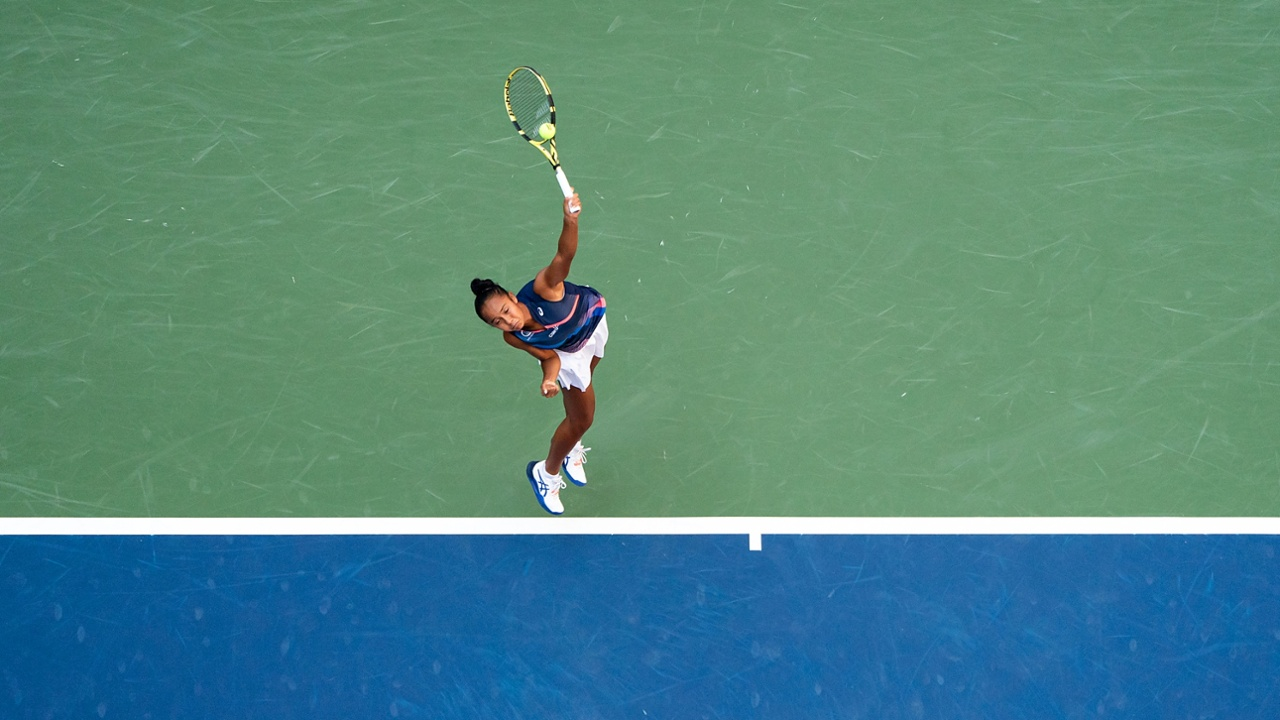 US Open: Leylah Fernandes advances to Semis