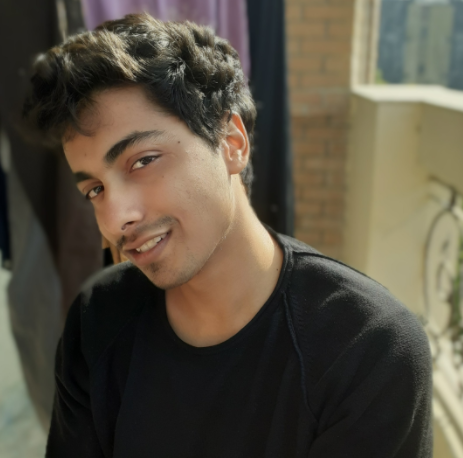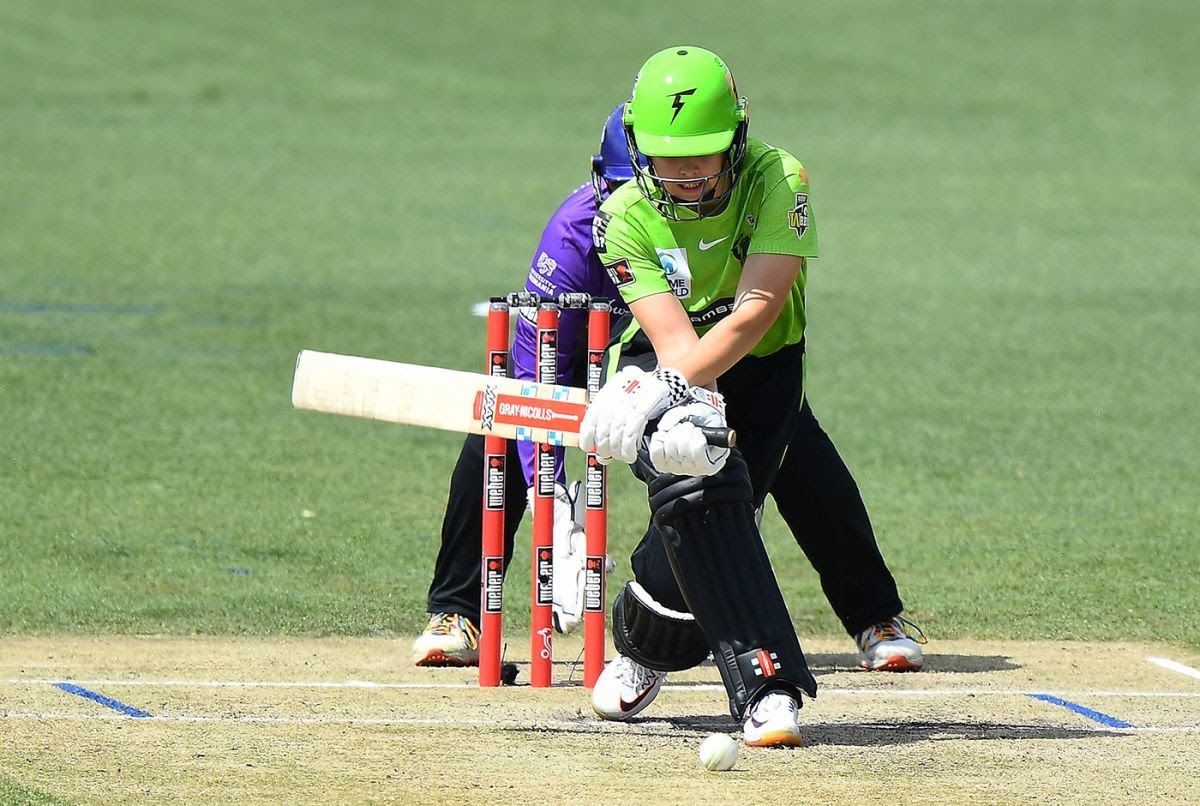 Sydney Thunder beat Hobart Hurricanes by 37 runs to clinch their second win in a row after losing the first four games. Meanwhile, Hobart has slipped further and now has five losses and just two wins.
Mandhana's resilience, Phoebe plays another vital hand and a strong finish
Smriti Mandhana hit her second half-century of the season. It didn't look like a typical Mandhana free-flowing inning but the batters' 50-ball 50 runs effort kept one end secure. Last game's big-time performer, Phoebe Litchfield once again showed up and followed her 49 runs effort with a 31 runs off 25 balls knock here. Then Sammy Jo-Johnson and Deepti Sharma hit some late boundaries to propel the team to 146.
The bowling suffered a little once again for the Canes, but quick Tayla Vlaemnick remained impressive with figures of 27 runs for 1 wicket. Belinda Vakarewa kept it tight with a spell of 18 runs in three overs. Amy Smith claimed a wicket and spent just 10 runs in two overs. Molly Strano spent 29 runs in her four. Meanwhile, Nicola Carey did pick 2 wickets but squandered 36 runs in her four overs. Ruth Johnston also took a little bit of beating and spent 25 runs in three overs for a wicket.
Mignon-Nicola carry weight again but the rest fail
Once again, the top-order for Hobart left no impact, Priest fell to speedster Issy Wong on the second ball with a total of zero. Johnston didn't last long either and when she fell to Deepti Sharma, the team needed 123 runs in 15-odd overs. This meant that things again came to Nicola Carey and Mignon du Preez to build something.
The pair formed a sturdy partnership but couldn't meet the increasing required run rate. Carey and du Preez built a 44 runs partnership in 39 balls and Sharma came back and took the wicket of du Preez, swinging the game Thunder's way. From there, the Hurricanes crumbled and lost their last 5 wickets for 41 runs in 8 overs. Mignon continued her superb form and made 41 runs in 39 balls while Carey made 29 runs off 28 in an otherwise lackluster batting effort.
Deepti Sharma bagged the Player of the Match Award for her three wickets while spending just 13 runs in four overs. Issy Wong kept it tight, taking a wicket for 19 runs in her four. Hannah Darlington had terrific returns of two wickets for 20 runs in her four. Sammy Jo-Johnson took a wicket for 17 runs in her three. Samantha Bates gave 21 runs in three while Lauren Smith spent 15 runs in her two overs.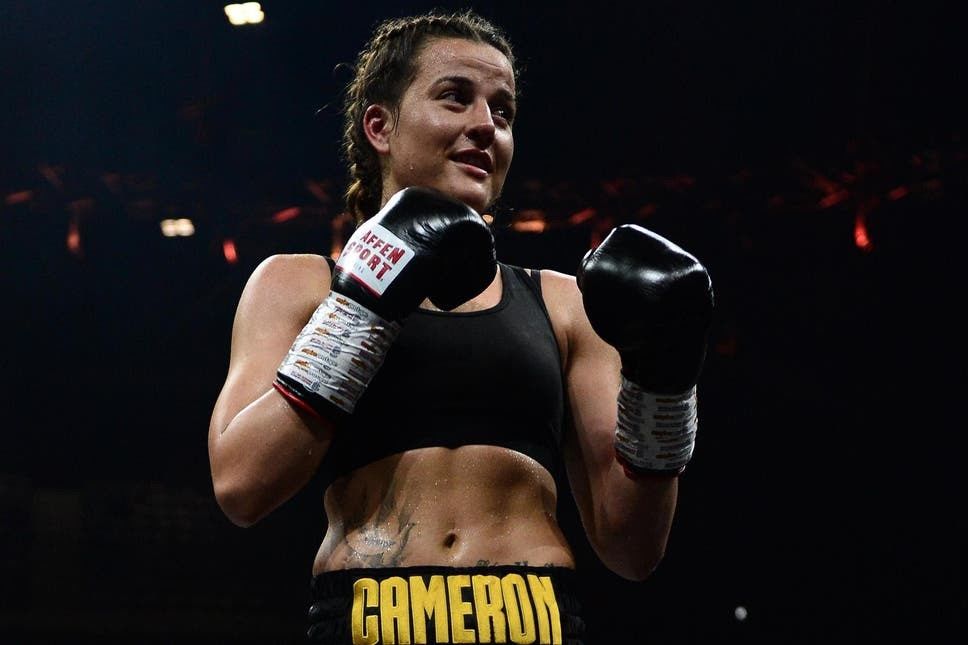 Chantelle Cameron clocks win against Mary McGee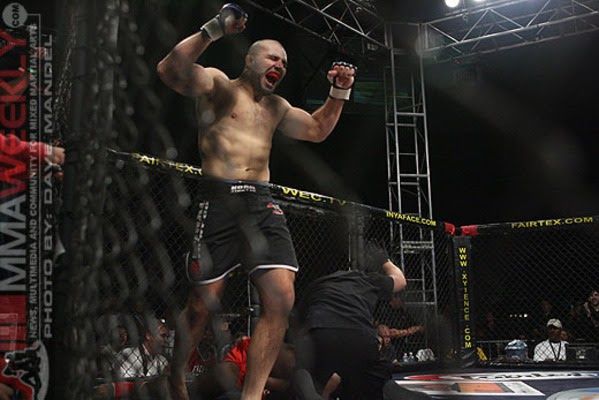 UFC: Glover Teixeira creates record after winning light heavyweight title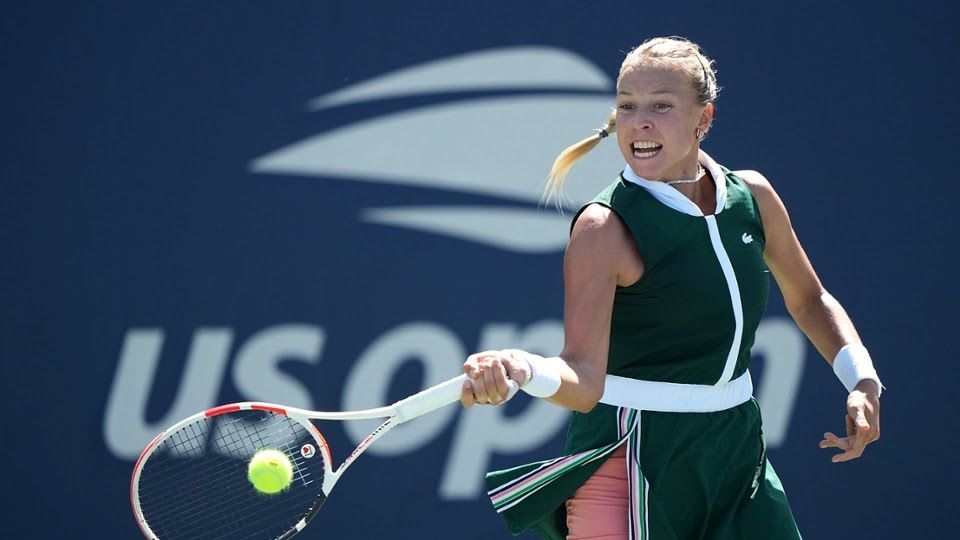 Transylvania Open: Anett Kontaveit storms into the Finals