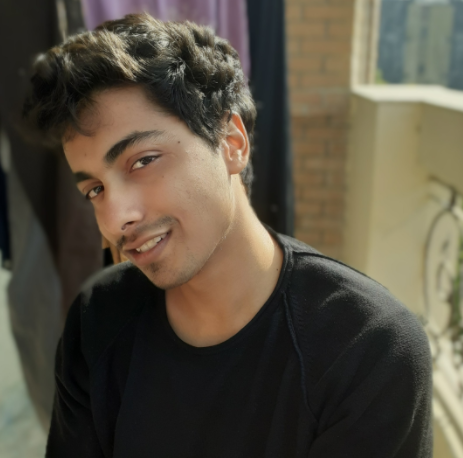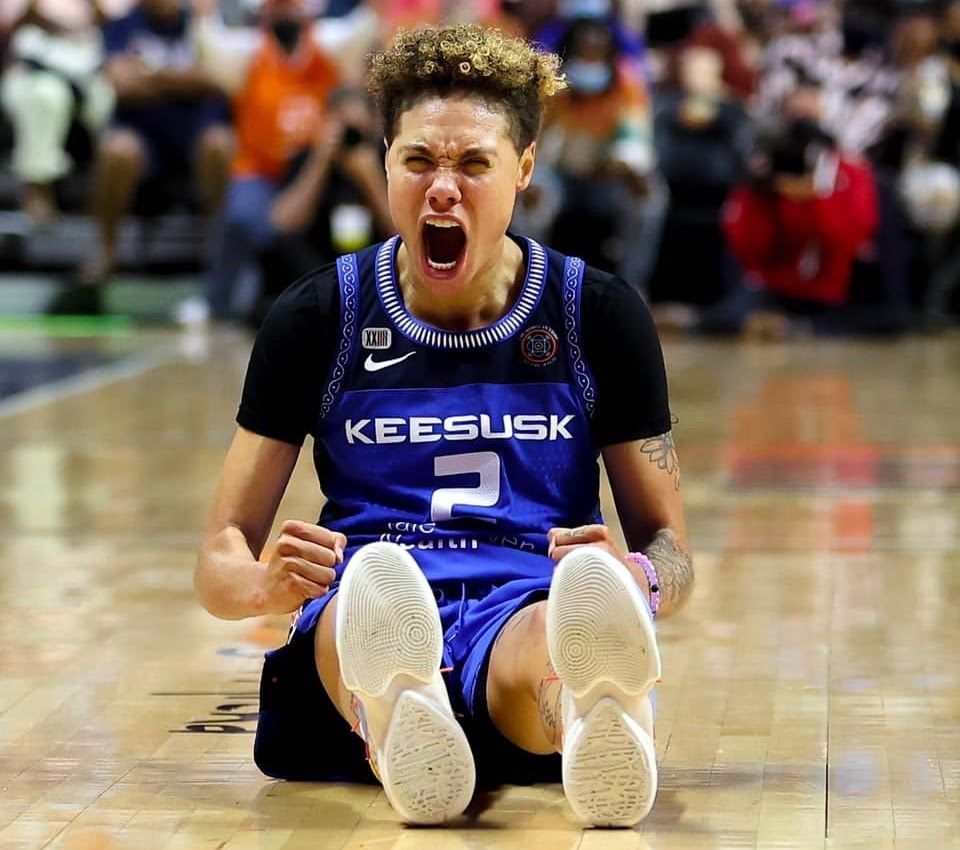 08:00 PM ET: Connecticut Sun vs Chicago Sky
Chicago Sky will take on Connecticut Sun for the first game in the Semi-Finals of WNBA. Connecticut Sun finished with the best record during the Regular Season and earned a bye till the Semi-Finals. Meanwhile, Chicago Sky comes into the contest after notching back-to-back elimination round wins versus Wings and Lynx.
One area where Chicago can face a lot of trouble versus the Sun is the front-line combination of the Connecticut Sun. Bonner-Jonquel-Brionna presents a heavy challenge as the SF-C combination takes on Copper-Parker-Stevens. It isn't like Sky's frontline is thin but the Sun has more versatility and size in that front. Conversely, Sky holds an advantage at the guard positions with Quigley, and Vandersloot's shooting lights it out from distance with a solid in-between game.
Sky will have to deal with a lot of physicality and size in Jonquel and Brionna up-front, so Parker and Stevens will have to pull up their laces. Parker will also present challenges to the Sun Forwards but the team is quick-footed and does a great job in closing out passing and shooting spaces. This is a cracking match-up and even though Sun remained dominant throughout the Regular Season, Sky has been in superb form lately.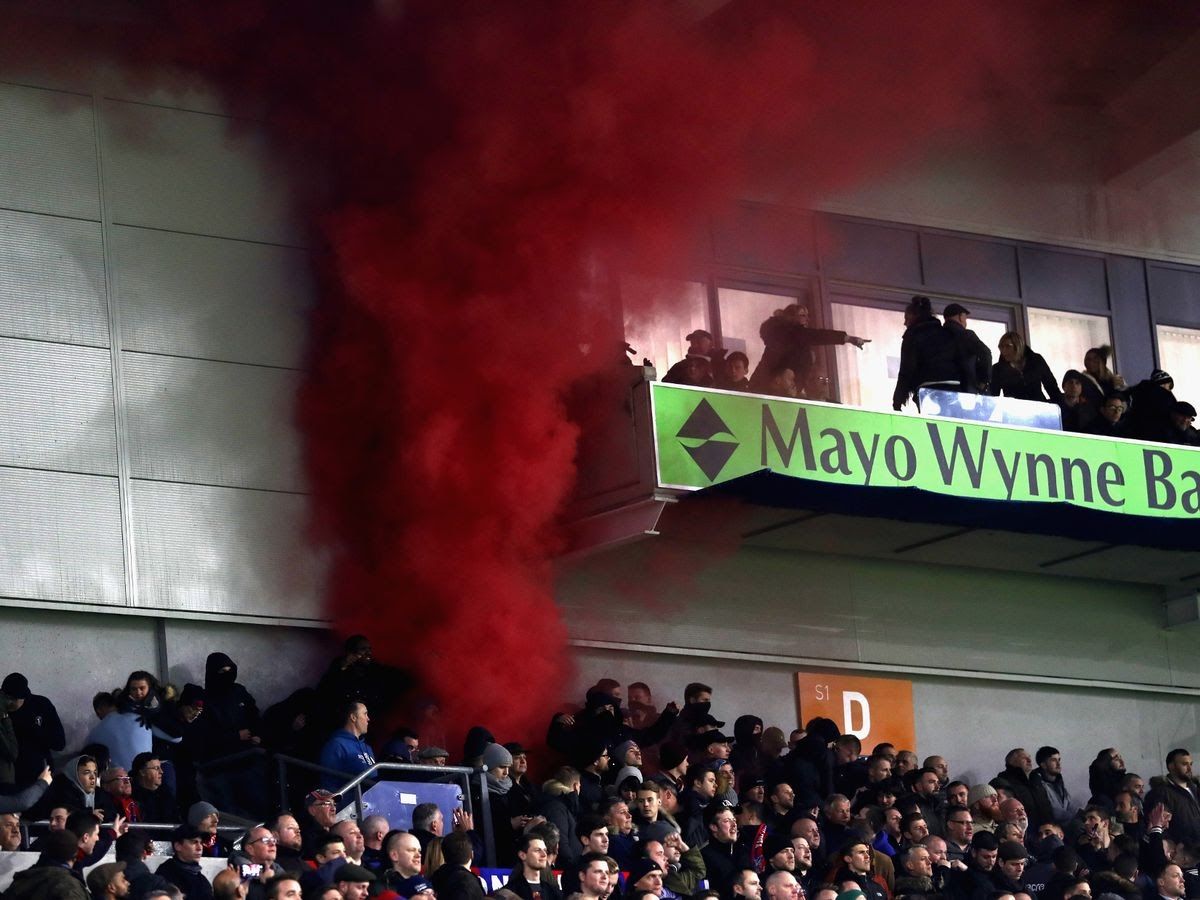 Crystal Palace and Brighton fans collide after a fierce game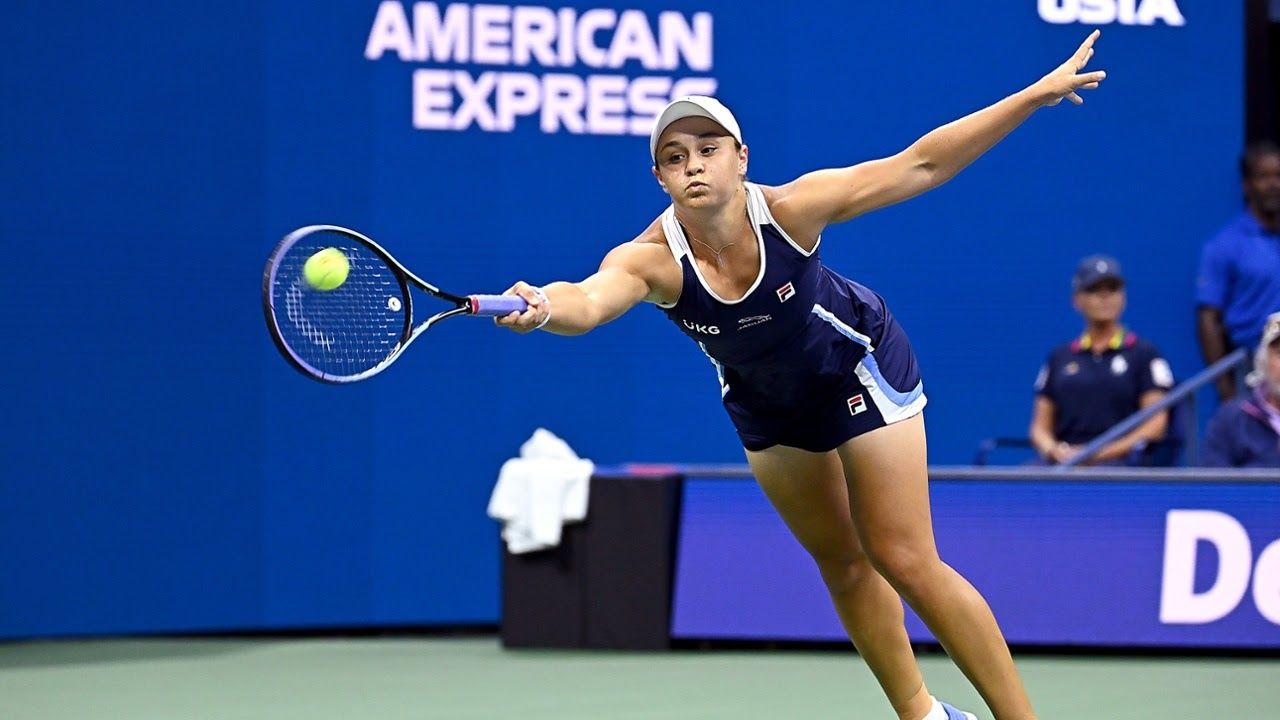 Chicago Fall Tennis: Andreescu-Rogers headline game-laden day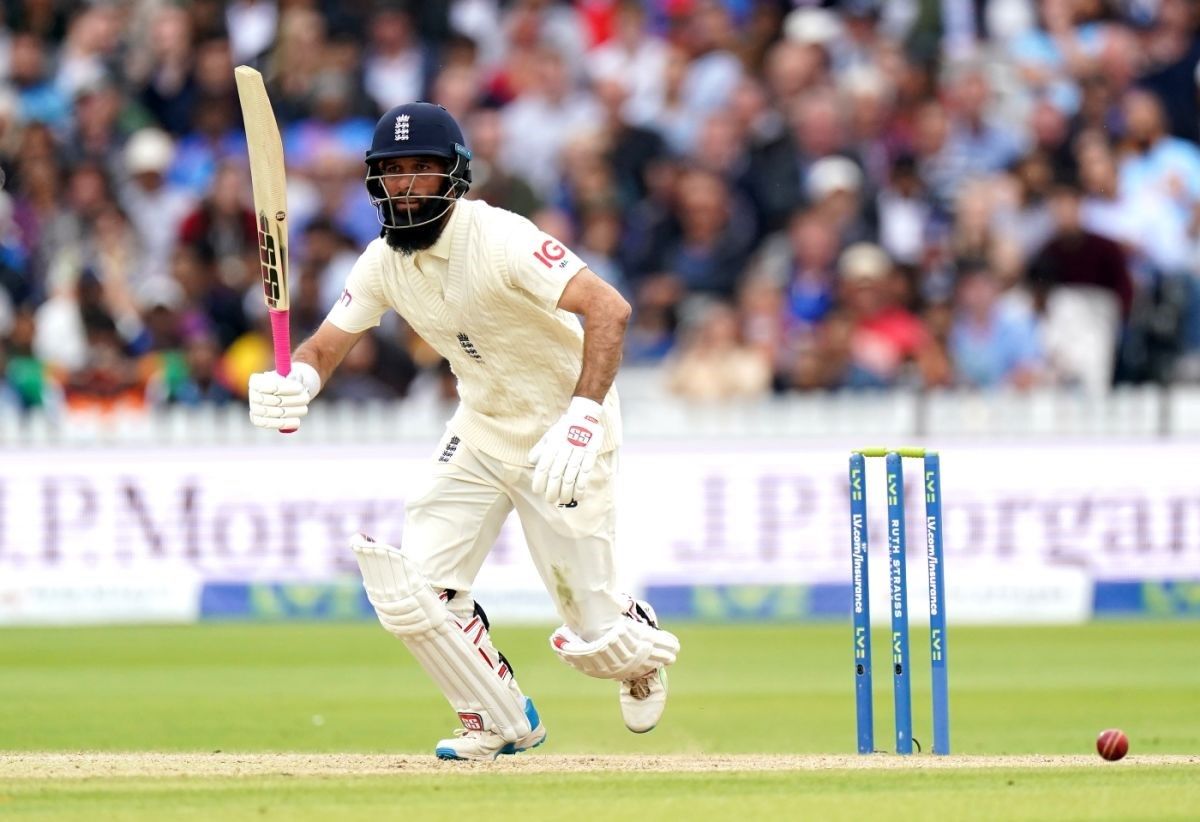 Moeen Ali retires from Test Cricket