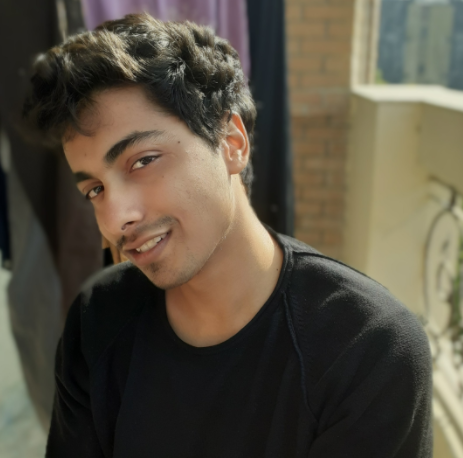 07:00 PM ET: Minnesota Lynx vs Indiana Fever: The Lynx will see this game as an opportunity to solidify the Western Conference second seed heading into the postseason. The Fever is the worst team in the league record-wise and finds themselves at the bottom in major defensive and offensive metrics. Lynx can use the frontline of Collier and Fowles to dominate inside while McBride, Dangerfield, and Powers can supply them with all kinds of offense. The Lynx will enter with a clear edge but can McCowan and co. pull an upset?
07:00 PM ET: Washington Mystics vs New York Liberty: This is the most interesting fixture of the day in terms of what is at stake. If the Mystics win then they will become the favorites to clinch a spot in the Playoffs and dash Liberty's hopes of making it. If the Liberty wins, they will need the Sparks and Mystics to lose in their last games. Liberty plays at the third-quickest pace but they have lacked efficiency from the field all season long. Although Laney and Howard are playing some inspirational basketball lately, Sabrina Ionescu's struggles will need to go away if Liberty has to fight it out. Mystics are propelled by Tina Charles who leads the league in PPG, so the task is going to be stiff for New York.
08:00 PM ET: Las Vegas Aces vs Chicago Sky: Aces and Sky will meet for the third time and both teams have split the previous two meetings. The frontline of Hamby-Wilson-Young is going to pose a ton of problems for the Sky but the team has two wonderful playmakers and three brilliant shooters in the lineup as well which makes things tricky for the opponents. The Aces are at the top of Western Conference rankings but the Sky has made the Playoffs and will give a ton of problem to anyone facing them in postseason.
10:00 PM ET: Phoenix Mercury vs Seattle Storm: Storm must be devastated after they learned that Breanna Stewart, their leading scorer, rebounder, and last year's Finals MVP has been ruled out for the season. However, the scoring machine in Jewell Loyd, the veteran playmaker in Sue Bird and all round player Katie Lou Samuelson can also take it up a notch. The Mercury has played some terrific basketball since the Olympics break as Griner has been in superb touch, while the guard tandem of Taurasi and Skylar Diggins-Smith can be too much to handle for the opponents. This can be a high intensity game considering the number of WNBA legends involved.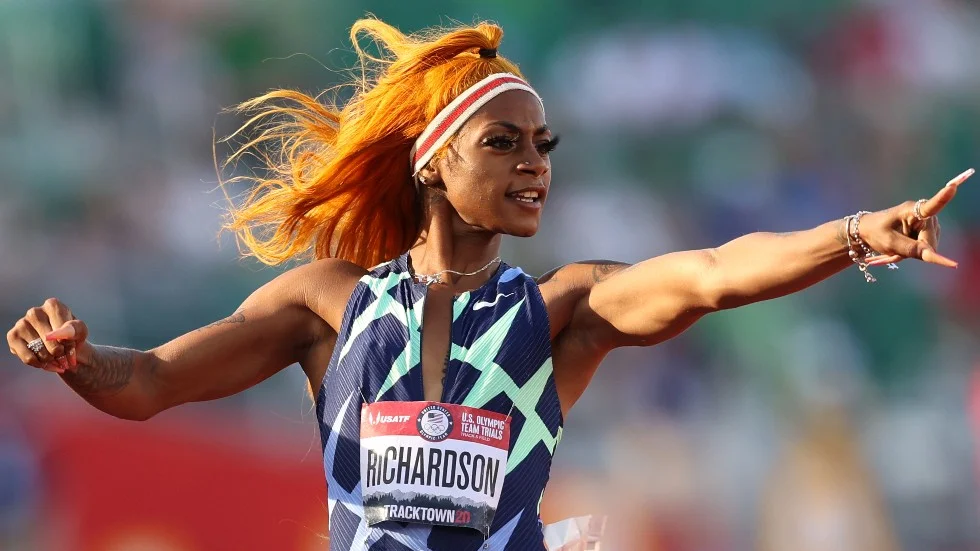 World Anti-Doping Agency to reconsider cannabis rules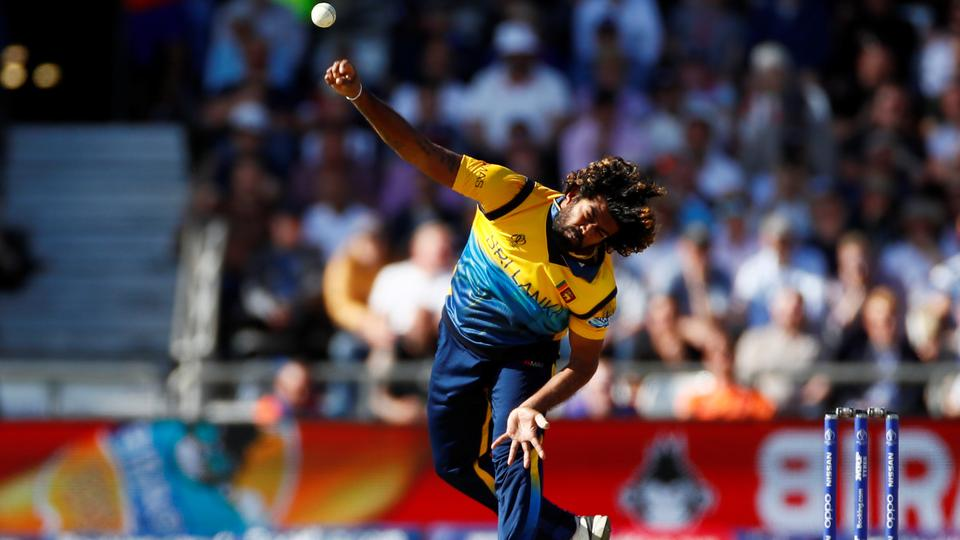 Lasith Malinga retires from T20 cricket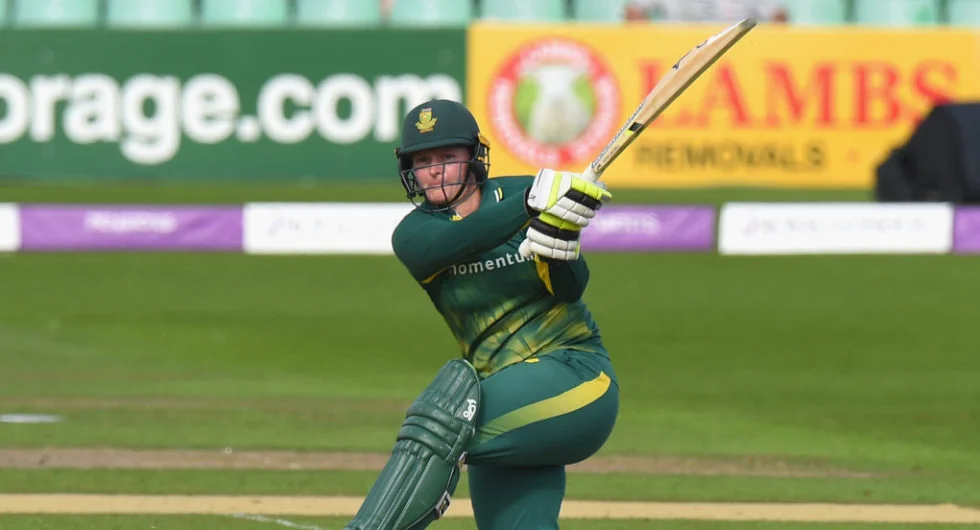 Lizelle Lee jumps to the top of Women's ODI rankings