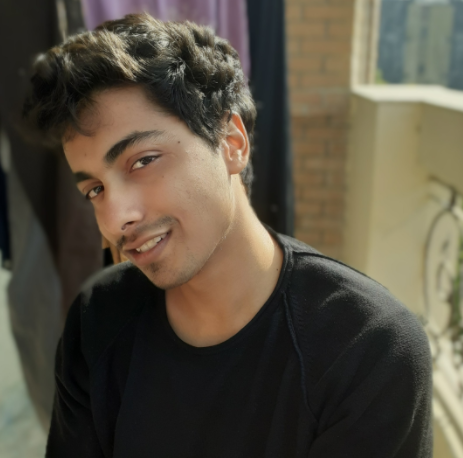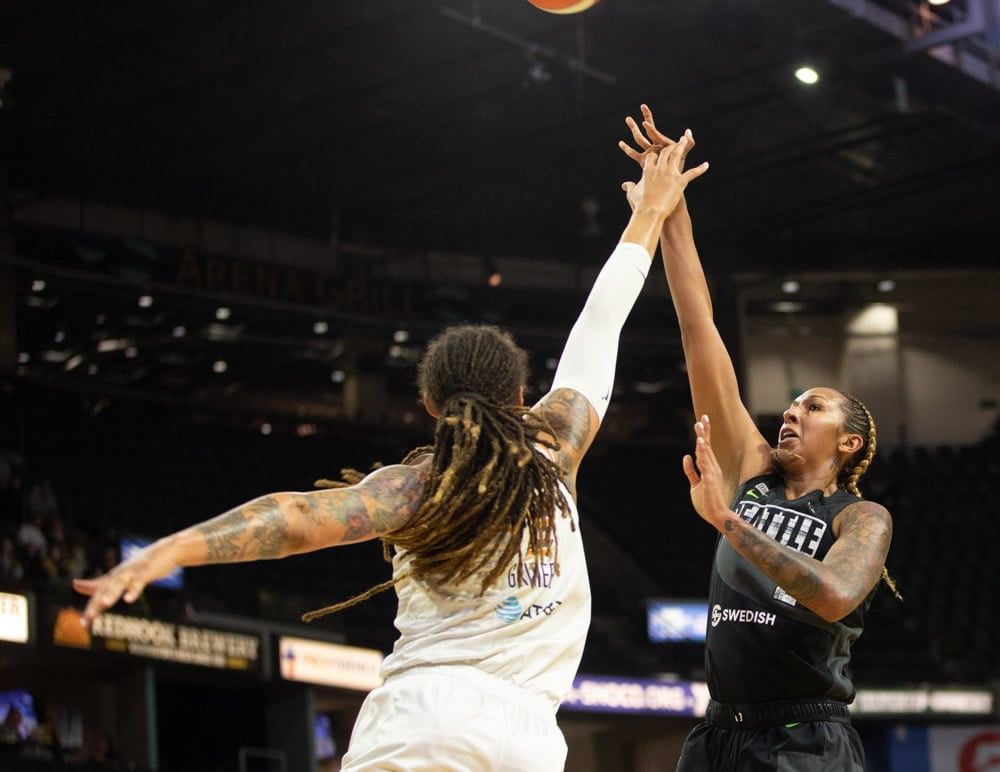 03:00 PM ET: Seattle Storm vs Phoenix Mercury
Seattle Storm is going to host Phoenix Mercury for a second-round elimination game. Mercury comes into the game after clinching a last-second victory versus the New York Liberty. The winner of this game advances to the best of five Semi-Finals. Storm is going to miss their ace, Breanna Stewart, while Mercury is also missing its own crucial player Diana Taurasi.
The teams play contrasting styles of basketball, Seattle likes to push it up the floor but that may get affected with Breanna Stewart out of action. However, both Jewell Loyd and Sue Bird are capable of hitting transition shots and that is going to be a challenge for the guards of Mercury. Loyd will take the reins for the bulk of the scoring and her ability to shoot and generate dribble drivers can pose a mountain of problems.
Mercury likes to be precise with the offense and likes to start their offense from the post through Griner with the shooters like Nurse-Skylar-Cunningham-Peddy-Taurasi ready to light it up from the distance. Hence, the Mercury runs a potent and patient offense that can kill in various ways. Diggins-Smith can also dig her heels and put on an offensive show while Griner can score in both high-post and low-post situations. Turner and Griner also stack up boards and play high-quality defense.
This is going to be an epic battle considering the talent level at display and it will be interesting how Loyd organises the Storm's defense and if the big pair of Ezi Magbebor and Mercedes Russell is able to cope with Turner-Griner.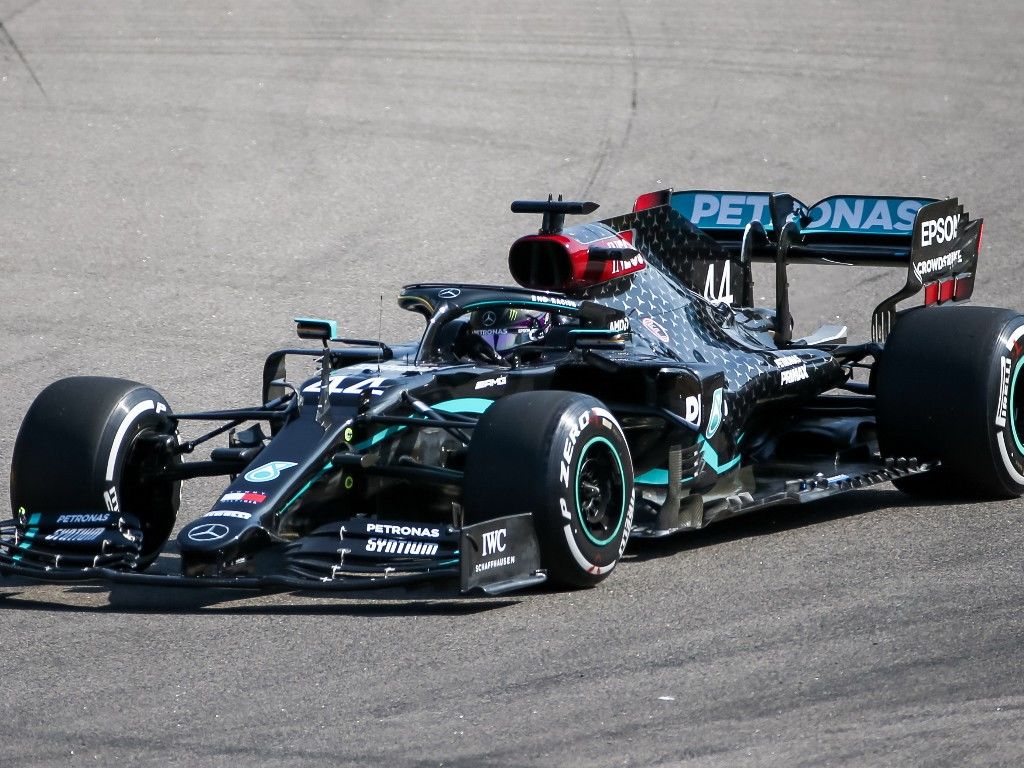 F1: Lewis Hamilton wins the Russian Grand Prix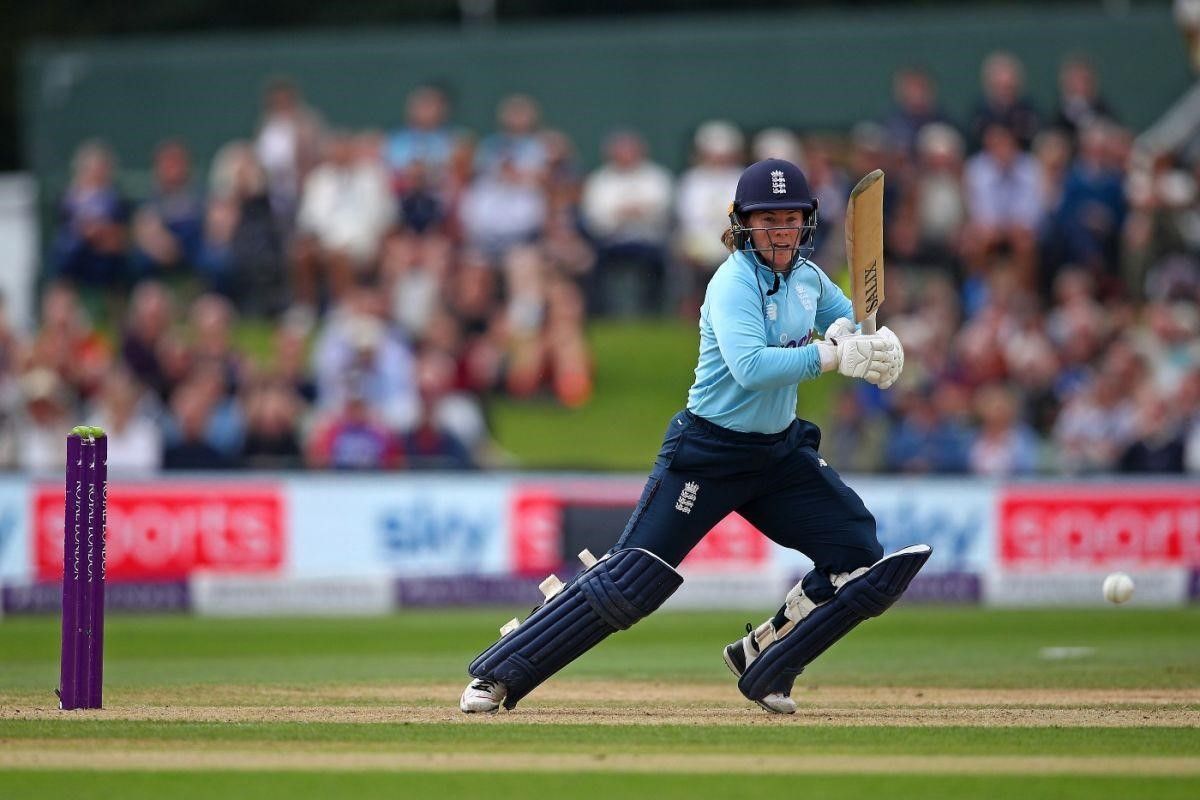 ODI Update: Brutal England pile up 347 versus New Zealand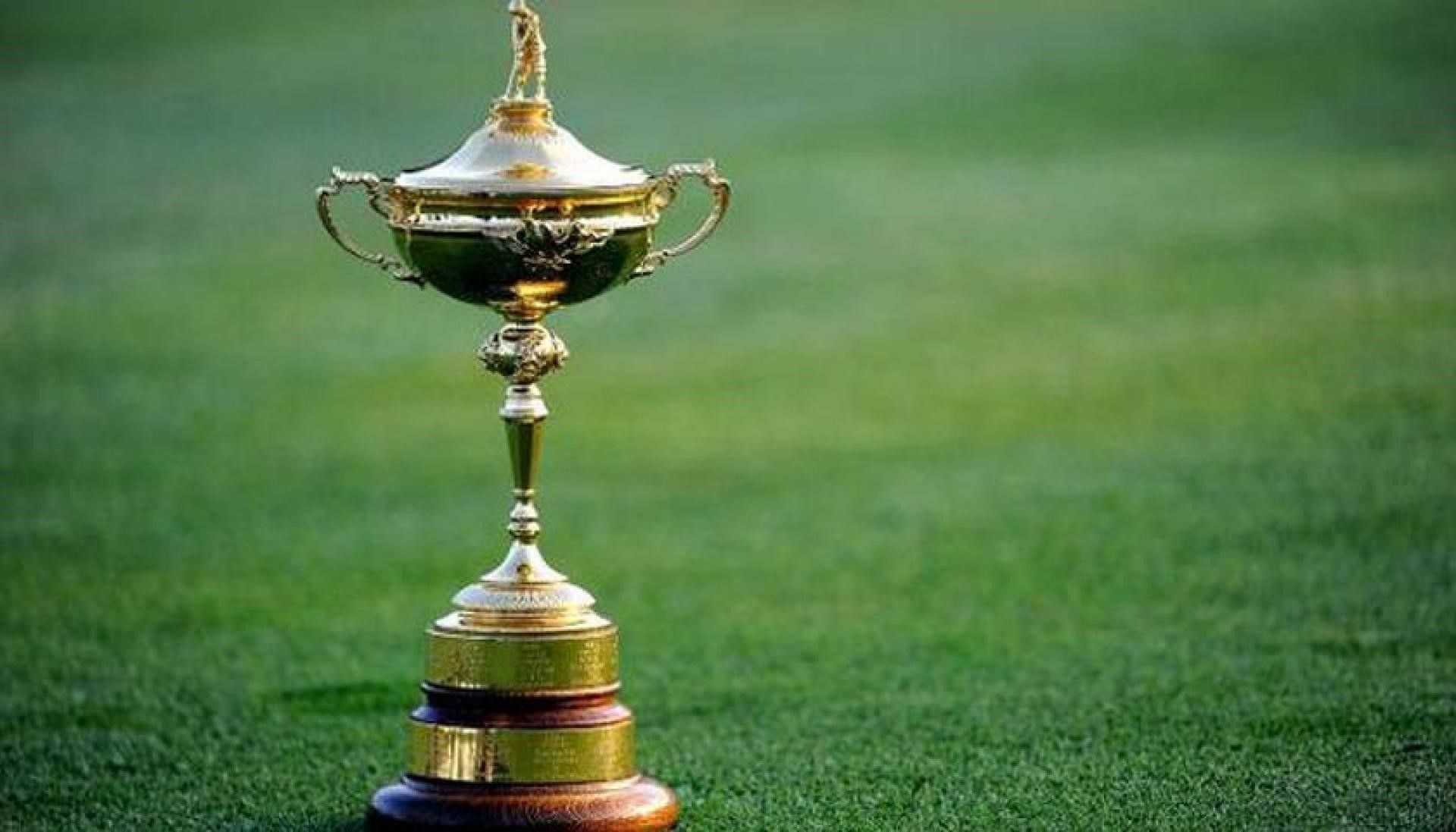 Ryder Cup: Impressive USA mounts 11-5 advantage