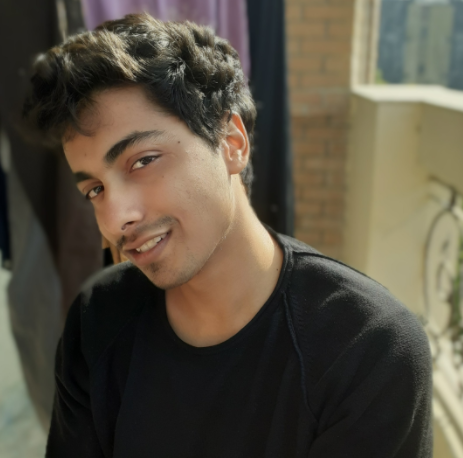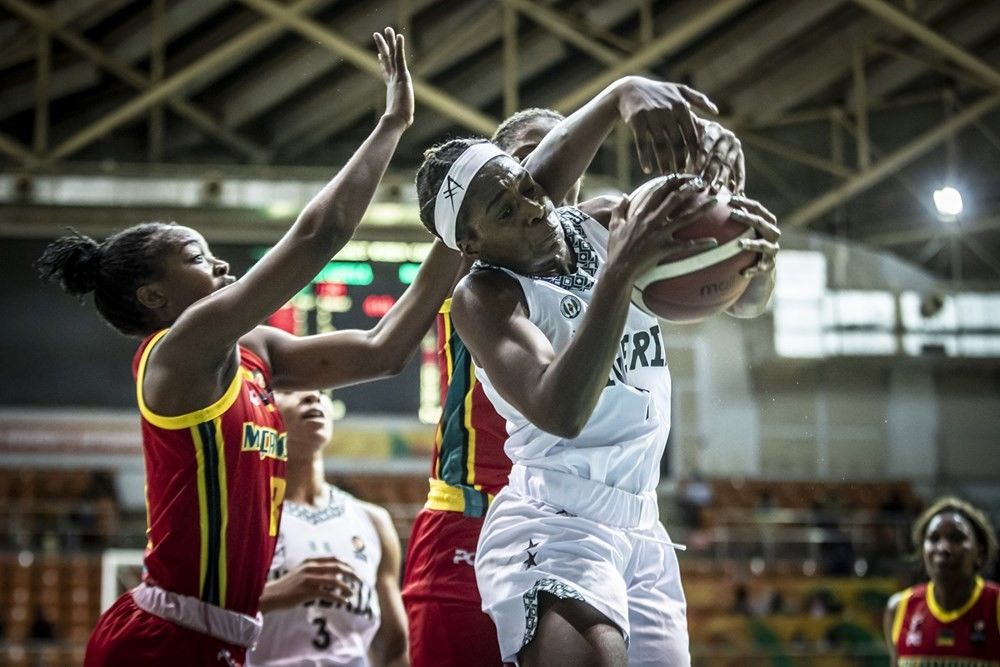 As expected the first day of women's AfroBasket saw lop-sided games as some of the title favorites showed their dominance. Senegal beat Guinea 100-31, Mali beat Tunisia 101-39, Cameroon beat Kenya 74-50, while Nigeria came on top versus Mozambique 67-50.
Cameroon vs Kenya: Dulcy Fankam grabbed a double-double for Cameroon as she hoarded 15 points and 11 rebounds. Cameroon outrebounded Kenya 58-39, shot six threes compared to Kenya's two, shot 40% from inside the three-point line compared to 34.7%. For Kenya, Mercy Wanyama clinched a double-double with 12 points and 10 rebounds.
Nigeria vs Mozambique: Mozambique battled hard early in the game and even grabbed a four-point lead into the half. However, Nigeria showed their experience and came back strong in the second half putting a distance between the two teams through a 24-9 third quarter. Nigerian ace Ezinne Kalu poured in 17 points and five assists. Nigeria shot 45.3% from the floor compared to 27.9% by Mozambique. Mozambique got a 17-9 edge on the offensive boards but couldn't execute in the second half. Tamara Seda gave a solid performance for Mozambique with 12 points and 6 rebounds.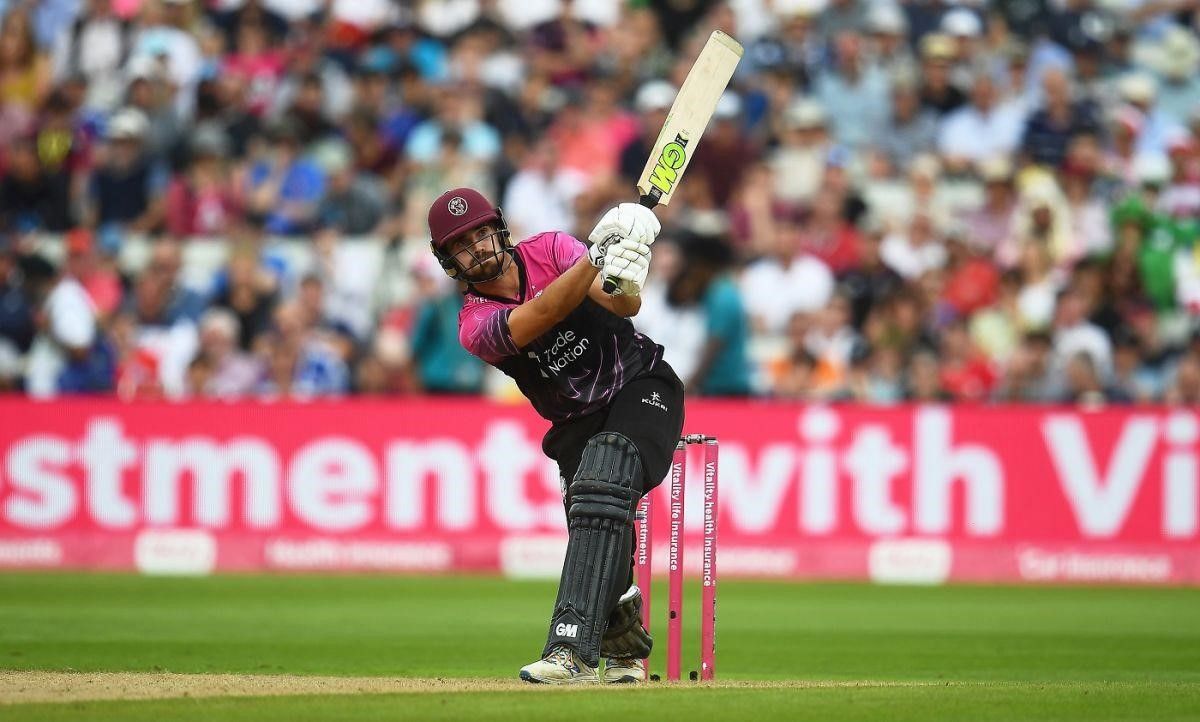 T20 Blast: Somerset stuns Hampshire to reach Finals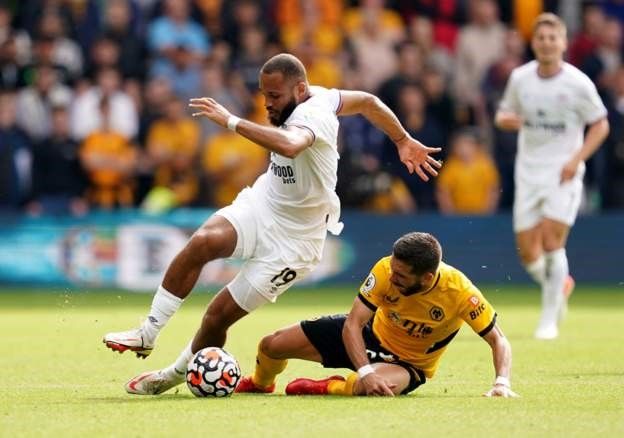 EPL: Brentford claims a two-nil win over the Wolves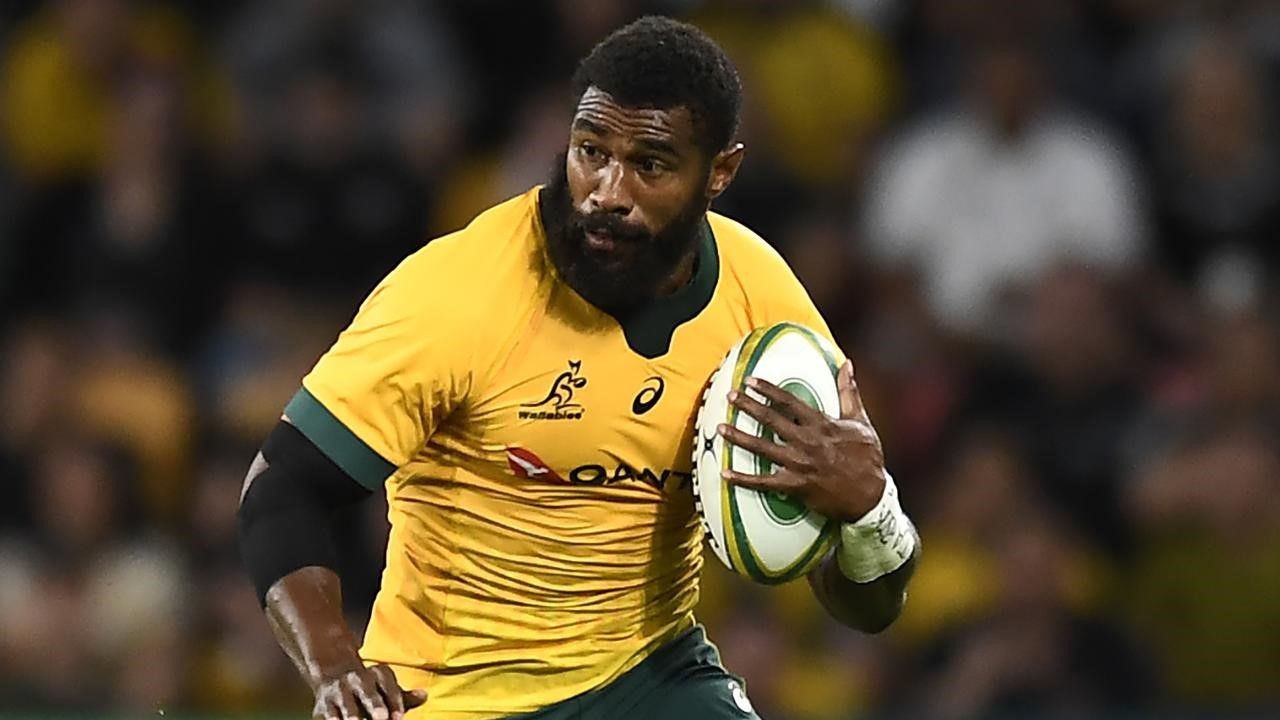 Rugby Championship: Australia triumphs over South Africa