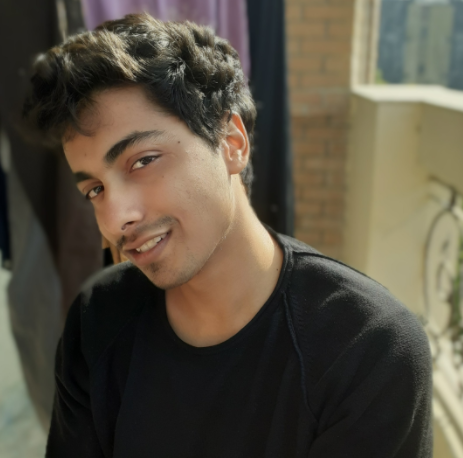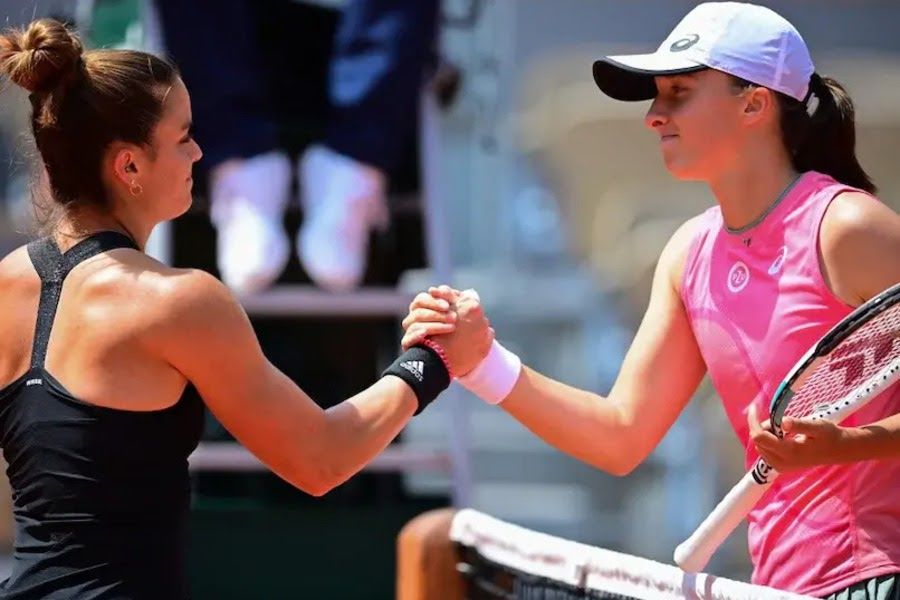 Here is an overview of the two battles that will take place in the WTA Finals tomorrow:
08:00 PM UTC: Maria Sakkari vs Iga Swiatek
Greek Maria Sakkari, who is fourth-seeded will clash against fifth-seeded Polish tennis star Iga Swiatek for the first battle in Group Chichen Itza. Sakkari has won both the games versus Iga this season. The first game came in French Open, when the Greece superstar beat Iga 6-4, 6-4, and the second game came in Ostrava Open, where Maria won 6-4, 7-5. Can Iga turn the table?
01:30 AM UTC: Aryna Sabalenka vs Paula Badosa
Belarusian Aryna Sabalenka will go up against Spanish Paula Badosa in the second battle of the Group Chichen Itza. Both players have played once this season with Badosa taking the honors in Cincinnati Masters. In the thrilling game, Paula won 5-7, 6-2, 7-6 in an exciting battle.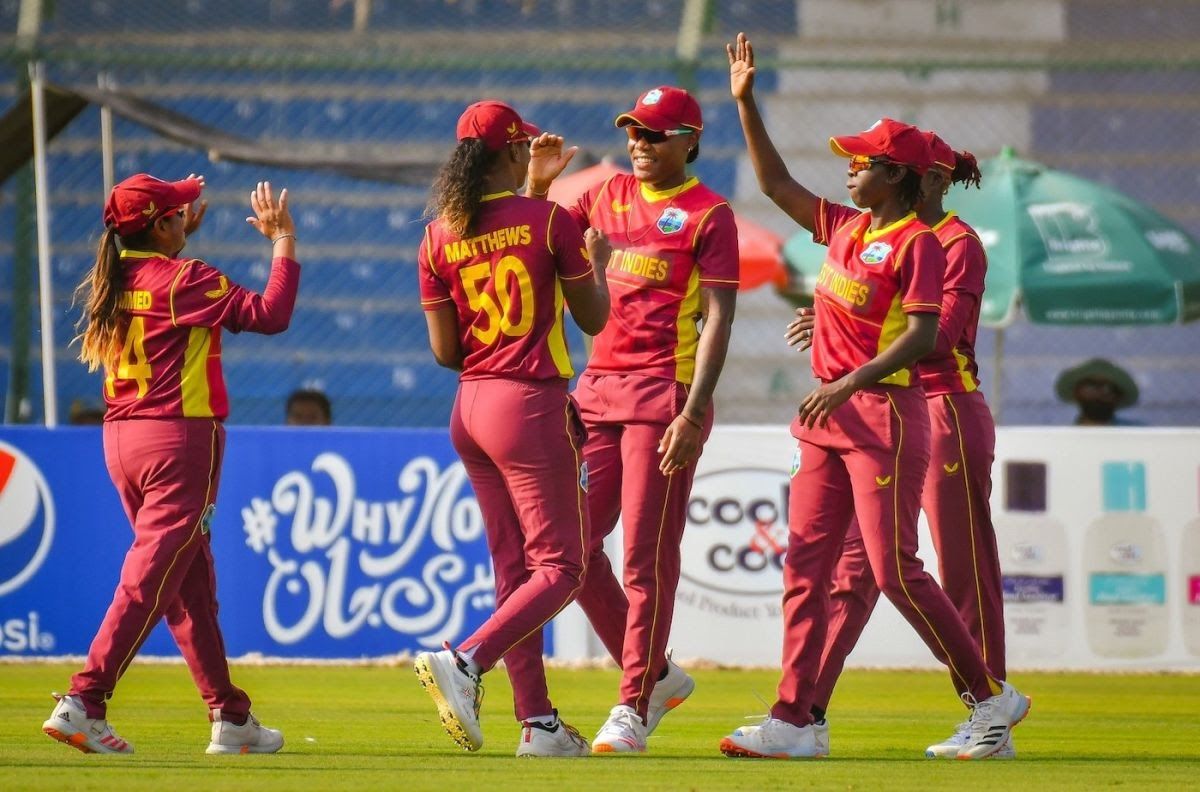 Women's Cricket: West Indies prevails in low-scorer versus Pakistan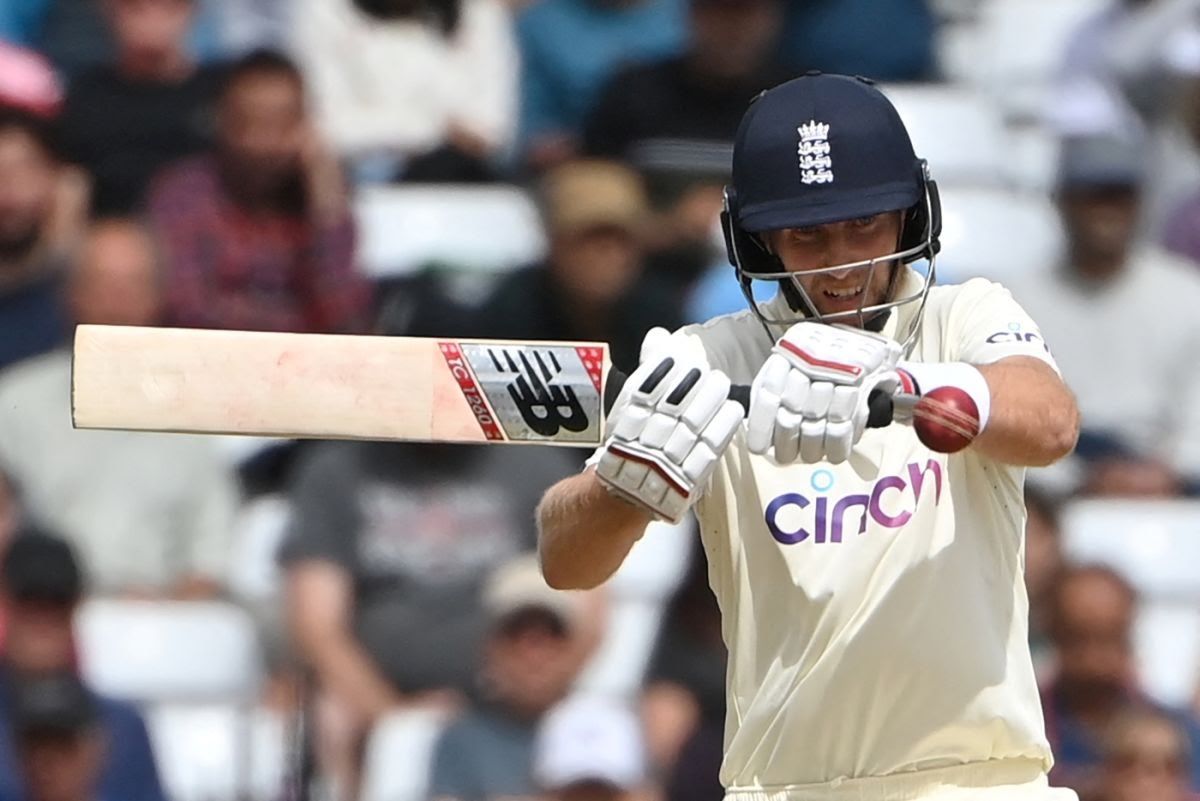 We need to educate, unify and reset: Joe Root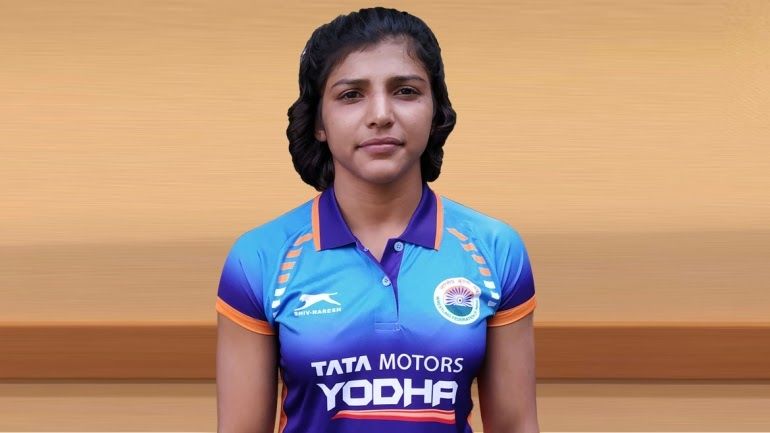 Wresting: Tragedy causes confusion as namesake U-23 bronze Medalist Nisha Dahiya thought dead