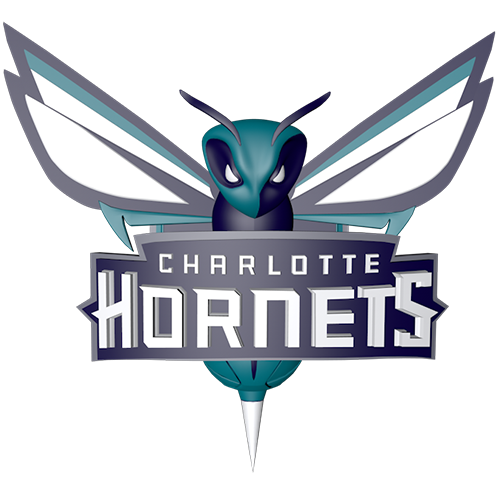 Charlotte Hornets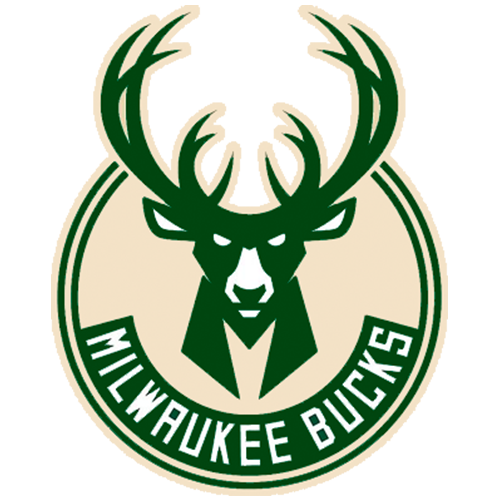 Milwaukee Bucks
Arena: Spectrum Center
Home Floor: Charlotte Hornets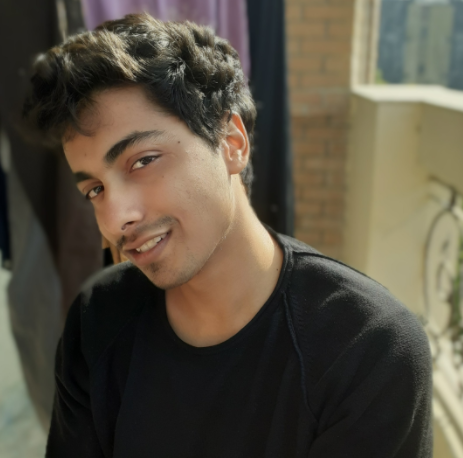 Odds
Bet Type
Bookmaker
Claim Bonus!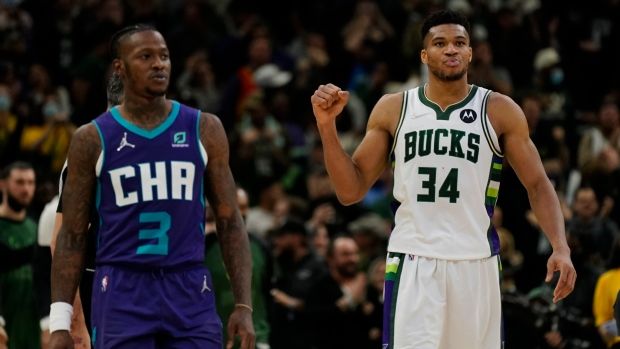 Here we are again, discussing another NBA game and this time it is related to odds, predictions, and the context of the game. How do I engage with my analysis? Well, I don't look at the odds, it is not that I don't trust them but first, I want to develop the picture within myself and evaluate using my gut, well, I don't have a "machine model" here, just my gut and my study of the game. Anyway, we are discussing the game between the Charlotte Hornets and Milwaukee Bucks here. Two teams who have had contrasting journeys in all forms and shapes for the past few seasons. While the Bucks are the defending champions and have won 26 and lost 15 unsurprisingly, on the other hand, the Hornets have one more win than losses, sitting at a 20-19 record, without having made a long winning run since a considerable time. Well, despite missing their major guards in the rotation, the Bucks will fancy themselves but can the Hornets spoil their plan to win back-to-back games? To know my result and total prediction, go to "Expert Betting Tips". For Player Props based bets, go to "Player Performances".
Receive Your Welcome Bonus!
High-scoring game?
With the Hornets, there is a high chance to have high-scoring games, their games have totaled 230+ plenty of times and there is a reason for that. The team plays at the fastest pace in the league and the fastest pace implies more chances to attempt shots, that is why they are able to get past 115 or so regularly. On the other hand, their defensive efficiency among the bottom five teams, which implies that opponents have a high chance of putting up a ton of points too. This is why the Hornets games showcase such a vast scoring range. The team likes to engage in "you miss, I hit" type of shootouts but despite their high-octane offense, their defense has hindered the team's growth I feel.
The Bucks are a loaded team and they are a heavyweight squad that has a deep bench and despite injuries to their starters in Donte and Brook, they have kept the ante up. Well, they are a defending champ for a reason and when you have a lengthy and athletic player like Antetokounmpo, who can attract multiple defenders, there is a lot of space to shoot and opportunity to get free under the rim. The Bucks management has paired him up with some players who are effective in their roles and with an experienced team, there is no doubt that Milwaukee has an edge over Hornets in terms of finishing with a better record.
Player Performances
Here are some key statistics related to players (Rather averages, I discuss range and recent performances):
Giannis Antetokounmpo has scored 31 or more in four games straight, with a high of 35 in that window. You'd fancy he will continue his MVP-like run against a vulnerable wing defense of the Hornets;
LaMelo Ball dished 12 assists in the last game. He has at least secured 6 assists in most games;
Bobby Portis gathered 25 points and 12 rebounds in the last game. He was scoring in the 12-19 points range and grabbing 8-9 rebounds in the prior games but I guess he is getting his conditioning back;
Khris Middleton has breached the 20 points mark in most of the games this season which has been a theme for him for some years now;
Miles Bridges who was having big 25+ points nights early in the season has not scored that much recently;
Kelly Oubre Jr. had 32 points in the last game. He has usually scored in the 16-19 points range.
Expert Betting Tips
Points Range: The last these two teams played the points totaled 252 in a 127:125 Milwaukee win. Now, let us talk about recent games, the Hornets have scored 116 or more in three of the last four games, including two 120+ point nights. On the other hand, the Bucks have scored 111 or more in two games straight but with their healthier lineup, the team was scoring a humongous 127+ too! The Hornets have allowed 111 or more in the last three games, and they have allowed two teams to even go past the 120 point mark in this window, a theme regular all season long. The Bucks defense has allowed 113 or more in four of the last five games and for the season, they have usually allowed teams to go past 110 or so. This spells for a high-scoring game and that is why I think the scoring range seems to be 229-239.
Prediction: Bucks are playing in back-to-back games and without Holiday, Allen, Connaughton, and DiVincenzo, they are virtually playing with a reserve guard rotation, players who don't even lodge 20 minutes a game regularly. This is one sphere where Hornets have a significant advantage with Ball, Rozier, and Oubre Jr. in the mix. However, neither perimeter nor their inside defense can have any answer for Antetokounmpo, Middleton, and Portis, which is a type of advantage that can prove to be decisive. The Hornets have not done well against elite teams recently and that is why betting for them has been risky, but I think they will give some trouble to the Bucks and one among Ball or Rozier, will pass the 25 points mark. I think this can be a close contest with Bucks taking it 126:121. But I am opting to bet on the total points and the team totals here. I give the Bucks a 56% chance of winning and Hornets a 44% chance.
Betting Odds
Charlotte Hornets: Total Points Over 116.5 for 1.90;
Total Over 233.5 for 2.032;
Team Props: MIL Bucks Over 116.5 for 1.86.
Odds
Bet Type
Bookmaker
Claim Bonus!
Bet Type
Total Over 233.5
Bookmaker
Bet Now!
Bet Type
Team Props: MIL Bucks Over 116.5
Bookmaker
Bet Now!
Other predictions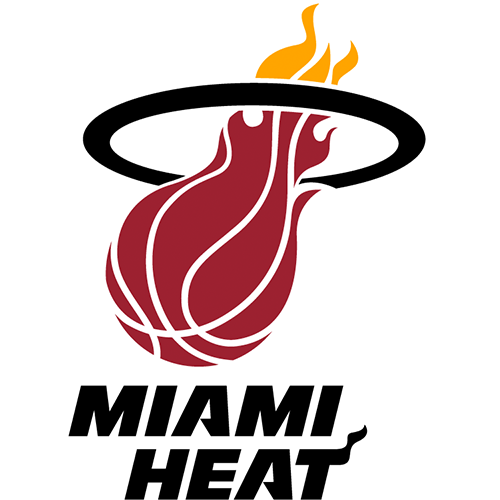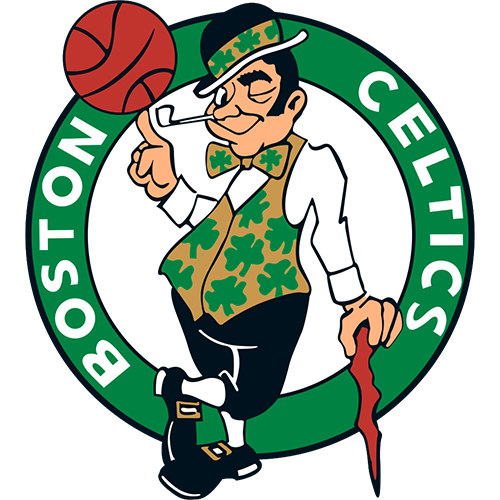 Natalia Okina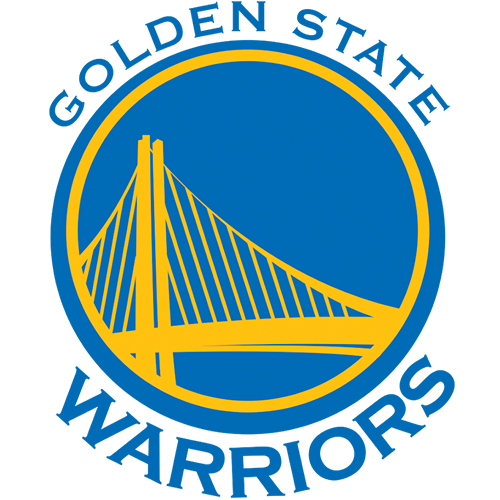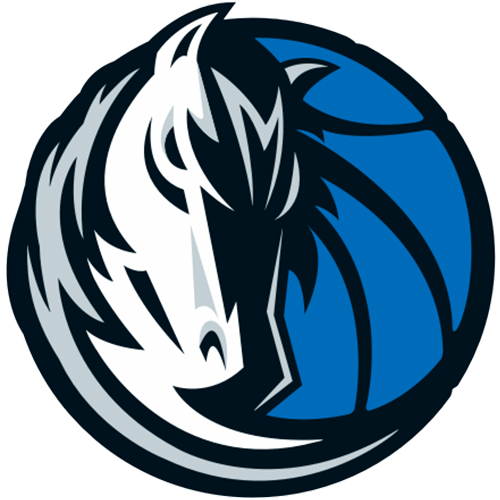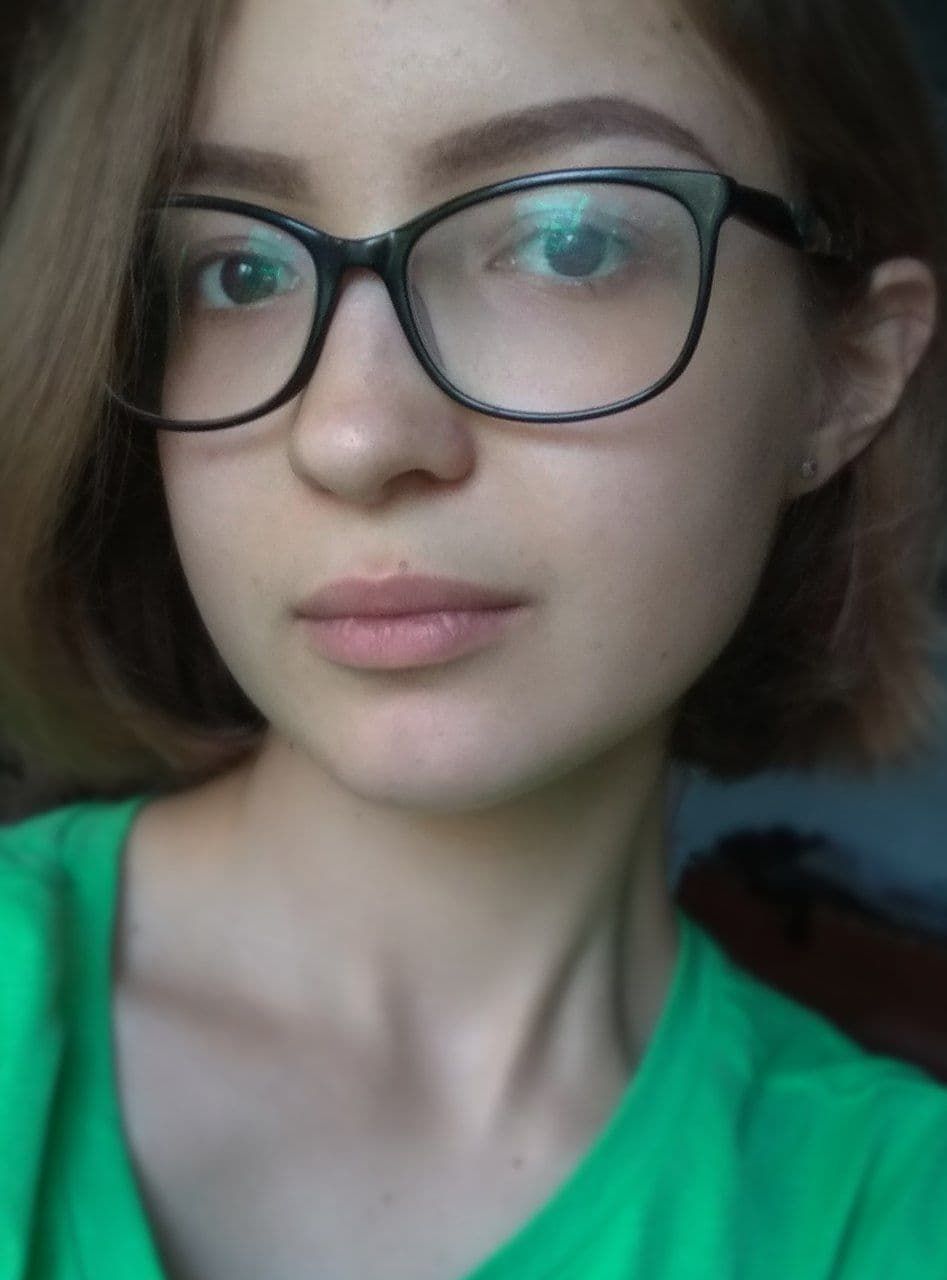 Aliaksandra Mikula