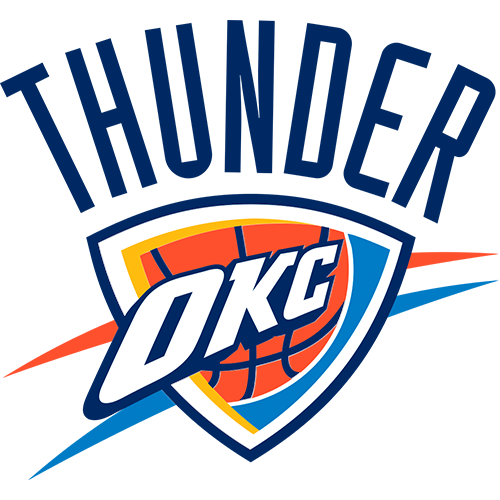 Oklahoma City Thunder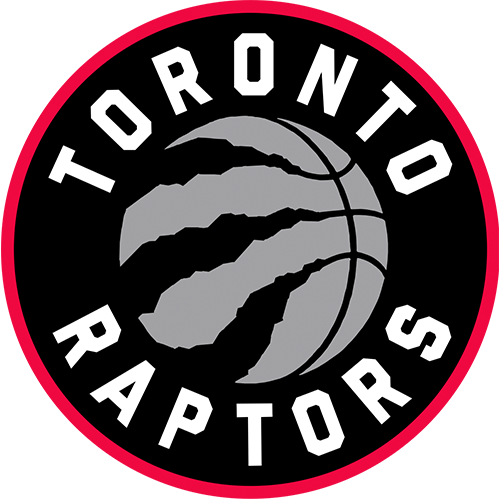 Toronto Raptors
NBA Regular Season
Arena: Paycom Center
Home Floor: Oklahoma City Thunder
10.02.2022, 04:00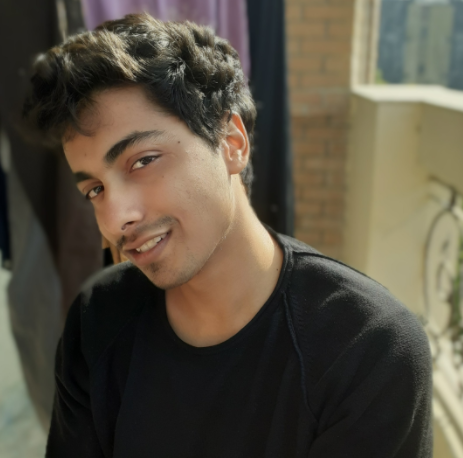 Odds
Bet Type
Bookmaker
Claim Bonus!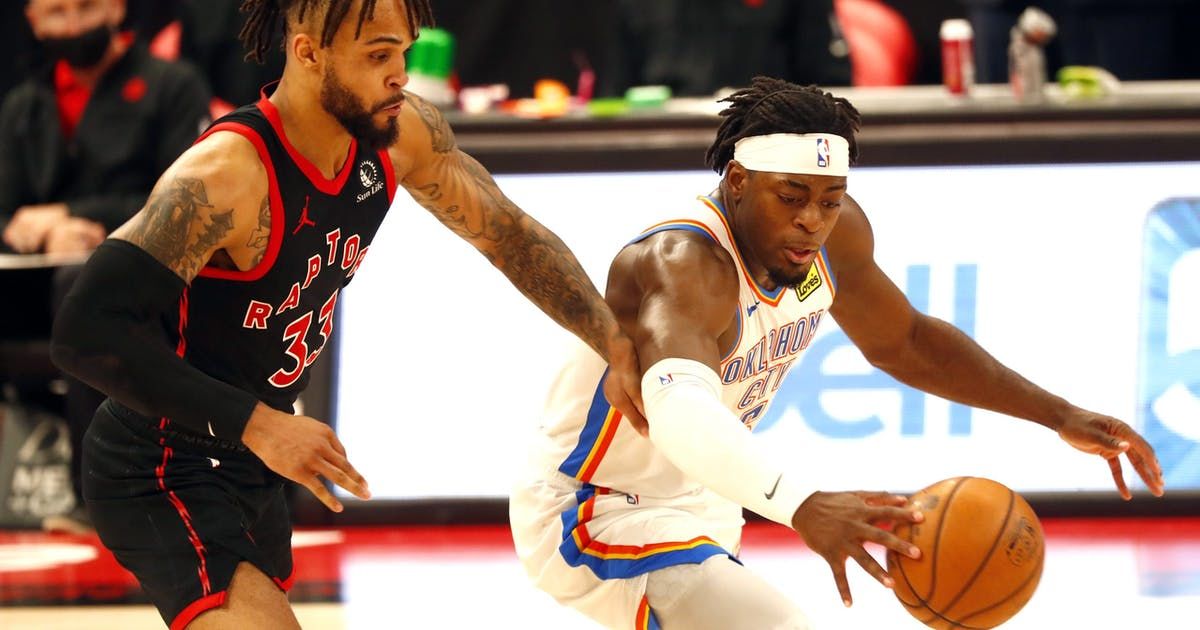 What is the buzz all about? Well, the trade deadline is here, surely one of the busiest periods in the NBA as various managements, players, writers, readers, insiders, and critics engage in the cycle of speculation. Well, the deadline will be over in a couple of days and surely, as I write this, many of the pieces will not resonate as much as they would have a week ago as different combinations can be at play soon. What I mean to say is that as I write this, there can be various managements crafting a bunch of trades, and by the time you read it and as Google crawls it, you can see some trades occurring in real-time. Keeping that in mind, let us jump into this contest between the Oklahoma City Thunder and the Toronto Raptors in a cross-conference battle.
The Thunder has lost 36 games and just has 17 wins, and the template has been this way since the beginning of the season. With the team's leading scorer Shai Gilgeous-Alexander out, the offensive balance has been in disarray and for a team that struggled to score even with Shai, surely, an additional boost is required. However, the Thunder is in the rebuilding mode so the returns being slim is not a surprise. Will the Thunder engage in some trades or will they just aim for the offseason and the upcoming draft?
On the other hand, the Raptors have garnered 29 wins and 23 losses, right now enjoying their best period in terms of wins. They are on a six-game winning streak and the best part about their streak is that they have beaten Playoffs level squads and have won three in a row away from home. The Raptors have high standards on the defensive end and they can continue piling up wins for now. With a strong main five and increased confidence playing away from home, the Raptors are heading into the right territory as the season has progressed? Can the Raptors win seven in a row? For my game total and result prediction, go to "Expert Betting Tips". For my player-based statistics prediction, go to "Player Performance Prediction".
Get Your Welcome Bonus!
Thunder's long-term plans, Raptors strong core
Thunder can build a solid two-way squad
The Thunder has been among the worst offensive squads all season long and neither do they have depth at the big positions, the guard position is also highly inexperienced. With Shai out, they lack shot creators and although Bazley has had some strong games, the team lacks both paint scoring and perimeter shooting. The shooting percentage of Oklahoma City has been low throughout the season and it is clear that offense is not the team's forte. That is why they enter with a heavy disadvantage night in and night out. But yes, there are some promising signs.
The Thunder has some hustle players in Dort, Bazley, Robinson-Earl(currently injured), Giddey, and a bustling defensive squad. They have tried to keep it tight on defense and if shots were consistently falling for them, they'd be even more formidable on defense. The team is fielding two rookies in Giddey and Mann in the main five, the team has lacked efficiency especially with Mann shooting 30% or below. Dort has been effective offensively but his three-point shooting can be off too on a regular basis. Bazley has been having some strong offensive games and he has a lot of potential. The Center position even with veteran Derrick Favors produces next to nothing on offense. That is why I believe the team will aim to bring someone who can score in bunches during the next draft.
Raptors are cruising
Raptors have won 15 games and have lost six games and that means they have won more than 70% of games which implies that they have been one of the best squads lately. The best part about this stretch has been that the team has beaten many 50%+ win squads and that surely sets a promising template. The team has also been able to win a ton of games away from home. The Raptors have also been one of the best defensive teams since the January period. They force tough shots and their tendency to stretch out defense through their hustle and length make them a force.
Gary Trent Jr. and Fred Van Vleet are two guards who can perform quality pressure defense at the perimeter while Pascal Siakam, OG Anunoby, and Scottie Barnes are also terrific defensive players who can be effective both in one-on-one and help scenarios. Precious Achiuwa and Chris Boucher continue the theme of size and athleticism off the bench. In terms of scoring, Trent jr., Van Vleet, Anunoby, and Siakam, are all superb ball handlers and can shoot, dive, and finish inside at a high keel. Wing rookie Barnes also can dive to the bucket and finish well. So, overall, the team is full of all-around players. Overall, the Raptors' biggest shortcoming is their bench and they surely need depth at both the guard and wing positions.
Player Performance Prediction
Assuming they are available, these are my player-based predictions:
I believe Fred Van Vleet will score at least 22 points here;
I see Pascal Siakam grabbing at least 11 rebounds here;
I believe Luguentz Dort will be held below 20 points here;
I see Josh Giddey being held under 16 points here;
I see Gary Trent Jr. scoring at least 21 here;
I believe Darius Bazley will be held below 15 points here.
Expert Betting Tips
Points Range: The Raptors have scored 110 or more in five of the last six games and have hit perhaps their hottest stretch offensively all season long. The main five have been finding different actors stepping up the game and Pascal Siakam has particularly been the most impressive offensive option. On the other hand, the Thunder has usually scored around 98 points lately and they have been struggling a lot on the offensive end.
The Raptors are also one of the most well-disciplined defensive teams in the league and they have limited opponents largely in the 100-106 points range, they have been that way especially since January. For the Thunder, the defense has been decent compared to offense but their cold offensive spell affects their defensive focus too. I believe the Raptors will both shut down Thunder and score at least 107 here. I see the total points range as 210-220.
Prediction: Pascal Siakam can pose multiple problems on both ends of the floor but yes the Raptors have a wealth of shot creators and they are in their hottest phase recently. The team has done well away from home and the Thunder will face a ton of struggle scoring-wise as if they aren't having troubles even against the so-so defense. I see the Thunder putting up a fight early on but whittling by the third quarter. I see the Raptors taking this game 112:99.
Betting Odds
Handicap: 2 -9.5 for 2.08;
Toronto Raptors- Total Points Over 109.5 for 1.90;
Player Props: Player Rebounds: Pascal Siakam Over 9.5 for 2.05.
Odds
Bet Type
Bookmaker
Claim Bonus!
Bet Type
Toronto Raptors- Total Points Over 109.5
Bookmaker

Bet Now!
Bet Type
Player Props: Player Rebounds: Pascal Siakam Over 9.5
Bookmaker
Bet Now!
Other predictions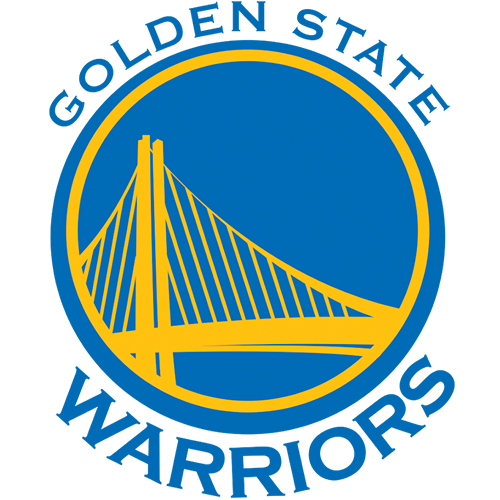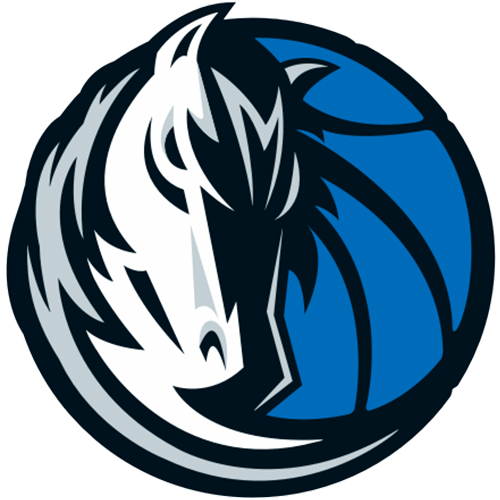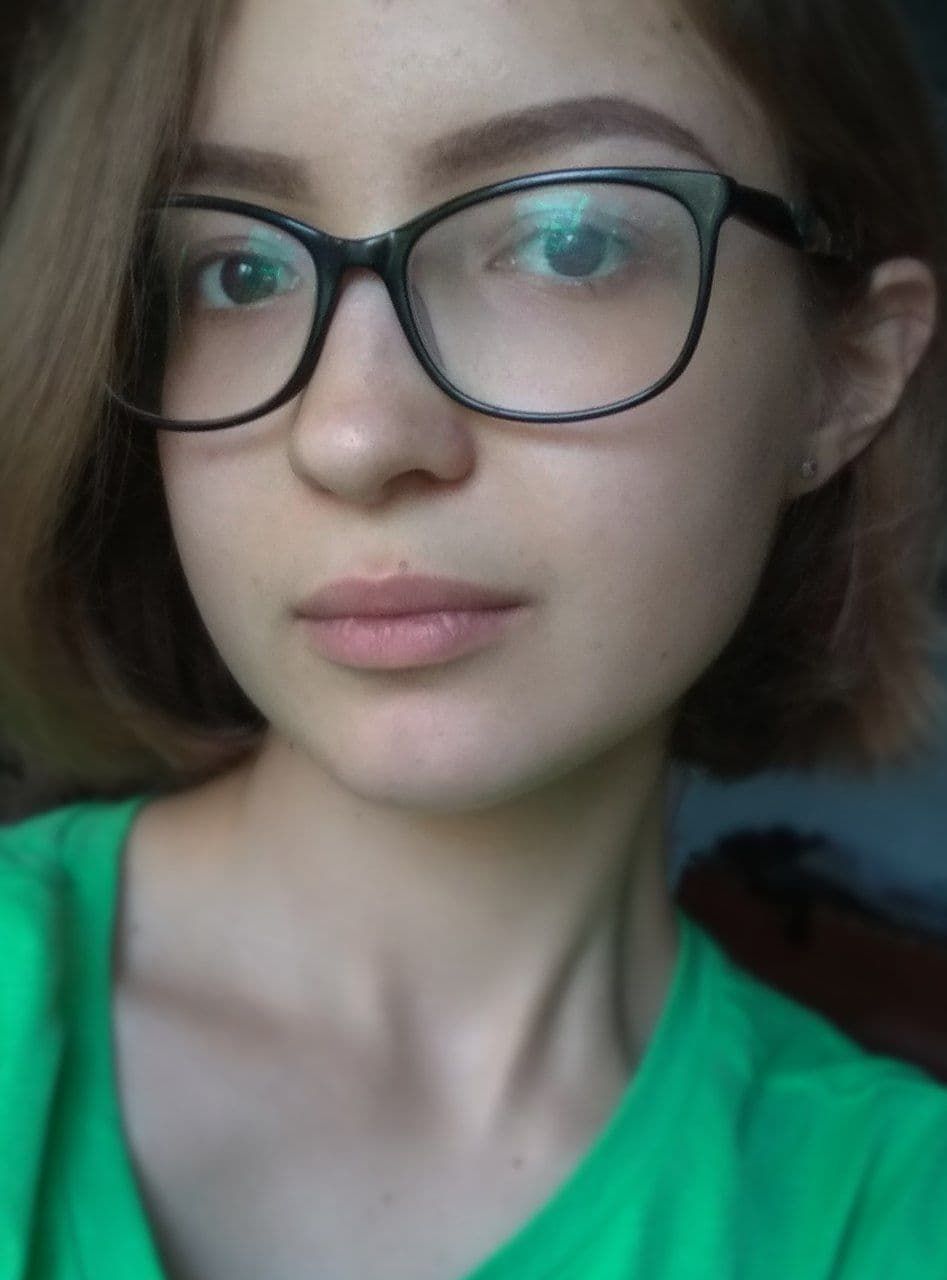 Aliaksandra Mikula